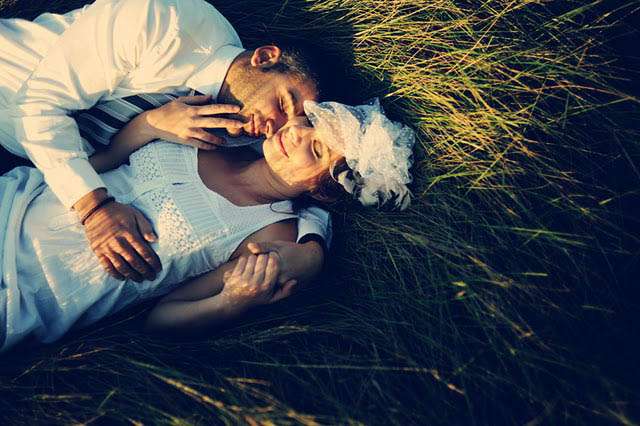 Dani & Xivi live in Spain and did this gorgeous faux-wedding shoot with their friend and up and coming photographer Megan Spelman to help her out. The American photographer has just recently moved to Spain and wanted to shoot her friends to show new clients what she can do! "I asked two friends to do a shoot with me and they were so excited to prank all their super catholic overbearing Mediterranean family members with these pictures," explained Megan. "We did the entire shoot with Dani & Xivi within minutes from my place in Denia. I love the Mediterranean feel to all the photos.  I guess you could call it an engaged to get engaged/fake elope session? They are a very in love couple … these will make great engagement photos when they finally make it happen."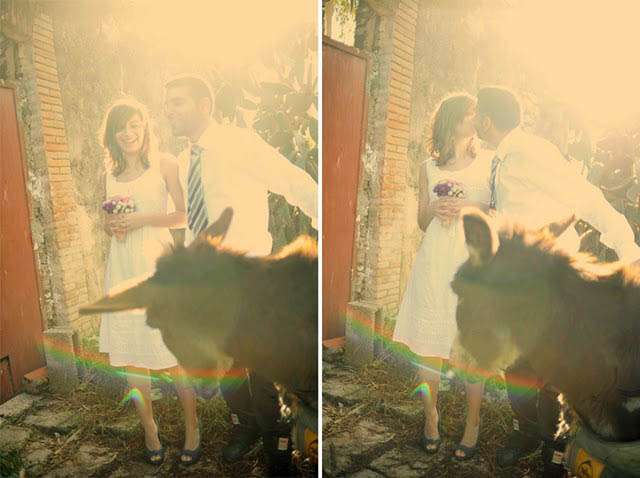 The couple wore clothes from their own wardrobes and the 'bride's' dress was originally Xivi's Mother's. "We asked this 82 year old crazy woman to shoot in her garden and she told us "sure, as long as you feed cookies to my donkey." Are you kidding!? Hell yes we'll feed cookies to your donkey!" concluded Megan.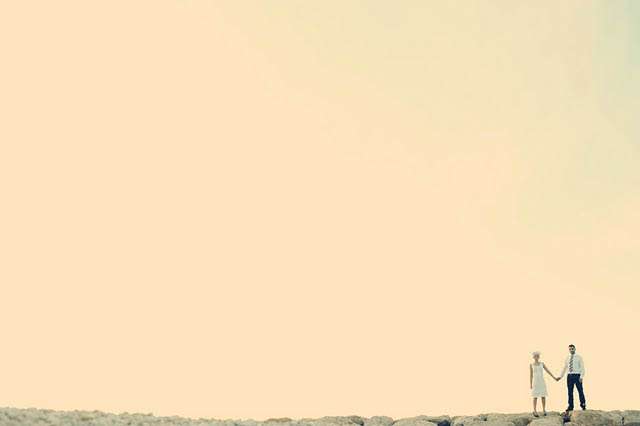 Love and thanks to Megan for sharing this gorgeous sun-drenched shoot with us today. Megan Spelman is available for shooting weddings and photo shoots in Spain, Ibiza and beyond!
Photography Credit: Megan Spelman