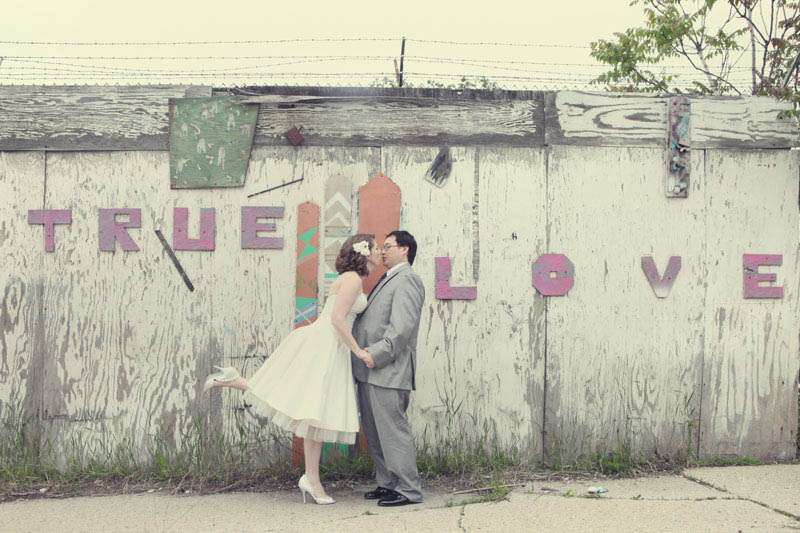 Denise wears "Drew"
Photography Credit: Jeremy Lawson
Every girl (no matter how Rock n Roll!) wants to feel like a princess on her wedding day, and when a company states their reputation on making you feel just like that, no matter what your style taste, well that's got to be one worth considering. If you really want to be spoiled, then Priscilla of Boston wedding dresses are certainly one to consider.
We have created the most unique and exclusive bridal experience to ensure you discover the perfect dress so you not only look beautiful, but feel beautiful for all of life's special moments.
Join an exclusive circle of brides and become a part of our 65 year heritage by allowing the most revered name in bridal fashion to create The Look of a Lifetime just for you.
We invite you to discover why we are unlike any other bridal company in the world…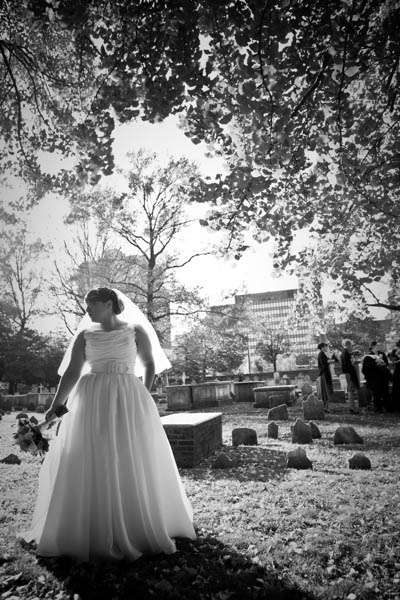 Dena wears "Madison"
Photography Credit: Sarah Miller Photography
Their couture-fit gowns, hand-crafted to fit your exact measurements are designed with one person in mind – you. "Because your gown is created just for you, the sample you try on is merely the starting point," they explain."We can customize most designs through our unique "fit" customizations, which include the raising or lowering of the neckline, changing the train length, or fine-tuning embellishments. Ask your personal stylist about custom fit options."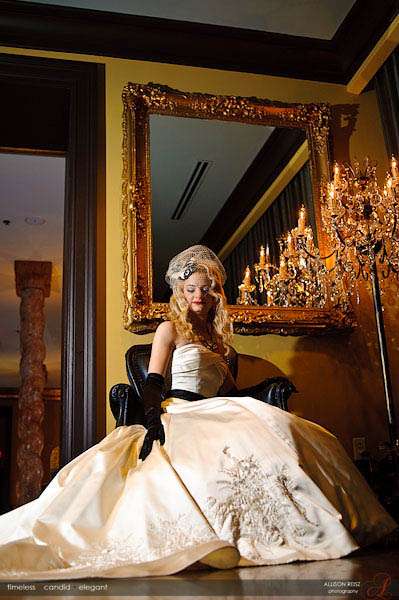 Jill wears "Jewel"
Photography Credit: Allison Reisz Photography
So, what are you waiting for? All you, princess Rock n Roll Brides, head over to the Priscilla of Boston website immediately! (while your there, be sure to check out their range of bridal party dresses too… I am a little bit smitten.)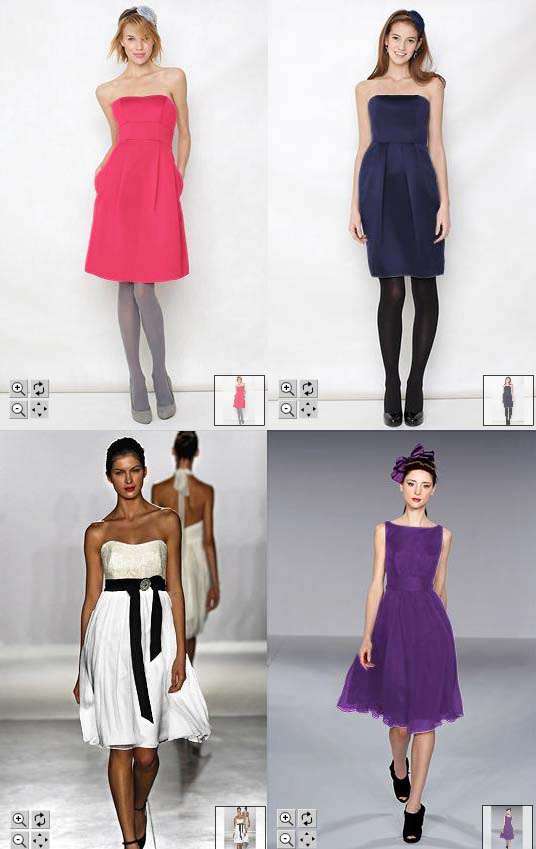 *Sponsored Post