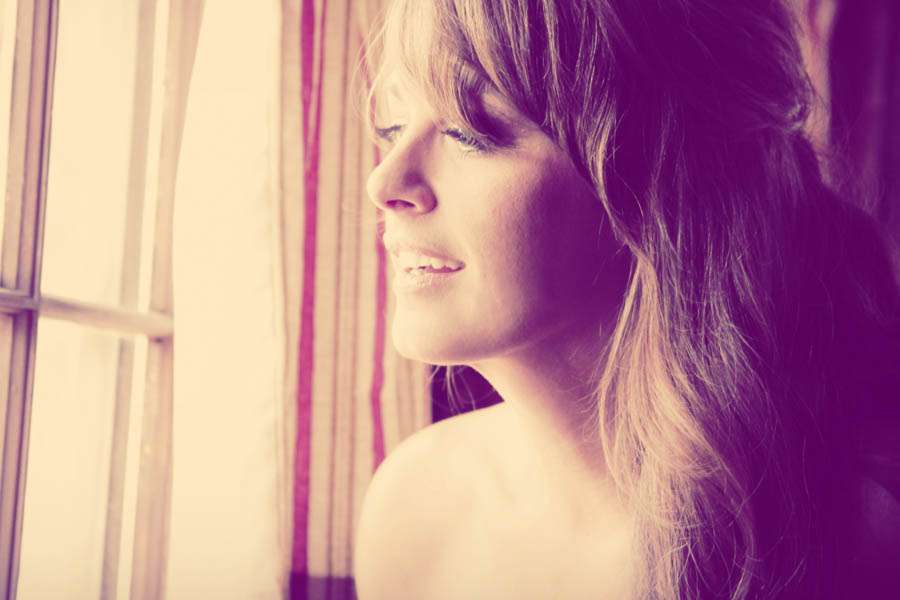 Anna & Aaron of Newell Jones & Jones Photography are one of those photographic teams you'll come back to time after time. As soon as I discovered them I scoured their website almost religiously, impatient to see what they were all about. The Denver-based pair's style is quintessentially Rock n Roll – fresh with a vintage, ethereal, nostalgic, organic, soft and dreamlike feel – subtle in its execution but dramatic when seen as a whole. I adore the photographs timeless feel, which will keep your memories alive for a lifetime.
The couple started collaborating on weddings and photo shoots in 2007 and they got married themselves in 2009. Anna has a degree in editorial photography with an emphasis in photojournalism (you can see her non-wedding work here) and has been photographing weddings for 10 years. Aaron's personal work is dynamic abstract photography (you can see more here) and that converts to perfectly capturing the details of a wedding.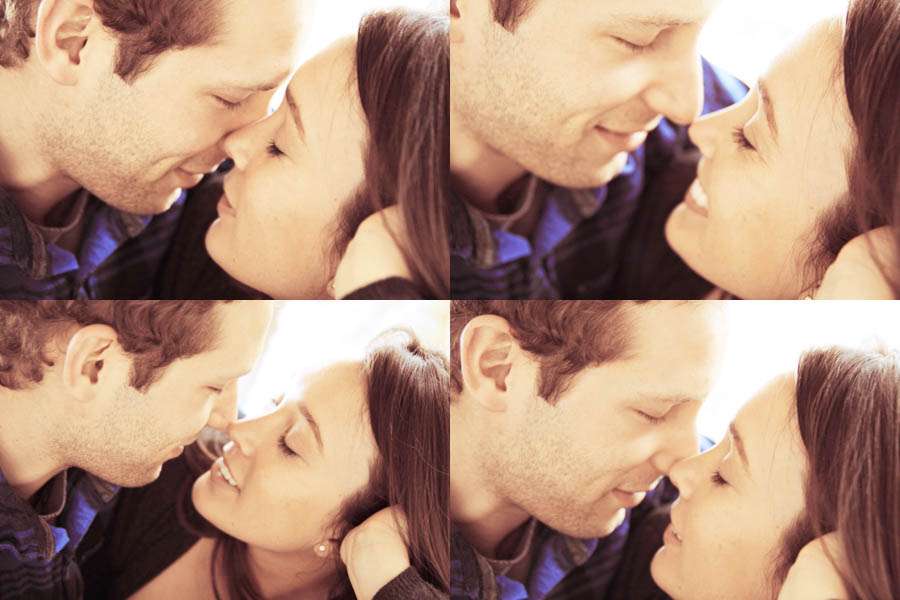 Thanks to Anna & Aaron for taking part today. If you want to find out more, check out their fab website or drop them an email to anna@annanewelljones.com  Their wedding packages range from $1200 to $4900. All packages include online viewing and high resolution edited images for personal printing and use.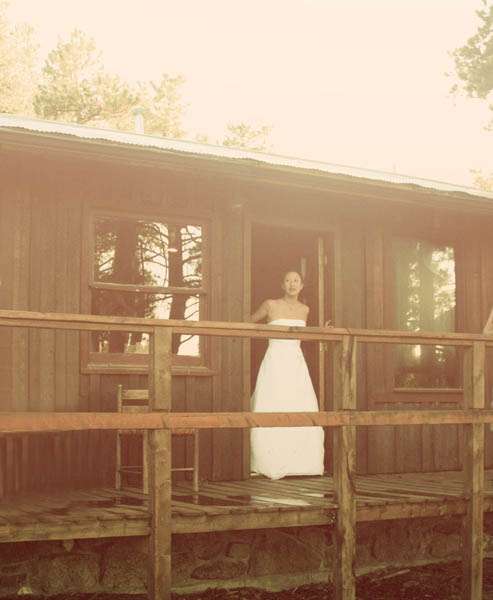 If you are a photographer or wedding vendor and would like to be considered for an Under the Spotlight feature, please don't hesitate to drop me an email!