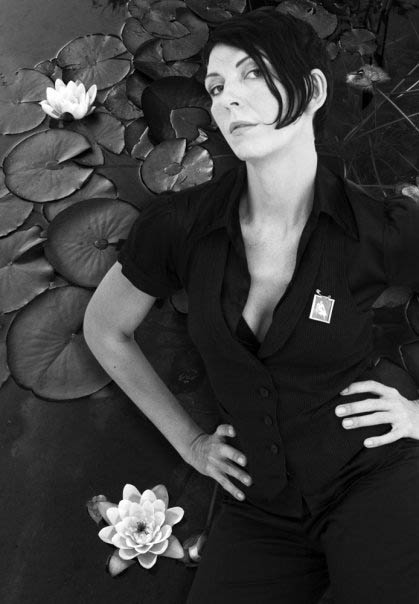 Oh yeah baby, I am excited about this post! As I'm sure most of you will have seen and loved, I blogged this amazing punk-rock inspired shoot last week photographed by the amazing Italian photographer JoAnne Dunn. Not only am I the luckiest blogger in the whole of blog-land to have been able to share them with you (can you tell – I really really loved them!?) but JoAnne has also been lovely enough to let me interview her for your reading pleasure. OK enough gushing now, let's get on with the show…
Who are you and what do you do?
JoAnne Dunn – personal photographer and part time match maker
Where are you based and what cities/countries are you available to for work in?
The globe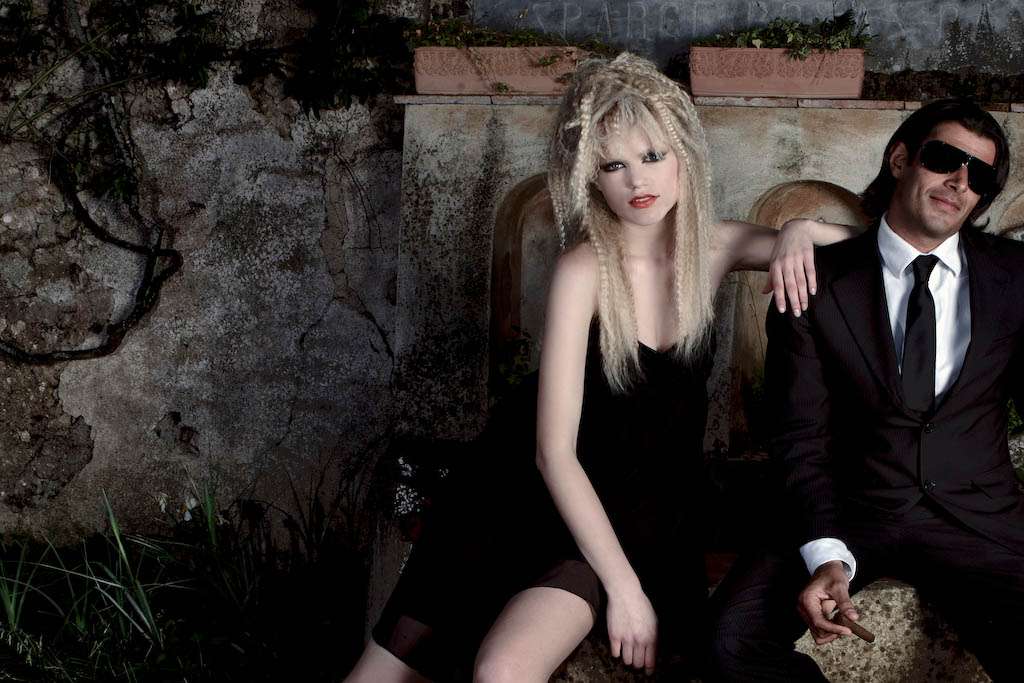 What are Italian weddings like?
Italian weddings are serious affairs and many people wear black. They do not have speeches and there is not always dancing. They give small gifts to their guest to say thank you. The main activity during Italian weddings is eating. There can be up to ten courses with lemon sorbet between the fish and meat. Need I say more? There are exceptions to this rule. And this summer I finally went to a few Italian weddings which were a huge amount of fun.
For quite a few years now I have preferred not to do Italian weddings. Just because they were sometimes a little too formal and dry. Everyone seemed annoyed to be attending, even the bride and groom. But lately I have found there to be a new hybrid of Italian brides on the loose. She is over the ringlets and eating. And she has an absolute ball on her wedding day. She encourages dancing with beautiful Brazilian dancers and by having a good time herself. More and more they are choosing informal venues, even venues which you get to by boat.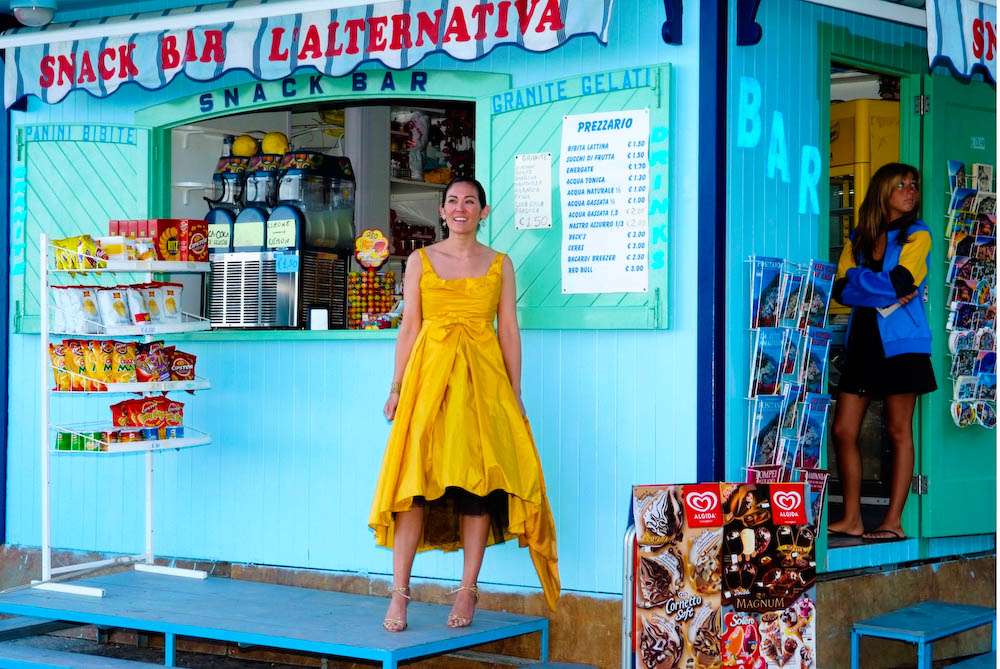 Are most of your weddings destination to Italy or locals? How do the weddings differ?
Five years ago I did 90% foreigners who came to Italy to get married. I did very few Italian weddings because they just did not get me. Fortunately they got me just in time as the crisis hit. I now do about 40% foreigners and the rest are about of enthusiastic Italians. Who would have imagined. We shoot the whole of Italy and do a couple in Greece every year. Weddings are very important to Italians and their view how weddings should be have completely changed. I also make an eccentric addition to their wedding.