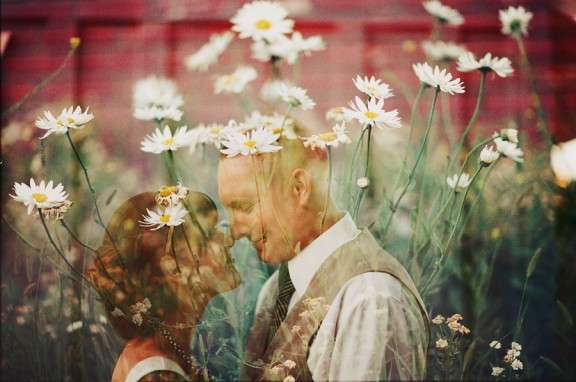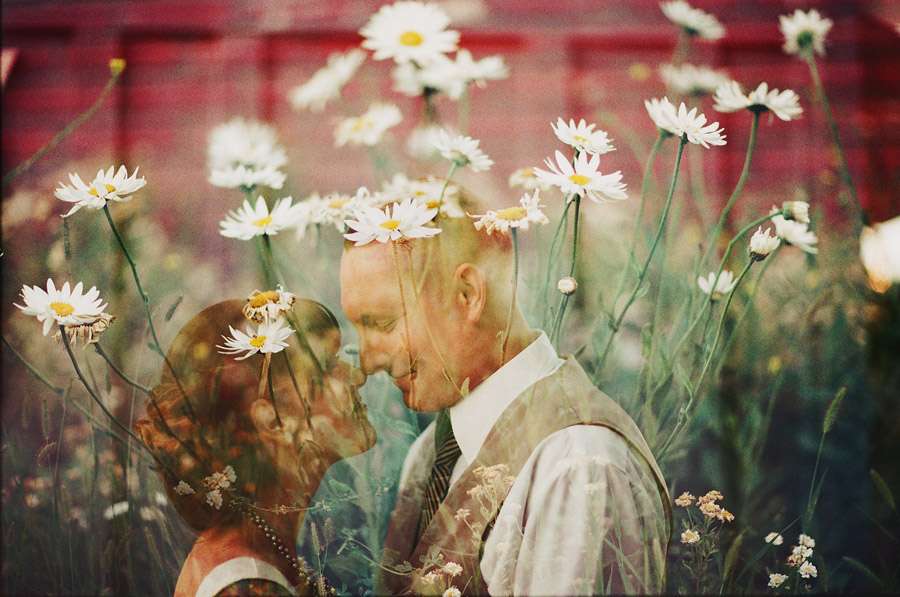 I know having favourites is bad… especially in my game… but, honestly, if I was held at gun point and asking to choose, I might be swayed towards Made You Look. They are, without a doubt, some of the sweetest and most talented babes about. I love them endlessly and their photography fills my heart with joy.
So obviously getting a submission from Christina, Alie & Marielle is a red letter day in my book. I feel like all my Christmases have come at once when I first clap eyes on stunning wedding images like this: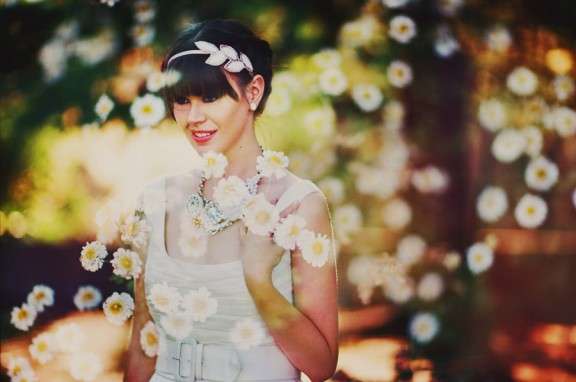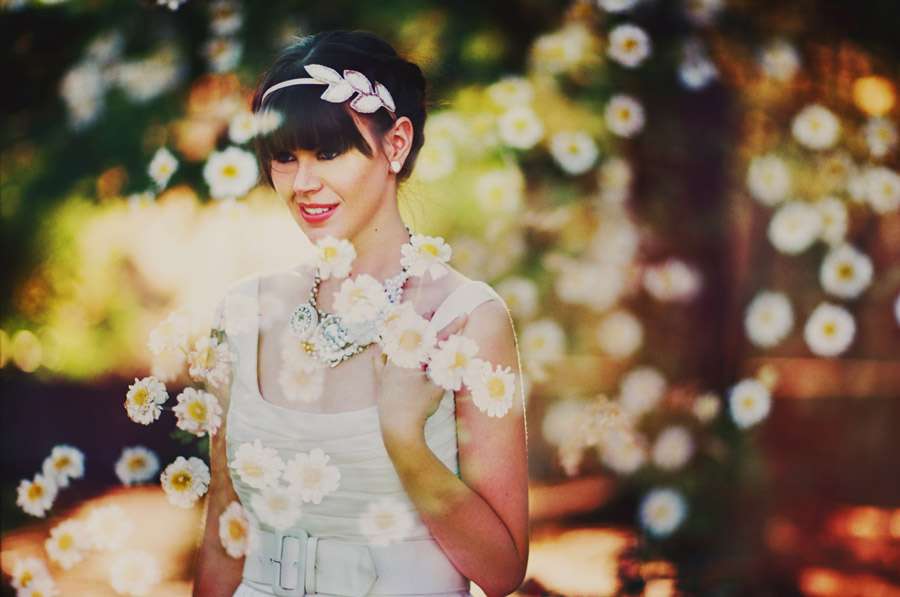 UGH, girls. You killed it!
Heidi & Nathan's beautiful outdoor wedding was held at Grand Oaks Ranch in Tehachapi, Ca.
"Nathan and I have been together for over 6 years so we wanted our wedding to be not only a celebration of our love for each other but also for our family and friends", wrote Heidi. "They have been there for us throughout the years and have watched us grow into the people we are today. We wanted our day to be filled with love, laughter, tears, and lots of dancing… which was a total success of course!"