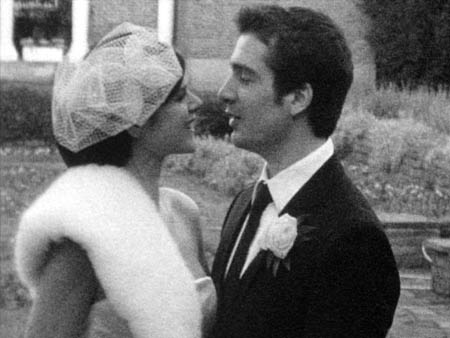 When I received the initial email from Roland of S8 Films I was blown away. Not only did I instantly adore their work but I was delighted to discover they are London based (in fact right around the corner from my soon-to-be-part-time 'day' job!) The Super 8 format has been growing in popularity over the last few years. From it's grainy texture to it's raw, 'real' appeal, it's easy to see why brides all over the world have fallen in love with it. In fact if we had made the decision to have a wedding film made, I know Super 8 would have been the way we'd done it.
Producing Super 8 wedding films since 2001, S8 Films are certainly at at top of their game. If you want to remember your wedding with all the glamour, atmosphere and artistry it deserves, nothing compares to the romance of having your big day captured on real, traditional film. Specialising in vintage style wedding films, Roland and S8 Films have even worked with Royals and Celebrities, being employed to document Freddie Windsor & Sophie Winkleman at Hampton Court Palace and Rachel Stevens & Alex Bourne at London's Claridges.  "We're finding that there's a growing preference for a more individualised look to wedding footage" Roland told me. "Our clients come to us because they want something that feels like a genuine film with a reportage vibe, rather than a cheesy and unflattering wedding video. With the current vogue for vintage styled weddings people are also looking for a overall 'vintage' feel film look as a record of their day."
Super 8 is a technique using old-fashioned Super 8mm film stock which gives a richly textured and authentic feel to film. You would have seen it in old home movies from the '60's and '70's. It's a very flattering medium and is used regularly in pop videos, adverts and films.  Super 8 is loved by film-makers for its atmospheric and soulful qualities which simply can't be imitated or captured with digital technology.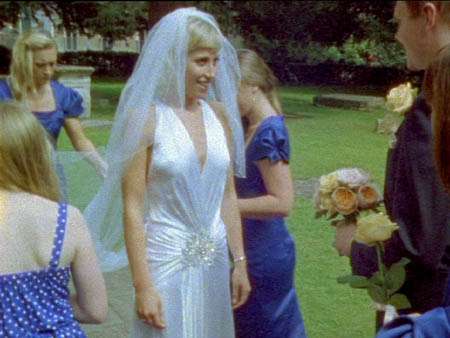 If you too have fallen in love with S8 Films and their Super 8 format, be sure to check out their website or drop them an email  to mail@s8films.com for more info.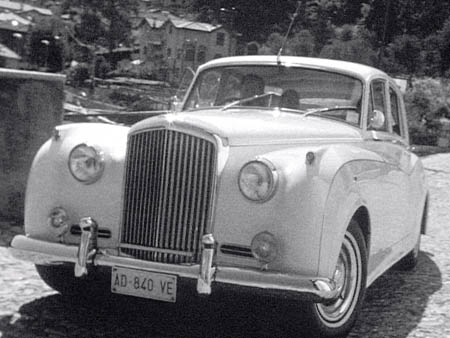 If you are a photographer or wedding vendor and would like to be considered for an Under the Spotlight feature, please don't hesitate to drop me an email!