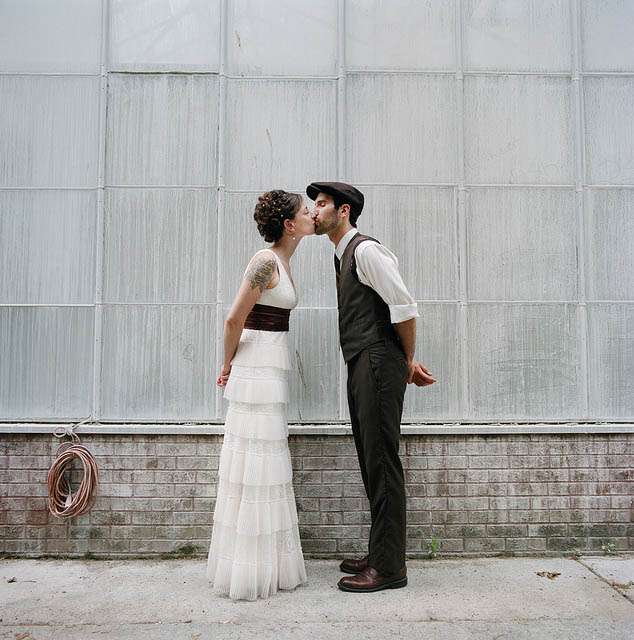 I hope you've been enjoying our much more frequent visits to the 'How to…' series. After reading your survey responses (full report to come soon) it was one of the things that was most requested. This week I asked Carina Romano of the fabulous Love Me Do Photography (based in Philadelphia) to address the subject that a lot of brides feel nervous about – how they're going to look in their wedding pictures.
Don't forget, I love hearing from you all so if you have any burning questions about anything wedding, business or blogging related be sure to shoot me an email and either myself or one of my carefully selected army of amazing guest posters will try and help out.
♥   ♥   ♥
Make Up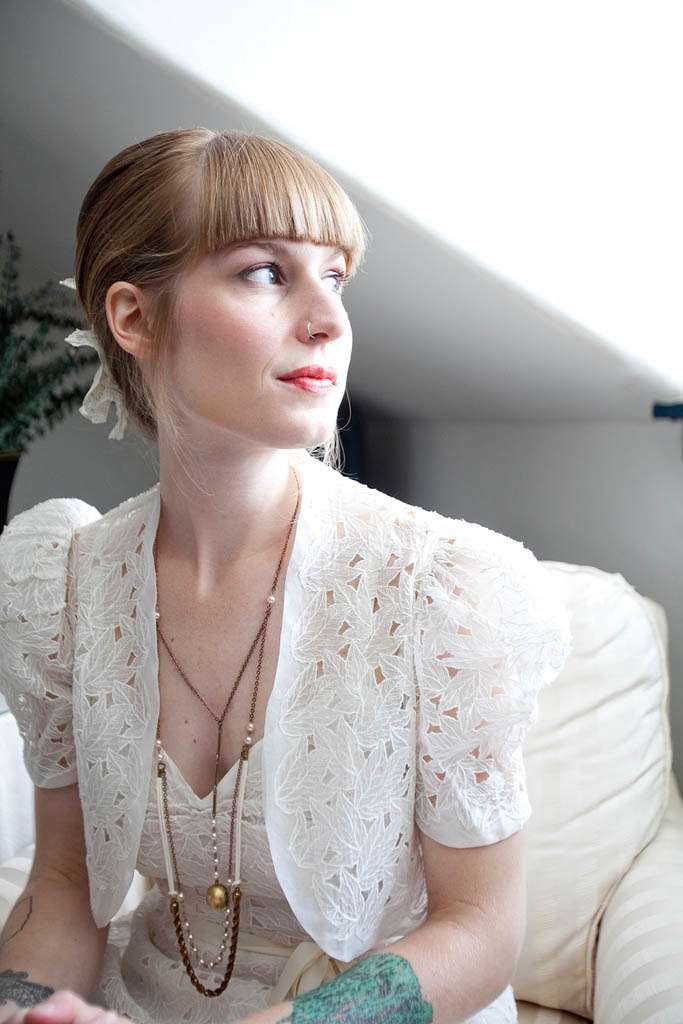 If you're afraid of your makeup looking fake, book a make up artist who specializes in natural looking make up.  A good make up artist should know how the camera is going to translate the look of your skin.  If you have oily skin, you're going to want to put something on that so that the flash of the camera doesn't reflect off your forehead. 
Relax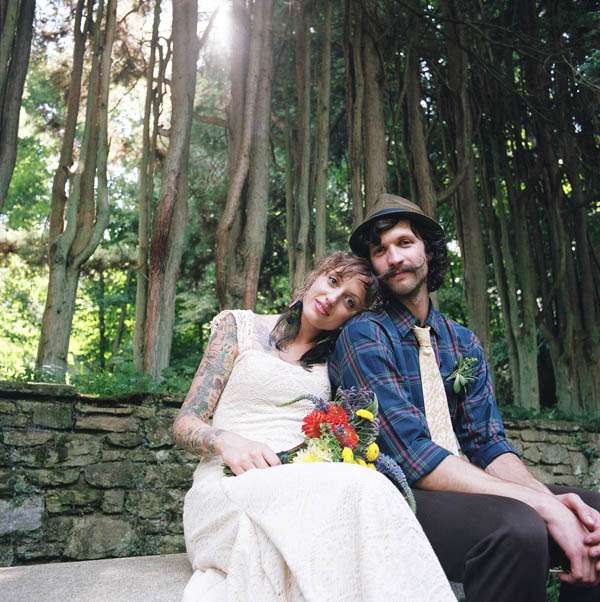 Make sure you're in the right state of mind before having your picture taken.  Any negative emotion will be apparent through your face in your pictures.  Make sure you're allowing yourself to be relaxed.  Go to a spa the day before, make sure you get a good night's rest, give jobs to your bridesmaids and groomsmen so that you're not having to do everything yourself (that's what they're there for!), have a drink!  A wedding day is stressful, you don't want to have to look back on your pictures and see that you have a furrowed brow in all your shots.