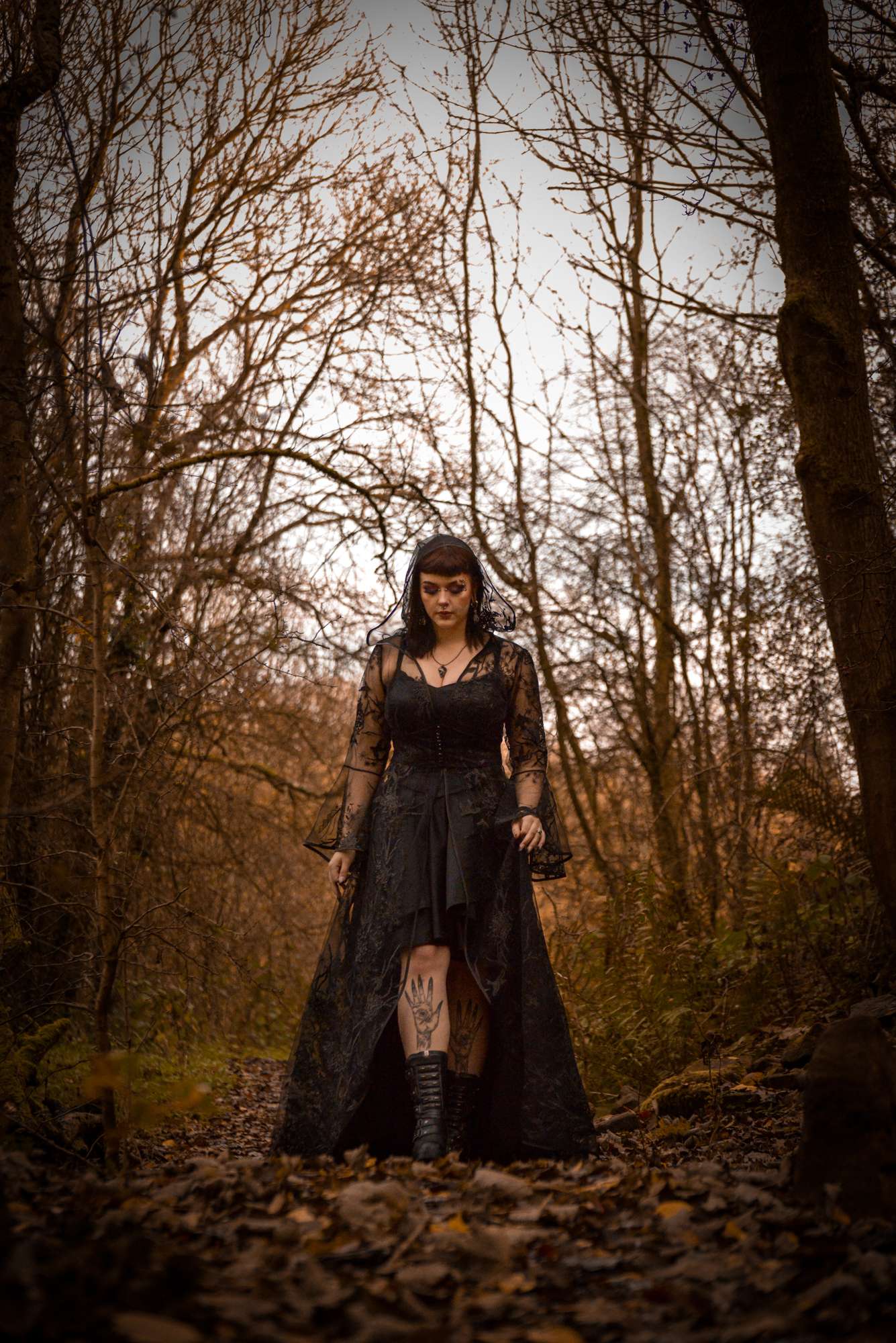 It's January – that joyless month when we pack up the tinsel, hoover up the pine needles, brush the crumbs from our mouths and invariably promise that this is the year we'll become new people.
There's genuine pressure to try the latest fad diet or set some unrealistic resolutions for everyone. But add an impending wedding date into the mix and suddenly the stress of 'new year, new you' is very REAL.
Sadly, we live in a society where looking a certain way is placed at a higher importance than almost anything else. It's more important than how kind you are, how many things you've accomplished, what a good friend you or even reaching your career ambitions.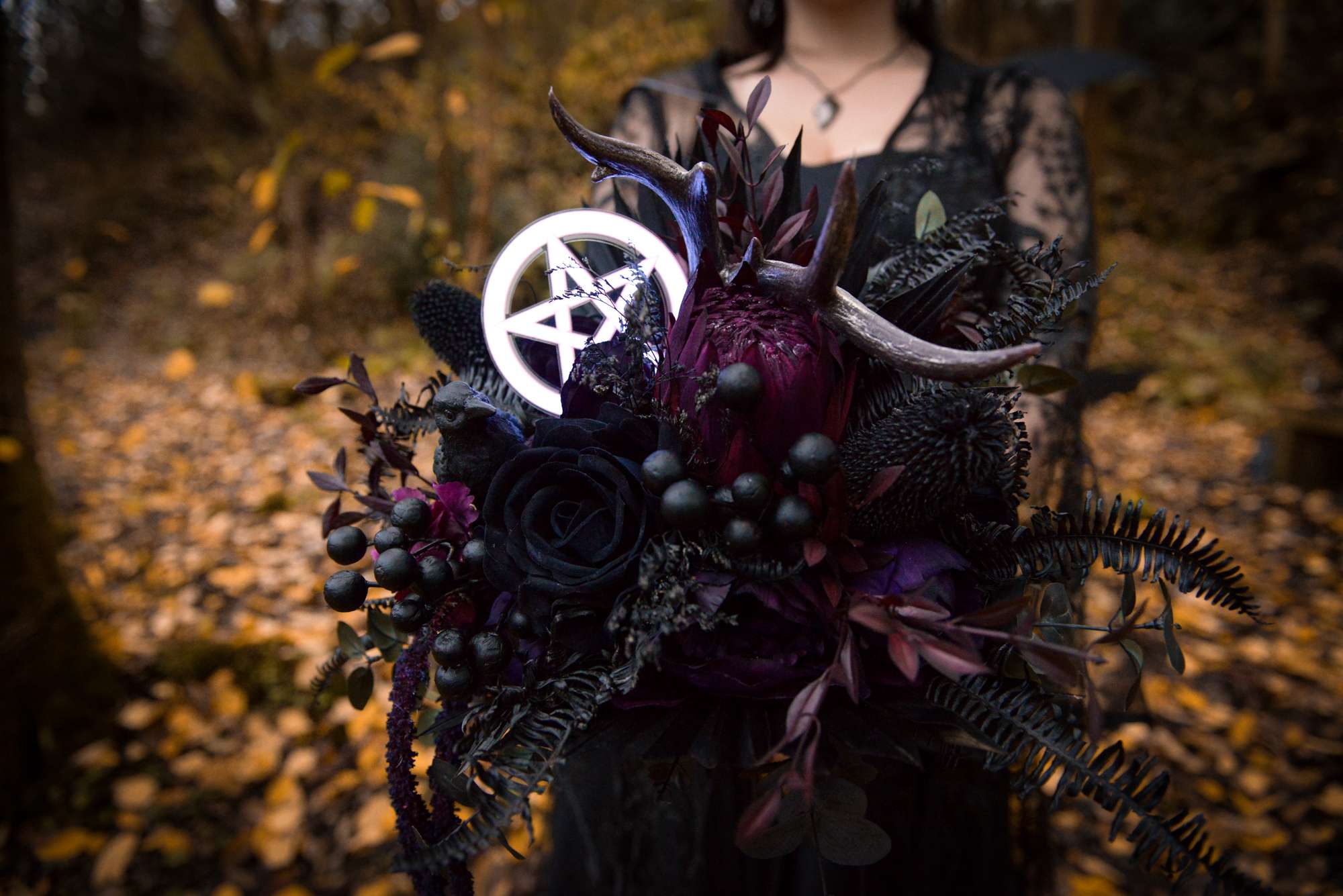 Reaching a goal weight or achieving killer abs is seemingly be placed over and above anything else. We live in ableist, diet (read: thin) obsessed world that holds up one standard of (westernised) beauty. Ooph. And as a result, it's very difficult to escape the message that maybe you aren't measuring up.
When you're planning your wedding it's normal to want to look your best. But when traditional magazines are full of tall, thin, white women with glossy hair, spray tans and Ken Doll looking grooms, it leaves us thinking that we need to erase all our quirks, lumps and bumps. This is on top of the added pressure from family members or friends with their 'helpful' comments on what a bride 'should' be like. I can't tell you the amount of people who asked me if I was really going to keep my pink hair on the big day. *Eye roll* Yes, it was never in question.
At the time we're about to walk down an aisle to say the big 'I DO', you'd think we'd all become MORE secure in our worthiness of love – but because of all noise from friends, family, partners, trad bridal magazines and society – it's easy for quite the opposite to happen. Just notice how much messaging there is around weddings being 'perfect' … 'the perfect day', 'the perfect dress', 'the perfect bride'. Yikes.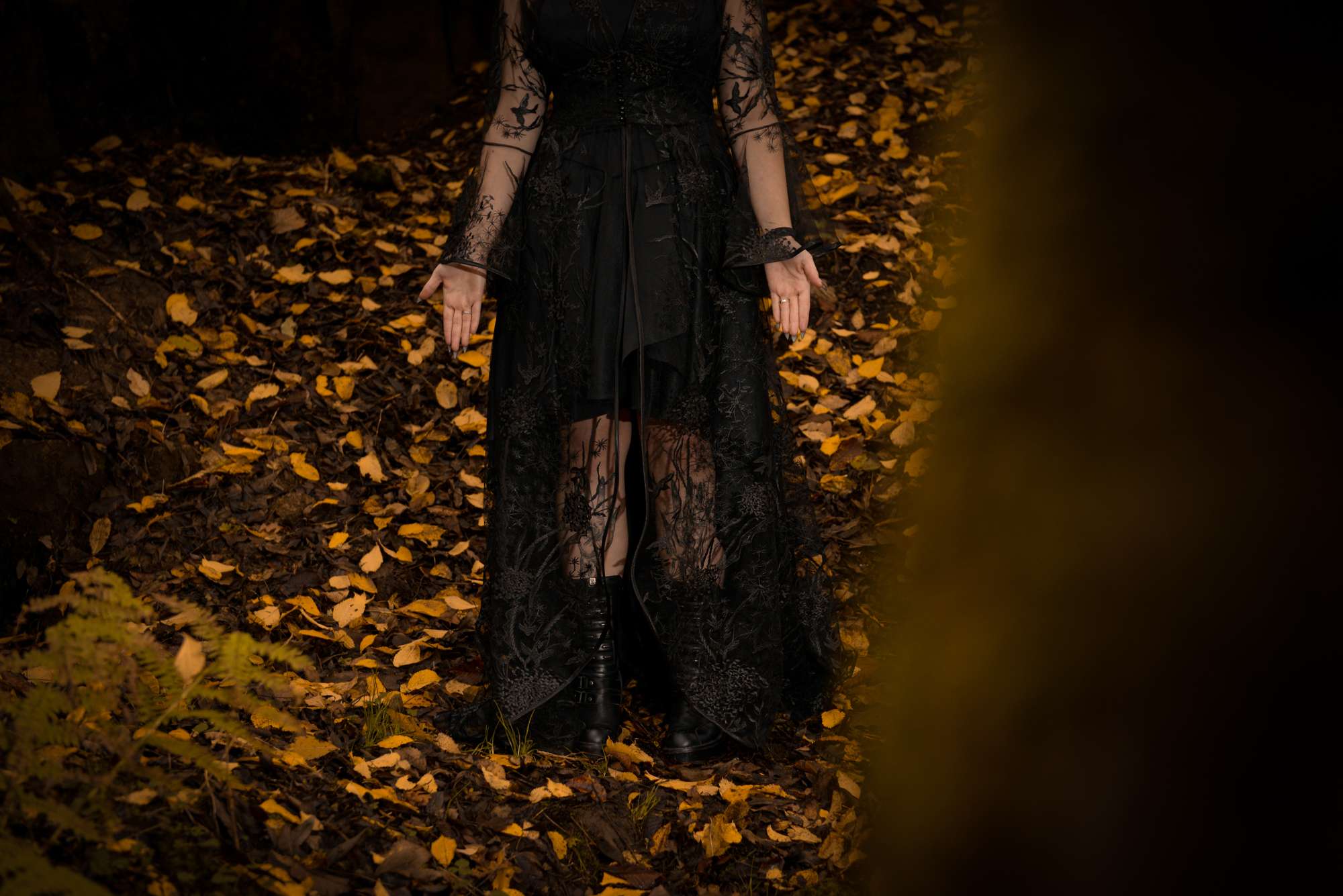 Continue reading