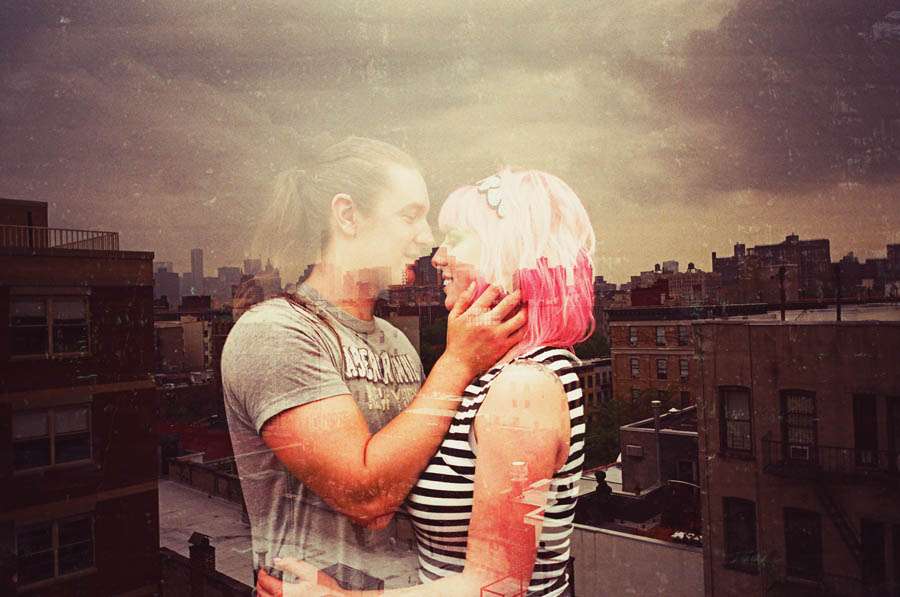 Apologies, you're about to see a lot of photos of me & Gareth being soppy, silly and cute in New York… but I guess that's what happens when the Made You Look girls shoot you. It's nigh on impossible to cut them down because they are all. so. good. This is by far both Gareth & my favourite shoots we've done together. In fact I will definitely be getting some many of these babies printed to plaster our house with.
There was an interesting discussion going on on my facebook page earlier this week about the amount of personal vs wedding stuff I post on my blog. I know not everyone is interested in seeing my face (!) but I know many of you are! I like to try to offer as broad a range of inspiration as possible – some will be relevant to you, some not. However if these shots inspire at least one of you for your own engagement or anniversary shoot (or hell, even give you some new fashion or make up ideas) then I'm happy. If not, no worries, because we've now got these awesome photos of us to treasure forever!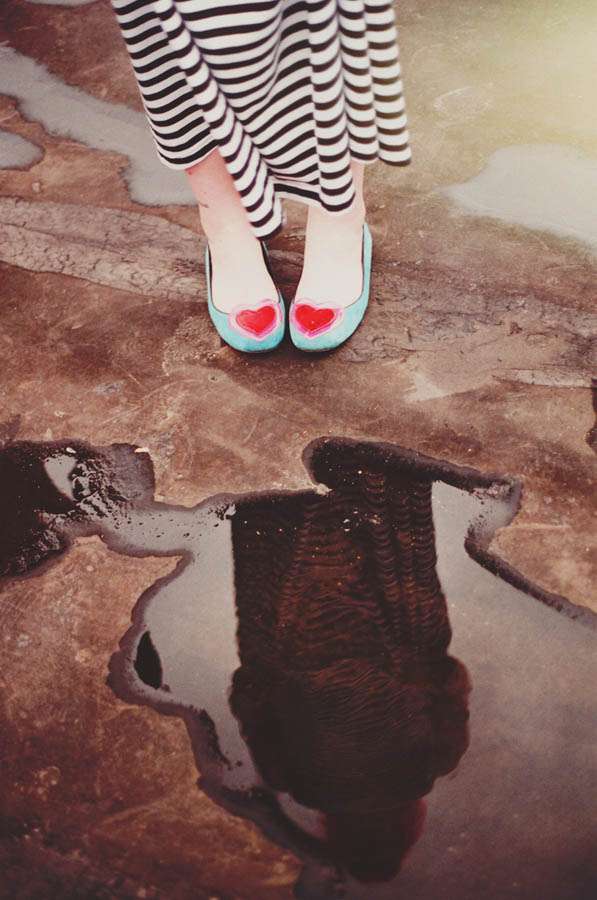 I'm wearing…
Outfit One
♥ Black & white striped Nanette Lepore dress
♥ Upper Street Ballet Flats (designed by me!)
♥ Heart headband by Janine Basil on etsy / Flower headband from Lisa Harris Jewellery
♥ H&M ring
♥ Patrica Field skull bracelet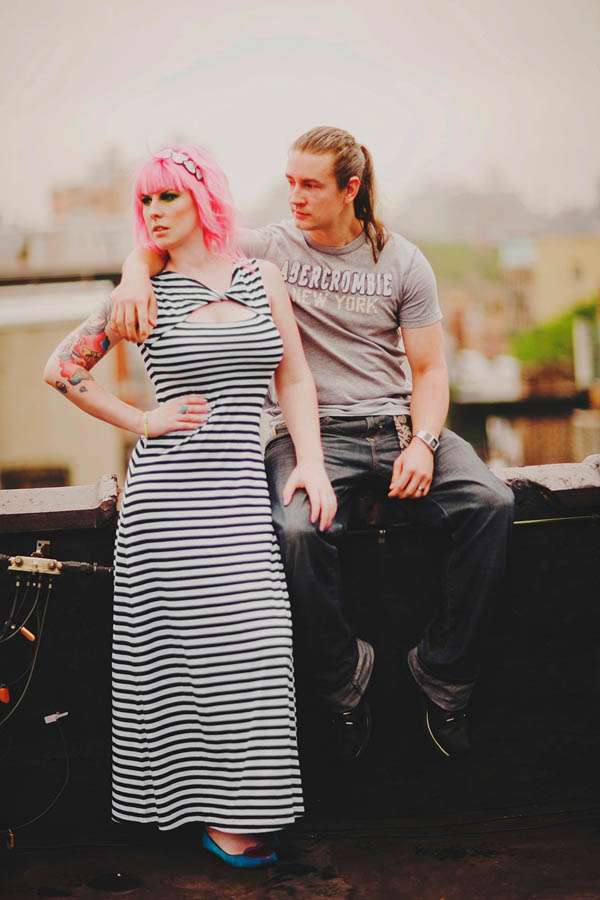 Outfit Two
♥ Nanette Lepore Jacy Pleated Floral-Print Skirt
♥ Jimmy Choo Tokyo hi tops
♥ H&M white vest
♥ Furla candy handbag in silver glitter (limited edition for Christmas 2011)
♥ Forever 21 colour block necklace
♥ Forever 21 bangles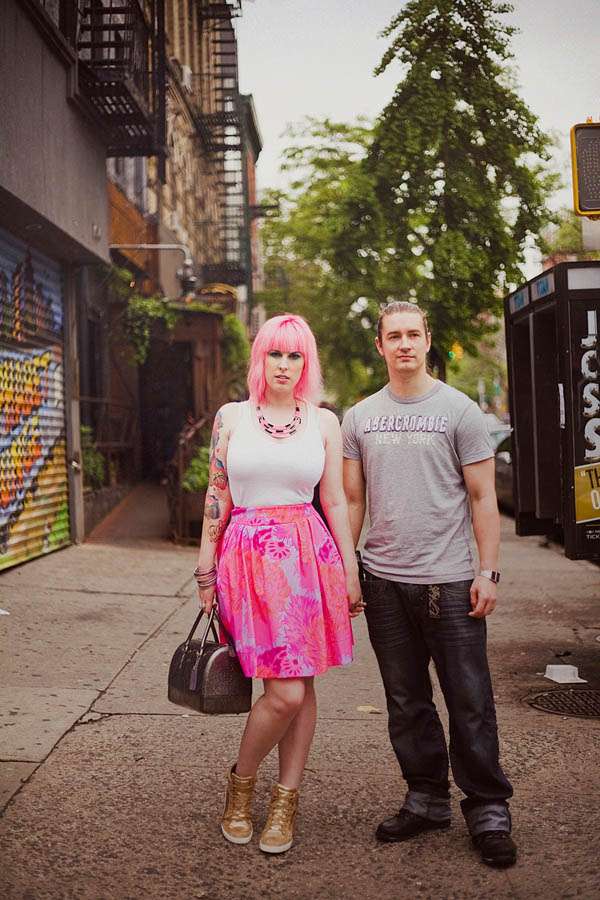 These photos are the perfect reminder of our trip to New York and I'm thrilled with the results. They not only show our love, but how much fun we had (and of course our ridiculous personalities!)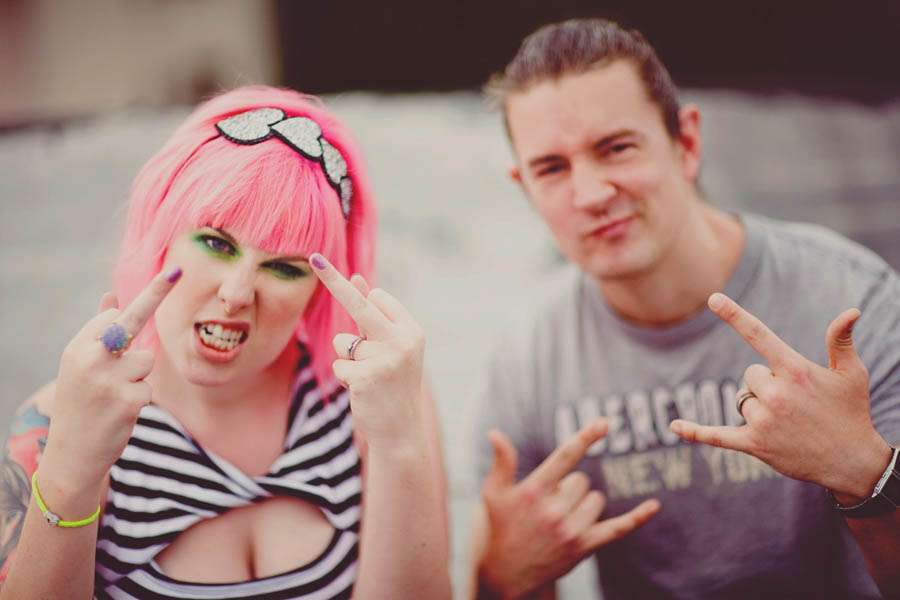 Gareth's face cracks. me. up in this one…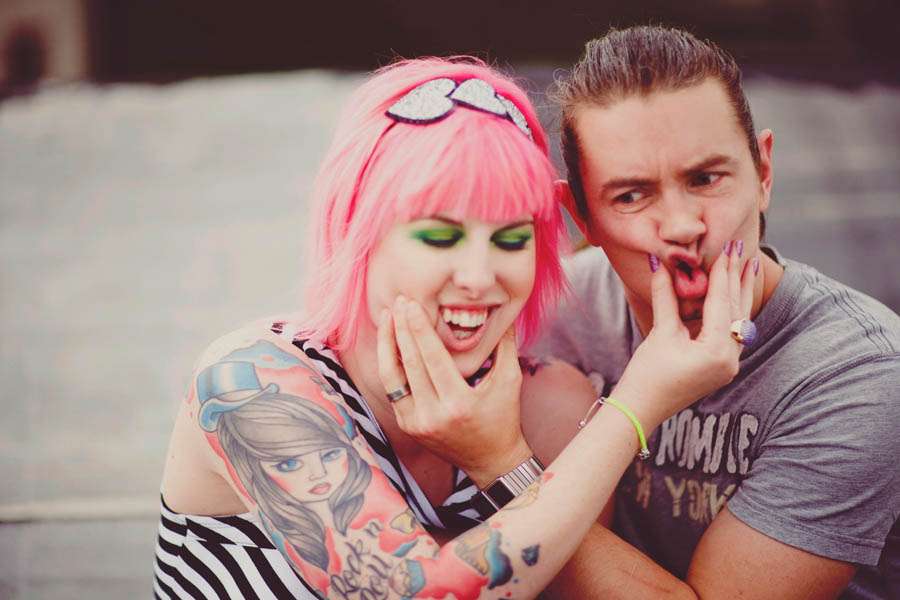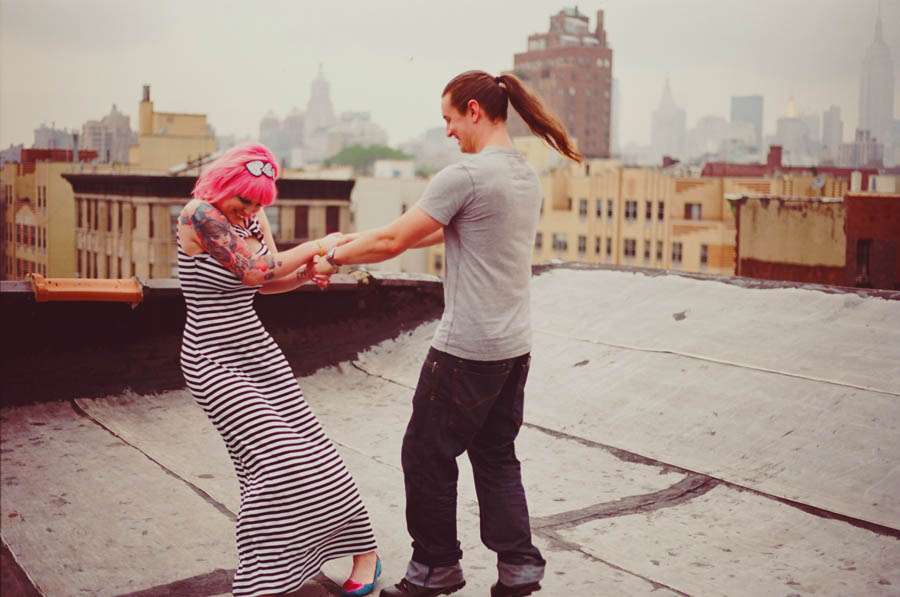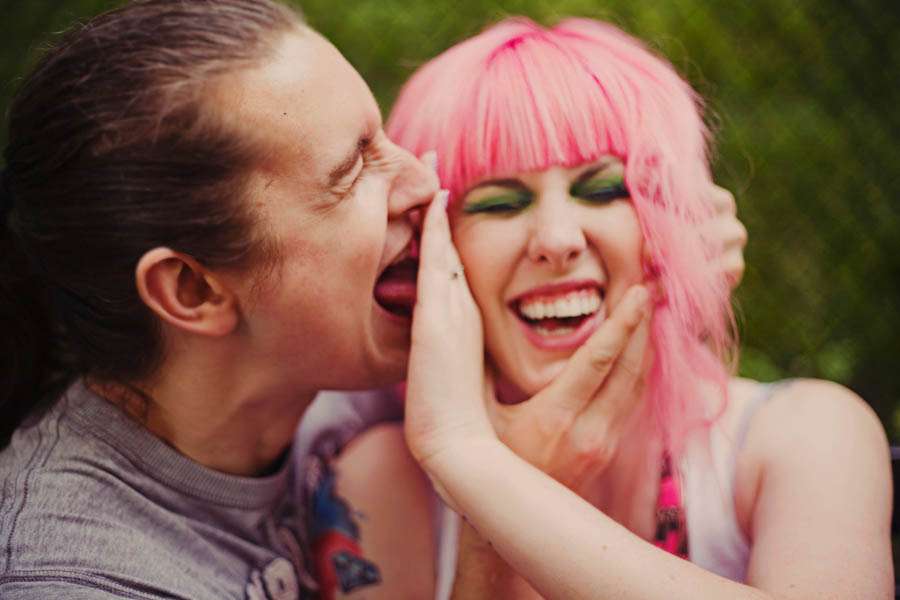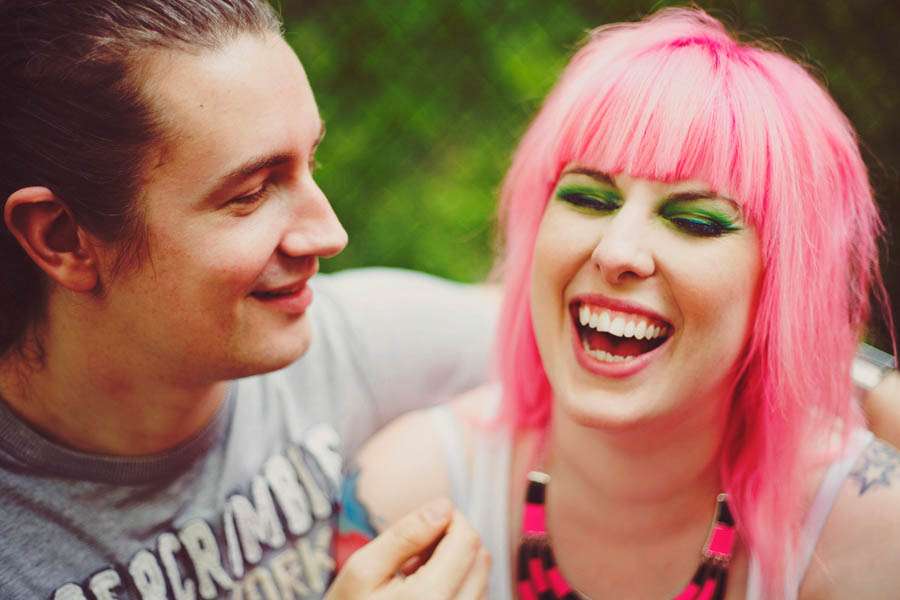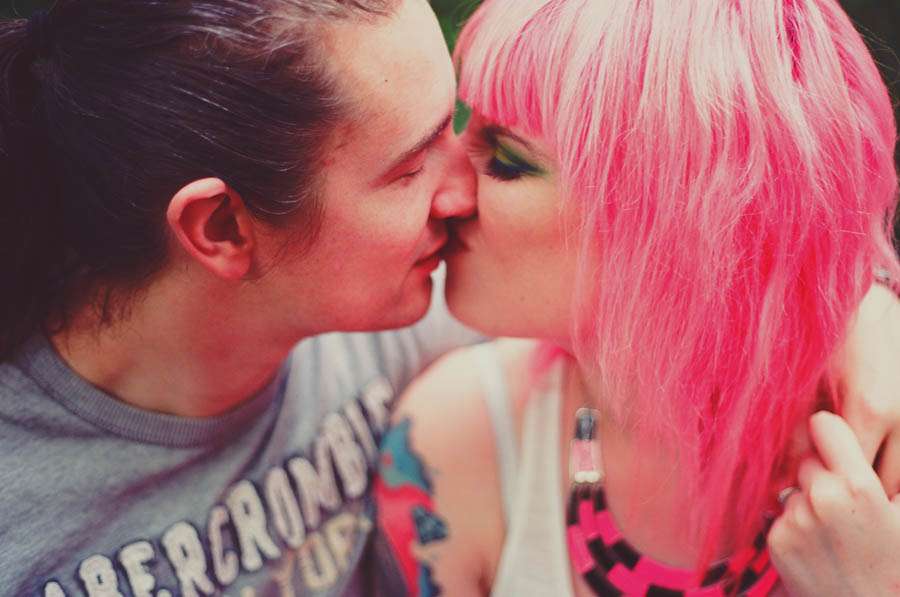 Gareth does a good epic jump!