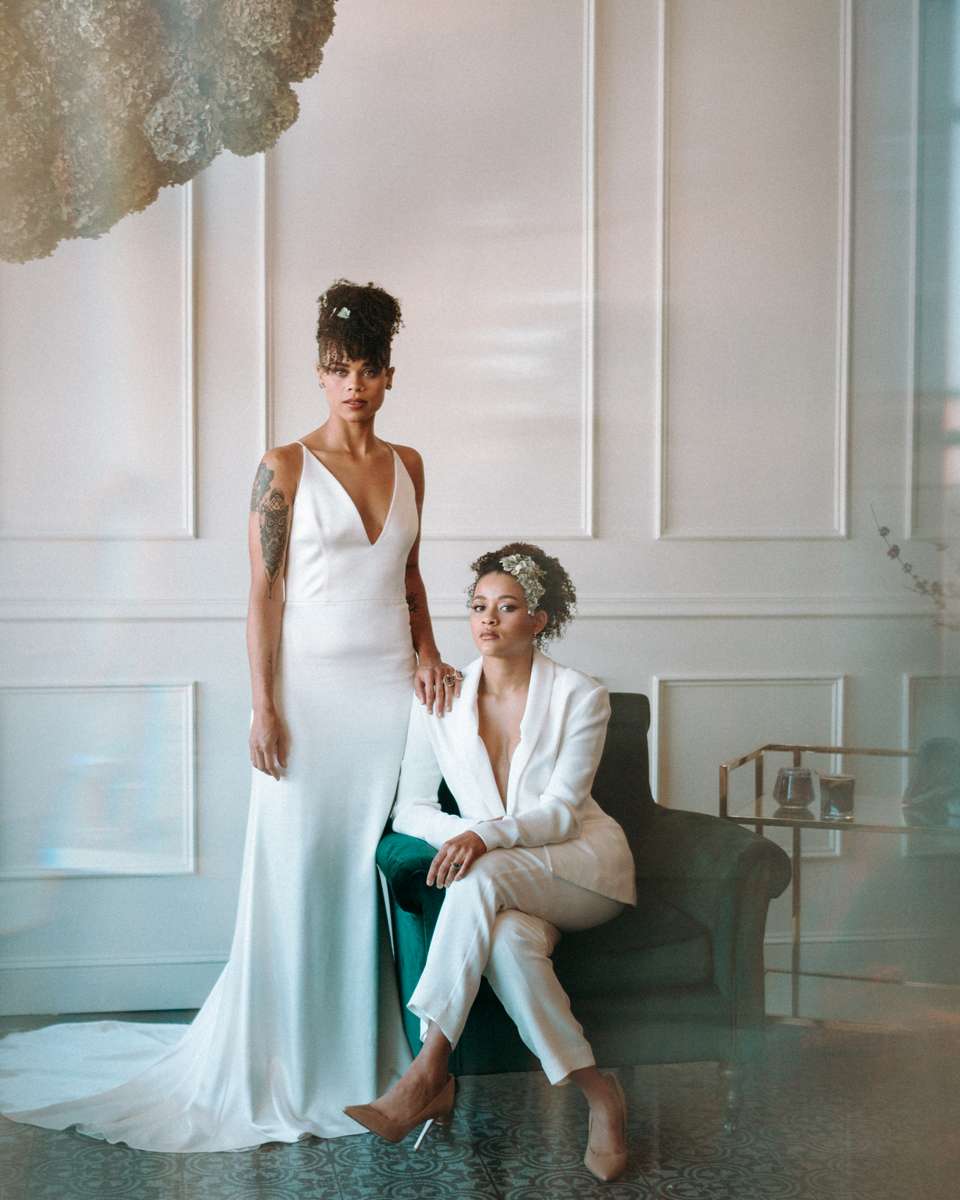 If you want to hire suppliers who are inclusive, diverse, anti-racist, pro-LGBTQIA+ and
thoughtful about how they run their businesses then black business owner Autumn Rabbitts has lots of great advice and things to think about/ ask your potential suppliers.
Picking your suppliers is one of most fun and important things to do when organising your wedding. Your day needs to feel like it is 100% tailored for you, your partner and family. If they are raging racists, homophobic or climate change deniers and you are not, then you might have a problem. However, most suppliers don't tend to advertise that they are these things on their websites, so how can you be sure you're giving your hard-earned cash, and putting your day in the hands of people whose values you align with?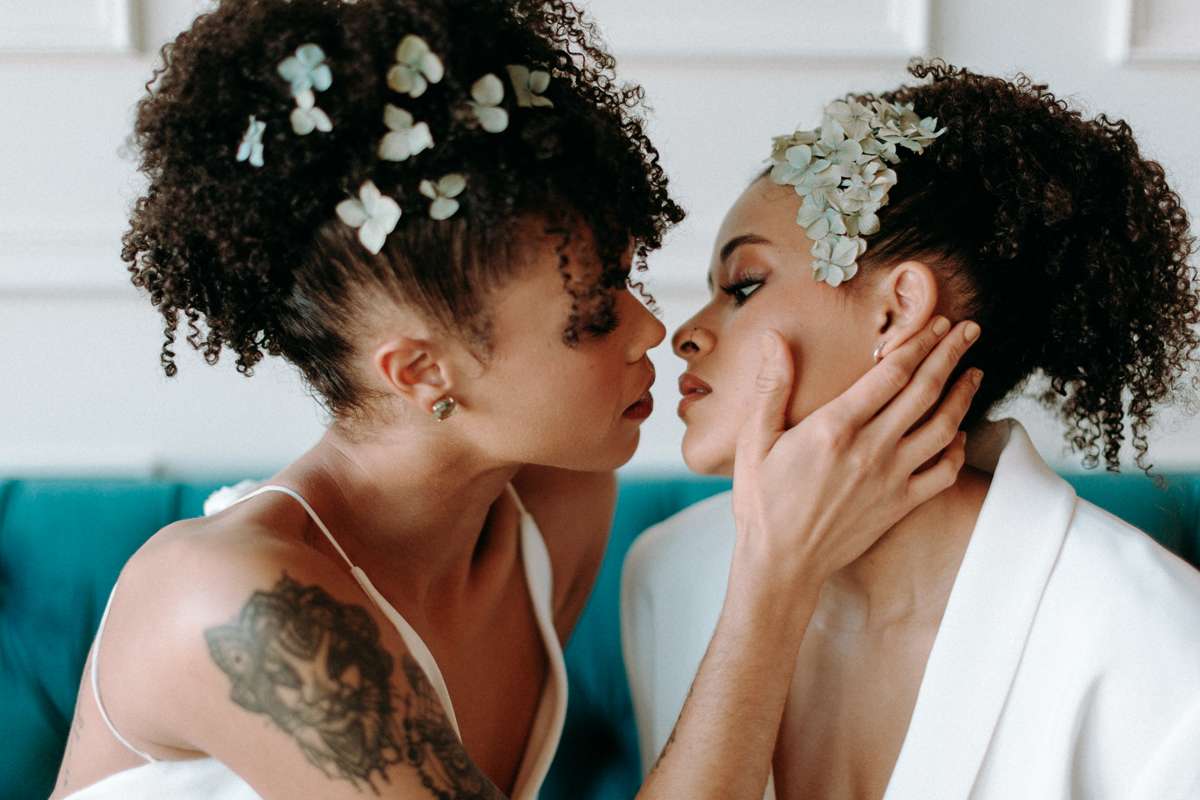 PHOTOGRAPHERS
You need to look for certain behaviour to ensure your photographer and/or videographer can capture the day beautifully no matter who their subjects are. Although having a handful of people with different skin tones in a portfolio is lovely to see, remember to look at how and when they were added. Does it seem like they were added as a knee jerk reaction to the newly supported global Black Lives Matter movement, or were they regularly featured pre-June 2020? If the former, have they almost immediately gone back to posting only white, cis-gendered and non-disabled people once the noise on social media about BLM died down?
Is the editing on darker skin tones as well executed as on lighter ones? You want to make sure you are hiring someone who can capture you in all of your beauty. You'll soon see a pattern.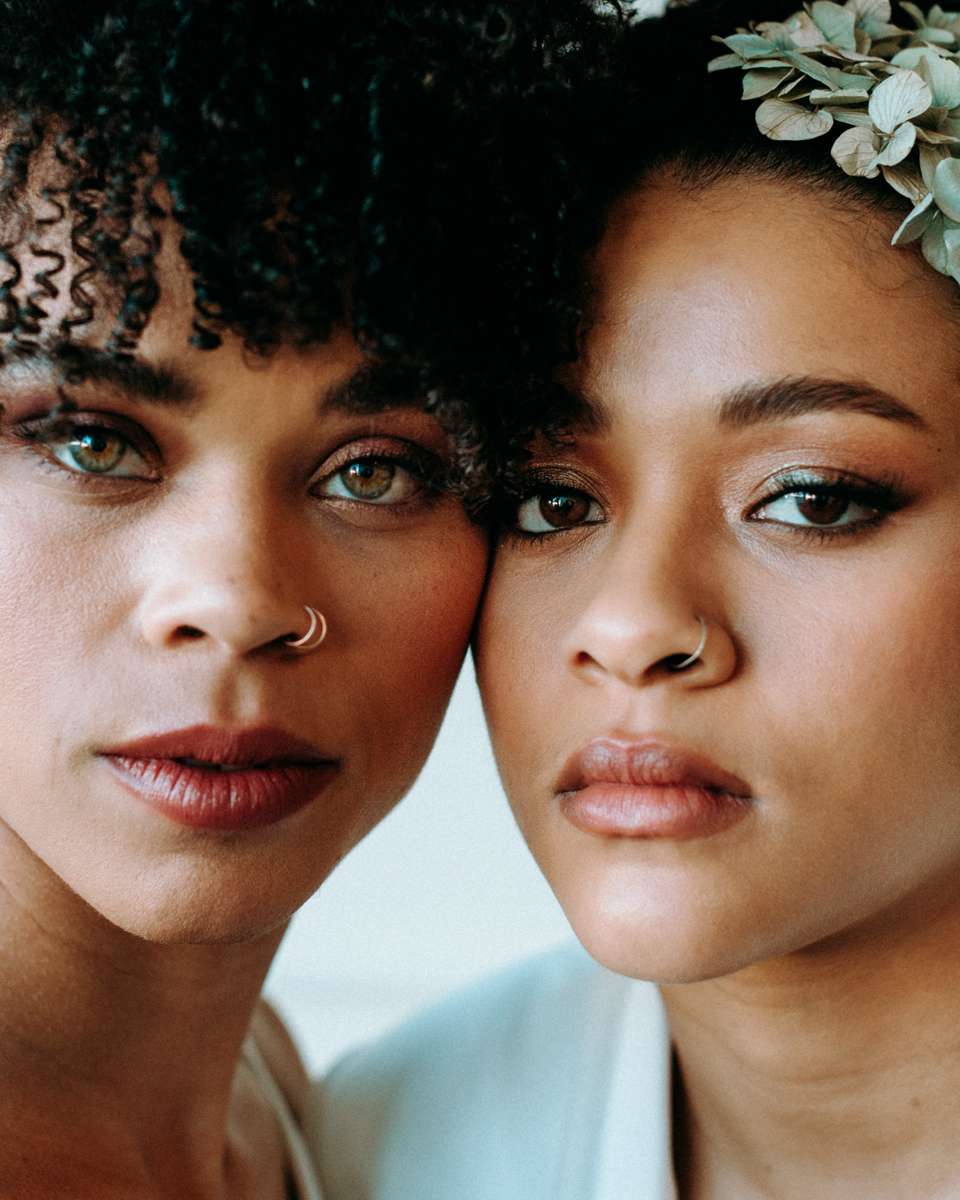 HAIRDRESSERS & MAKE-UP ARISTS
It can be particularly challenging to find someone who is experienced in working with afro hair and darker skin tones if you're getting married in a rural setting. Inner cities will have culturally diverse communities but in rural areas this will be less so and, in some areas, completely non-existent. Makeup artists and hairdressers' portfolios should be the best way of finding out what they can do and crucially, if they are able to work with your skin tone or hair texture.
I would suggest calling the ones you like and having an in-depth discussion about their experience and whether they are trained to take care while working with your or your bridesmaids' hair and skin. If they suggest you bringing your own foundation or hair products and refuse to supply them then I would not book them. They are providing a service and should be fully equipped to do so. It is not OK for them to ask you to provide something for their services because of a different skin tone or hair texture that they would not, if you were white.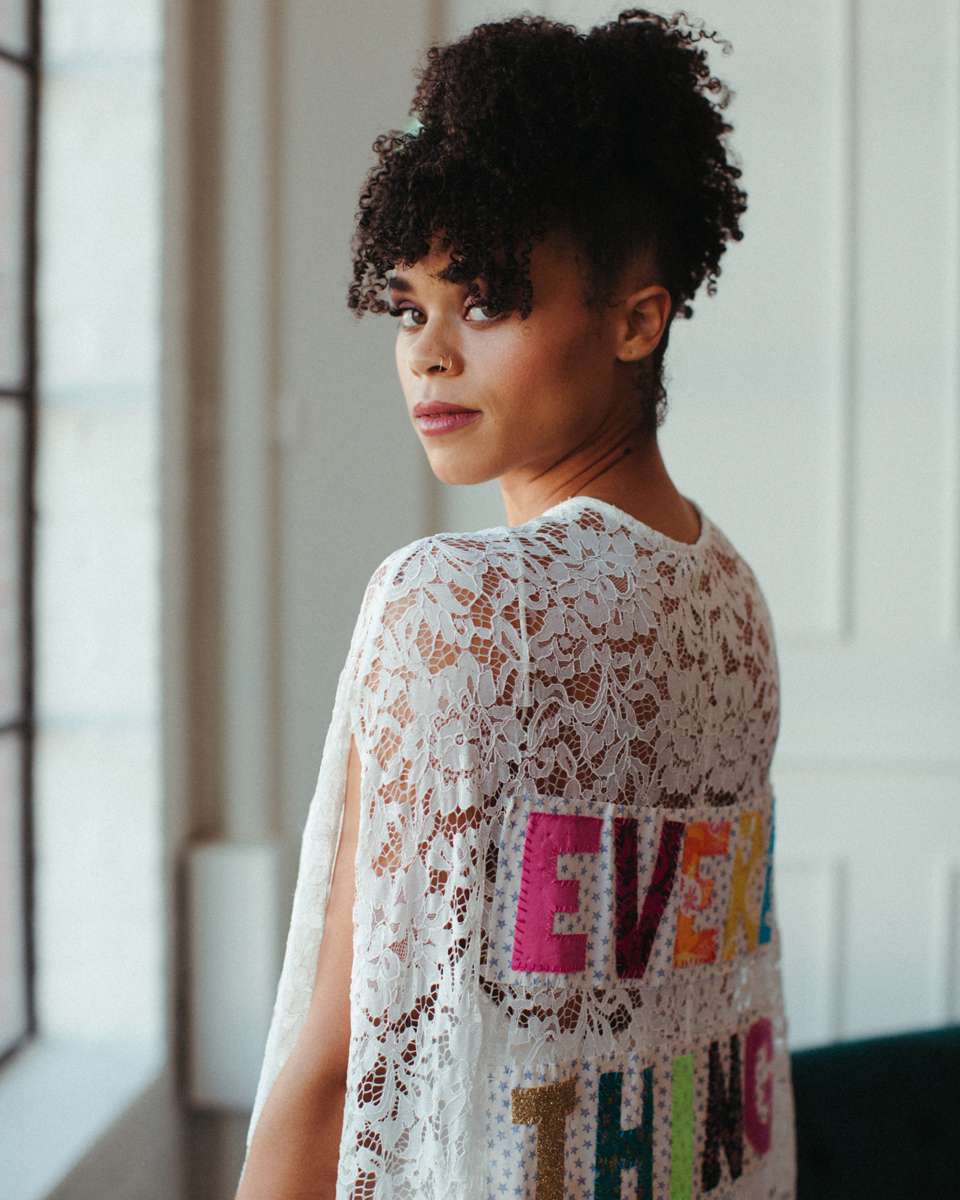 VENUES
When looking for wedding venues think about your guests and their needs as well as yours. Is the venue accessible to all through the main entrances? If you wouldn't use it, then it's probably a no. Also look at the venue layout and furniture, is it functional for all your guests? Has the venue thought about space for wheelchairs and ramps and are there handrails to aid people who may need more support when walking about the venue?
Are there disabled toilets? Are the toilets shared and not gendered (so your transgendered and non-binary guests will feel welcome and safe)? If not, are they willing to change the signage for your day? You could also ask if the staff and management have had any diversity training.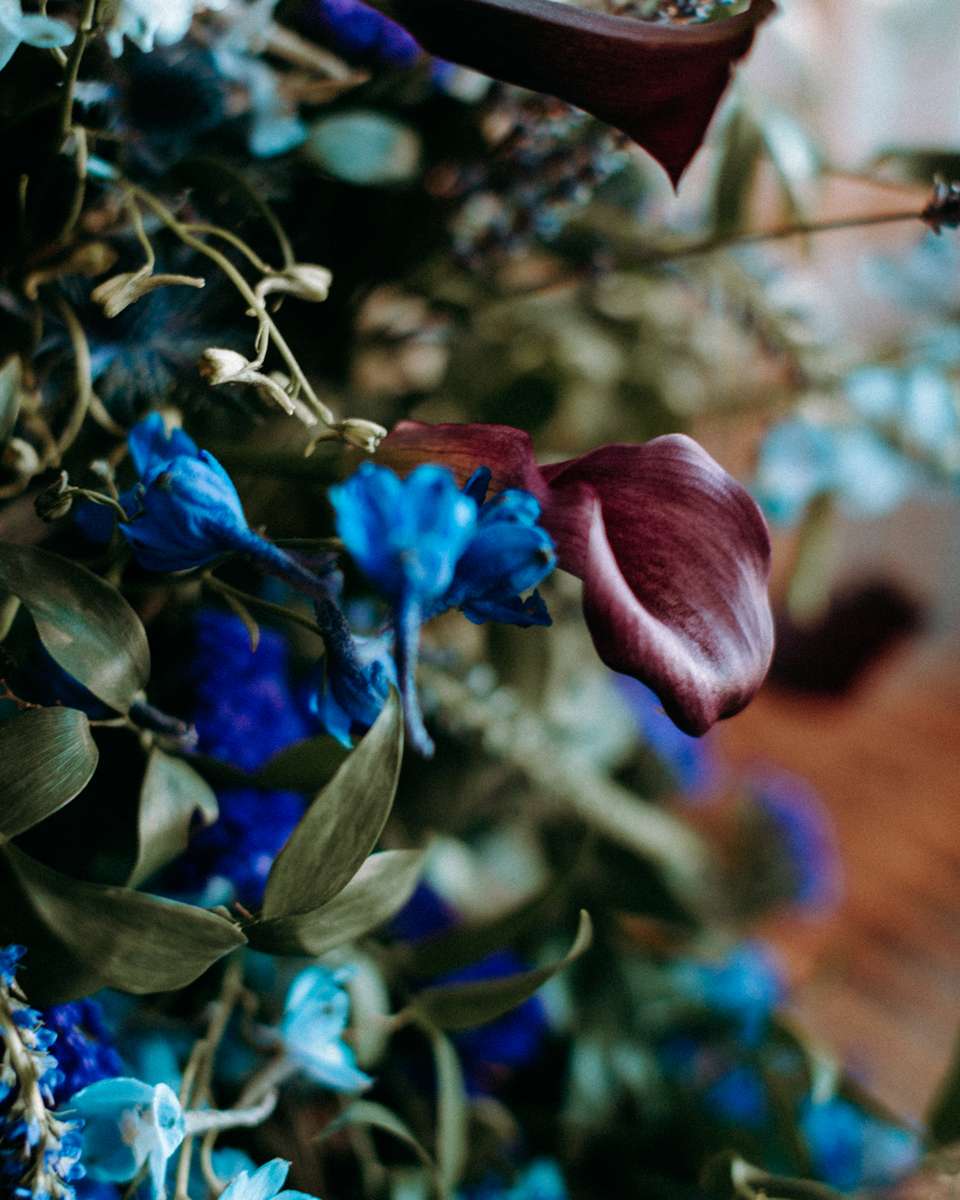 ALL SUPPLIERS
Look at the language used across their platforms; is it unified in their approach? Do they refer to potential clients as all 'brides' or do they refer to or leave options for different pronouns? If you see evidence of this, it means that they are more likely to respect your guests and your values during the day. If you and your partner will be a Mrs. and Mrs. you don't want a registrar to blurt out "Mr. and Mrs." because they haven't thought about the context of your wedding and what they have to say for you ceremony.
Did they post about their personal attempt at adjusting and un-learning their own sub-conscious bias and their solidarity with various movements? Is that threaded throughout their Instagram or has it suddenly disappeared again amongst a sea of white, cis-gendered and non-disabled people? Many suppliers may have not, thinking their business pages are not the place to 'talk about politics'. If this is the case then do you really want to work with someone who thinks human rights have no place in their business?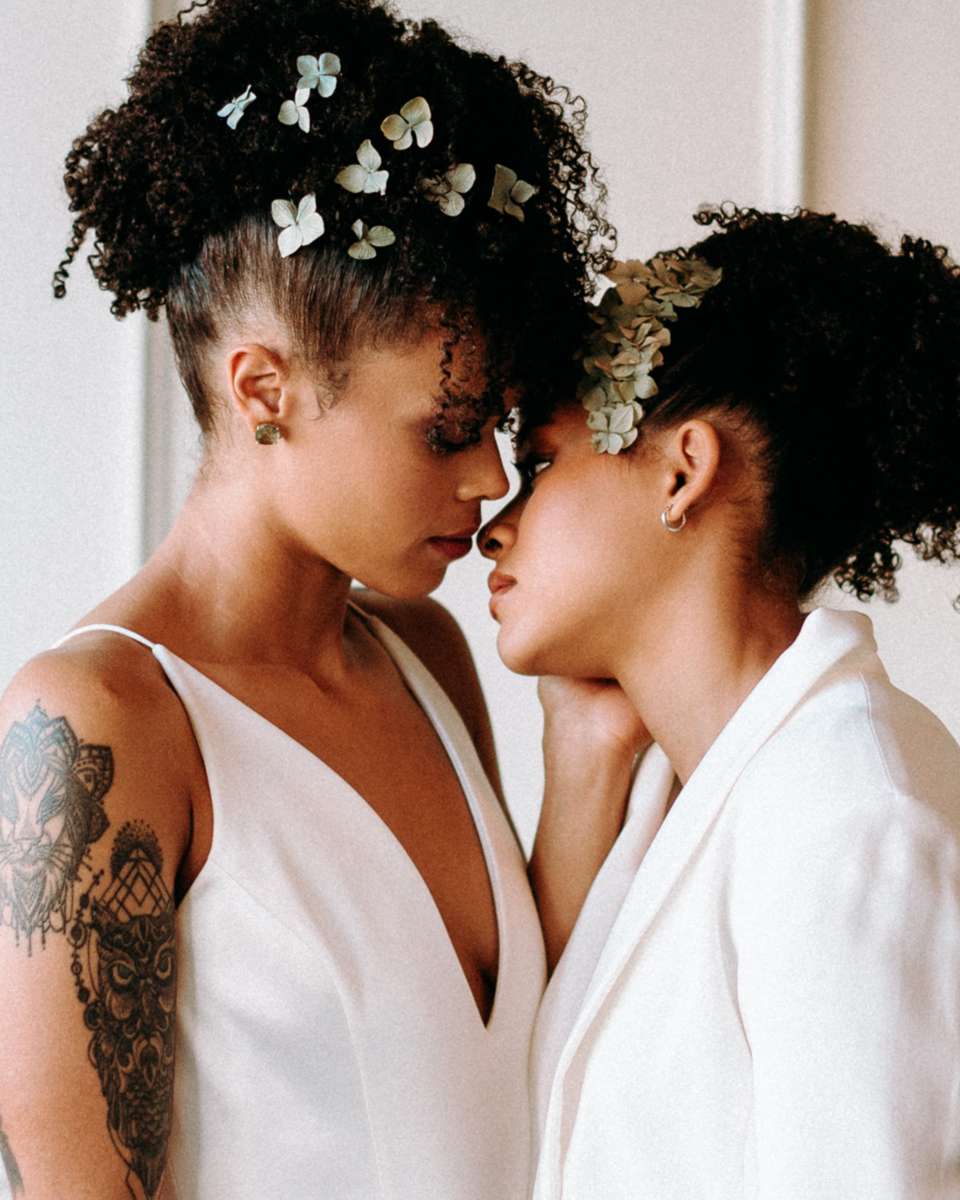 Ask them the questions if you can't see the above on their website or social media and listen carefully for their response. Do they deflect and say they can't find BIPOC/ LGBTQ+/ disabled people to work with because of their location or niche? Do they reply that their main customer base is white, so showing their black clients won't fit their business model? These should be red flags. A good response from them would be that they are fully aware of their shortcomings and are working on reading up how they can change their business to be more inclusive (even better if they tell you exactly what they're doing!)
At the end of the day, you and your partner will need to decide which needs are most important to be met for you and your guests. Not everyone will be able to meet them all but even just by asking these questions you will be sowing a seed of thought that may evolve into them taking action. The more couples ask these kinds of questions, the more it will encourage the wedding industry to be an inclusive space for everyone.
About Autumn Rabbitts
Autumn Rabbitts is a black business woman, a graduate of Central Saint Martins and The Royal College of Art, and has been running her own wedding cake company for the past six years in the North East of England. She enjoys feeding people (and herself), spending time with husband and her five daughters, and has a deep love of illustration, calligraphy and fashion.