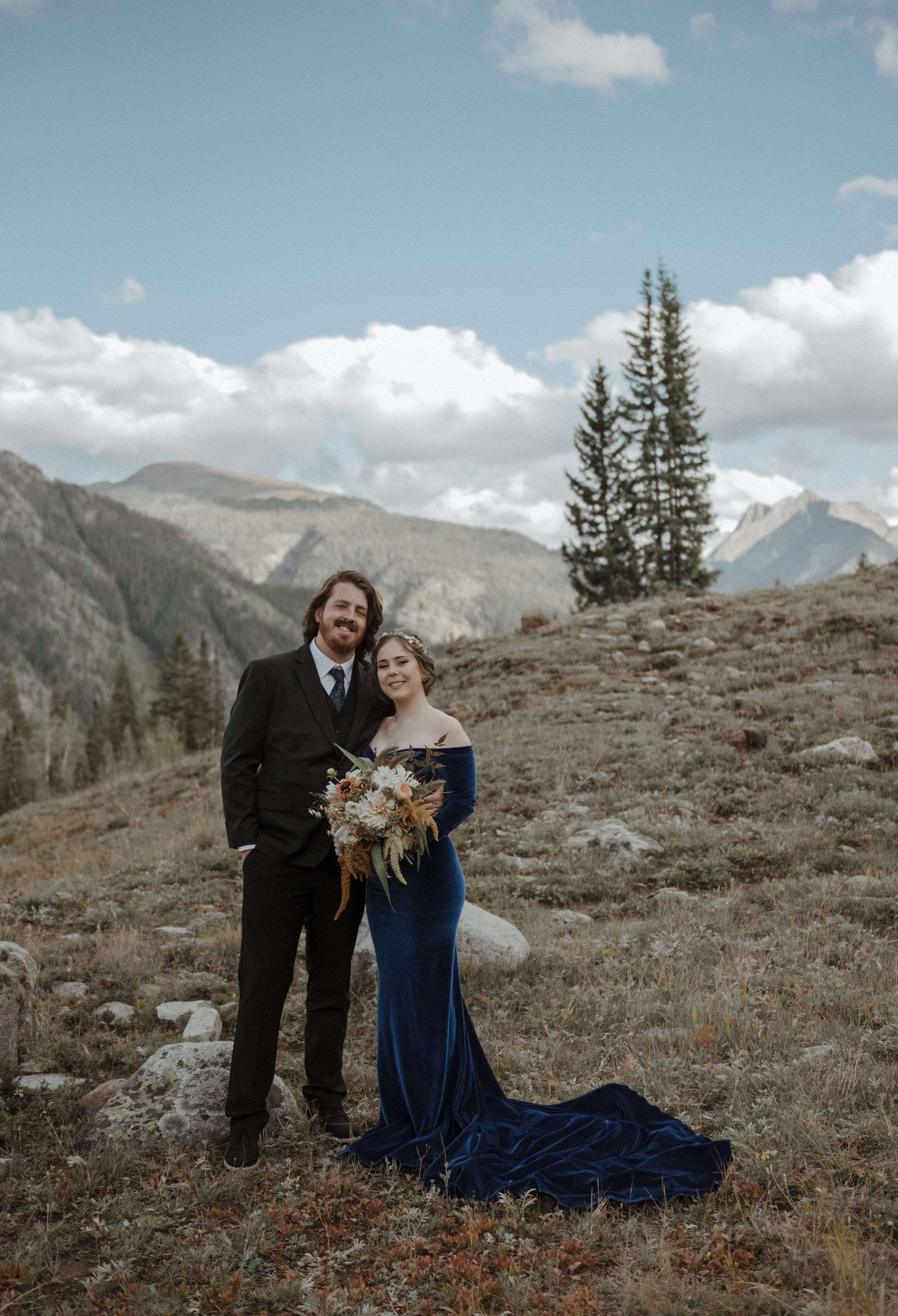 Talk about a breathtaking ceremony location – Genevieve and Joseph made the journey from Denver to Colorado to celebrate their wedding day with eight of their closest family members in the beautiful mountains between Durango and Silverton, Colorado. A few months prior, Genevieve contacted Love Untamed Collective inquiring about planning intimate wedding possibilities. Meg from the company had a breathtaking location in mind and won Genevieve and Joseph over with her ideas that matched what they envisioned for their special day.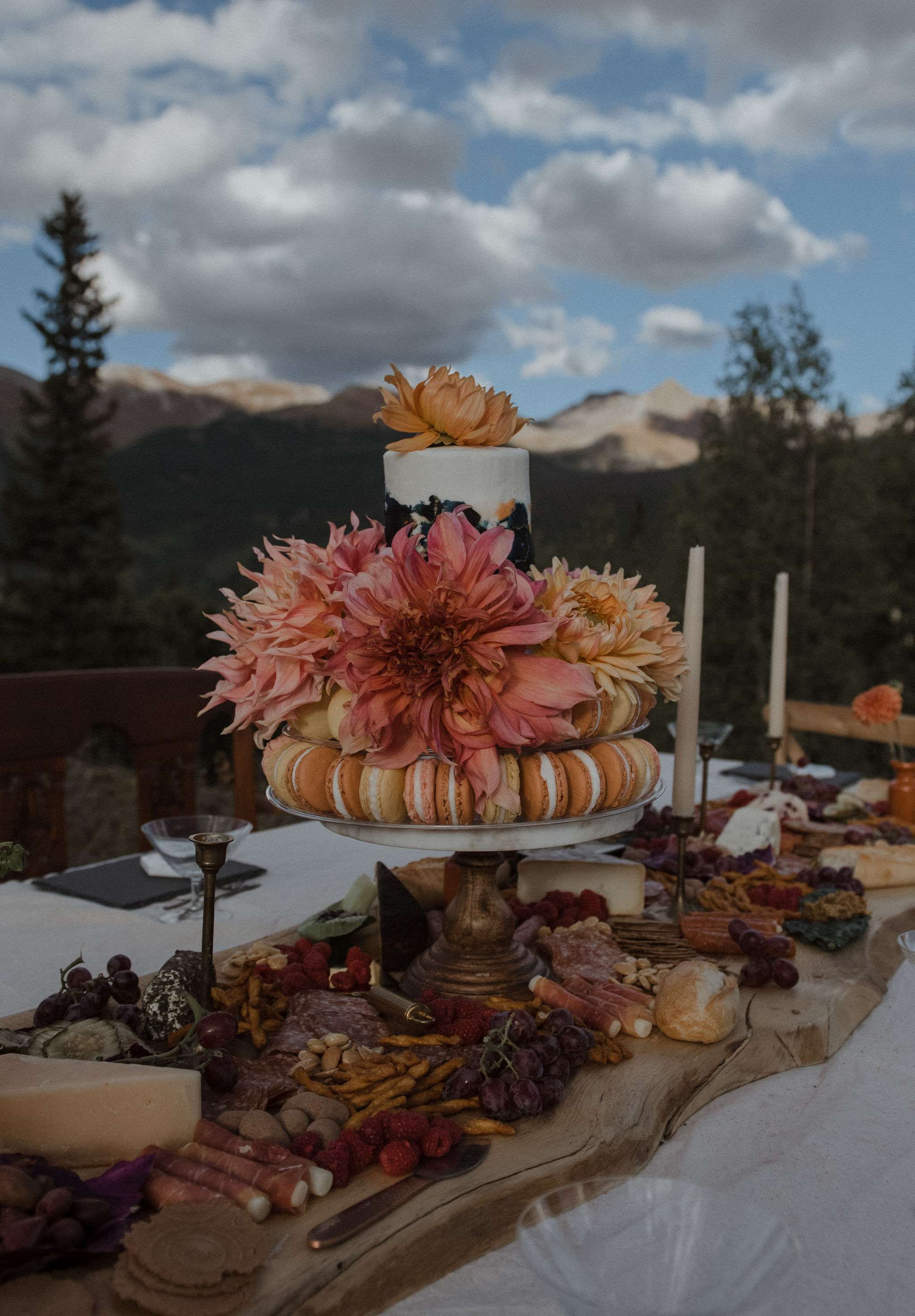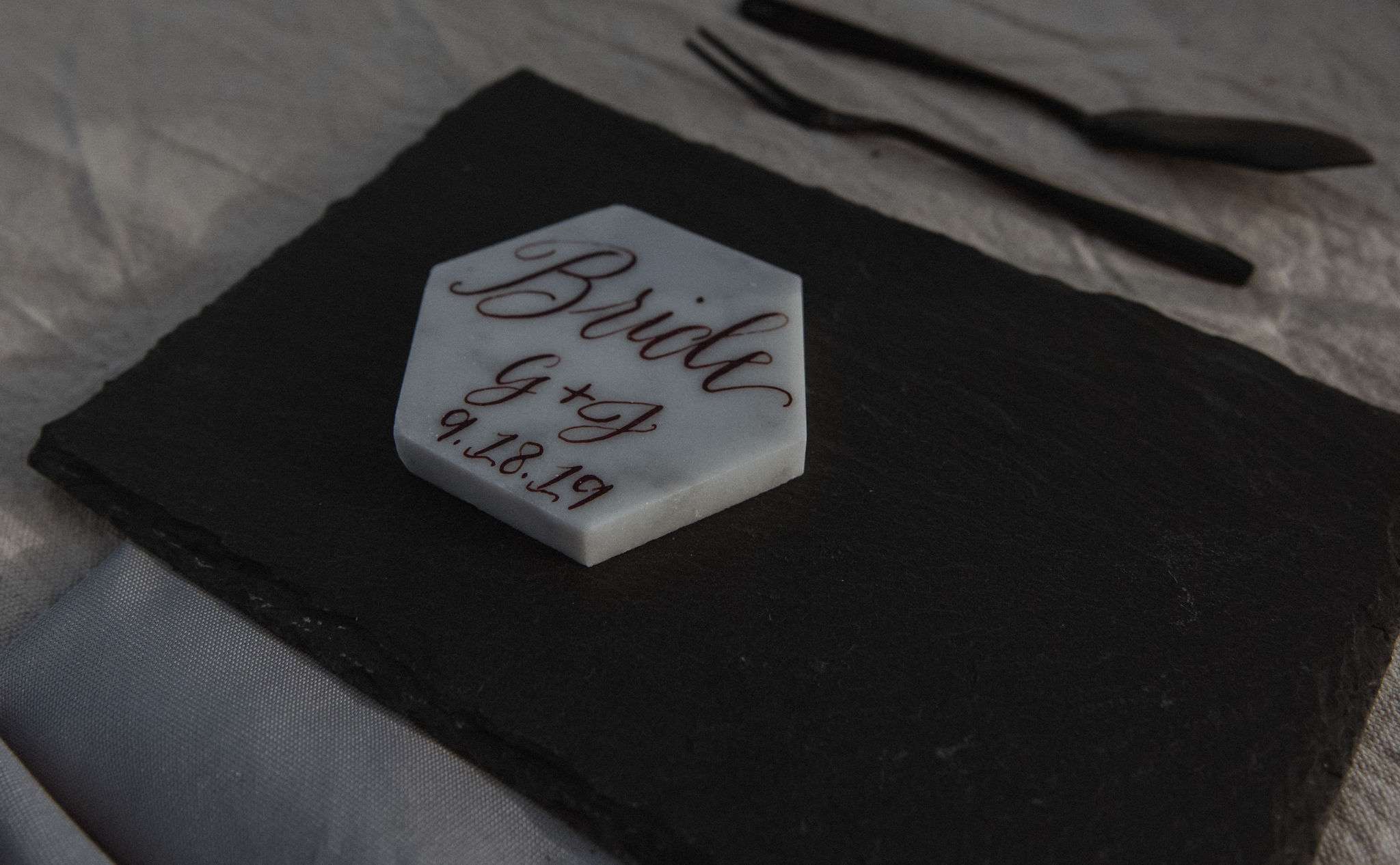 Joseph said, "We've always loved the natural beauty and stillness of the mountains, overlooking the landscape and being close to the vastness of the sky was the perfect place for our purest love for each other to culminate. I'll never forget turning around to see Genevieve before we were married, Genevieve is absolutely gorgeous and it felt like a fairytale moment for the both of us. Being married to your dream girl and best friend is the most wonderful thing!"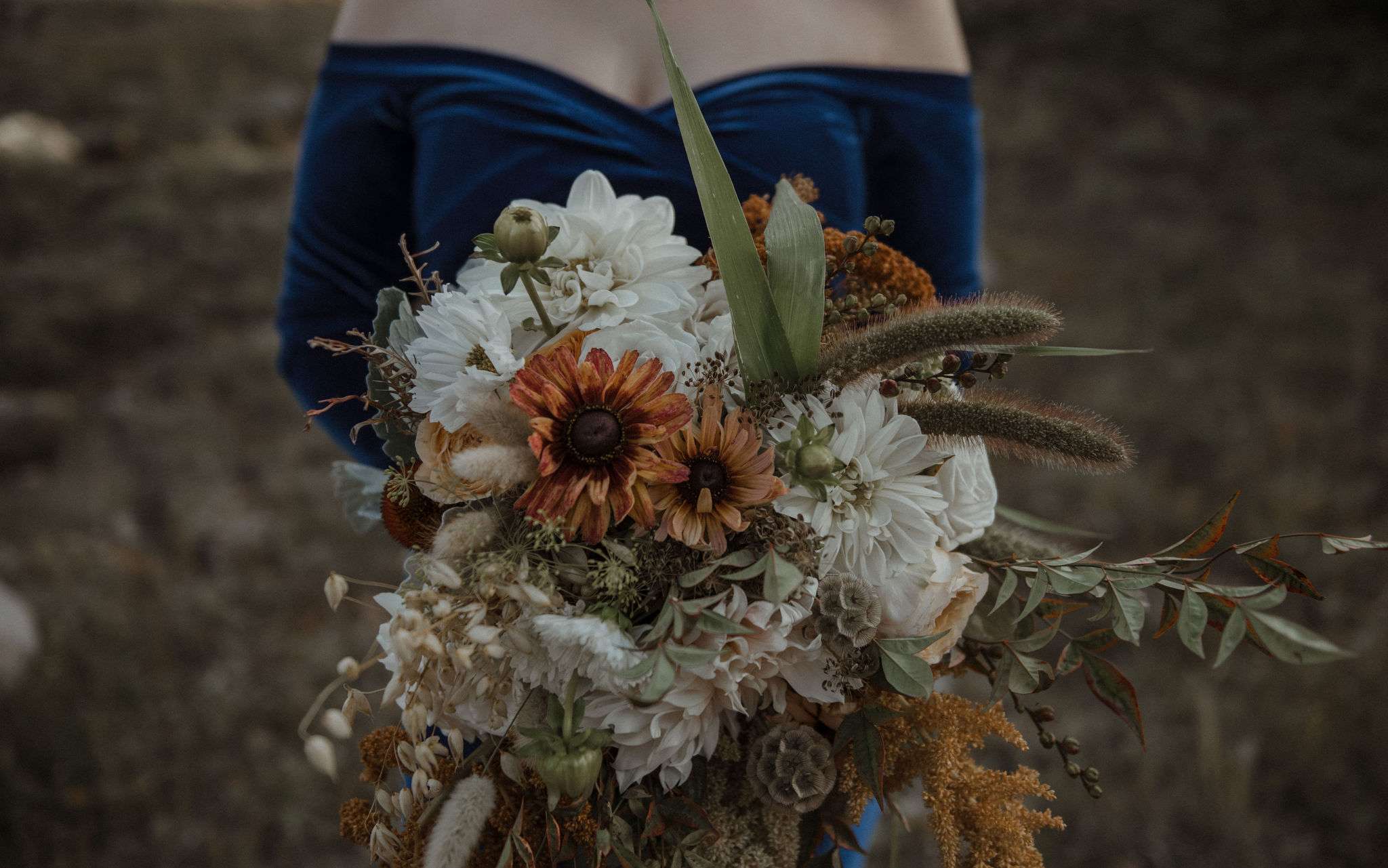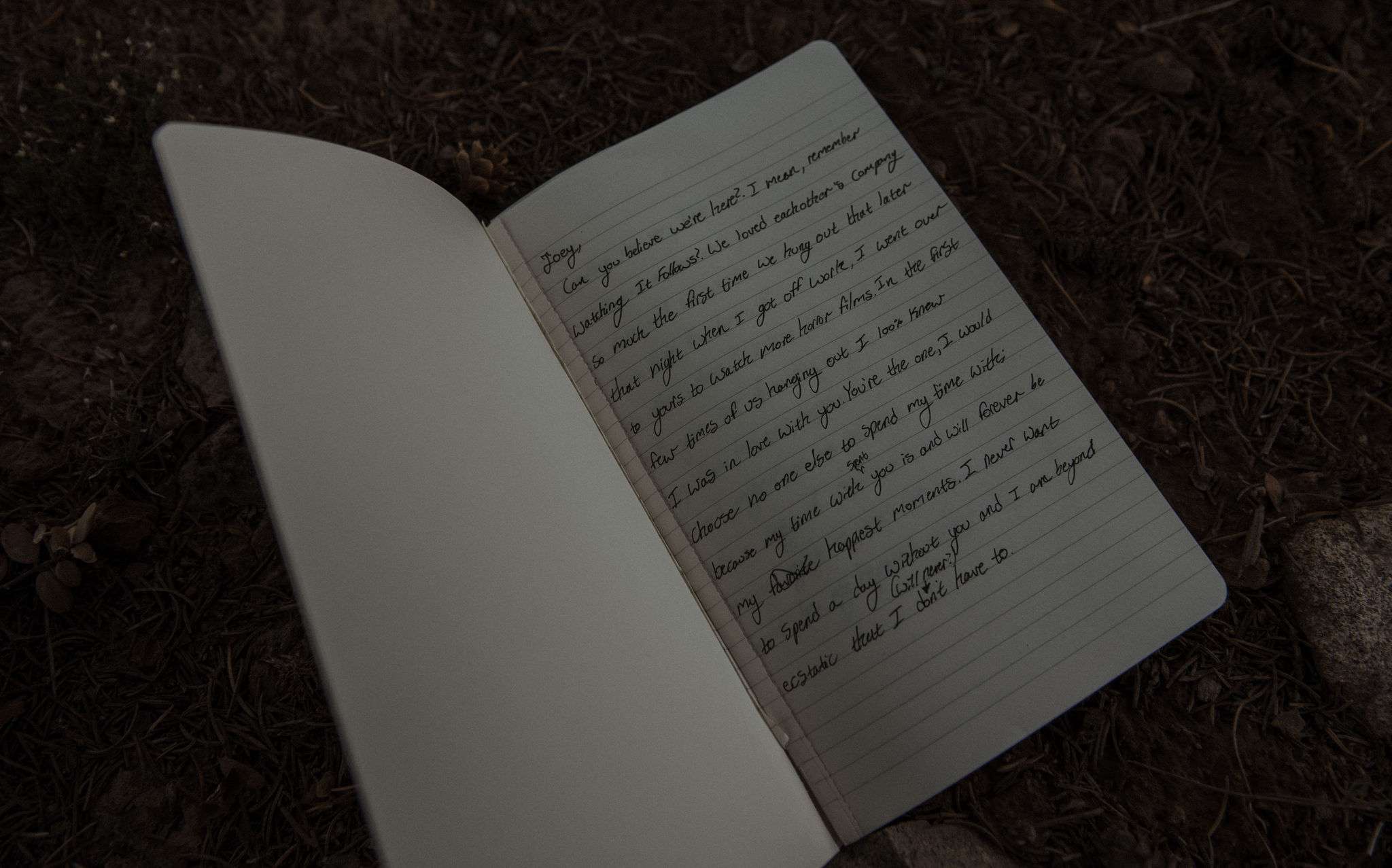 Genevieve decided to stray away from the traditional wedding theme and instead decided on a midweek wedding, with a velvet blue dress, along with a simple headpiece that brought her alternative bridal look together perfectly. Joseph and his brother began the day getting ready for his bride at The Bookcase & Barber while Genevieve and her soon to be mother-in-law got glam by Bree Kelly at The Chair Durango. Adela Floral Designs by Natalie put together a stunning bouquet with flowers from a local farm. Everything was brought together by planner, Meg – the couple just got to rock up and soak in the atmosphere.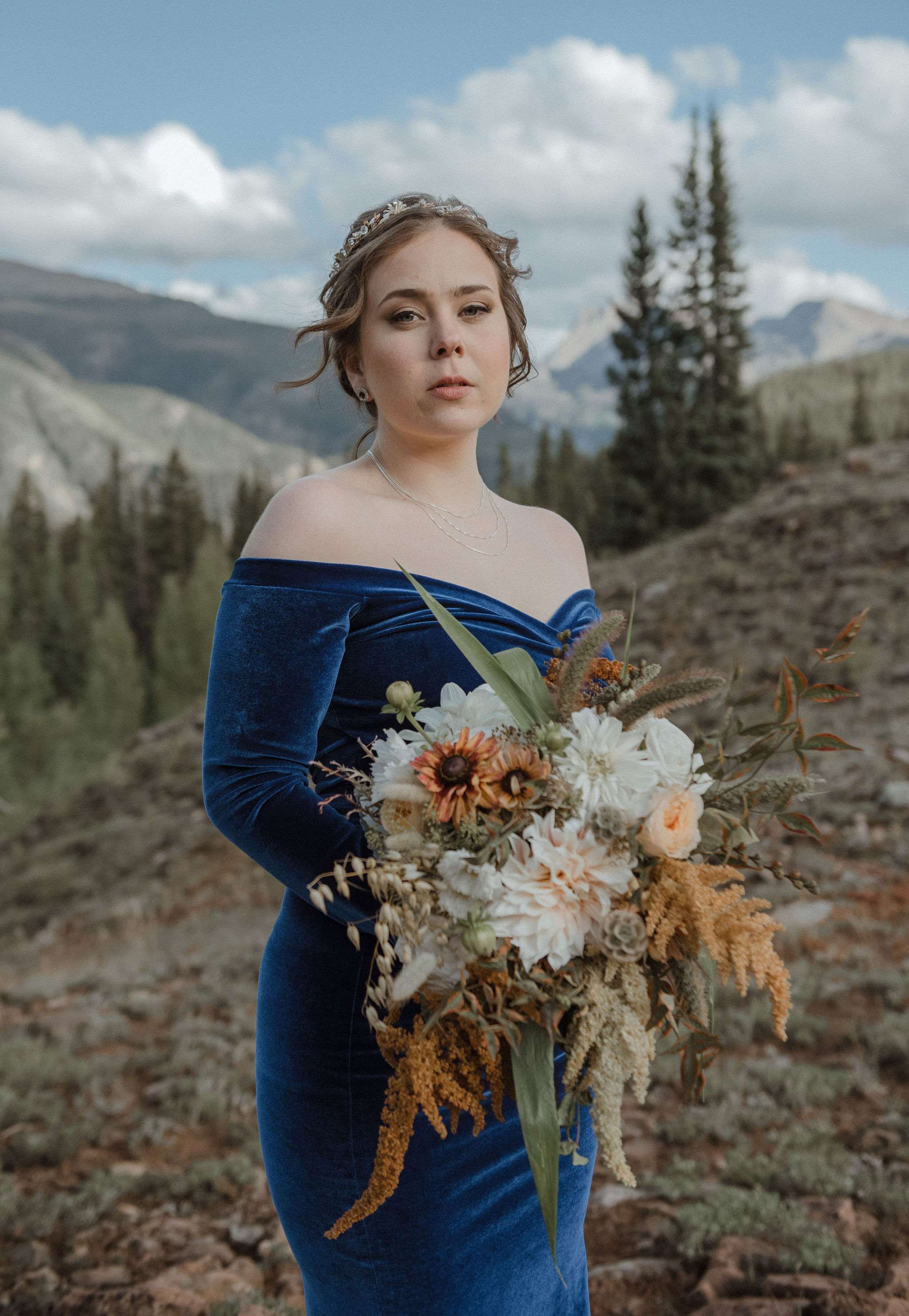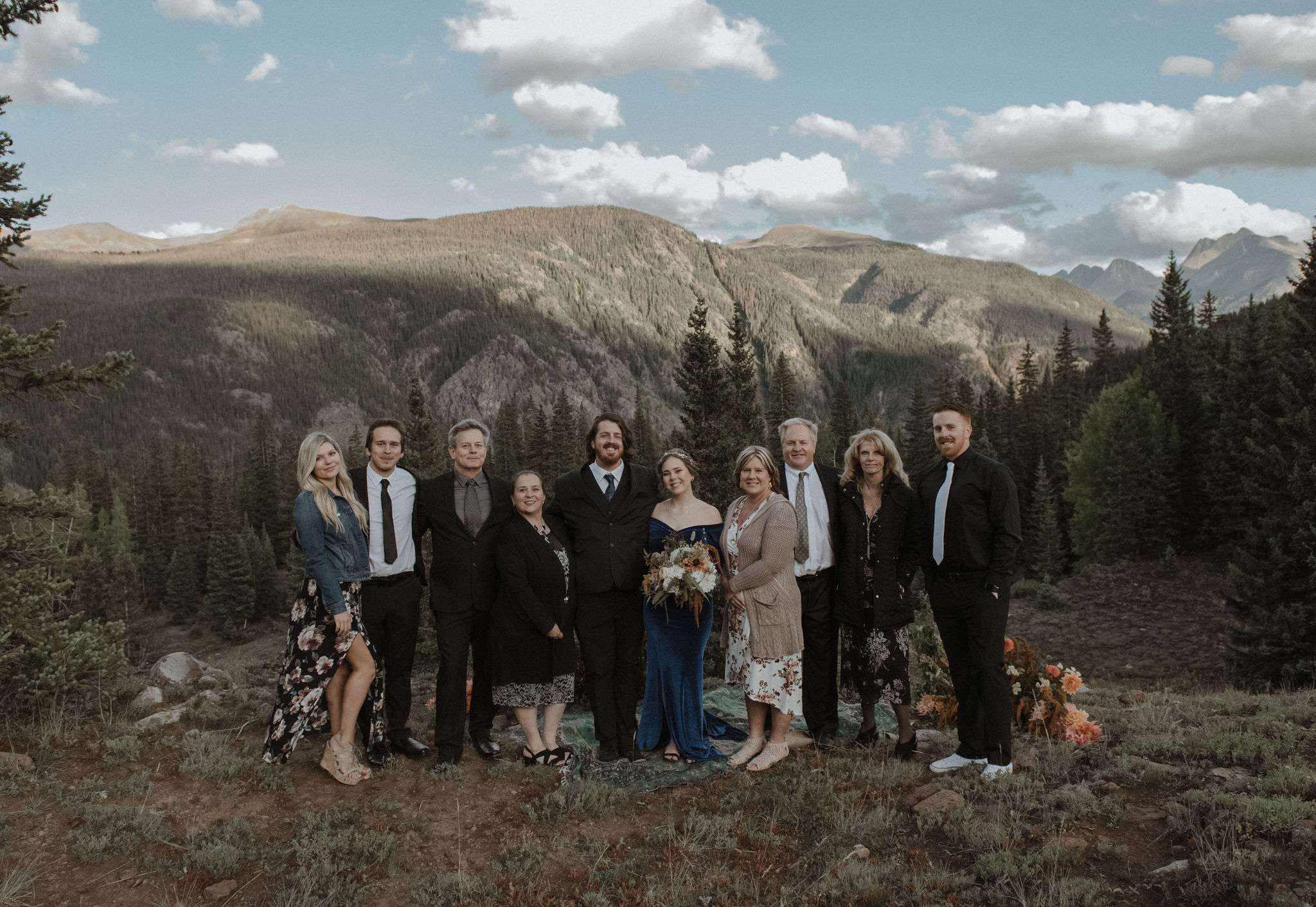 The couple arrived separately at the location, which required four-wheel drive so it was quite the adventure getting everyone there. They began with a super sweet and intimate first look, before mingling with family while enjoying champagne. As the sun set below the mountains the ceremony took place and they read their own written vows to one another. While Genevieve was reading her vows she laughed while happy tears rolled down her face and put down her vow book and from the heart spoke her endearing words of love to her husband. They then took their portraits, before enjoying an intimate wedding breakfast of canapés and cake with their guests. As dusk fell they made their way back to Durango to enjoy a lovely dinner at El Moro Spirits and Tavern.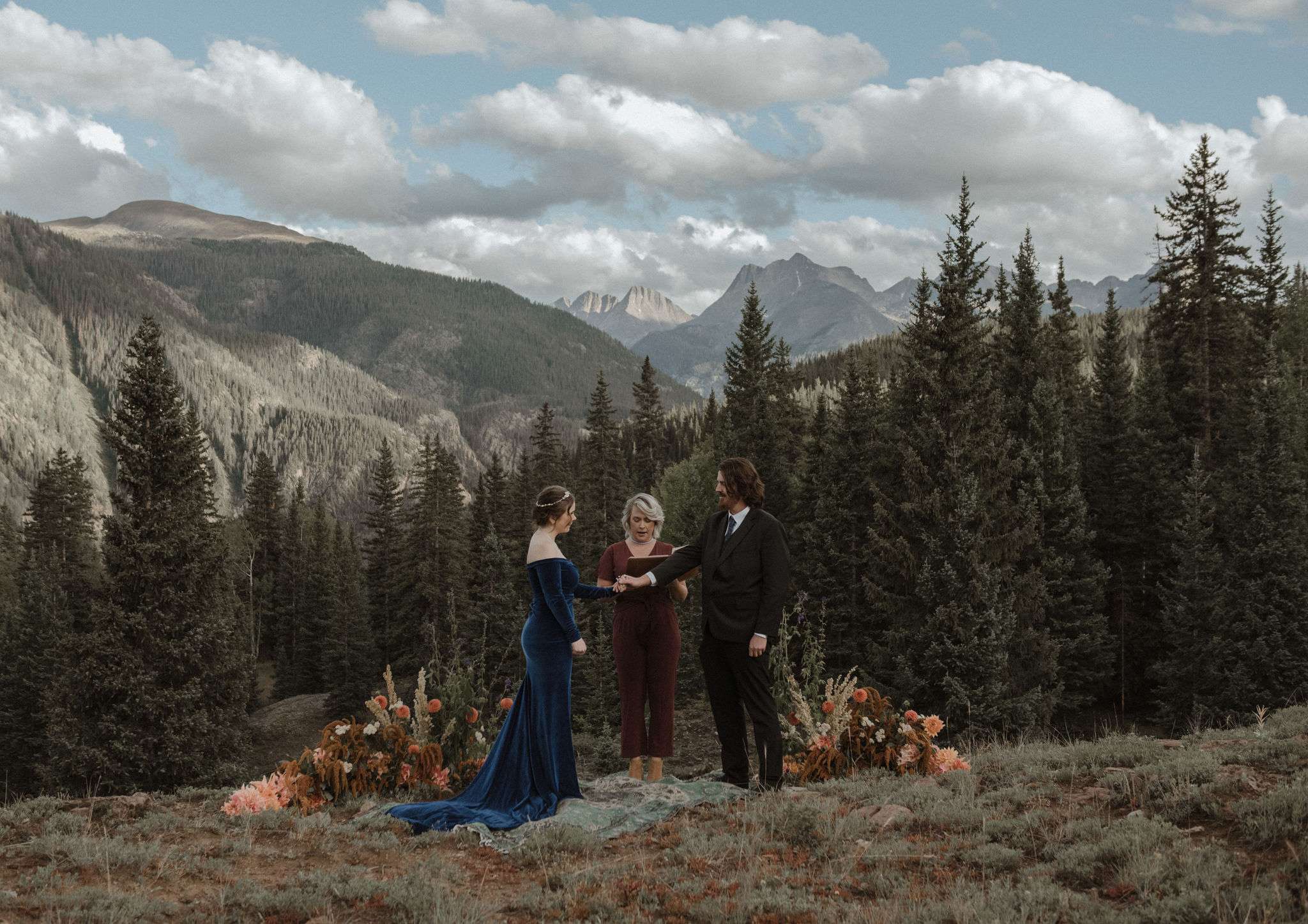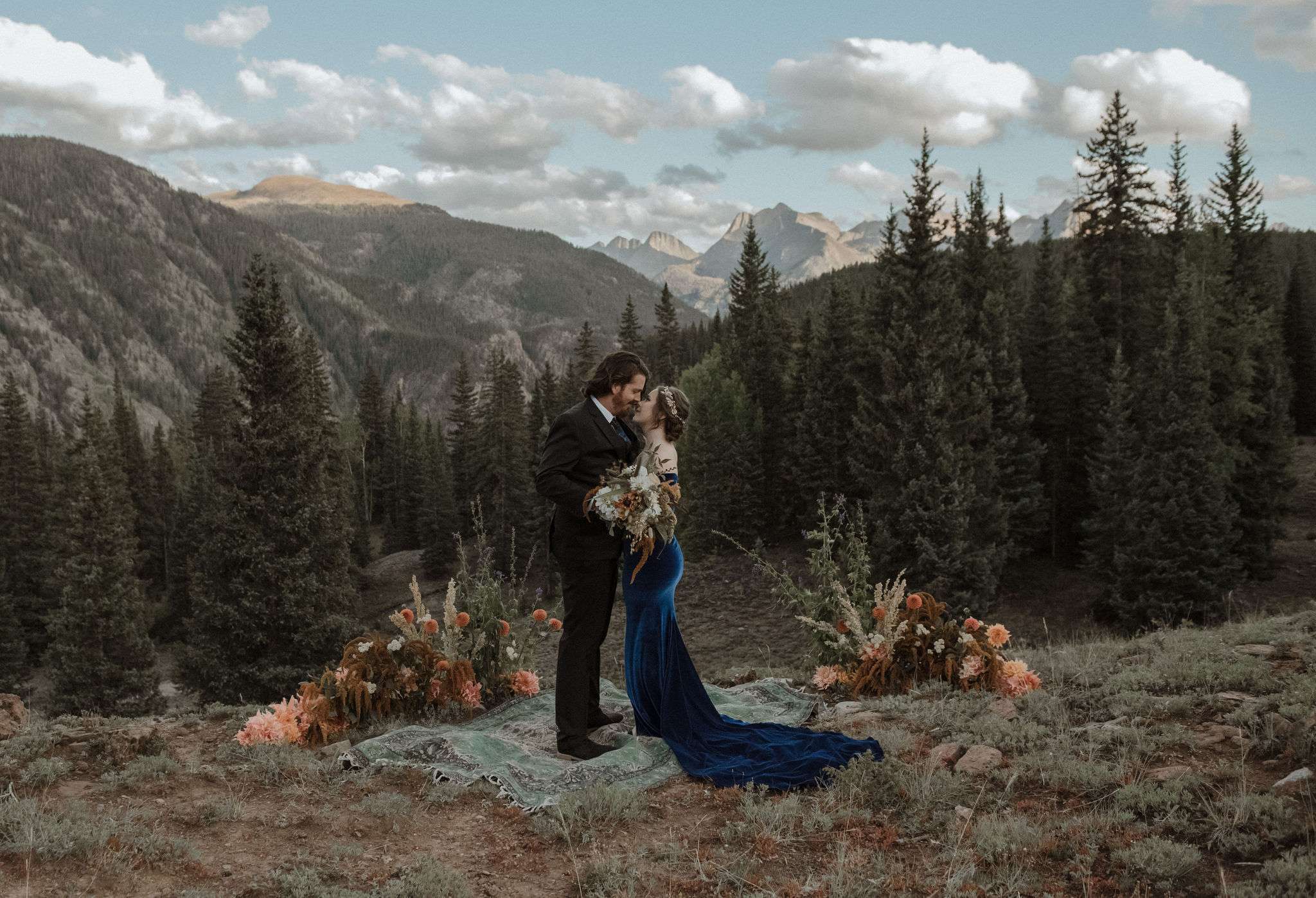 When asked if they have any advice for future couples, Genevieve offered the following: "Keep it as simple as possible. We were able to save so much money by doing what we as a couple truly wanted to do. We didn't need to have some crazy celebration with 200 plus people. Working with an amazing wedding planner and photographer is the best decision we made."