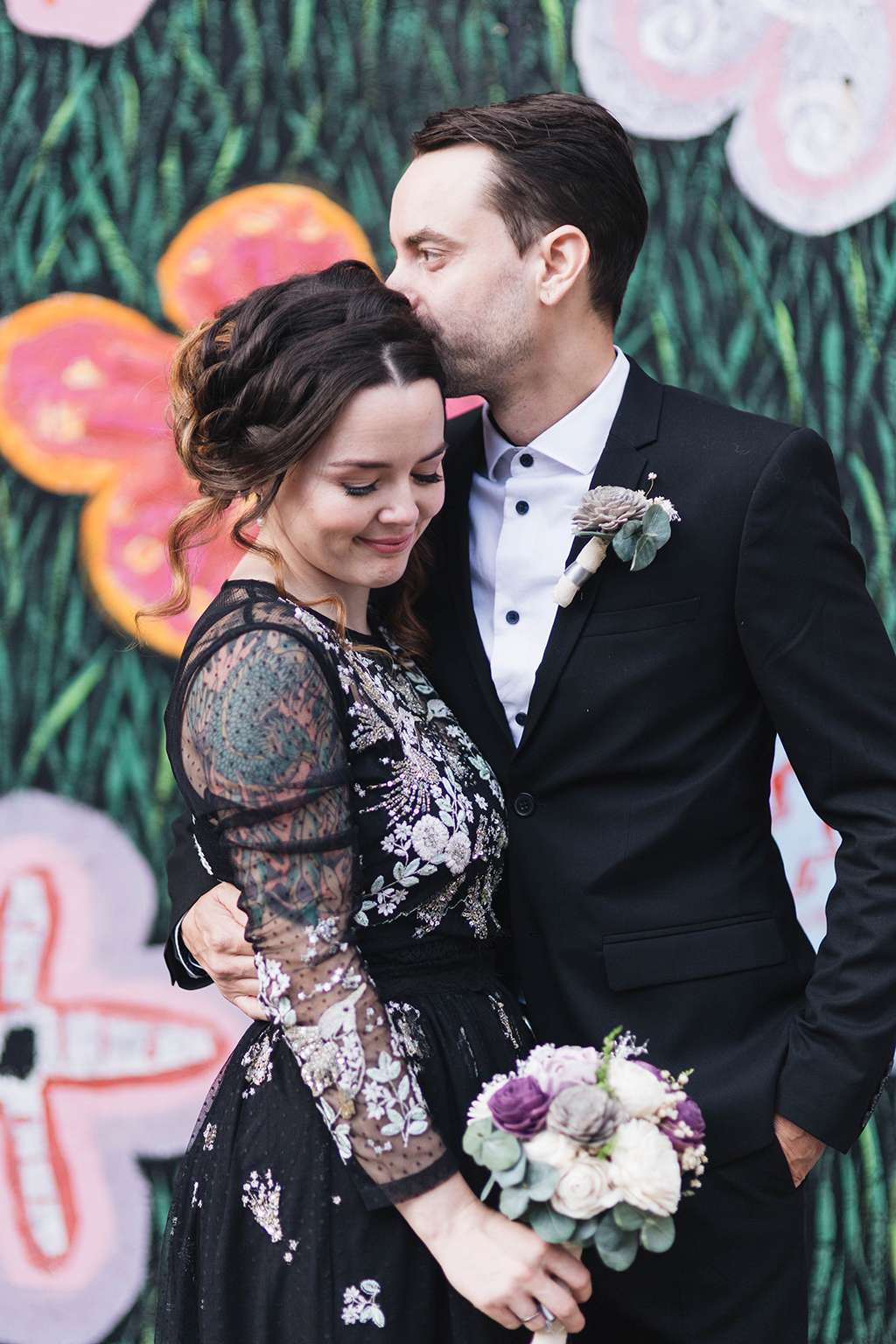 Jocelyn and Nathan met when Nathan was playing in a band and Jocelyn happened to be at one of their shows. After locking eyes before Nathan headed on stage, Jocelyn did what any good millennial would do – found him on Facebook to say hey… and the rest, as they say is, history!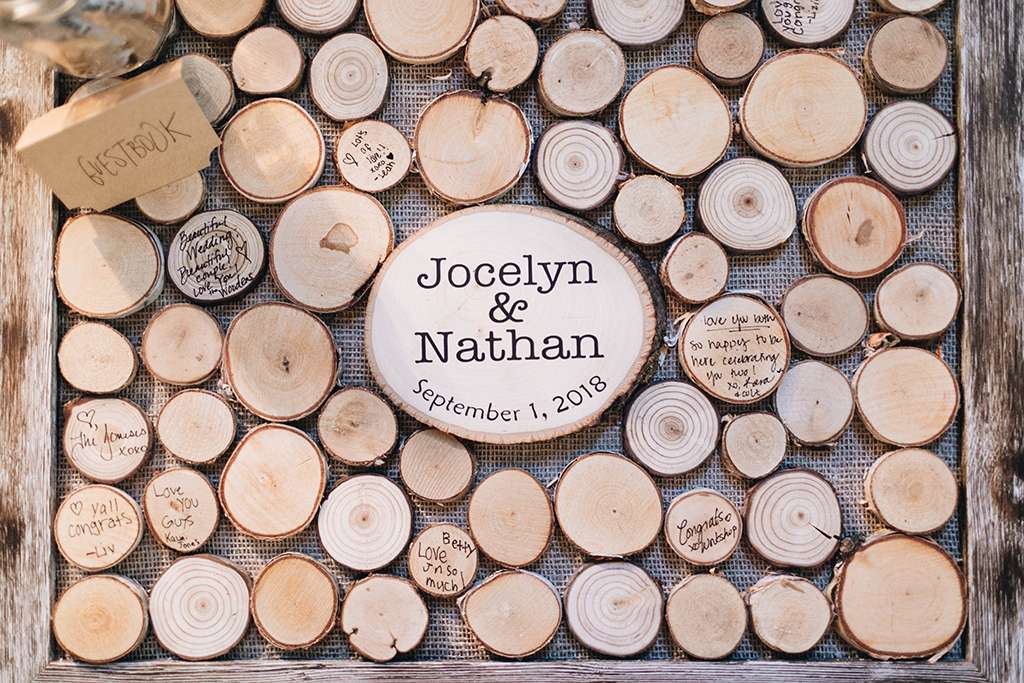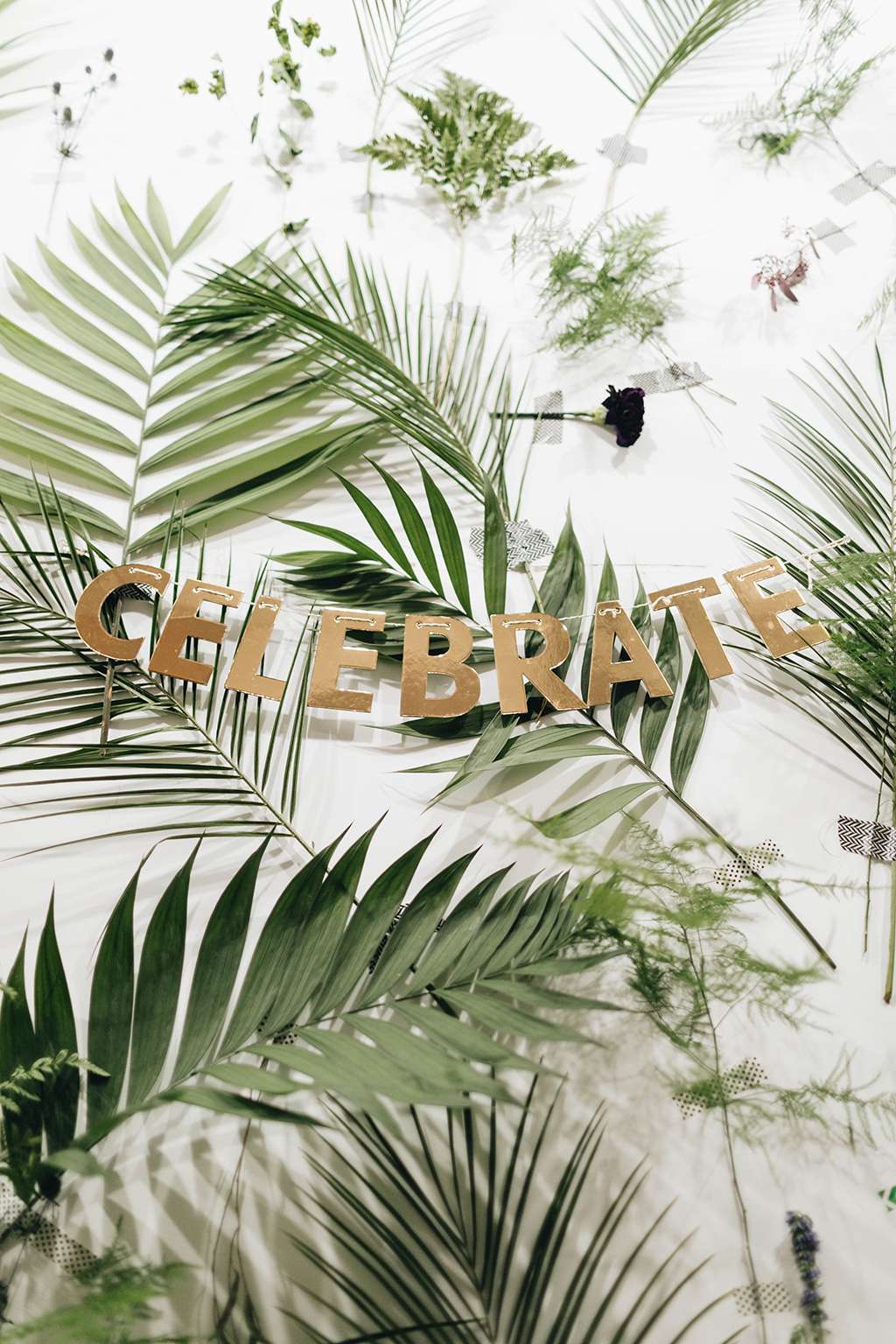 When it came to planning their wedding day, they were heavily inspired by the look and feel of the events that their venue, Workshop, Pittsburgh, were already holding, so used that as a starting off point. With it's art-covered walls and whiskey lounge basement it had all the makings of a unique venue, so aside from dressing the hell out of it with flowers, they let the space do the talking!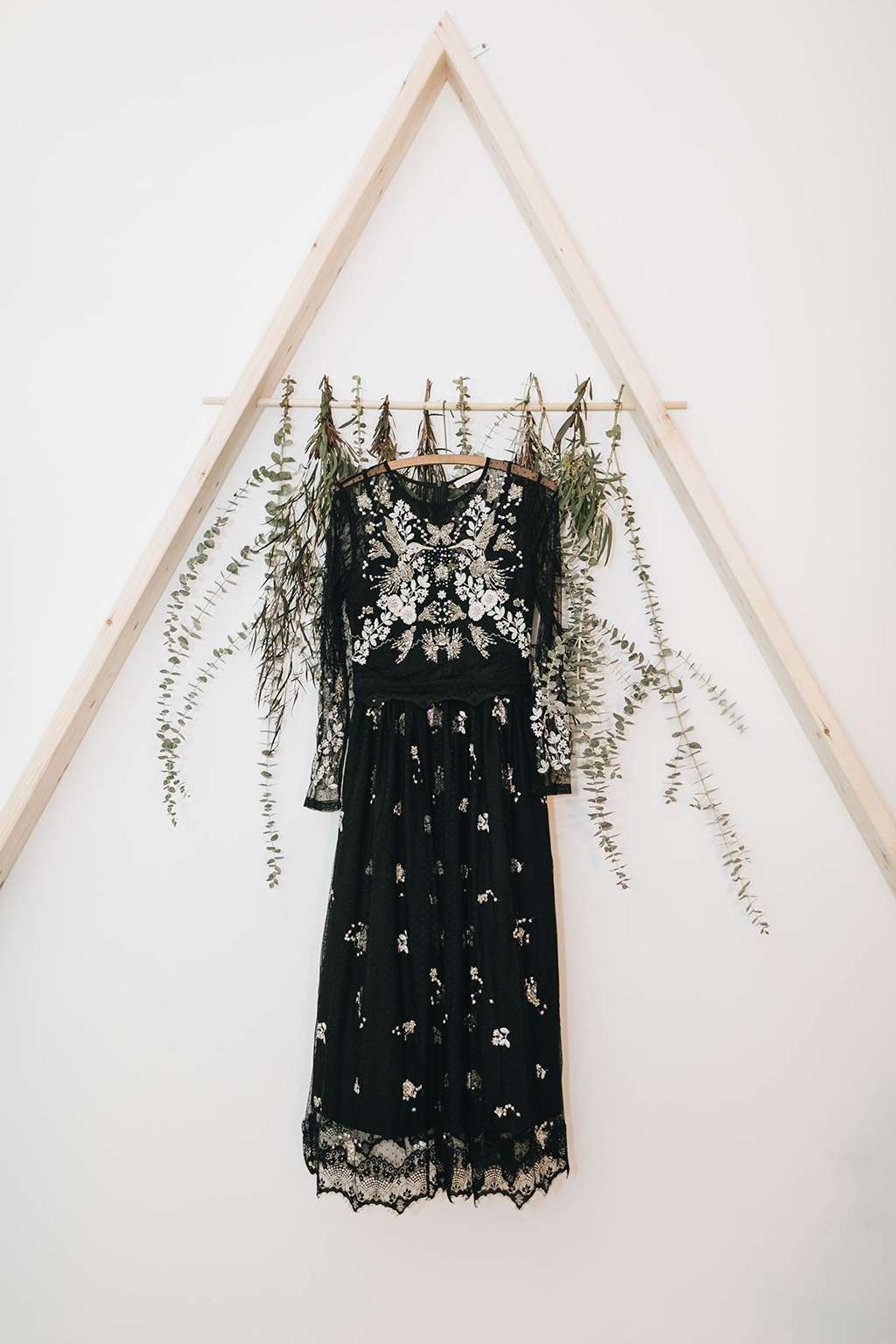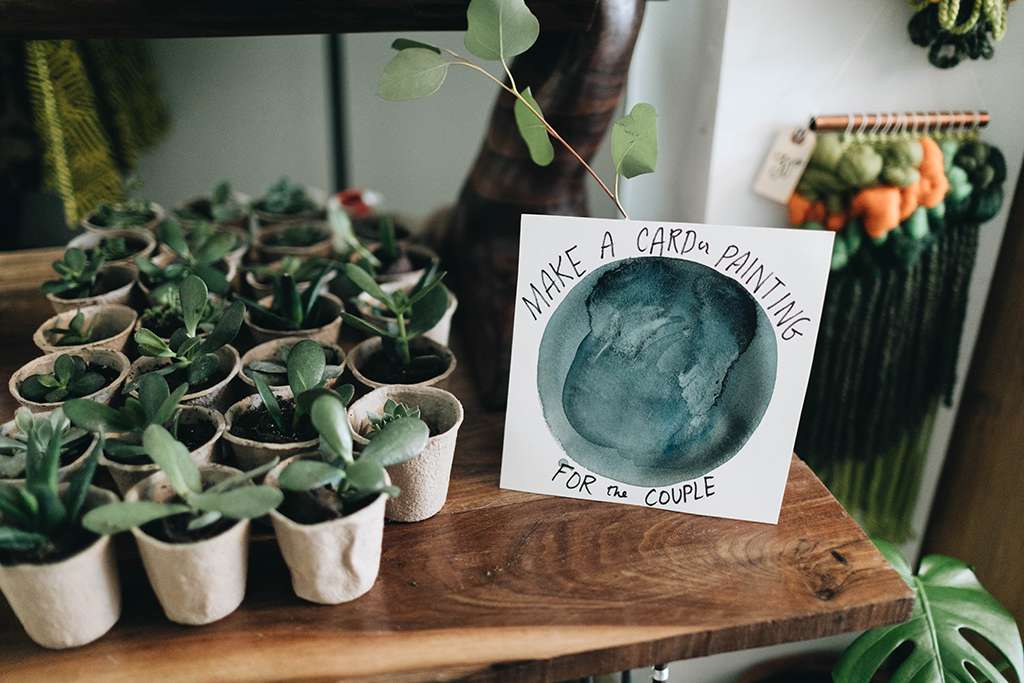 In fact, Jocelyn and Nathan did little in the way of planning for their big day – instead taking cues from their trusted vendors and going along with what was suggested! Their fuss-free day instead focused on having their loved ones around them, who'd travelled from all different parts of the country to be with them and celebrate. Originally they'd planned to do a backyard wedding with just immediate family, but with family coming from out of town, decided around a month before to host the whole day at the ceremony venue.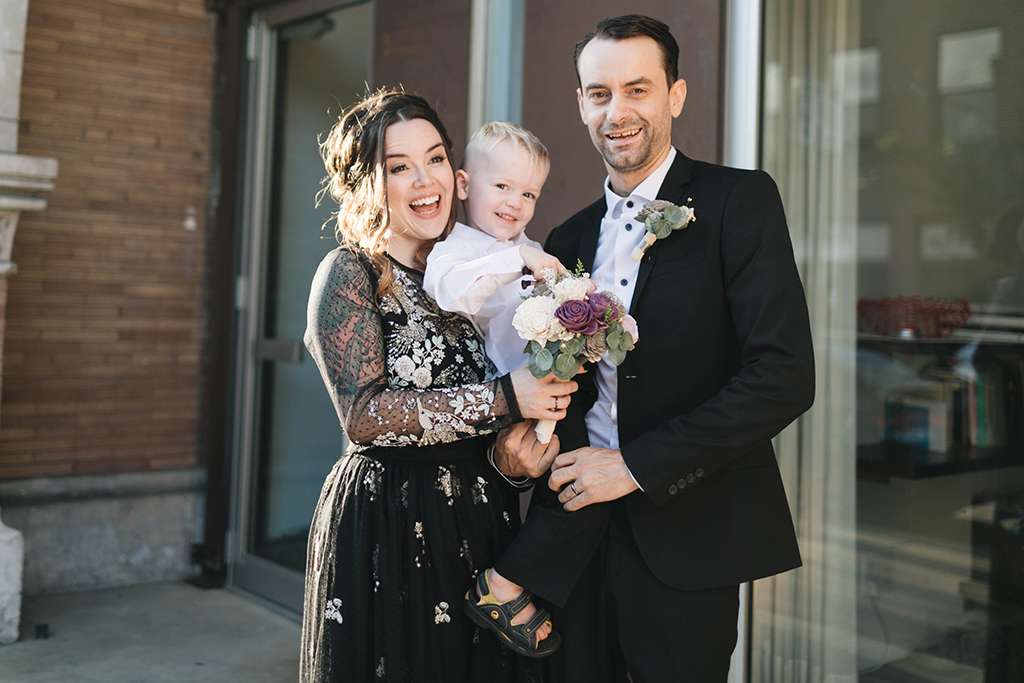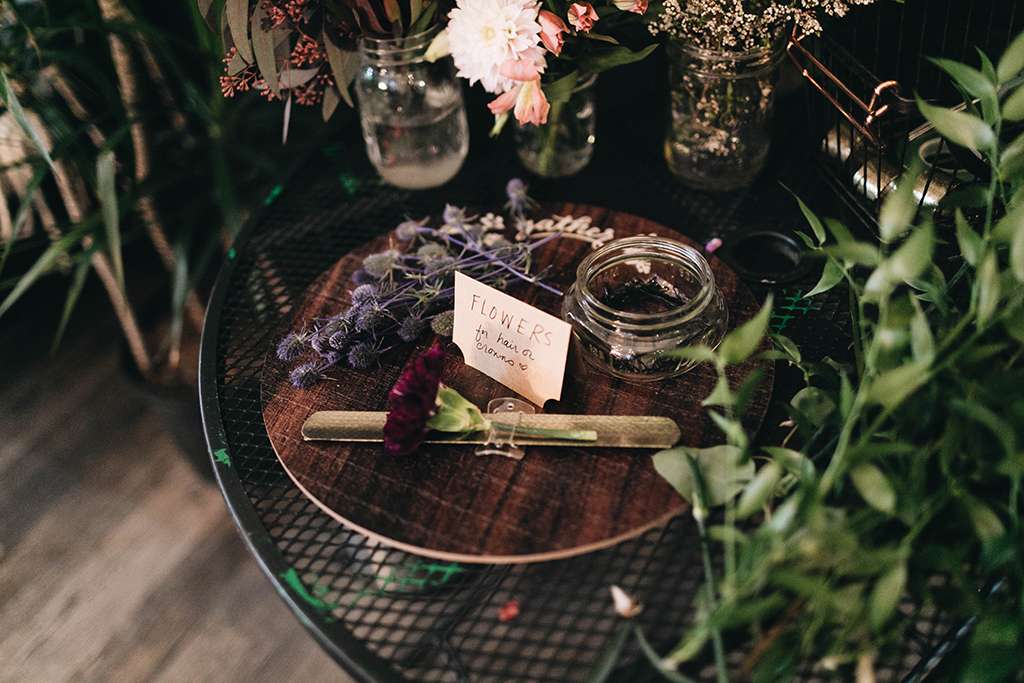 They kept their ceremony very simple – no bridesmaids or groomsmen and no-one walked Jocelyn down the aisle, instead she waited in the basement with her two best friends that she'd known her entire life. The ceremony was officiated by a close friend and they wrote their own vows – all four lines of them, anyway! Nathan had to rewrite his vows on the way to the venue after misplacing them. Instead of hundreds of guests, the couple chose to be surrounded by about 60 of the people that were either close to them now, or instrumental in their lives when they first got together. It made for an intimate, personal ceremony that set the tone for the rest of their day.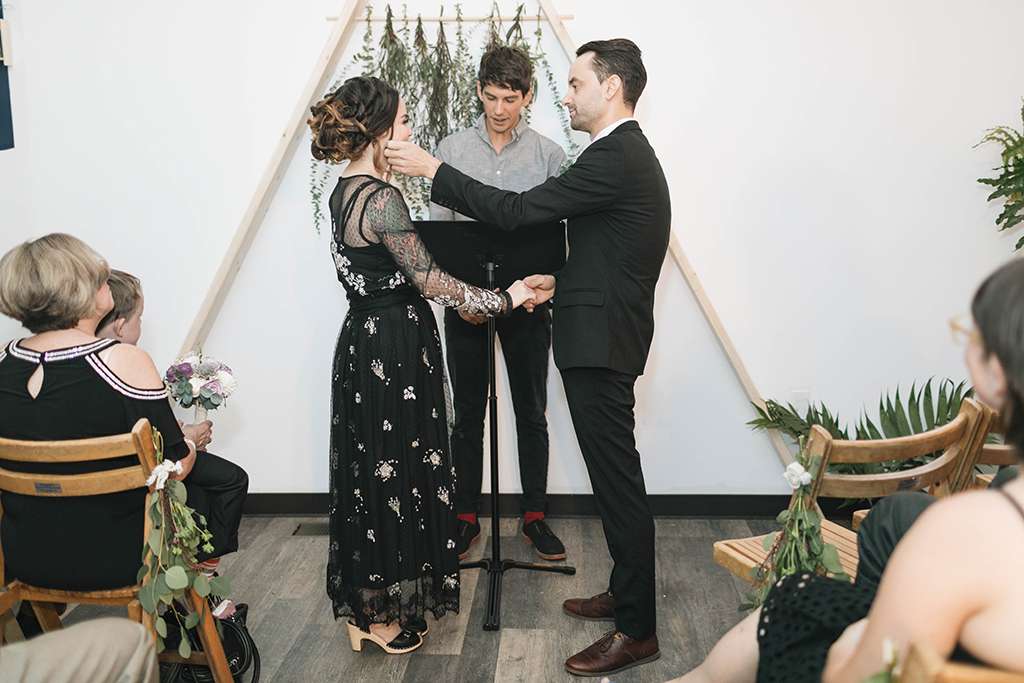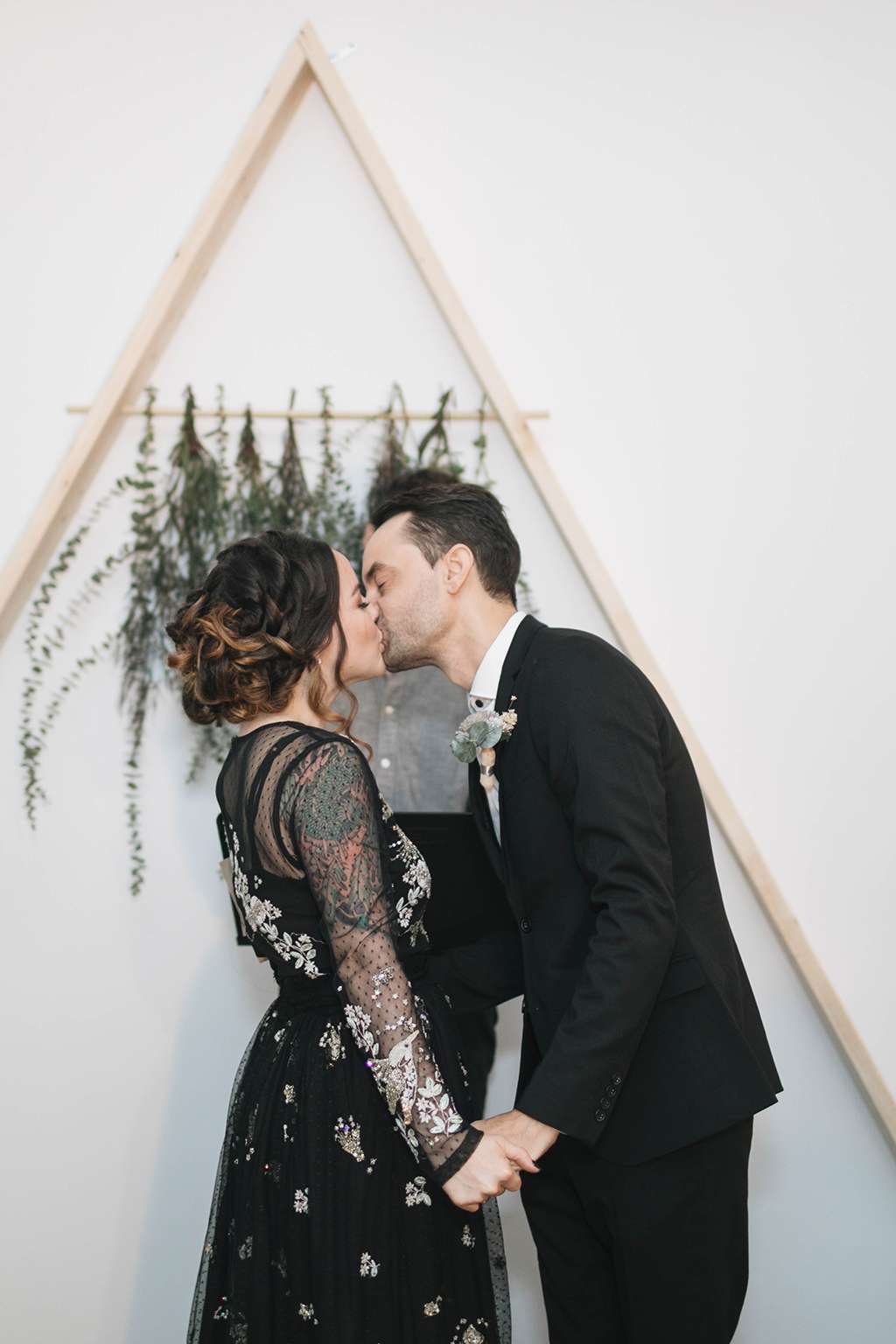 They made other thoughtful, personal touches too. Nathan's mother had passed away about two years earlier. She'd said that she was going to come back as a butterfly, so Jocelyn had a butterfly embroidered onto the bodice of her ASOS dress, and Nathan's sisters all wore butterfly pins.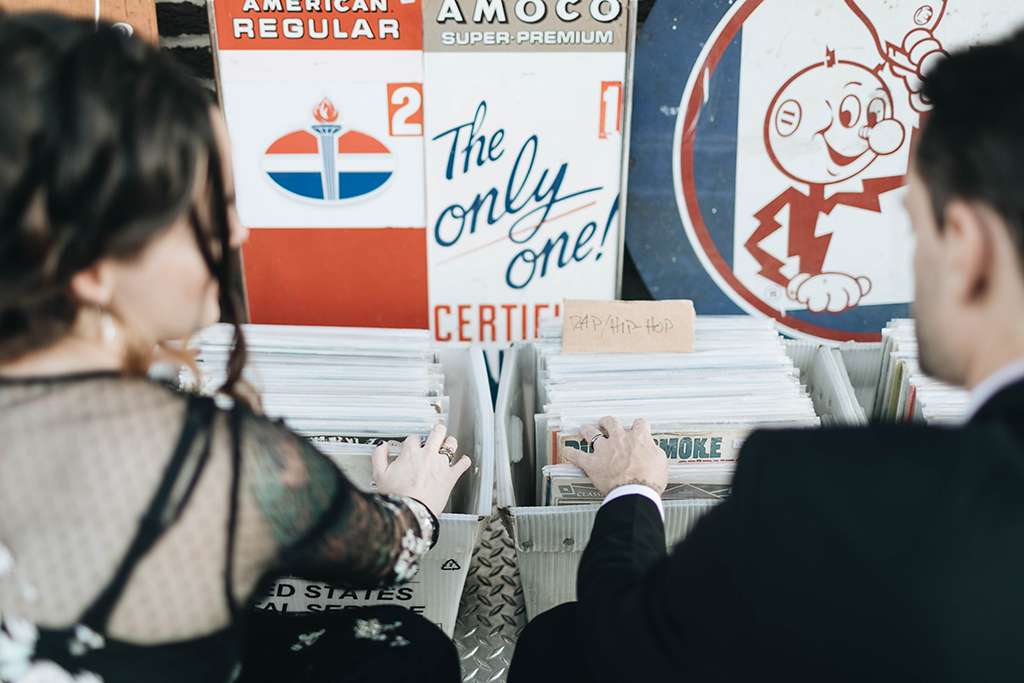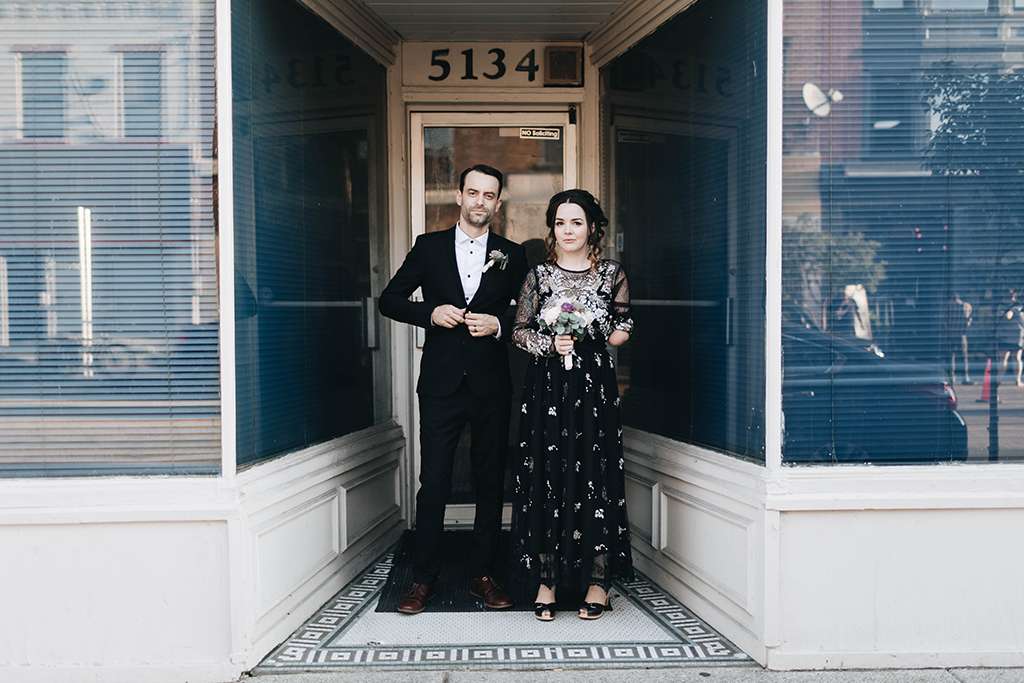 Jocelyn and Nathan focused their entertainment efforts on cute things for their youngest guests to do – setting up a make your own flower crown station, a water-colour station and chalks for the kids. For the grown ups, the venue set up a DIY photo booth by taping a bunch of greenery to the wall and setting up a camera with a trigger and an instant camera. The served a taco bar instead of a sit-down meal, and gluten-free lemon and lavender cake.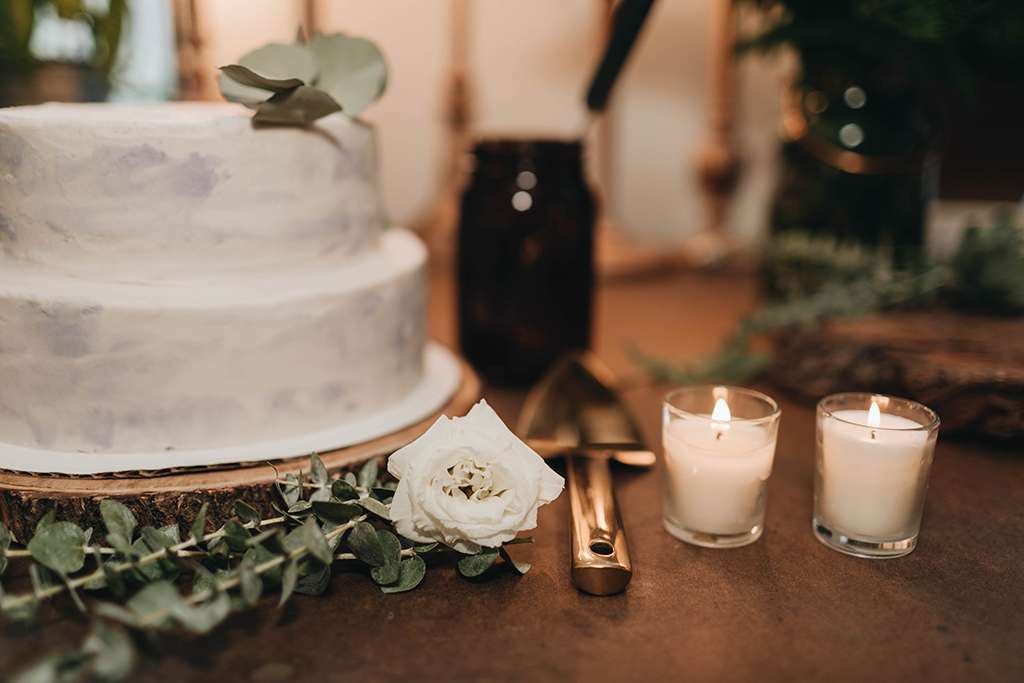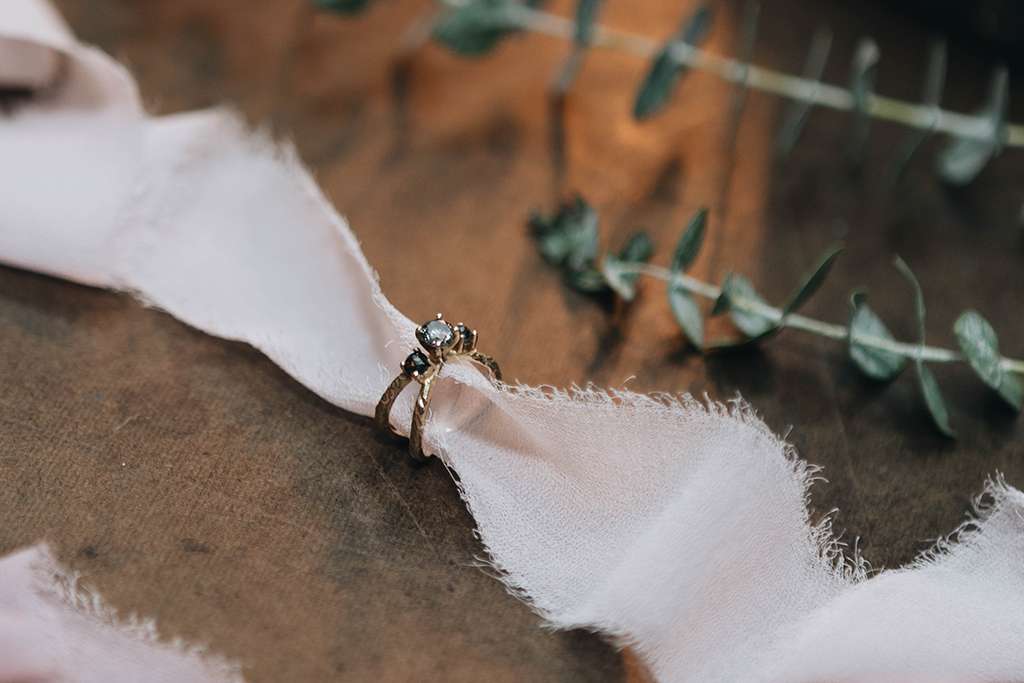 The majority of their $4000 budget was spent on the venue, but this was more than worth it for the couple. Included in their hire fee was not only the space, but the majority of the decorations and the staff. "We would've been screwed if it was all left up to us!" laughed Jocelyn.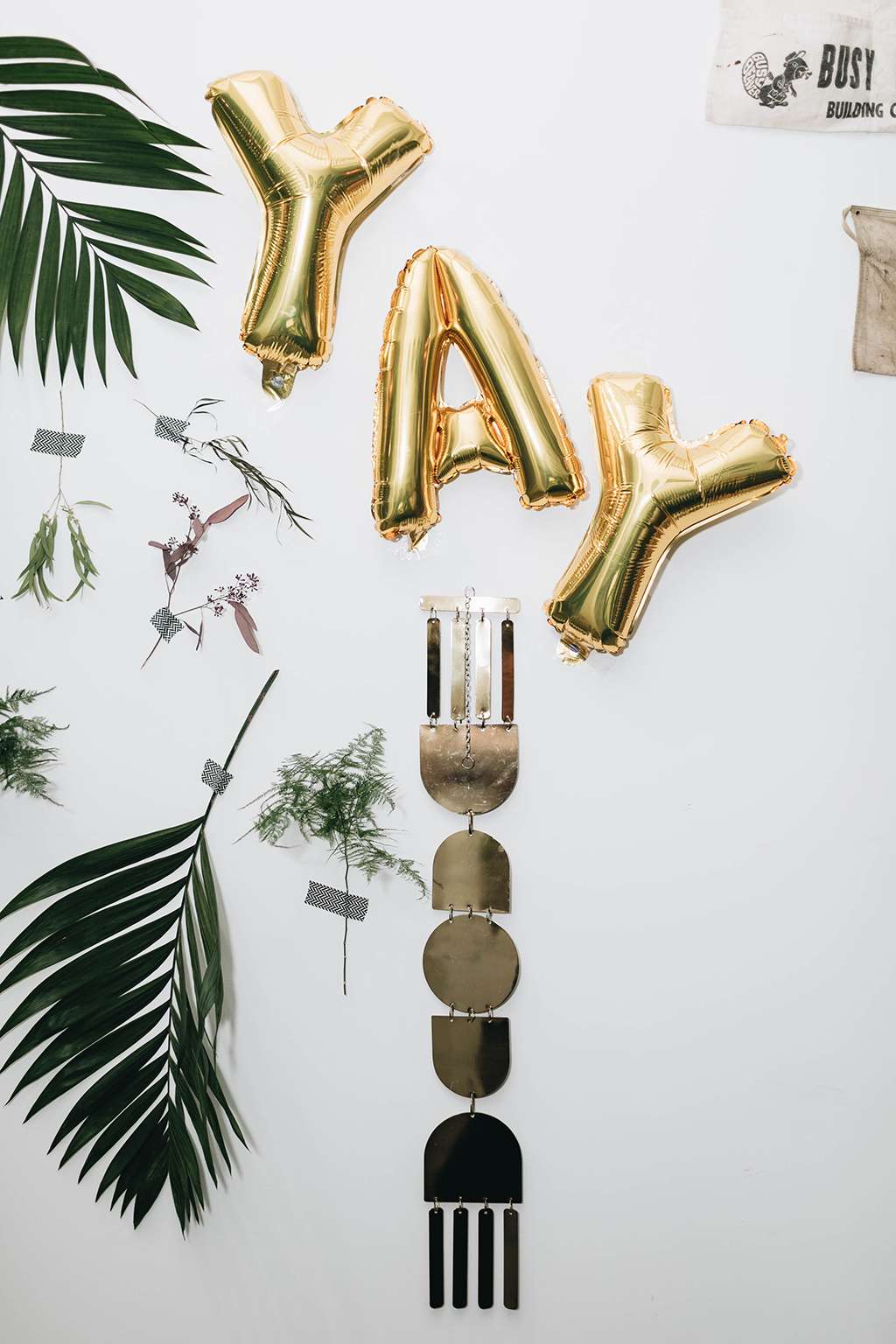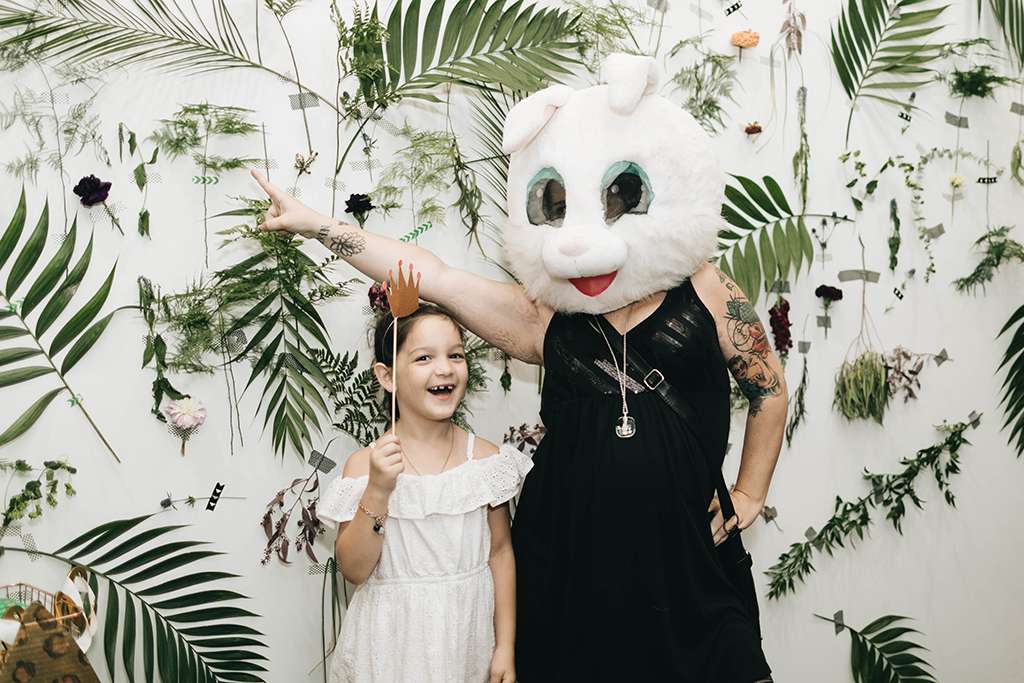 When asked if they had any advice for future brides and grooms, as well as hiring a venue that will do a lot of the work for you, Jocelyn advises against worrying about accommodating everyone – your wedding should be a celebration of your love and lives together, so make choices based on the things you love the most.