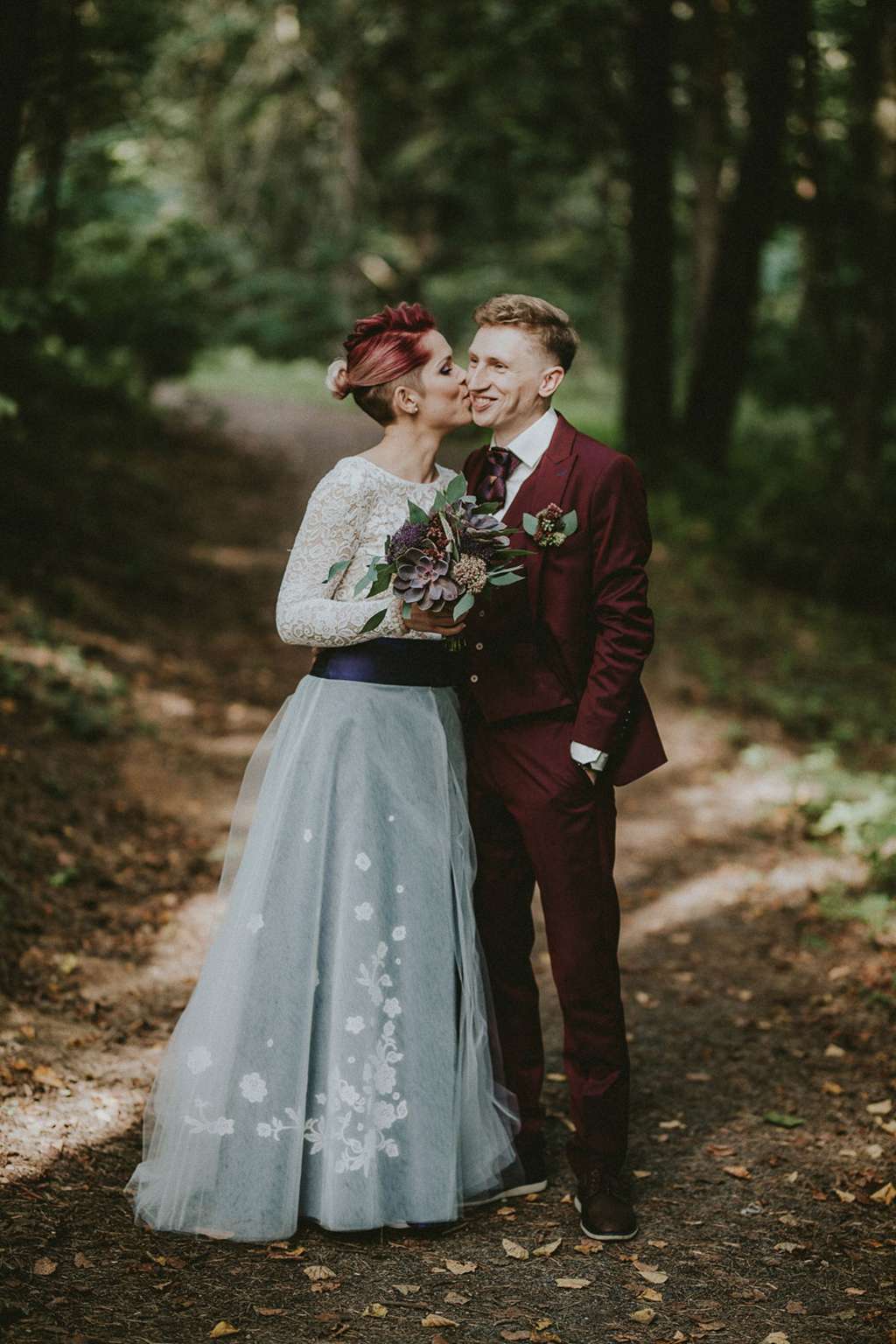 Tadas and Dovile adore nature and spend nearly all their free time walking, camping and relaxing in the great outdoors, so it was the perfect starting point for inspiration for their wedding. They wanted a day that was laid back, relaxed, and suited them as a couple.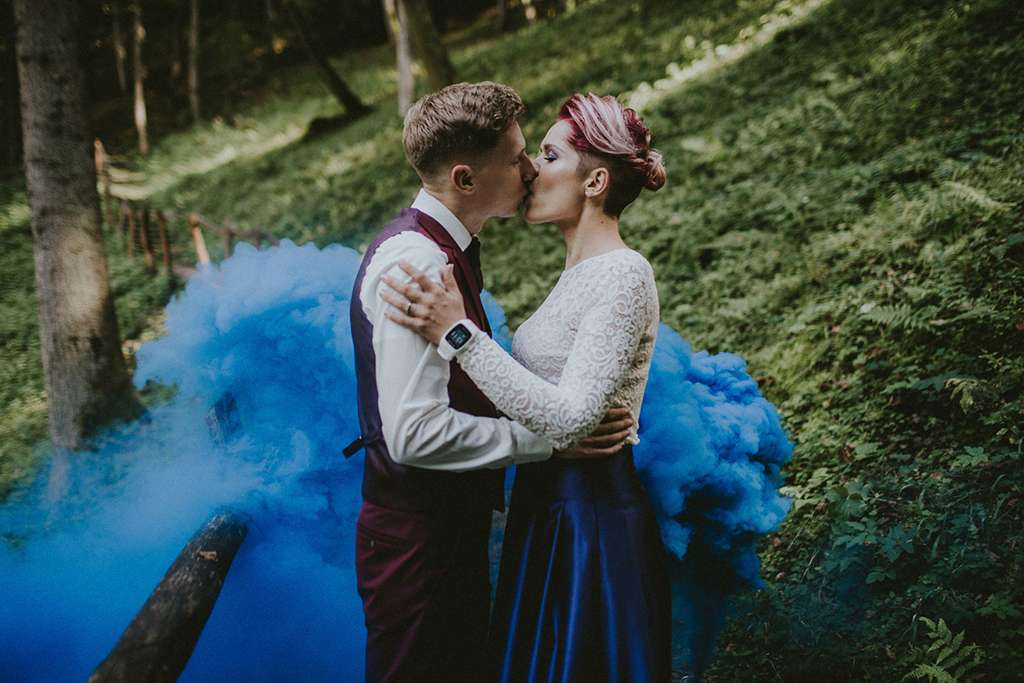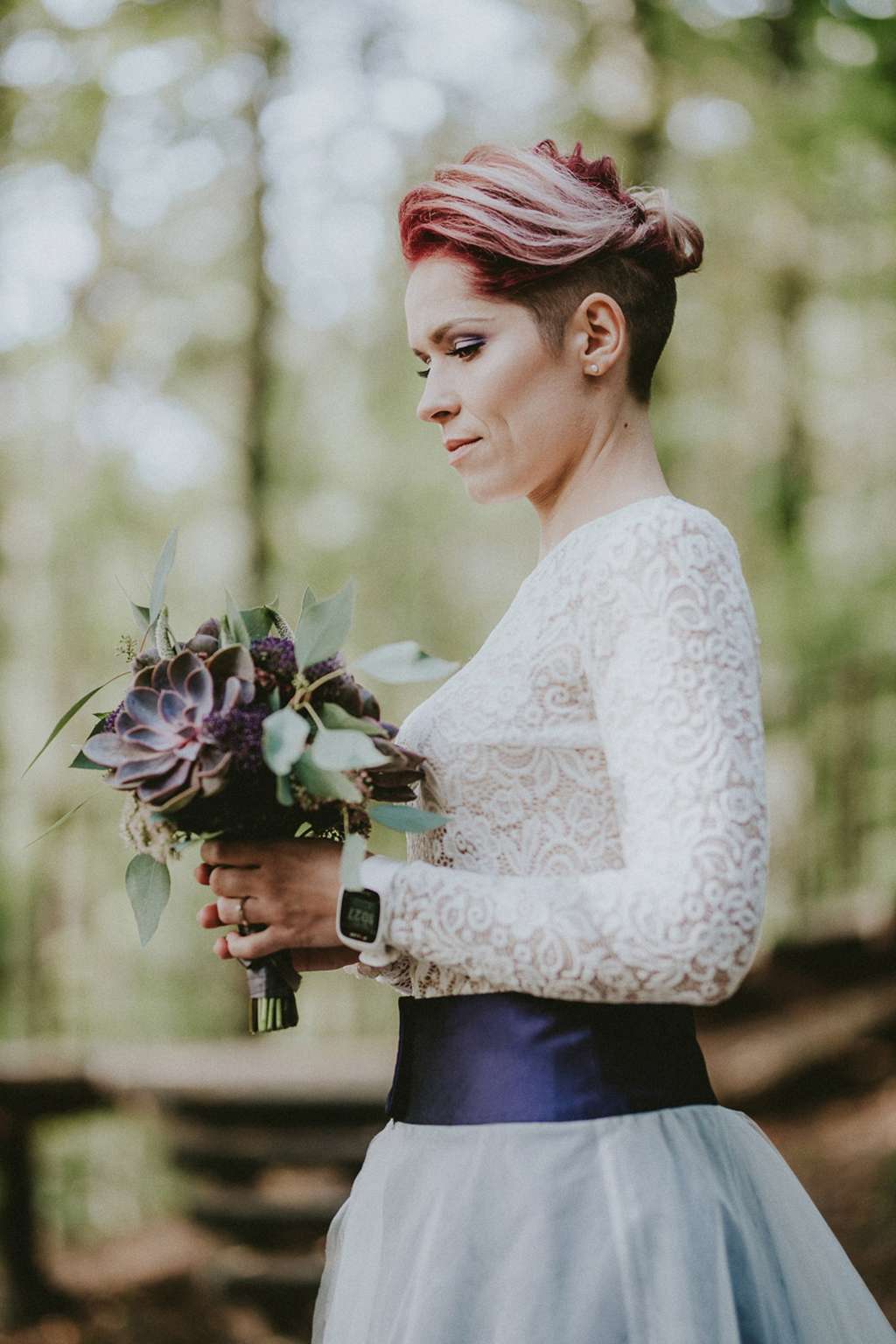 They started their day by getting ready separately, and then meeting in the woods for a first look, quick dog walk and photos. They had initially intended to have an outdoor ceremony, but had to move it inside last minute due to the threat of rain. After a unique, personal service, they headed to their reception – a picnic by the lake! They had a relaxed afternoon with family and friends, enjoying good food, drinks and games.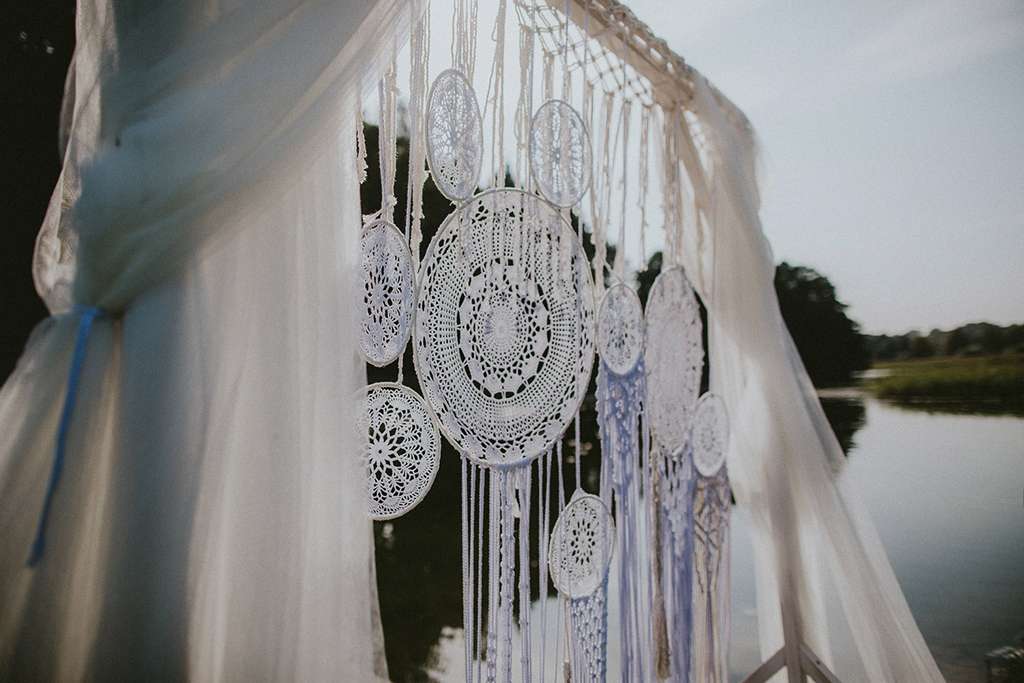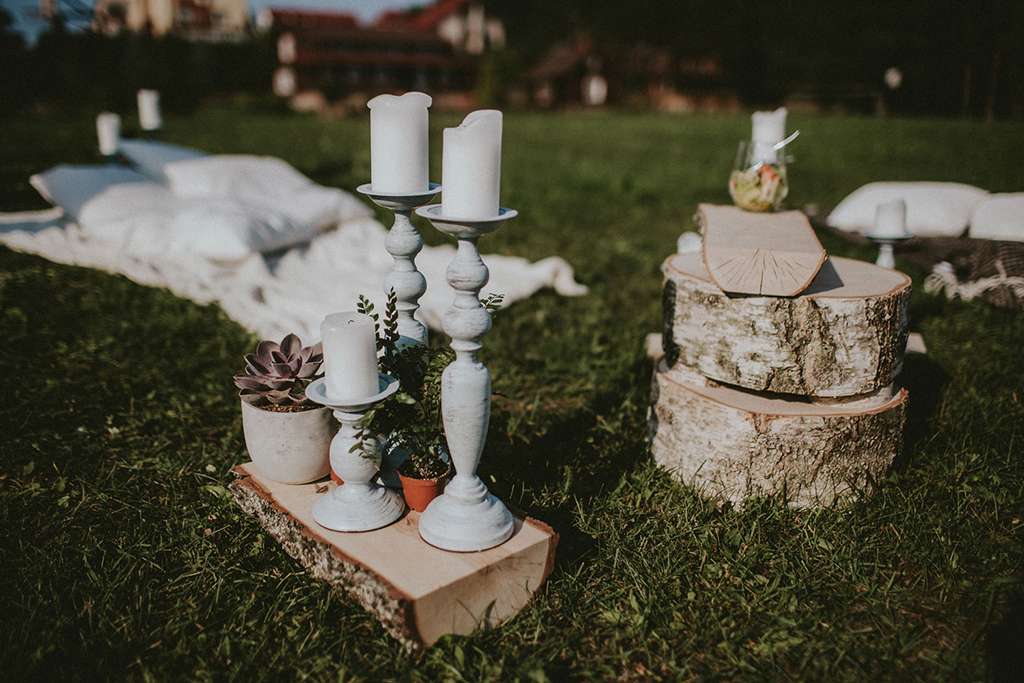 With a budget of €6000, they saved money by making their own wedding invitations and favours and having help from talented family and friends. They focused most of the decor on making their picnic into a banquet fit for a woodland fairytale; combining moss covered tables, candles and rustic wooden structures made by Dolvile's dad that were piled with luxe canapés and finger food. They had a macrame arch as a photo backdrop, and strung the church with natural ribbons and streamers. "Dovile is very thoughtful," said Tadas, "so I knew that the day would be full of memorable little details."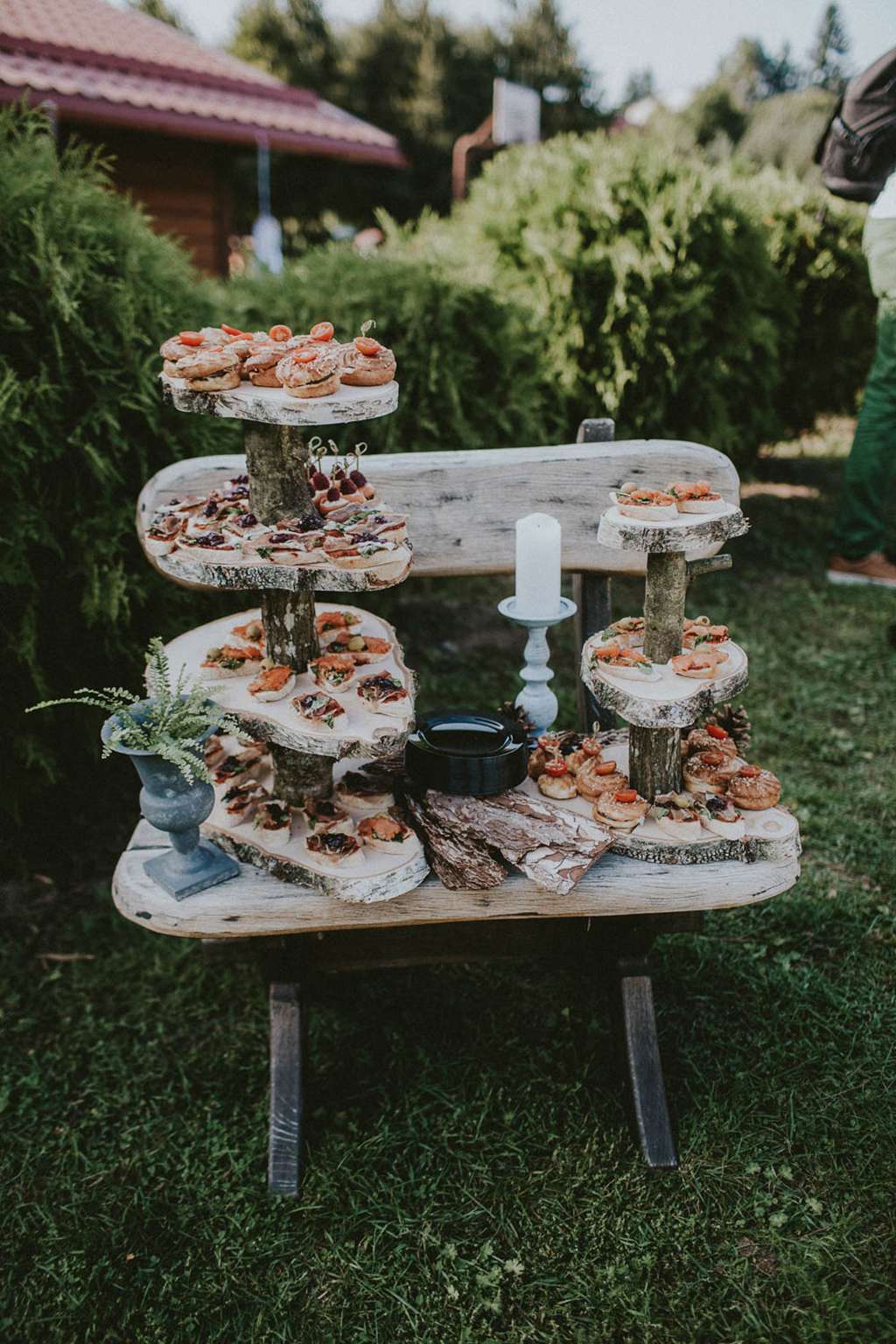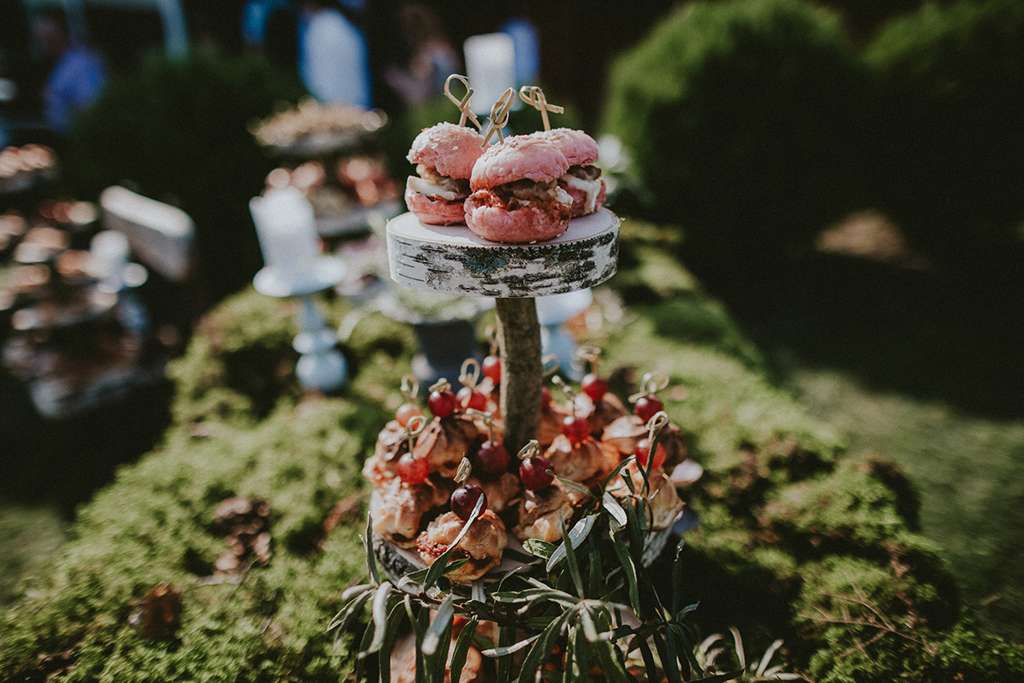 Dovile was lucky enough to be gifted her amazing outfit by Tadas' aunt – an extremely talented dressmaker. It featured a removable tulle layer with blue satin underskirt that Dovile could whip off easily after the ceremony for a whole new look.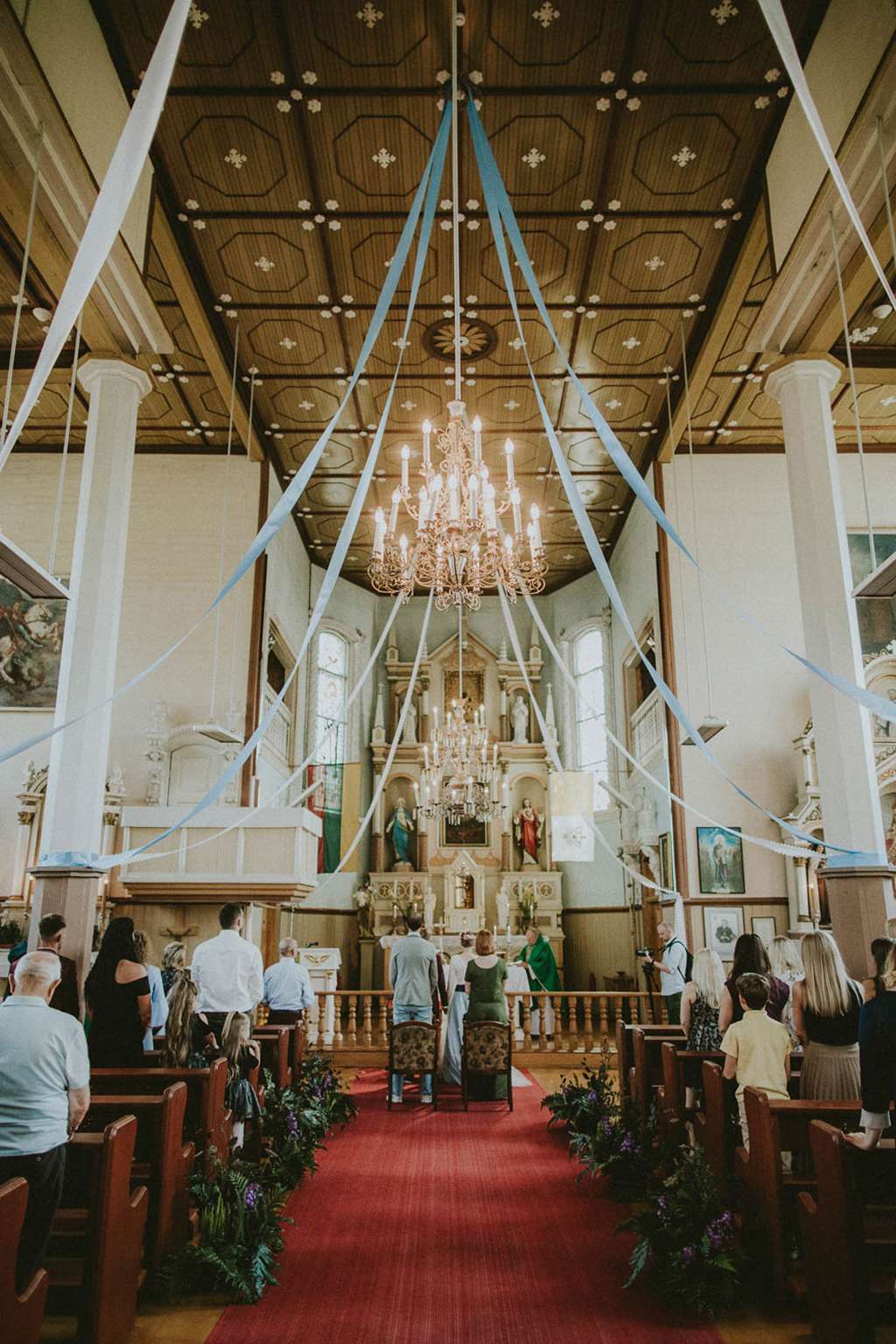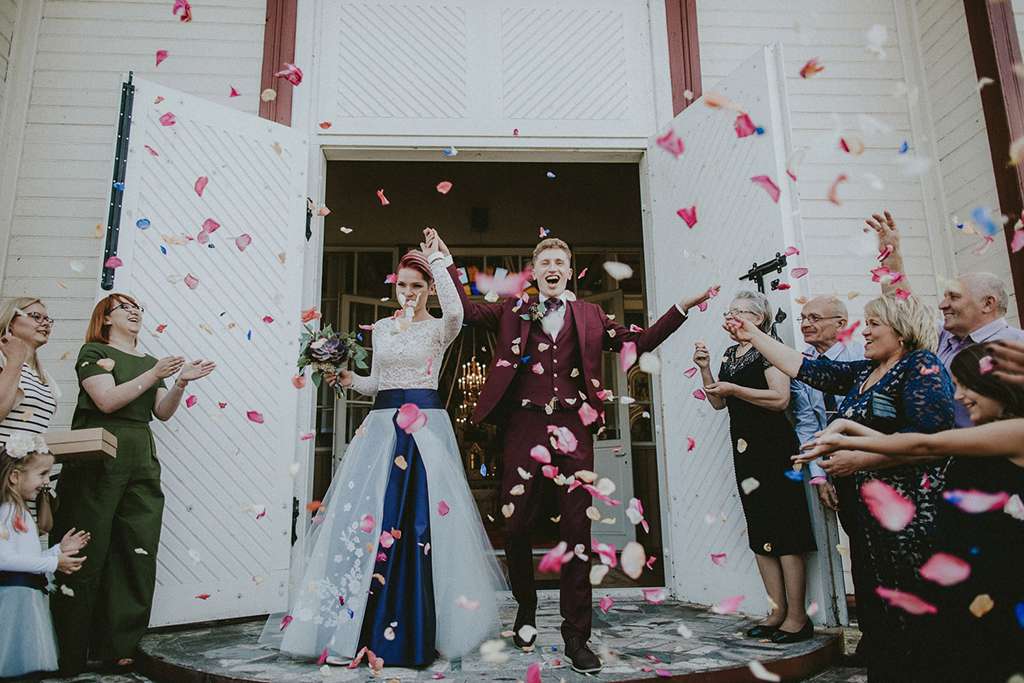 The couples' biggest expense was a rare one for Rock n Roll Bride – their wedding planner. Dovile and Tadas put a great importance on being able to relax on the day, and so for them, it was a worthwhile expense. "For us, your wedding is a once in a lifetime event and you need to enjoy it. Having someone to coordinate the ceremony and celebration took all the stress away from us and we were just able to relax and enjoy the day."