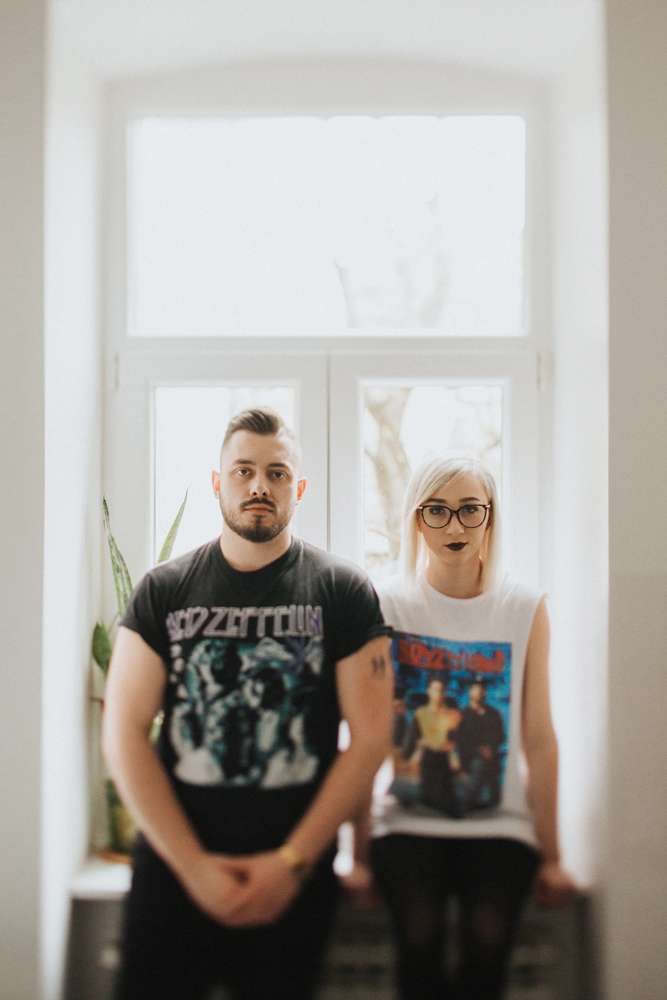 If the Kardashian-Jenner's and the Bridget Jones's of the world have taught us anything, it's that today, the unconventional family is far more conventional than ever before. However when it comes to planning your wedding, many elements only seem to work for a very traditional family set up. Zoe Wells is here today to help us navigate what can be very tricky waters.
If this is your situation then my first piece of advice would be to immediately let go of your expectations and pains that your family dynamic does not living up to societal expectations. As someone planning their own wedding for an unconventional family, I can tell you first hand this part is not easy…but that planning for the inevitable that could play out at the wedding is better than ignoring the enormous elephant in the room.
Arrange for people to meet in advance
Don't let the wedding itself be D-Day. If your partner's parents haven't met yours, if your divorced parents haven't seen each other since the separation, if either party has a new partner then I'd recommend arranging a meeting before the wedding. This will (hopefully!) mean that any potential awkwardness or conflicts can come about before the wedding and they'll then have time to work through them, rather than there being a blow out on the actual day!
Gathering in an informal space without the pressures of the big day can really help to diffuse things and will also put your mind at rest. Engagement parties and bridal showers are the perfect opportunity for this.
Set your own boundaries and rules
You may have a few people that are overbearing, so set your boundaries in place early. Know what your non-negotiables are and make these clear in advance with an explanation of why these choices are important to you. Let family members know how much you love and appreciate them but also make your limits known.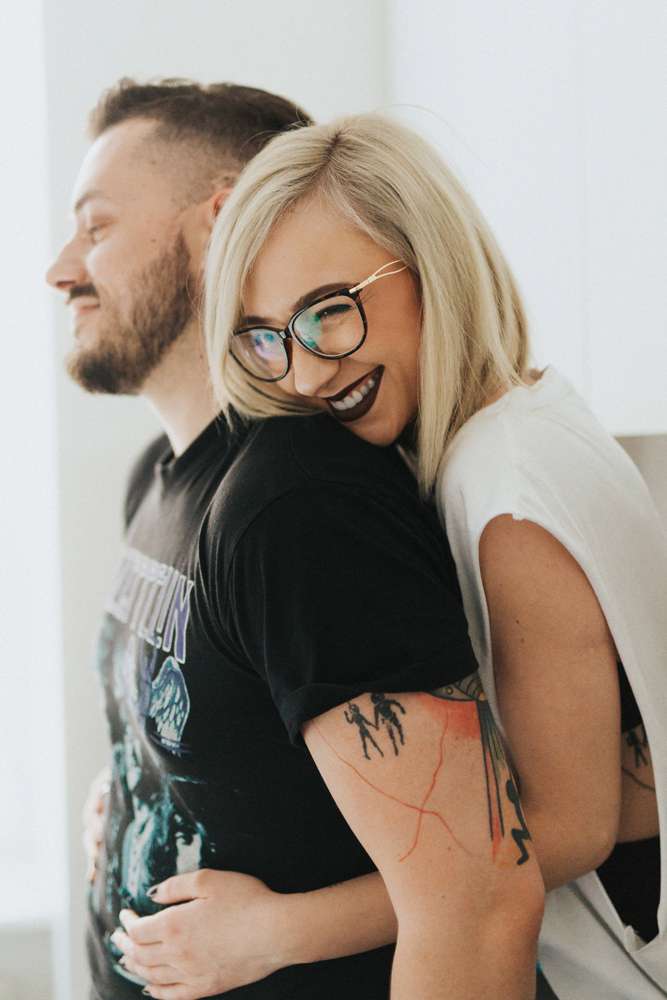 Make your own traditions
Don't be afraid to set your own rules and make new traditions. If you want your sister to walk you down the aisle because your parents can't – do it! If your best friend is male, definitely forget gender typecasting and have a dude of honour. If you want to have eighteen bridesmaids or two mothers-of-the-bride – go for it! Just be aware that older generations may hold traditions a little closer to their hearts so give it some thought and warn people in advance if need be.
Get the right seating plan in place
Getting the seating chart sorted is one of the most headache-inducing parts of the wedding planning process and it's only made worse by the complexity of the modern family. In saying this, most of the time, as long as your guests know and get on with at least one person on the table, or have something in common, they should be happy.
Most people will be more than happy to sit wherever they're put for the duration of the meal but obviously, you don't want to seat people that really don't like each other together! There are have many options on how you can address this.
Before you plan anything, you could ask your family and friends who they would like to sit with. Although you should never promise you will be able to accommodate every request or it'll turn into a logistical nightmare. If either sets of parents are divorced, or have new partners, then ditching the traditional top table completely might be a good option. One idea is to have each of them hosting their own table and you having a 'sweetheart table' for just the two of you.
Another idea is to have long tables with guests sitting opposite one another, rather than round ones. This is a good option for limiting the conflicts that can come up in a group seating dynamic.
You could simply mix everyone together with no hierarchy at all, or you could ditch the seating plan entirely and tell people to sit wherever they like! This blended format is really good for encouraging your guests to mingle with one another too.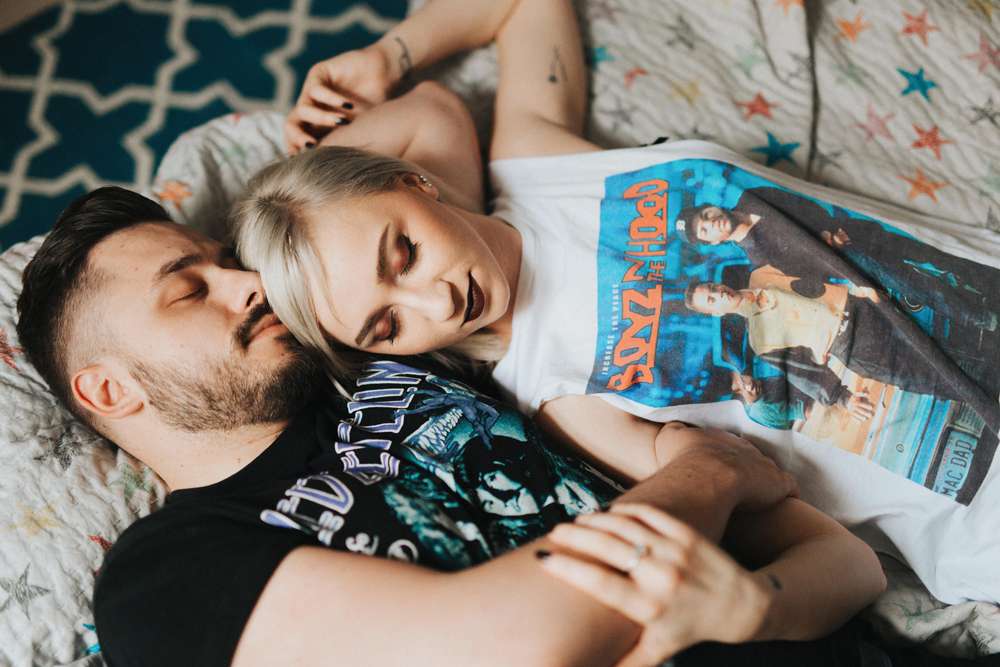 Ditch the formula
However non-traditional your wedding, certain parts of the day always tend to follow the same formula, for example the formal photographs and speeches.
Talking to your photographer in advance about the situation is vital. While you may want family photos with both of your parents, former spouses may not want to be in pictures together. Ask them ahead of time what would make them happiest and relay this to your photographer.
With speeches and toasts, tradition dictates that the father of the bride begins, followed by the groom and then the best man. However it doesn't HAVE to go like this! You could do a speech yourself, your mum could do one, someone who's been very important in your life could stand up and say a few words… Or you could forget about them entirely! Just do what makes you – and your family – feel the most comfortable.
Be inclusive
At the heart of it most people just want to feel that they matter to others. When people are treated differently to everyone else (either given special treatment or left out) they'll start to can feel superior or below everyone else. One way to combat this is to involve everyone in your wedding and to give each person a different task.
Giving family members roles such as being in charge of planning the engagement party or decorating the venue on the day can help. Typically most of these jobs seem to go to a few key people, the maid of honour for example, but sharing these responsibilities out can help other family members to feel included. You might even want to assign someone a role as peacekeeper so if something does blow up on the day it isn't going to be something that you have to deal with on your own.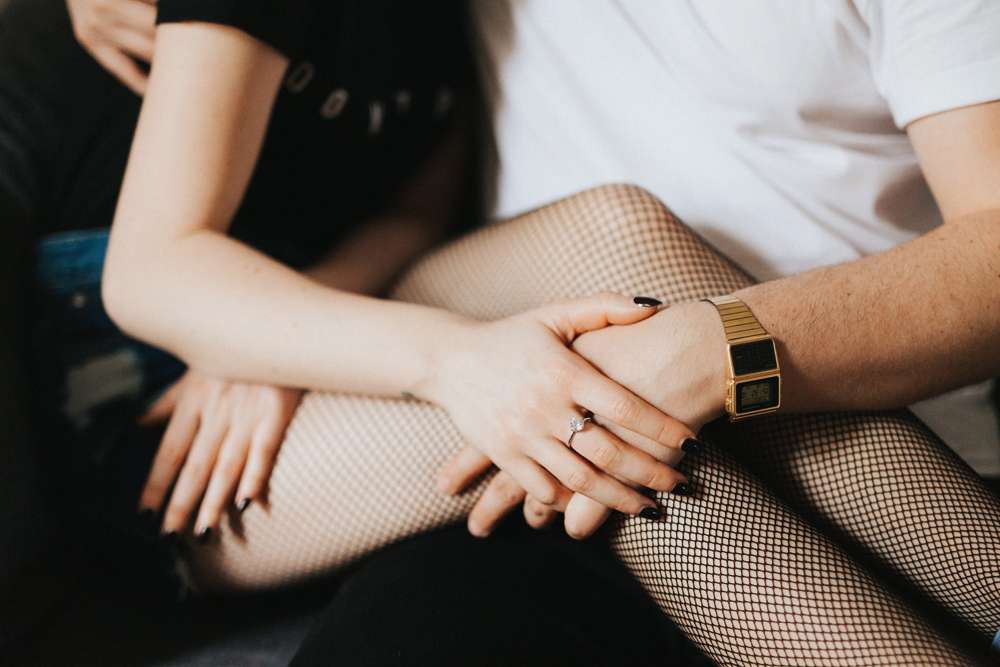 All of this may seem like a lot to consider, but by thinking things through in advance, you should be able to avoid any sticky situations. In most cases we end up imagining the worst and that things to be much more of a problem than they really are. As long as you give it a little thought, 9 times out of 10 things will go well on the day. In the end you cannot live your life to please others so do what makes you feel the most comfortable.
About the Author
Part Buddhist, part Yogi, Zoe Wells two wedding businesses – The Little Vintage Car Co and The Boho Booth. In her spare time she likes to blog on conscious business practices and innovative and creative new ways of working.
This article originally appeared in Rock n Roll Bride magazine issue 11. The current edition, issue 19, in stores right now or available to order via our online shop.