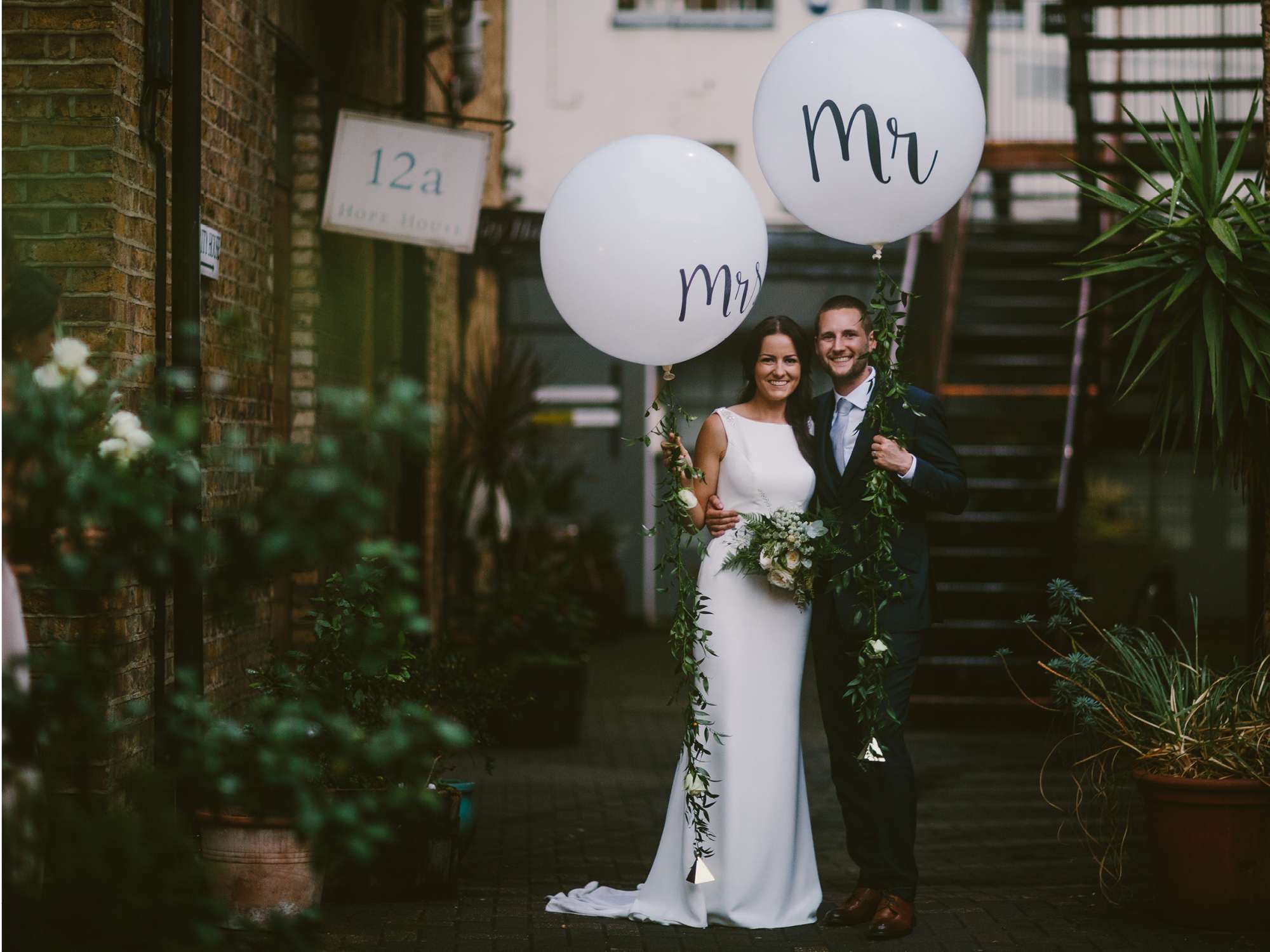 Having a "blank canvas" wedding venue (where you can literally take control and do anything you heart desires!) is a dream for many alternative brides, but it can be somewhat overwhelming. Without any constraints it can be difficult to know where to start! So today, in partnership with the fabulous JJ Media Group, I'm here to give you an idiot's guide on how to do it!
Work out your budget carefully
You might think that opting for a blank canvas venue would save you a lot of cash BUT that's not always the case. Make sure you check with your venue what is and is not included in the hire fee. If you have to start bringing in things like furniture, lighting, portable bathrooms and external catering companies it can actually end up being a much more costly exercise.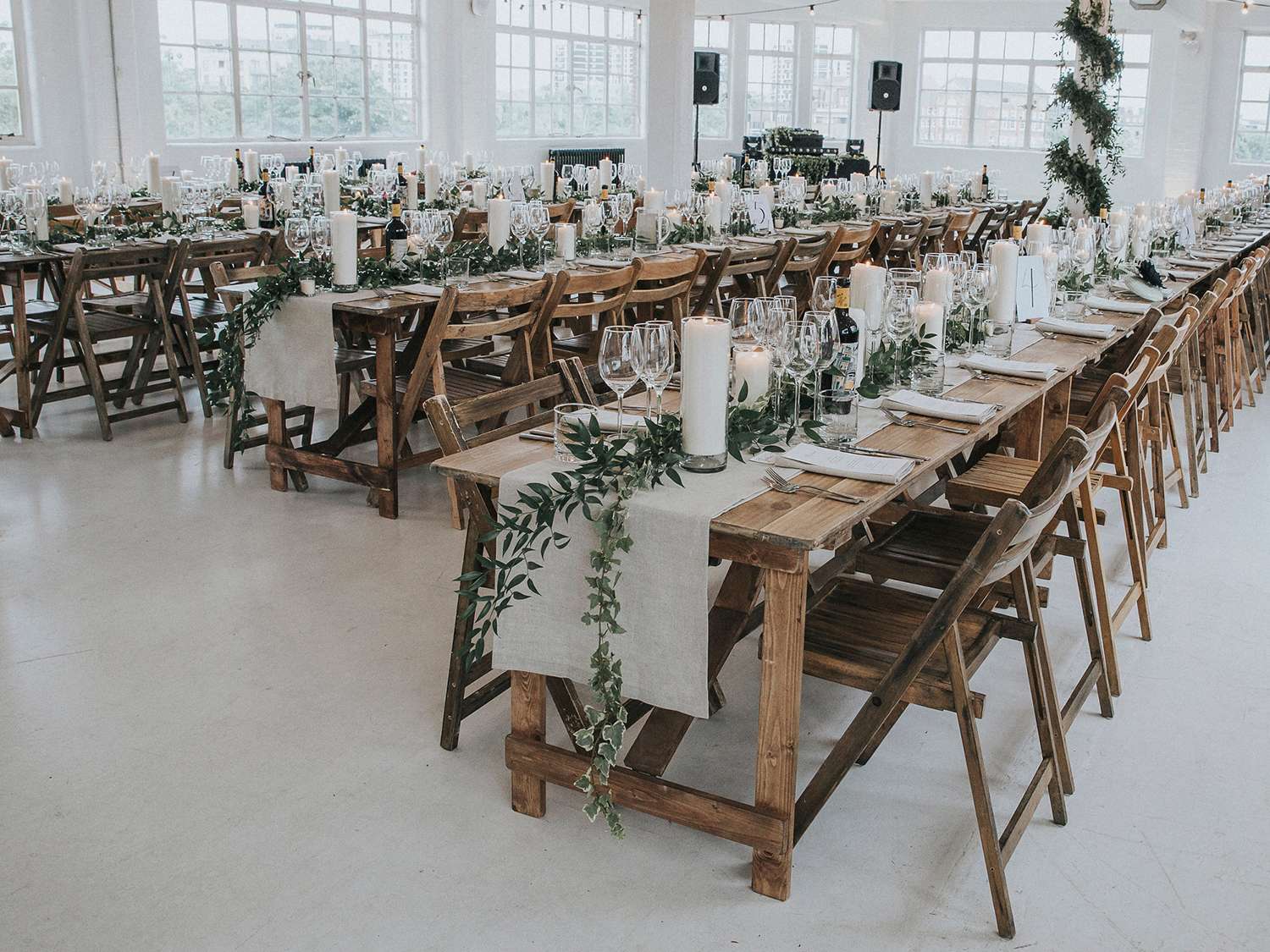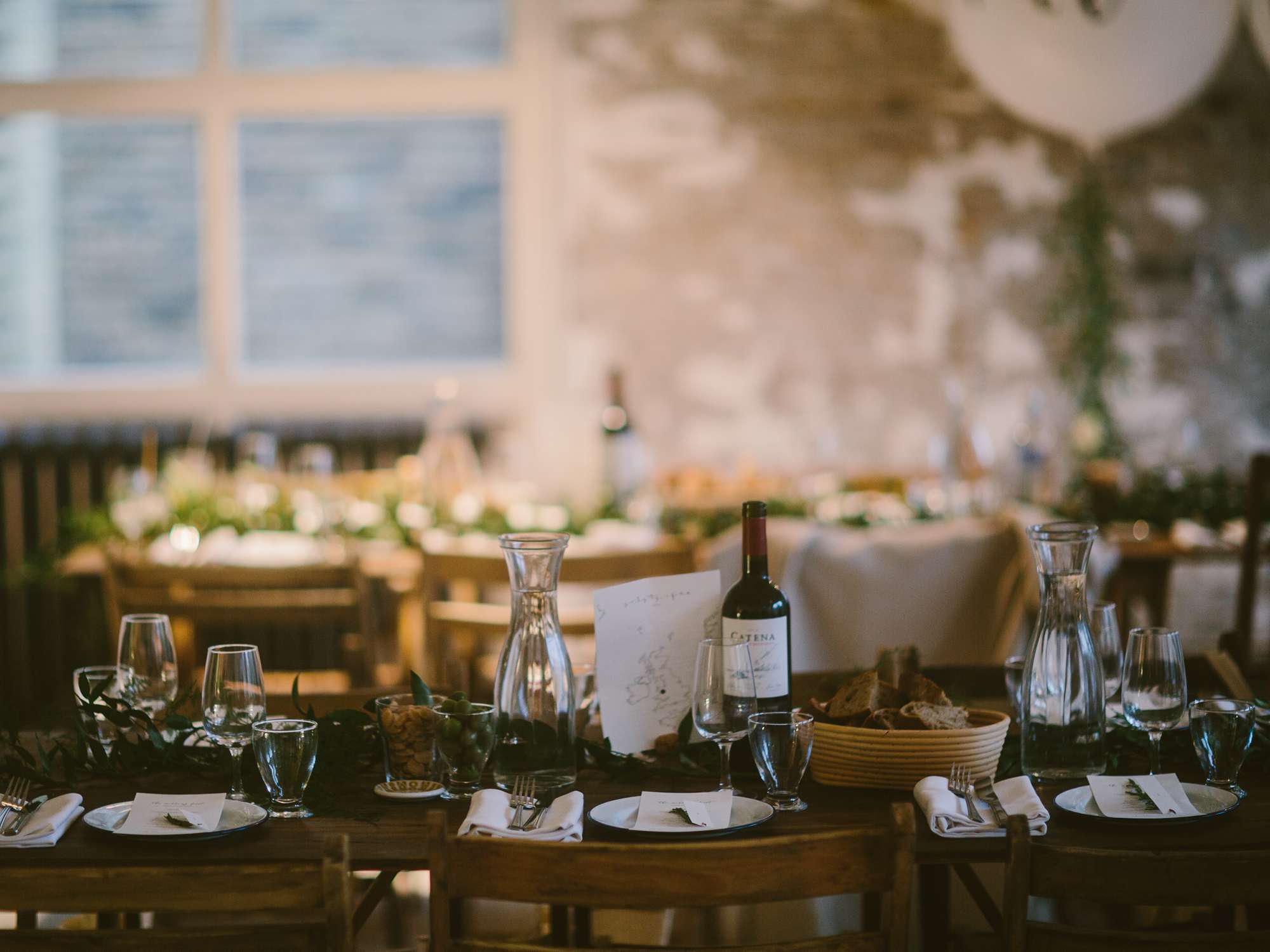 Reign those ideas in
It can be tempting to go wild and bring in any and every idea you have, but if might end up looking more like a hot mess than wedding. Picking a few key ideas or motifs will (usually, there are always exceptions to every rule!) look a lot better than a lot of different things mashed together.
It's tempting to jump in and buy everything you see and like right away, but try not to. Do your research first and really consider the look and feel that you're hoping to achieve before you start spending money.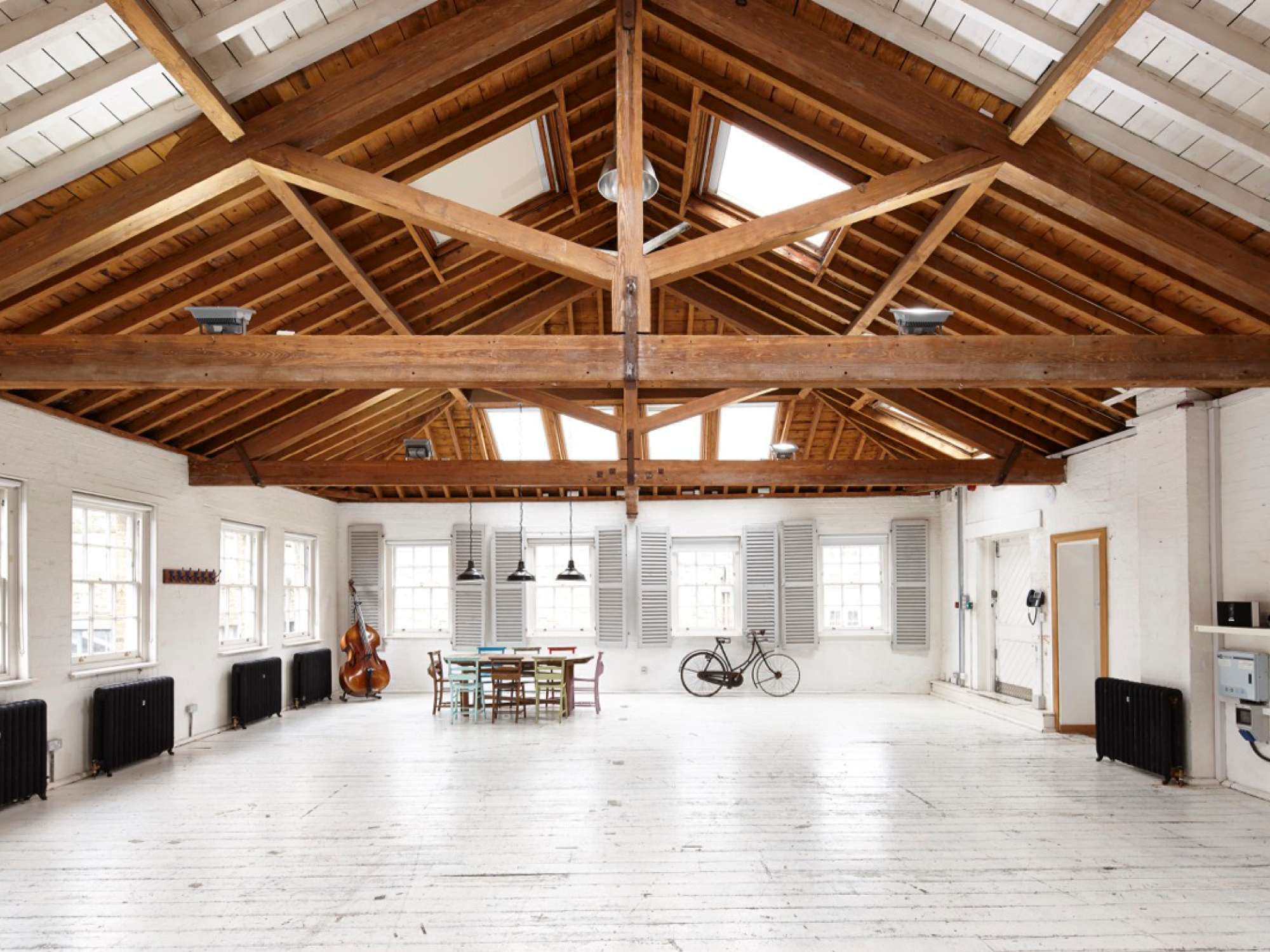 Set a strict decor budget
In a similar vein, when you're not limited it can be OH SO EASY to overspend. Counteract this by setting yourself a strict styling budget… and stick to it! Often things will only be used on your wedding day and you'll have no use for them afterwards (or they'll take up too much space in your house!) so consider hiring things rather than just automatically buying everything. Alternatively buy things that you know will be popular with other couples (such as crockery, glassware, vases etc) so you can sell them on afterwards!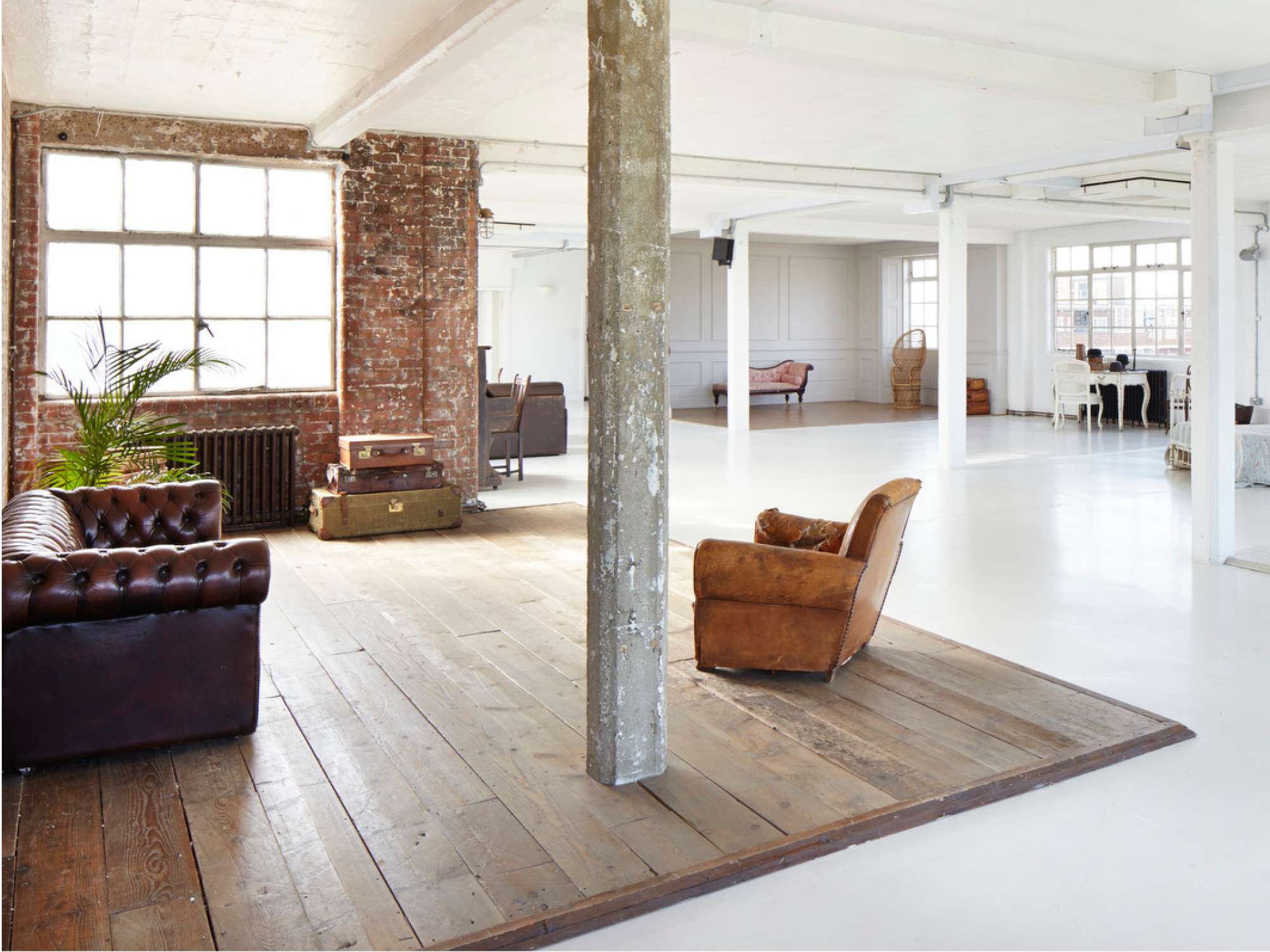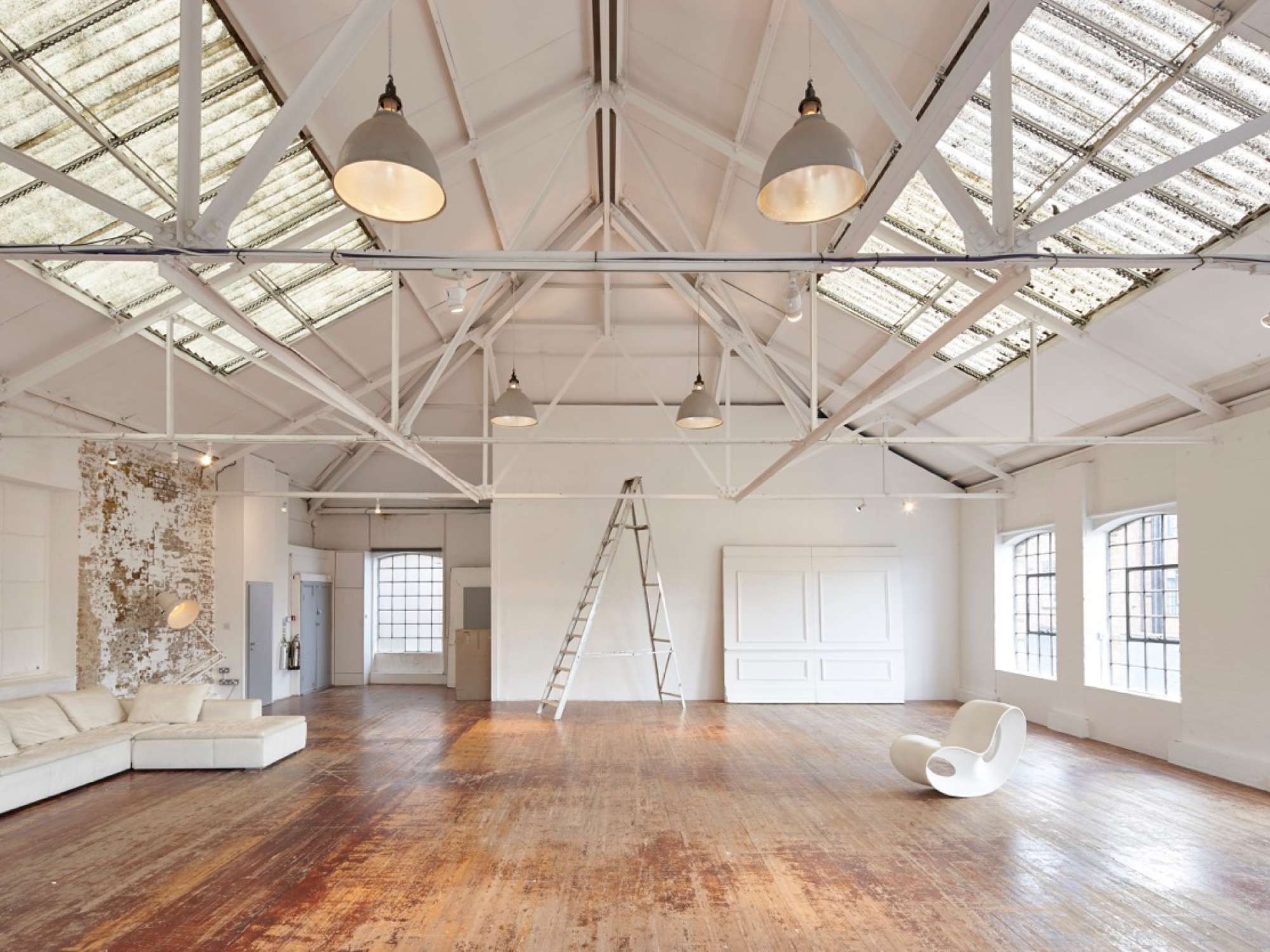 Work with your venue's features, not against them
If you're having a super rustic, country style wedding, you probably don't want to have it in a slick, modern, urban venue. Also, consider ways you can make use of any existing features in your venue. Are there any large fireplaces that can be decorated, or impressive arches that you could have your ceremony under? Working with your venue, rather than against it, will always result in a more stylistically pleasing event.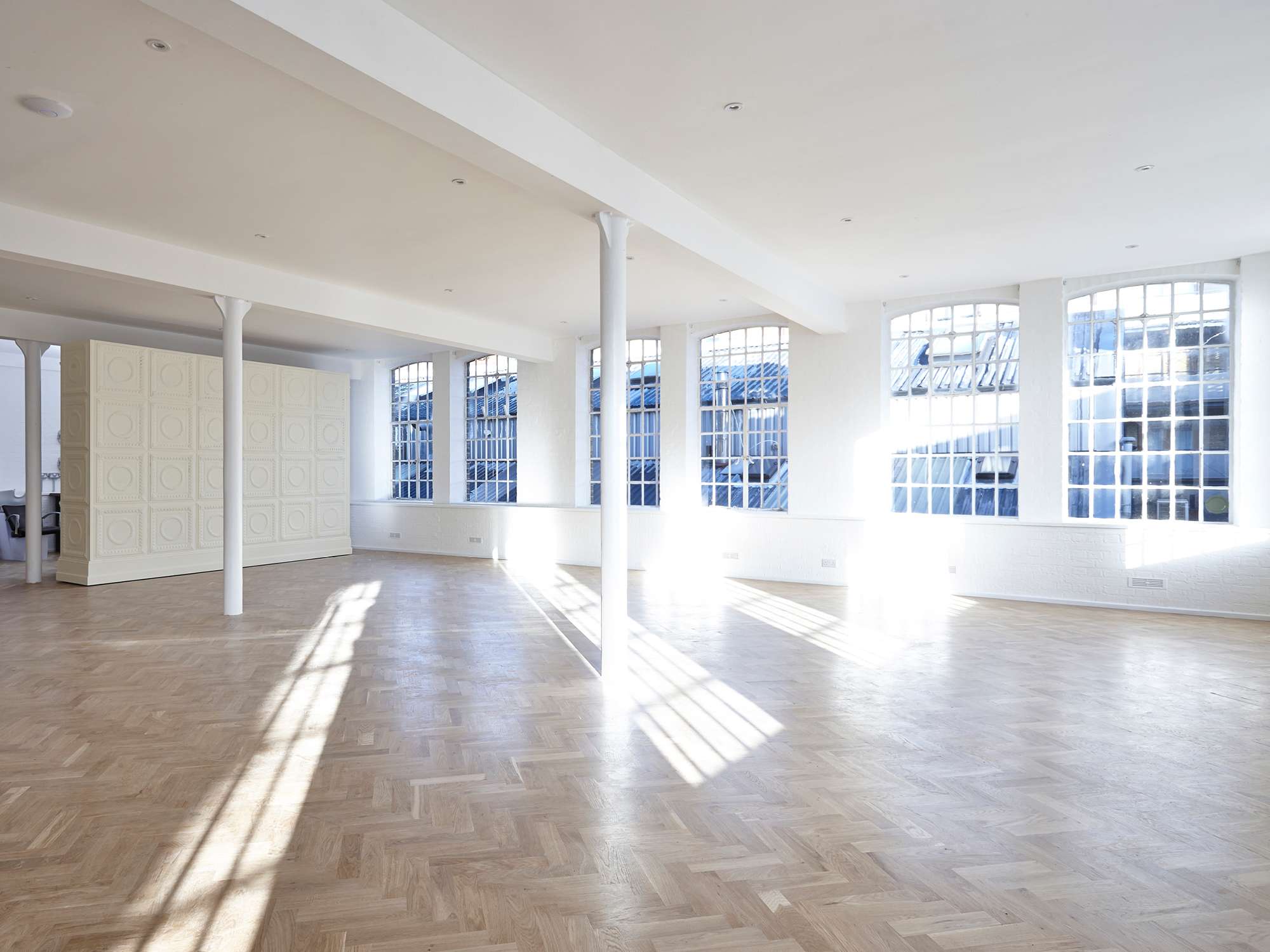 Hire a decorator/ day-of coordinator
If budget allows, considering hiring a decorator or day-of coordinator to come in and take charge of setting everything up and breaking it down. A lot of blank canvas venues don't come with any staff and I guarantee you do not want to be taking down decorations and clearing away dirty glasses on your wedding night! Also the morning of your wedding is your time to relax and enjoy it with your girls. You'll be much less stressed if you know someone else is setting everything up exactly as you envisioned it.
Remember, less is often more when it comes to venue styling so don't feel too much pressure to throw everything you have at it! If you start with a beautiful space, you'll only need a few personalised elements to really make your wedding feel like your own.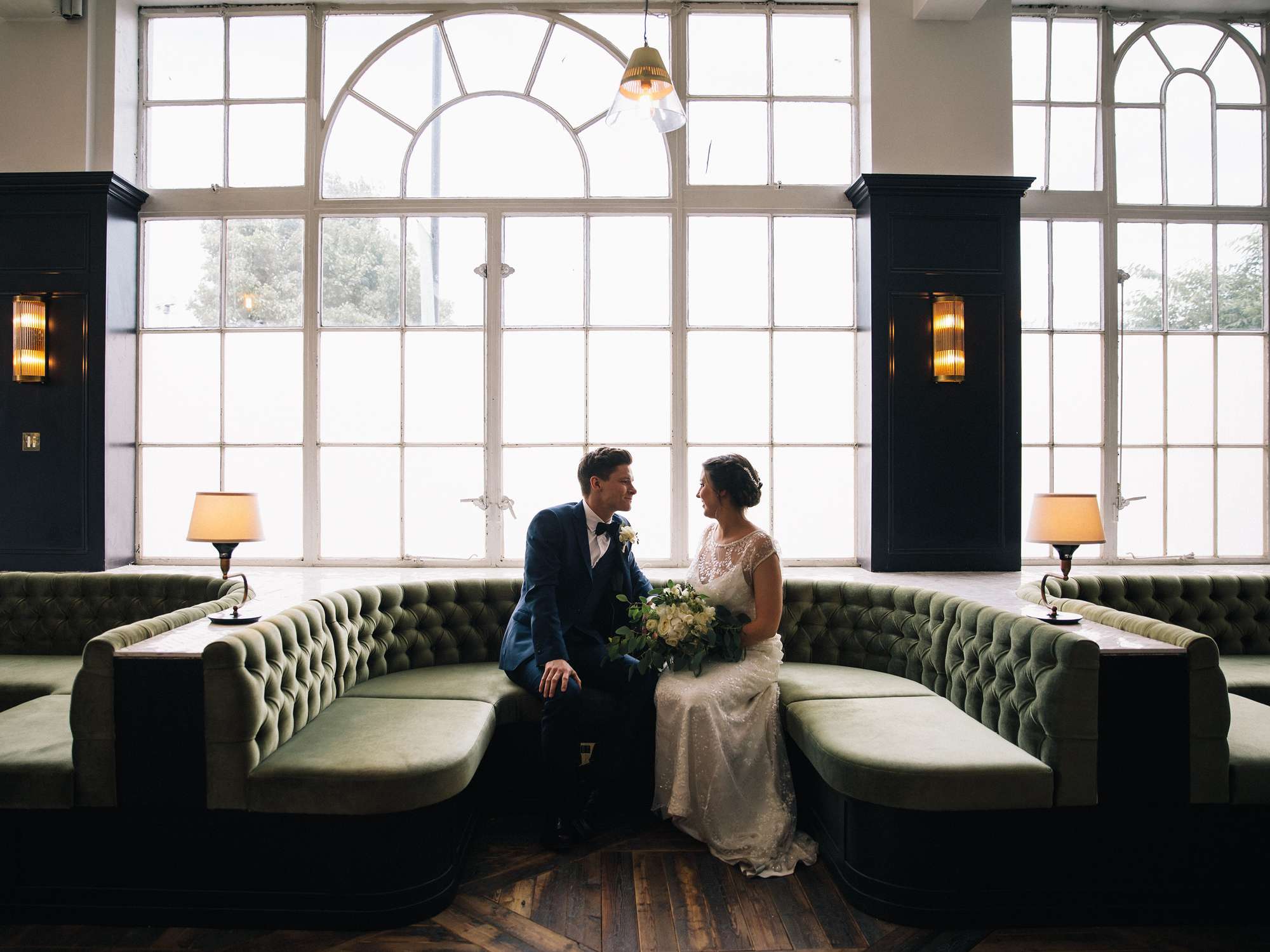 JJ Media Group have a vast array of spaces that will take your breath away. From shabby-chic to super sleek, their bright and airy studios can be tailored to create your perfect setting. They know what it takes to create the wedding of your wildest imagination. So, from the first stages of planning to the big day itself, their dedicated events team will work with you to create the wedding you want. They'll help you realise your vision and give your celebration that extra special touch.
With a selection of 11 gorgeous studio spaces, situated over two sites in Shoreditch, and over 2000 locations up and down the country, they have something to suit everyone. They even offer wedding packages which include chairs, tables, a stereo and DJ booth, a photo booth, security and clean up. So if the idea of doing literally everything yourselves is a bit too much you should still check them out!