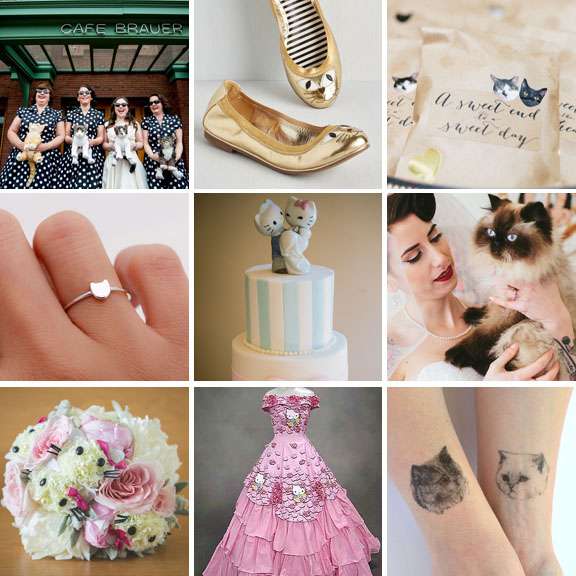 Crazy cat ladies of the world unite! If you want to show your love of kitties on your wedding day, read on!
You could have them on your dress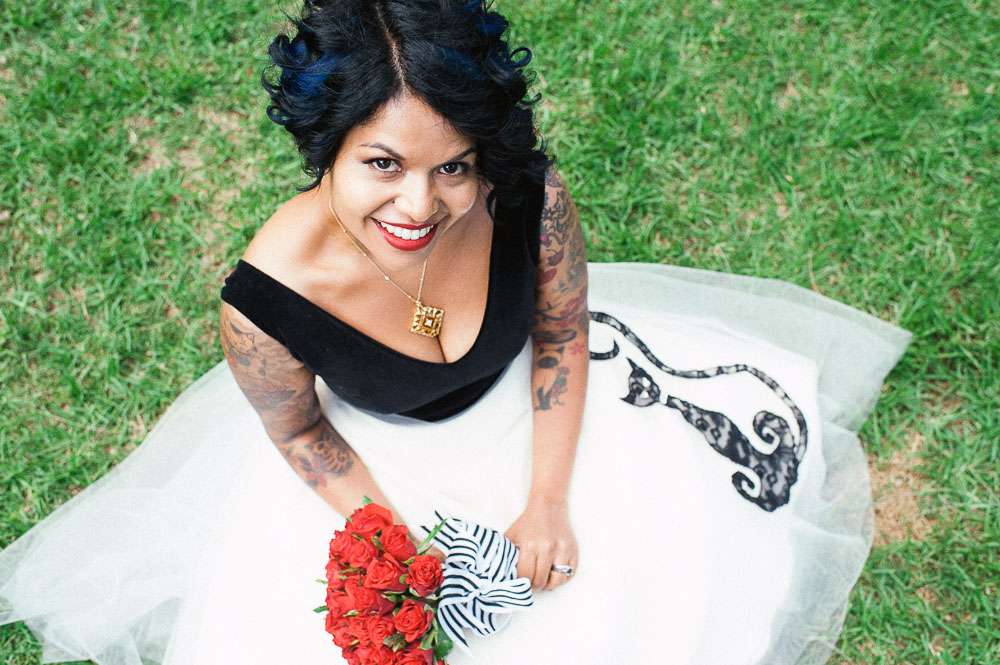 (…erm it doesn't always work)
Wear sparkly kitty ears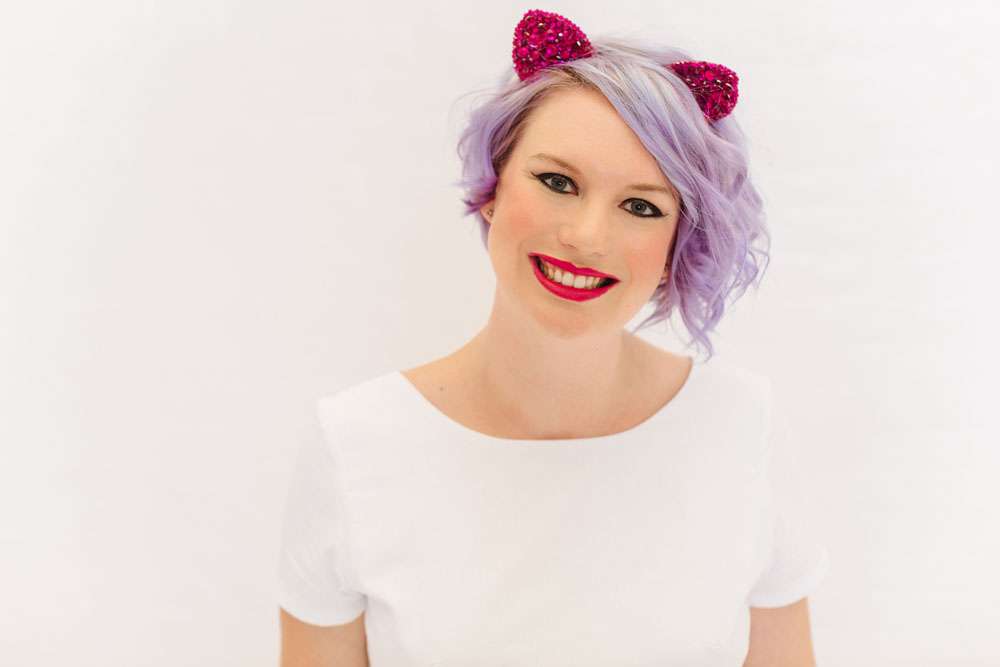 Rock some shiny shoes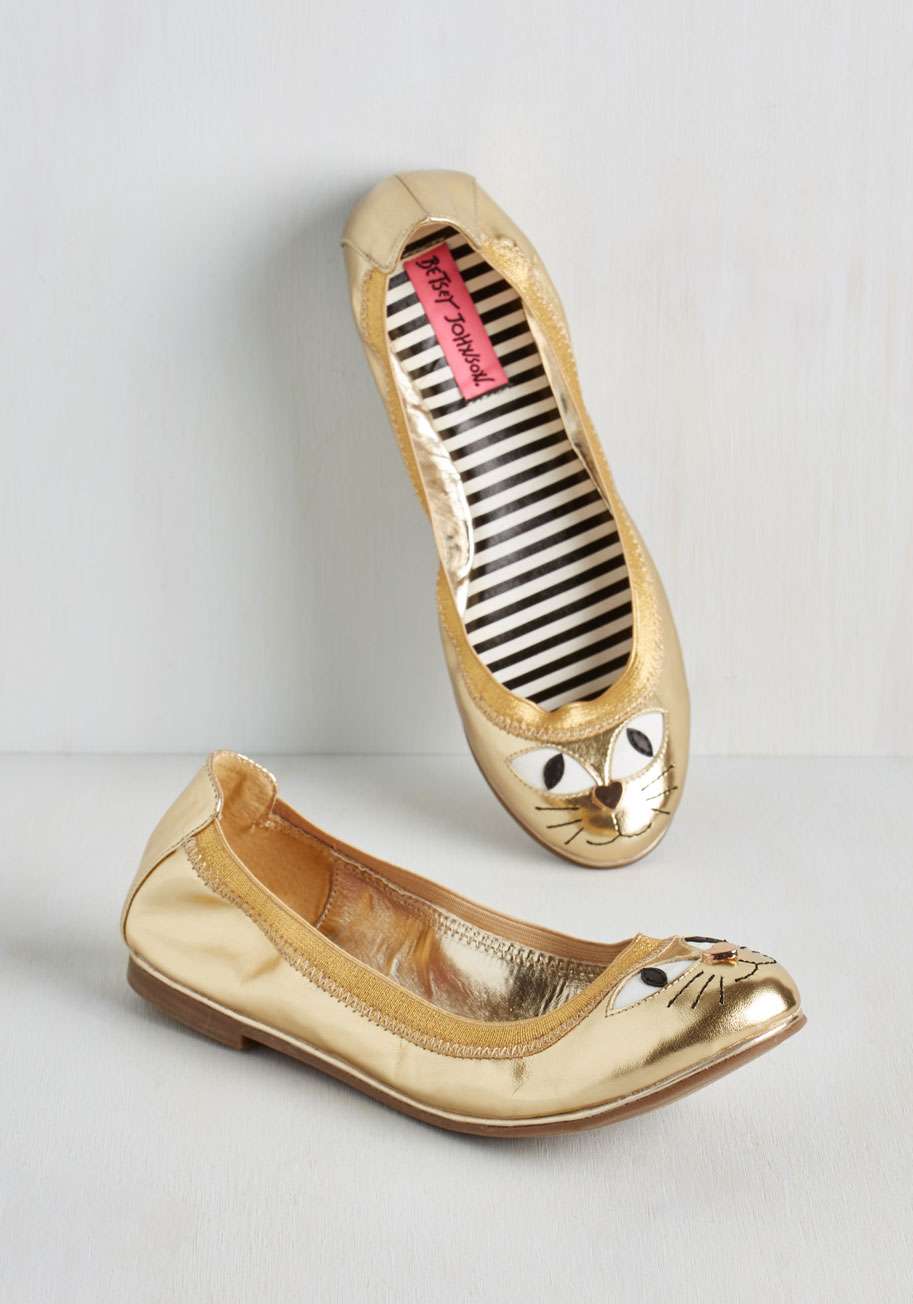 And a cat-adorned "wifey for lifey" leather jacket!
Carry cat "bouquets"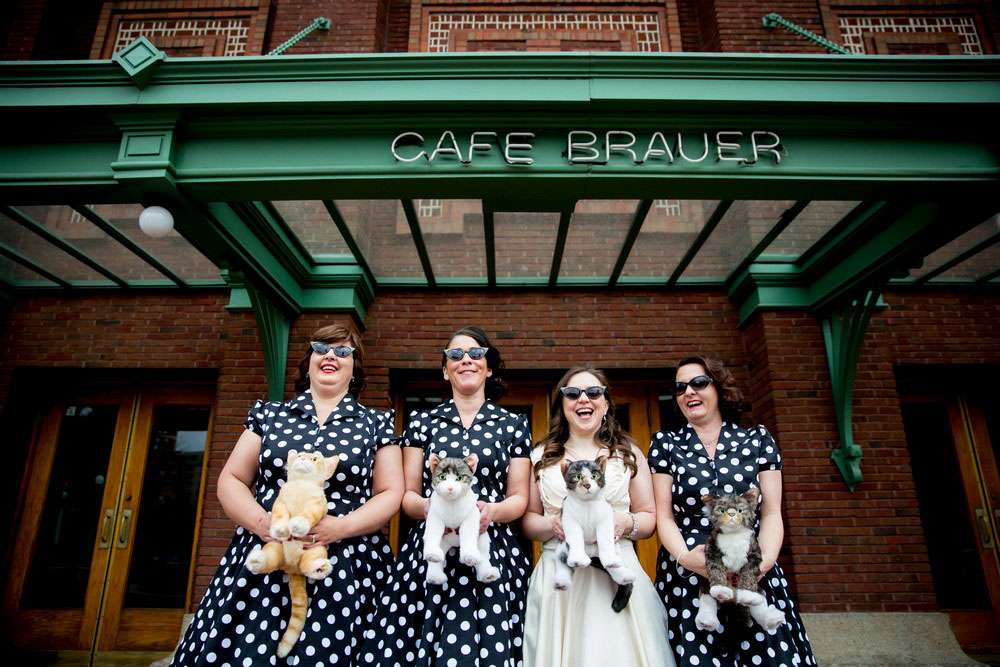 Or have Hello Kitty shaped flower arrangements!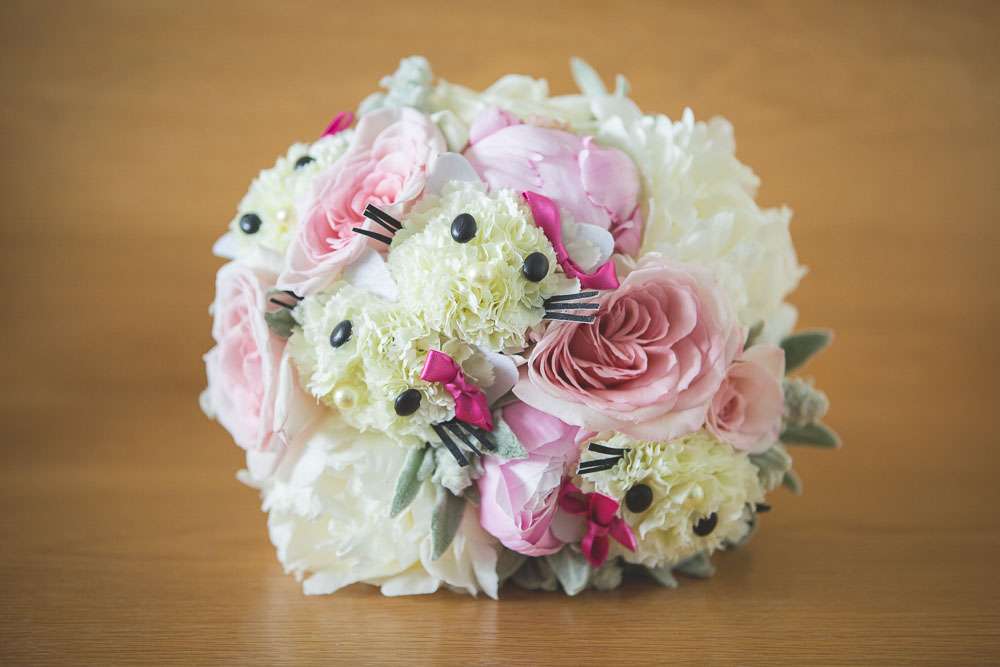 Have your babies on the favour pouches
Industrial, natural and cat themed wedding
Or even adorning your body!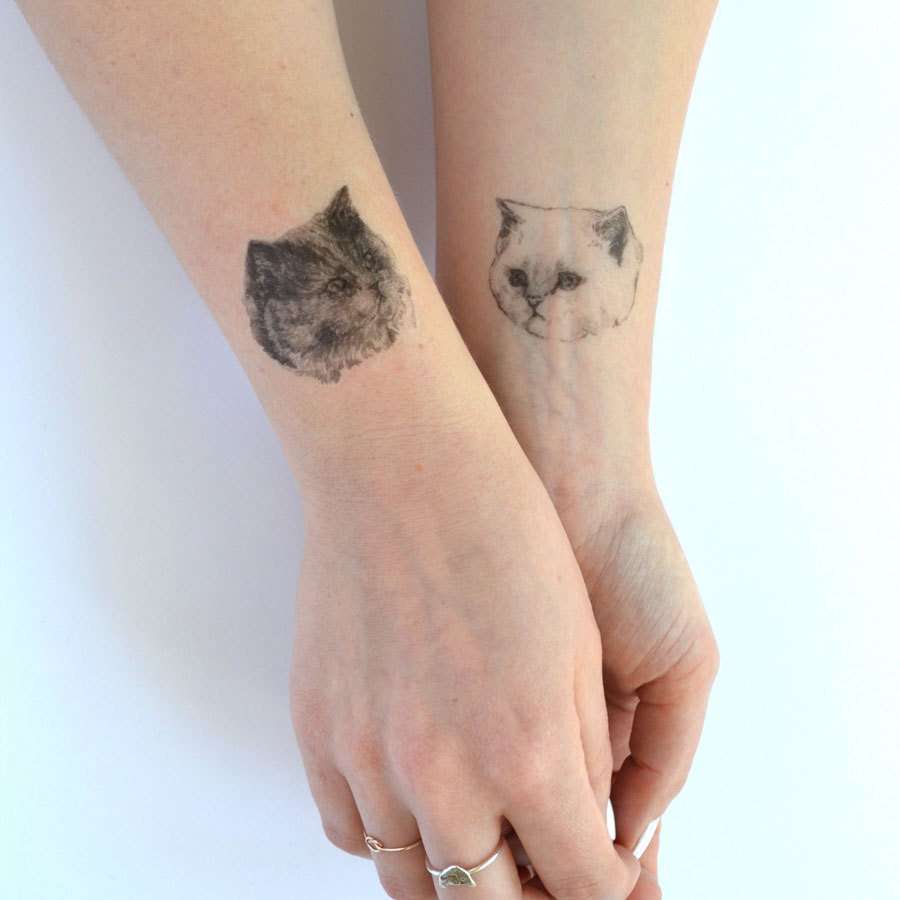 Serve cat themed cocktails (minus the furballs)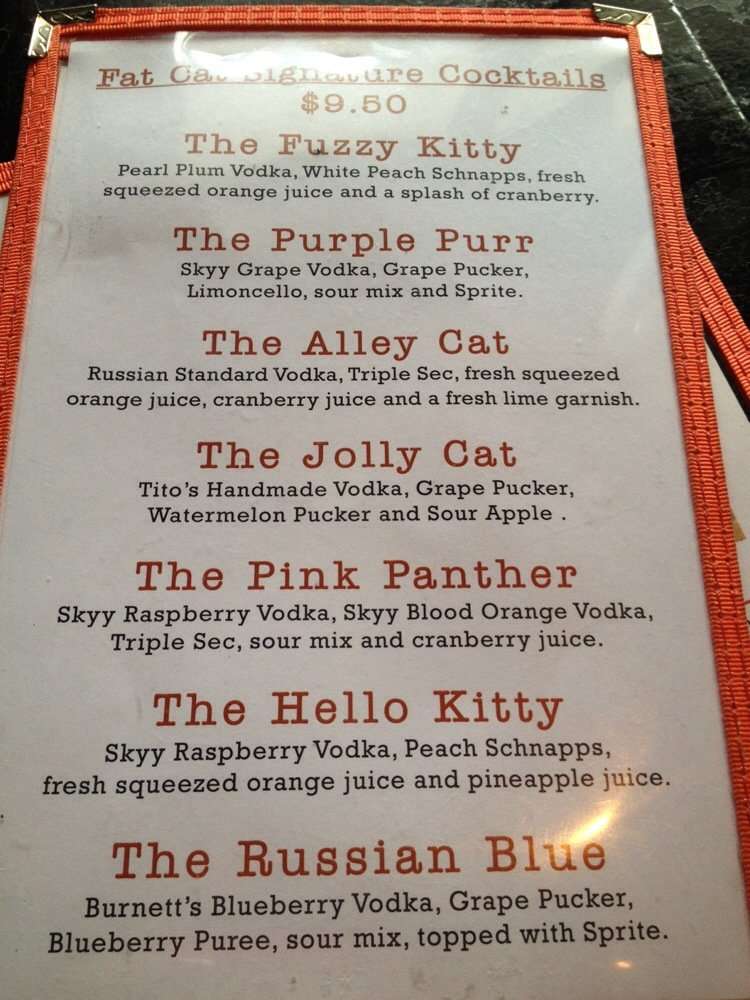 via Yelp
Have your kitty as your ring bearer…
…carrying one of these down the aisle!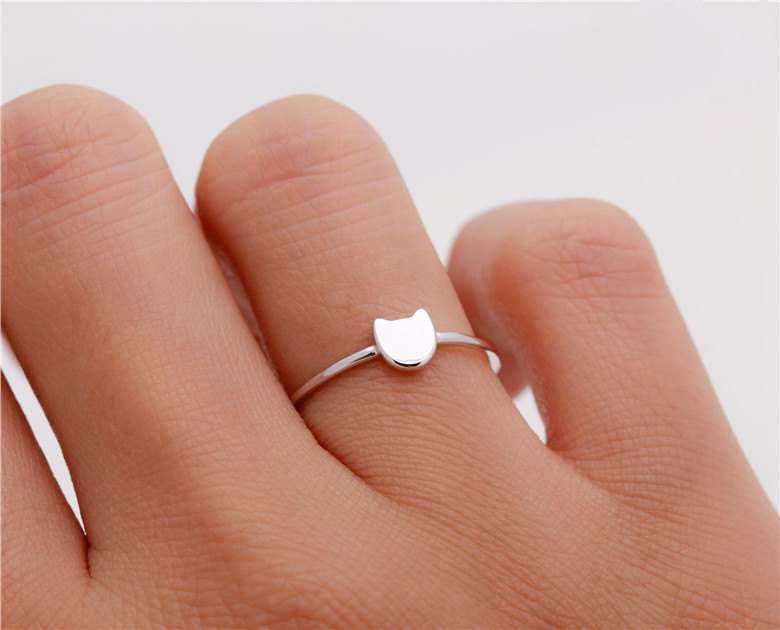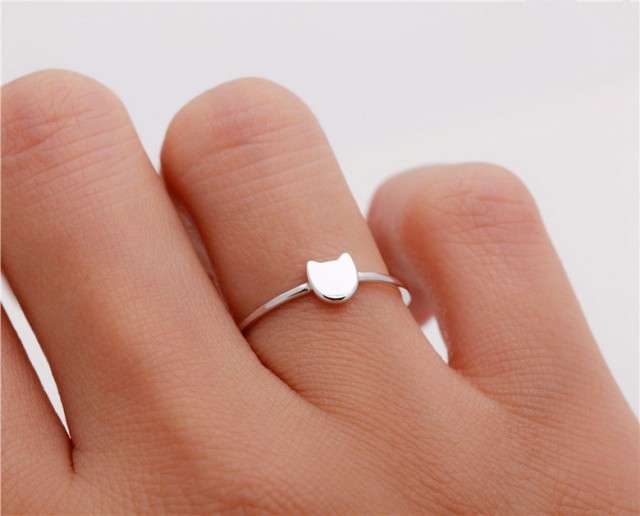 Have them join you on top of the cake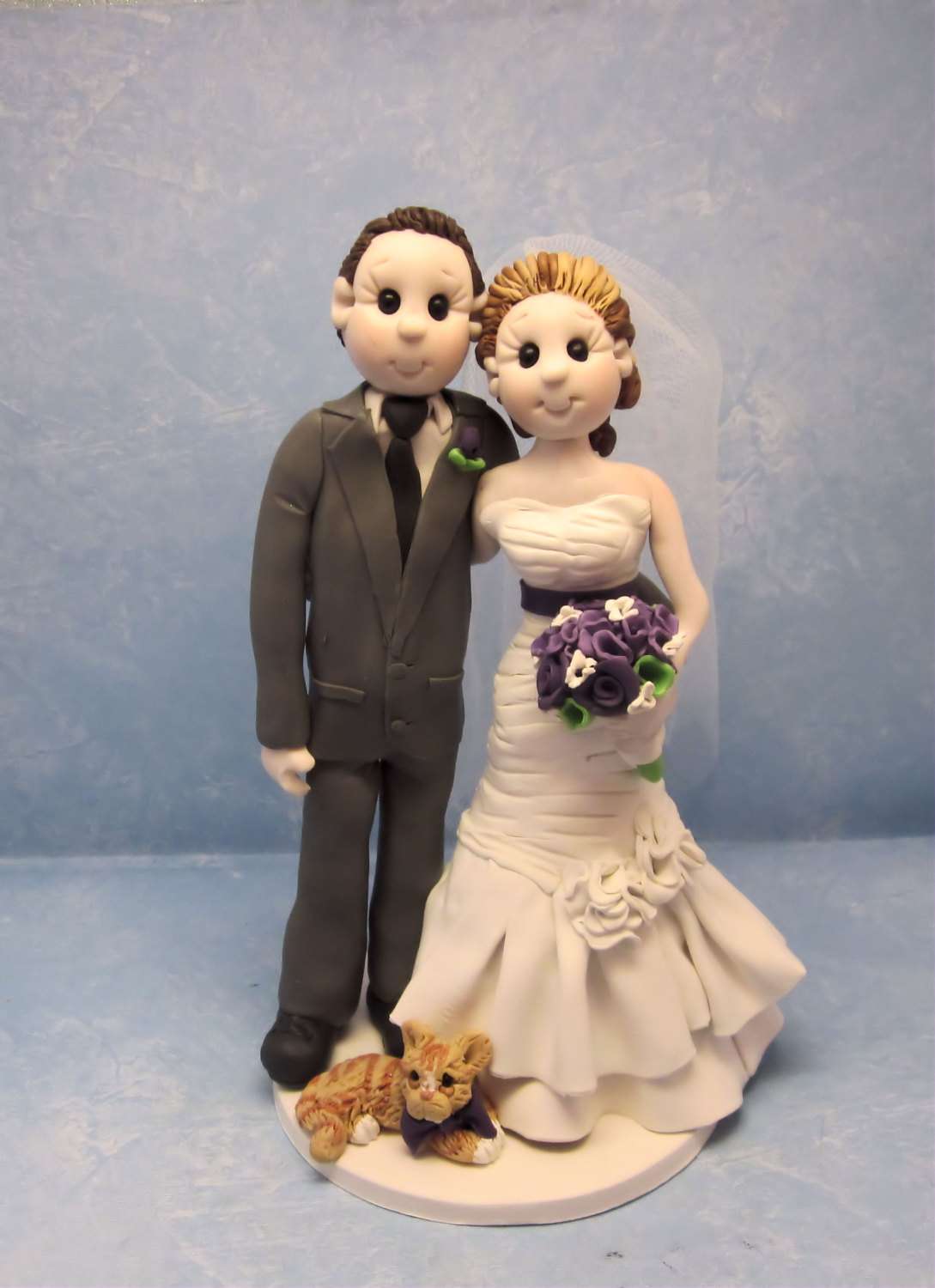 Or let them take it over completely!