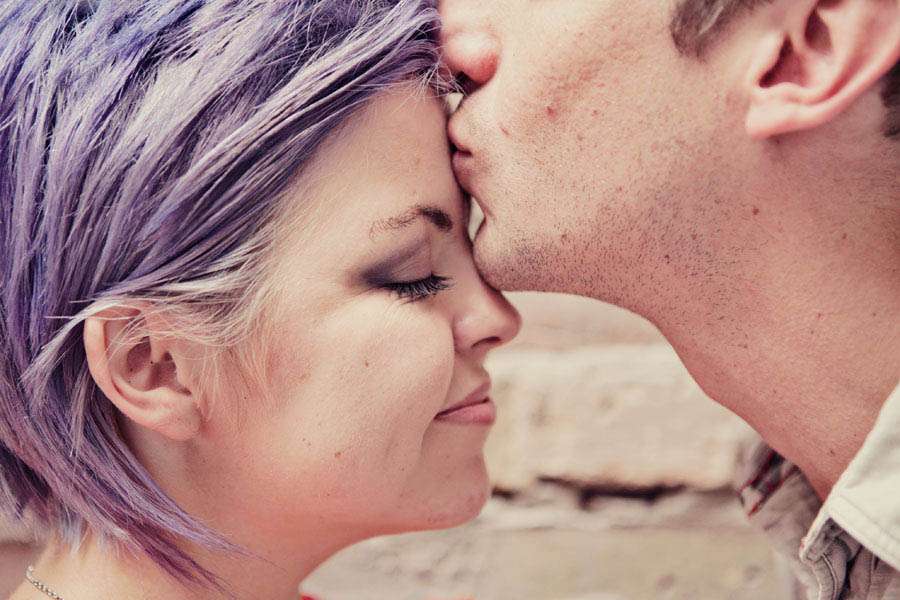 A slight deviation to the shoots I usually feature but I loved Elbie & Derek's (yes the very same Elbie who does my hair & make up for most of my shoots and events) post-wedding but non-bridal shoot with Lisa Jane Photography is just too gorgeous not to share!
"When the wedding rush was over, I realised that Derek and I were only going to be a young, loved-up couple for a while (as opposed to an older, loved-up couple, that is!)" Elbie told me. "We wanted to do a shoot that was personal, a bit gritty, and true to us."
"Lisa Jane was the perfect photographer for us, capturing little details, little gestures, without making us feel like we were being photographed.  We are not big on huge public displays of affection, but Lisa made us feel really comfortable"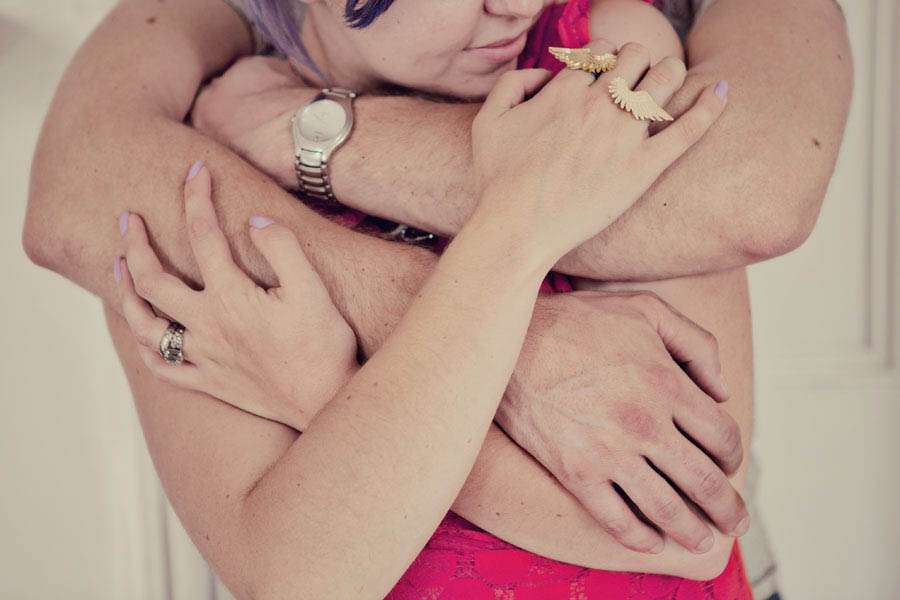 "We did the shoot at Derek's workplace, a bronze foundry.  We didn't use any props, as the foundry acted as such an amazing background, with nothing too set-up and 'pretty'."
"Whenever I look at those photos I just sigh and think about how much I love that man.  Lisa's pictures magically brings that out.  Her images, especially her framing, really tells a story.  Along with my wedding pictures, these will be the ones I'll treasure!!"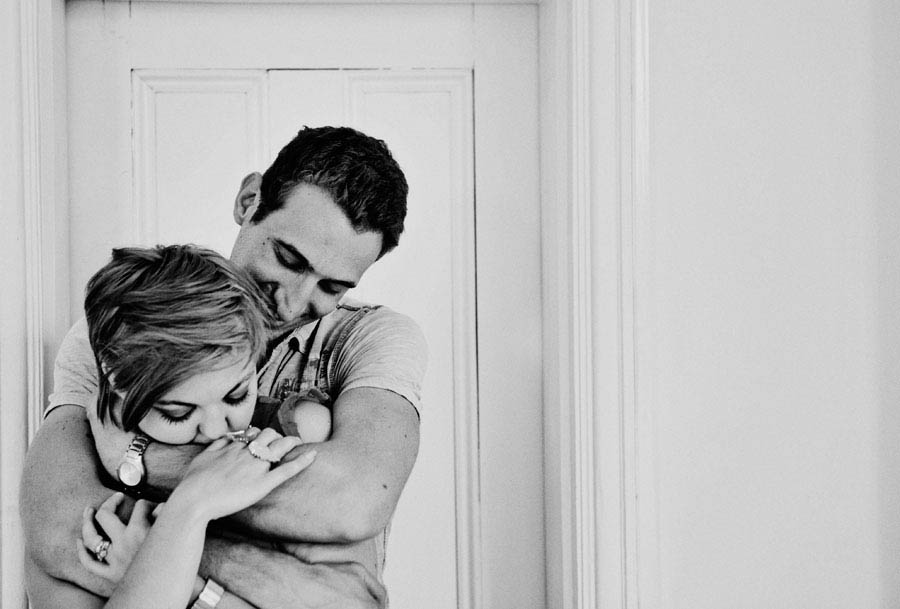 You can see Elbie & Derek's amazing wedding on the blog here….and if you weren't around earlier this week, check out the guest post she wrote for me, Professional Make Up Tips for DIY Brides, here. Love her!
Thanks Elbie, Derek and Lisa for sharing.
Happy Friday everyone!
Photography Credit: Lisa Jane Photography