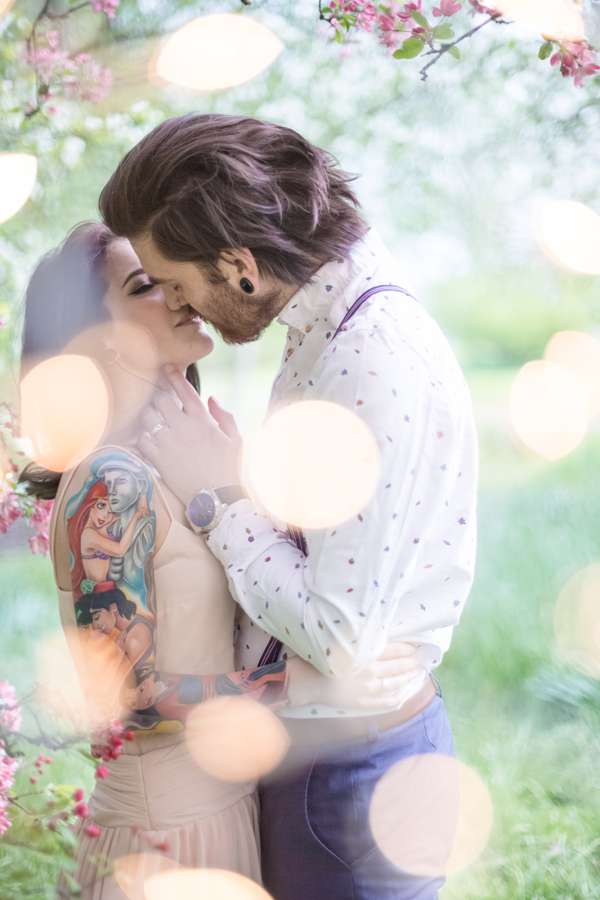 If I've said it once, I've said it a thousand times, more than anything else in your wedding, you should invest as much as you can in your wedding photographs. After the cake has been eaten and the dress is relegated to the back of your wardrobe, the photos taken of your special day are all that remain (well, apart from the marriage of course!) They will sit on your parents' mantelpiece forever and when you're old and grey you'll be dragging out that photo album to show your grandkids how young and gorgeous you looked.
I know I drill this fact into you over and over again, but I'm so strongly passionate about the importance of capturing life's most precious moments, that I'll nag you about it as long as this blog exists! Plus, the number one post-wedding regret I hear from brides is that they wish they'd spent more on their photography because they're unhappy with the results they got when scrimping on it.
Those of you that haven't got your photographer for your 2016 wedding booked yet, listen up! I've partnered with my babe Andreea of VeVi Photography to give one lucky couple completely FREE WEDDING PHOTOGRAPHY!! Time to celebrate!