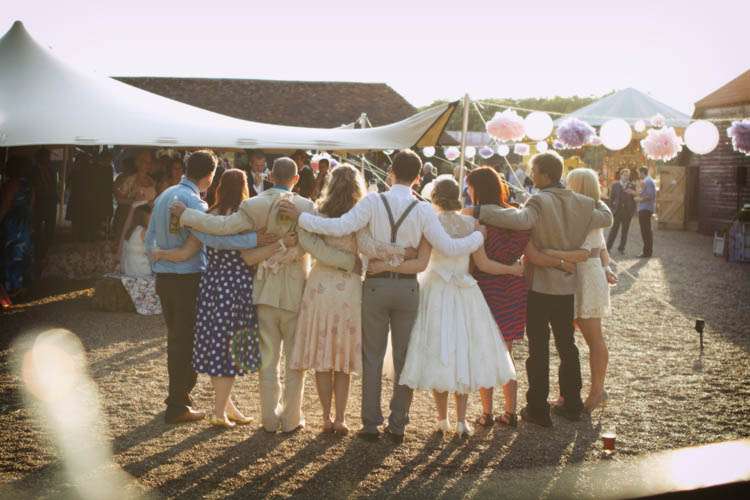 Photography Credit: McKinley-Rodgers Photography (full wedding on the blog next week)

Wedding magazines and blogs are full of competitions so enter as many as you can while you're engaged! Seriously, I don't think you'll ever be exposed to so much potential free stuff again! Remember someone always has to win.
Oh what a great opportunity to remind you about the two contests I'm hosting right now (!)
♥ Name & Win a Lipstick from Angelberry Cosmetics
♥ An Engagement & Video Shoot with Assassynation Photography, Sassy n Frank & Elbie Van Eeden!

You don't have to be a fantastic photographer to put personal photographs on your blog or social media outlets (twitter/facebook etc.) A second-hand DSLR and one decent lens (I have the canon 500D and a 50mm 1.4) is really all you need to start snapping the good stuff. And yes even the odd camera phone photo is acceptable.
Sharing personal photos is a fantastic way to connect with your readers/followers and let them know a lot about you better. Don't be afraid of taking and sharing personal photos, it's what we all want to see!
I'm always amazed when I meet my readers and they tell me they feel like they know me. I actually don't share that much really personal stuff online, but the photos I share do give away a great deal.  I appear to be quite an open book with a lot of the things I do put out there but I bet you couldn't tell me much about my day to day life (hint: it's not always as exciting as it appears!)
Here's some of the personal photos I've shared and what they've told you…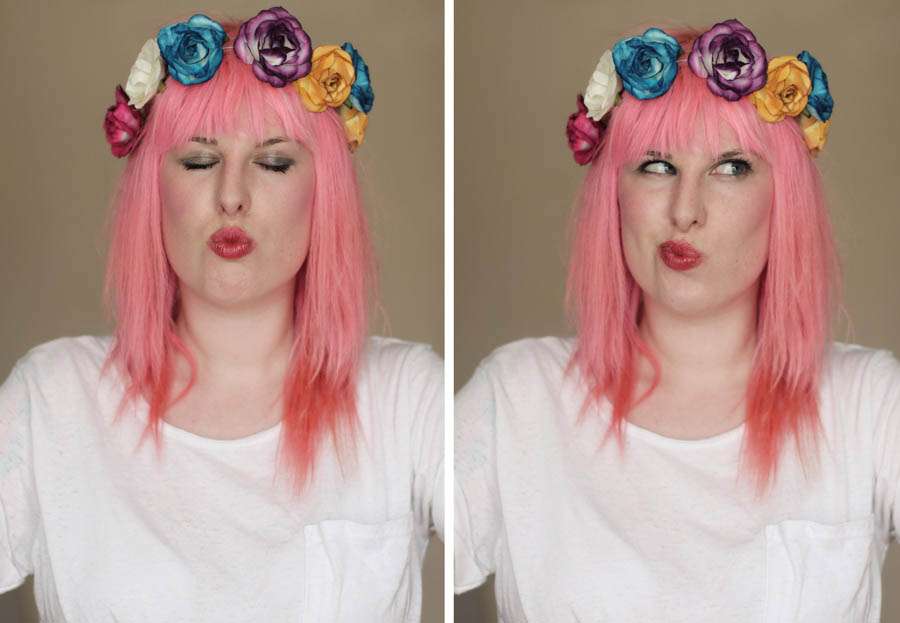 I'm a silly poser and I love large floral headgear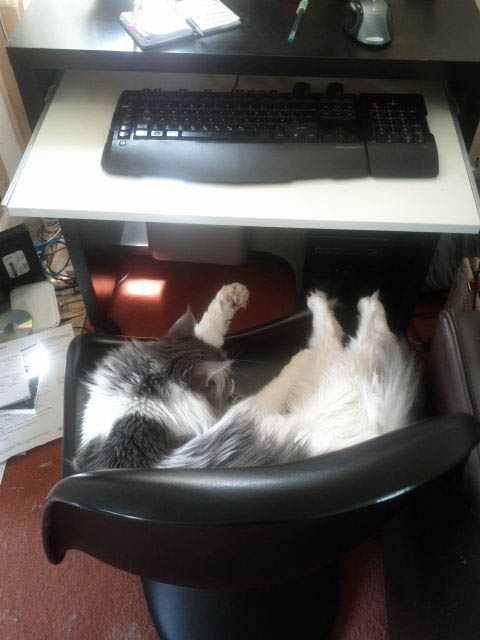 I'm obsessed with my cats and Henry likes to steal my desk when I leave it (and erm…my office is quite messy)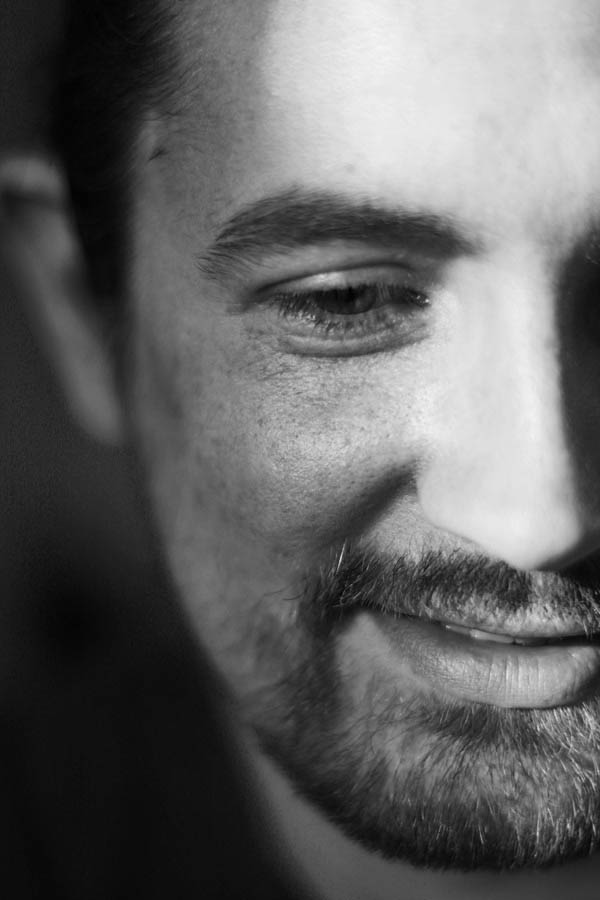 My husband is all kinds of hotness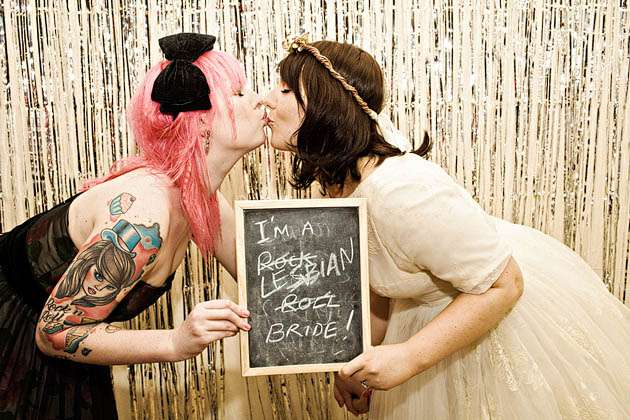 I really really love Emma Case