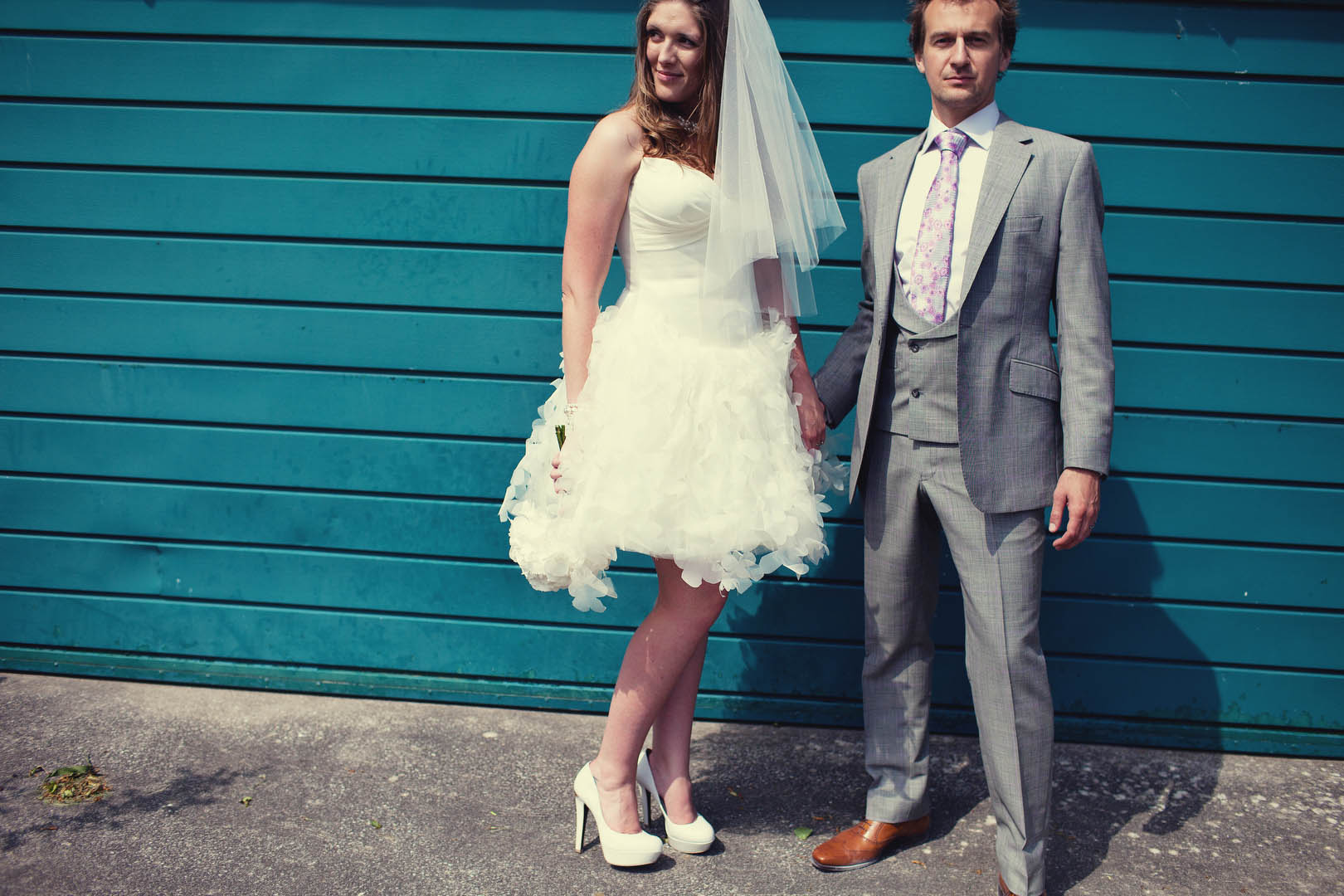 Photography Credit: David McNeil Photography (full wedding coming up soon…)

As with last week's post, I turned to twitter for their wedding tips… This week a lot of you spoke about making the day about you and taking it all in.
@_tarynblake Don't be afraid of color. White (or off white) wedding dresses aren't required. Pick what you feel gorgeous in!
@hill_place Schedule in time for just the bride & groom: the day goes so fast & you can end up not spending time together to enjoy it.
@DreamOccasions advice to brides 'remember it is your day, don't be swayed by opinions of others, have faith in your decisions.
@MmeGuilotine Hide for a couple of minutes to watch your best beloveds having a good time. It made me feel it was all worth it.
@leephotos for one day in your life be selfish plan in your mind what your perfect wedding day will be like, then follow your plan.

If you have a blog then it's important to post regularly and at a schedule that suits you and your business. This should be determined by you (and not what everyone else is doing.)
Obviously as a professional blogger I have to blog daily. However my inbox is flooded with content so it's almost a lot easier for me than say…a wedding planner, photographer or florist that might only have few weddings lined up that they wish to share. As long as your blog schedule is regular (daily, weekly, even monthly) then your readers will know what to expect.
If you're struggling for content, how about keeping it simple. Think about the blogs you read (and you should be reading loads! Also read blogs out of your own specific niche  – knowledge of a range of styles of blogging is powerful) and what they wrote about. You may not be a fashion blogger, but can you take an idea and adapt it from their niche to your own?