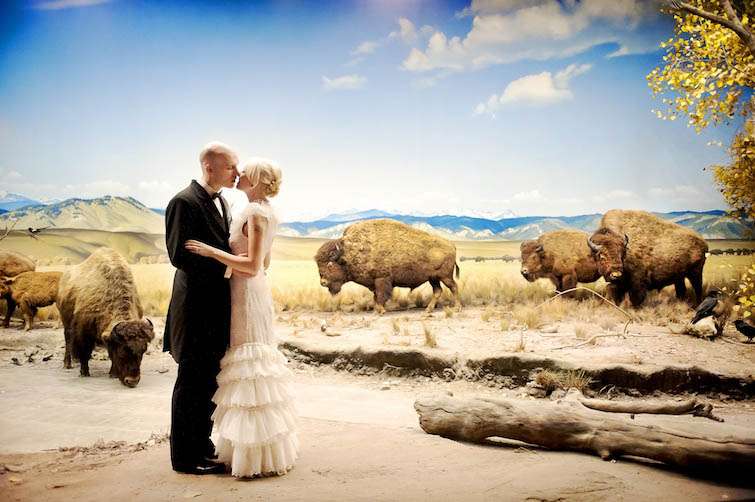 Photography Credit: Liesl from Photo Pink NYC (full wedding coming up on the blog next week!)

When allocating your wedding budget think about what's most important to you and spread your money accordingly. You can still have a few splurges even with the tightest budget – spend the money on what you really want and save on the rest.
For me the venue, the dress and the photography would be the most important aspects so I'd allocate the most of my budget for these and save the pennies on things I could either DIY myself (for example the reception décor, the flowers, the stationery) or omit completely (cars, live band, open bar etc.)

This is a piece of advice I need to drum into myself now and again, but sometimes it's just as beneficial to turn of the computer, step out of the office and enjoy living a little bit!
Often my biggest pangs of inspiration for blog posts come when I'm out of the house and taking in the world around me. Like my idea for the posing tips blog post (which I'll be posting on Monday!) hit my when I was in the hairdressers reading fashion magazines and looking at all the weird and wonderful poses the model's were doing…it got my creative juices flowing!