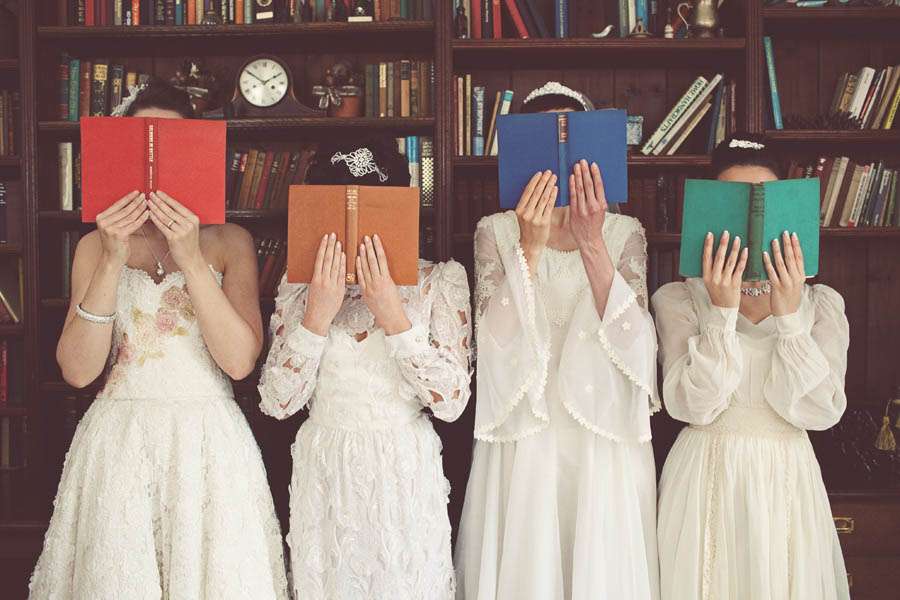 In February I was invited to take part in the very first Designer Vintage Bridal Show in Birmingham. I was not only excited and honoured to be asked, but when I got there I had an utter blast. I basically got to hang out with a whole host of awesome wedding suppliers and meet many many of you, my darling readers…and call it work!
So when the team behind the show asked if I'd like to be involved in the next event, I jumped at the chance! The next show will be taking place on Saturday 8th October and Sunday 9th October at Berrow Court, Birmingham (UK).
"The October show is going to be bigger, better, more interactive and will give brides and grooms-to-be the chance to meet with the most talented bridal designers and suppliers to the wedding industry," the organisers told me. "The event will include catwalk shows, workshops, demonstrations, live music and the opportunity to meet with some of the biggest and most followed bridal bloggers in the UK."
I'll be overseeing the 'blogger's room' and exhibiting alongside some of the UK's very best wedding bloggers (the girls that took part in the Big Fat Wedding Blogger's Shoot in fact!) So if you've ever wanted to meet the girls that inspire your wedding planning then this is the show for you!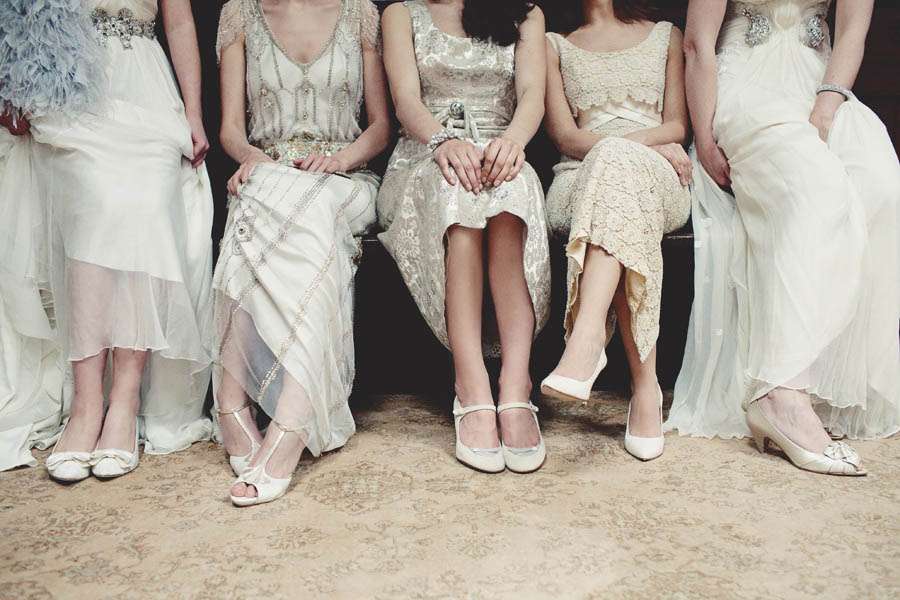 Some of the already confirmed exhibitors include Rachel Simpson Shoes, The Wedding Club, Emma Case Photography, Leona Seymour Make Up, Natasha Jane, Terry Terry Accessories, Vintage Frocks 'n' Crocks, Little 'A' Interiors & Florist and Tallulah's Trinkets…and of course more will be added closer to the time (I'll keep you in the loop.)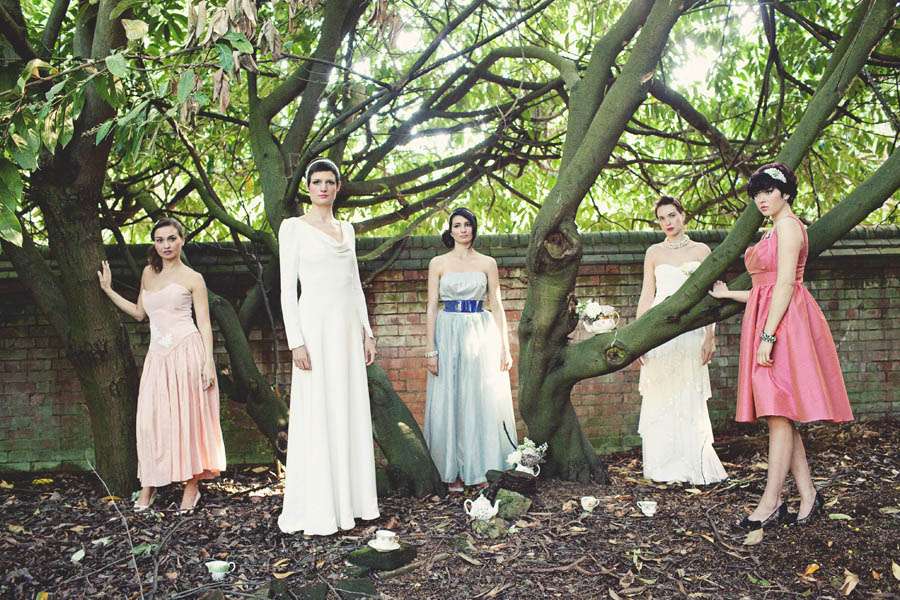 Tickets are available now for just £8 when bought in advance (or £12 on the door) and if you purchase your ticket online there are group booking discounts too. To purchase, or read more about the show, be sure to check out the Designer Vintage Bridal Show website.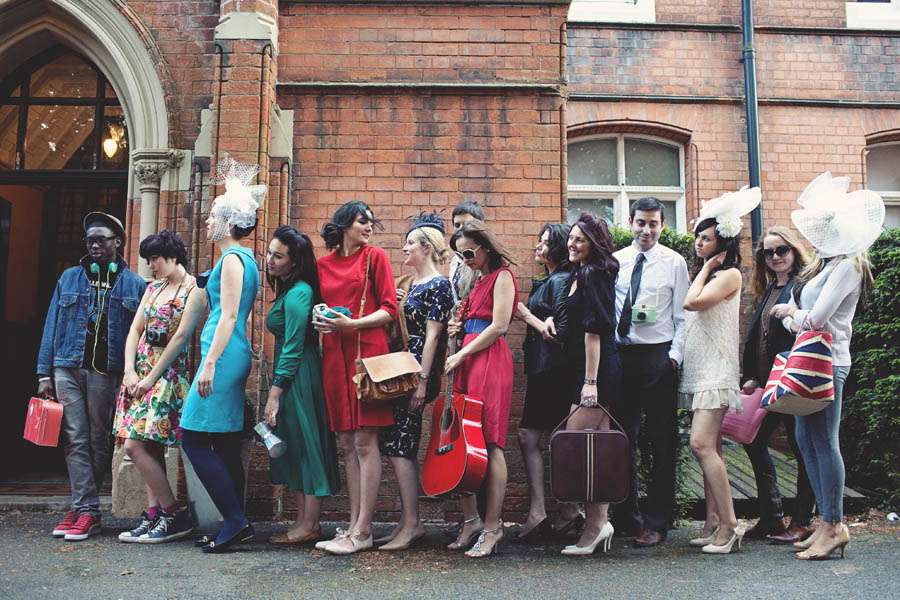 You can see my report on February's Designer Vintage Bridal Show right here.
Photography Credit: Emma Case Photography