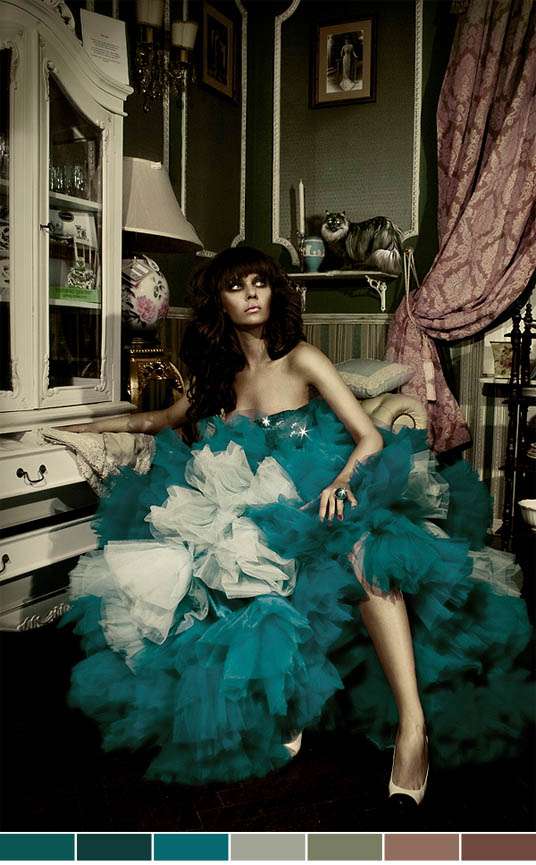 Styling Credit: Diana Ionescu via Beyond Beyond

If you're having a destination wedding, get your guests to sign up to Groupon so they can look for discounted ways to explore the city or area. You can also use Groupon for pre-wedding pampering like nails, massages and beauty stuff.
From Alexis of OMG I'm Getting Married

Press Releases are a personal bug bear of mine. Blogs, like magazines, are run by busy individuals (or a small team of individuals)…often juggling lots of simultaneous projects and in order to 'get in' with editors, it is important to a) catch their attention, b) offer something new and c) offer something relevant. It's easy to bash together a generic email and fire it out to as many media outlets as possible, but in the grand scheme of things, what that's really going to achieve other than getting your emails automatically spammed?
A few tips for getting your press releases read…
♥ Keep them personal. Use the blogger/magazine editor's name. It's polite and it shows you've done your research.
♥ Make sure the layout of your press release is simple, clean and easy to read. Emails with large images or unattractive fonts that don't automatically load are likely to end up in a trash folder.
♥ Be unique. If I receive another Royal wedding related press release I might just implode…and you know what? An 'alternative' Royal wedding project really isn't that bloody original.
♥ Keep it relevant. Is teeth whitening, tattoo removal, personal trainers or car insurance Rock n Roll? Not to me it ain't.