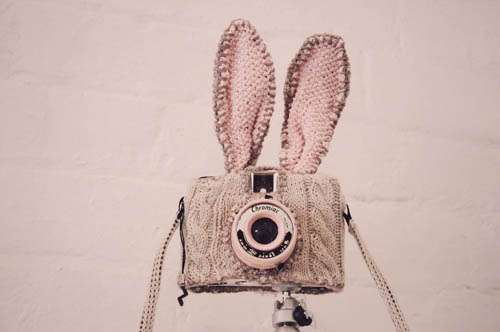 Photography Credit: via .la douleur exquise.
Thanks for all your lovely comments on last week's post. It would appear you all like this new feature. Hurrah!

Take inspiration photos when you go to visit suppliers and make sure they 'get you' and your wedding vision before you book them. If you're asking for vintage roses and they offer you bright lilac blooms then they ain't the vendor for you (believe me I speak from personal experience. I hated our wedding flowers!)
You're the one spending the money, don't feel like you need to impress them with your ideas…they need to impress you!
Style your business/blog around what pleases you. If your business (and the way you portray yourself online) is a true reflection of you and what you love then the readers and clients you attract will be the like-minded awesome kind.
Do not start a business or 'talk-the-talk' to impress anybody else. Don't afraid to be real – warts and all. People will love you for it, I promise.