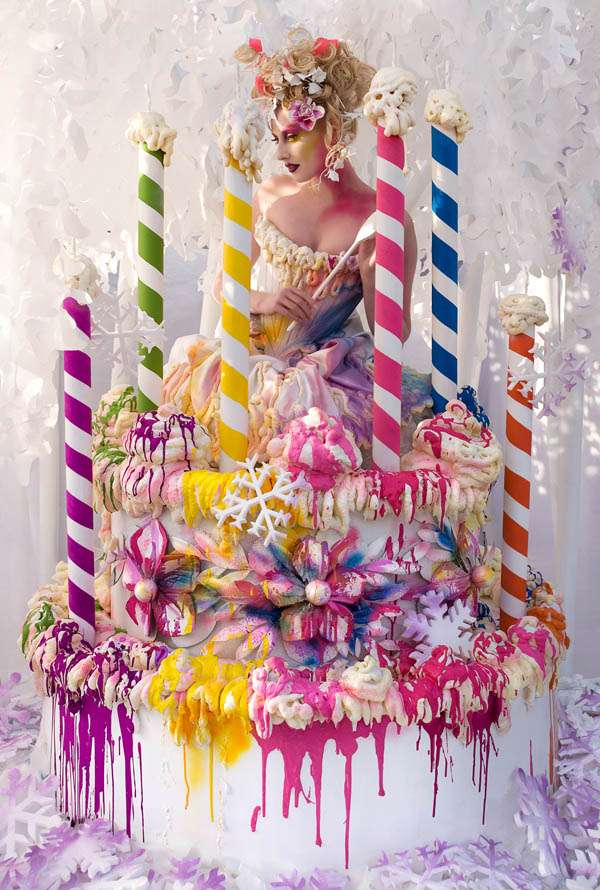 Credit: Kirsty Mitchell Photography
It's that time of the week again…nom nom nommy treats time! The awesome main image to today's Treats was sent over to me yesterday by the wonderful Kirsty Mitchell. I like to think of it as an extension of my birthday! Isn't she is incredible? Be sure to go check out her blog post with the story of the shoot. What a lot of work. I totally think it was worth it though!
♥ Gorgeous classic British wedding
♥ Stunning and dramatic pink dress bride!
♥ Lovely and fun handsewn accessories
♥ A wedding skate
♥ Chic New York retro wedding
♥ The story of a dress
♥ Spring is here – lovely muted tones a go go!
♥ Cindy Gallop at home
♥ Dave & Holly – amazing sparkles and gorgeous details
♥ I fell in love with this slightly dark, Alice inspired, 'What a Wonderful World' concept shoot
♥ I love Tattoo Tuesday!
♥ The Bow Wow Bride
♥ Omg patterned paper false eyelashes!
♥ Tandem bicycle & that California light
♥ Tibby & Tom – cuteness
♥ European Wishlist – Parisian vintage chic
♥ Top 10 moments from J Crew's Fall presentation
♥ Russell & Bethany at night
♥ Crazy-beautiful dresses
♥ I dream of ruffles
♥ A desert location, succulents and a beautiful bride…wonderful story
♥ Corporate fat cat
♥ Beautiful Fall wedding
♥ Black & White Irish wedding
♥ Getting Under the Skin
♥ An Easter Engagement
♥ To Sell or not to sell (the dress)
♥ Hand illustrated wedding albums
♥ Woodland engagement
♥ Snowy & bright, Tahoe engagement
♥ Pink poufy goodness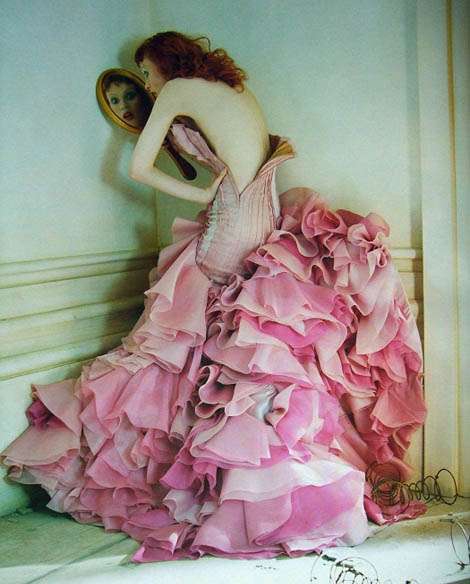 ♥ Amazing Easter cake!!
♥ Sneak peek – yellow dress & shoe bride
♥ Declaration of Romantic Intent
♥ Another lovely Alice themed shoot!
♥ One-of-a-kind sculpted bloom bouquets
♥ Punky wedding ideas
♥ Casual, Indian inspired, outdoor wedding
♥ Inspired by Spain
♥ Retro engagement session with milkshakes, movies and a cute train station
♥ Jen & Mat's elegant $5000 wedding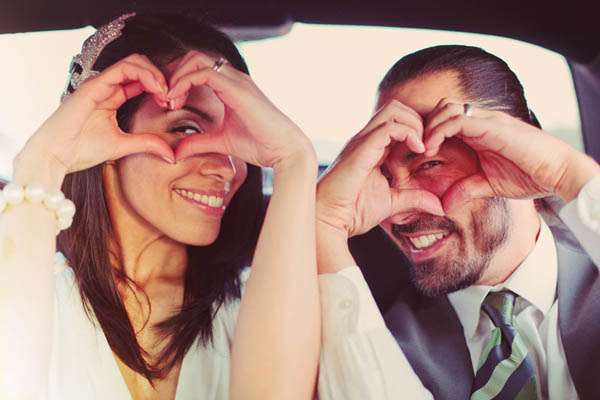 ♥ Stephanie James Couture trunk show(s) – I want!
♥ Making great music together
♥ Princess Lasertron – the fashion show!
♥ Ice Church
♥ Boombox romance
♥ Ava & Jordan
♥ Kristen & Jon Paul – day after swoonfest
♥ The girls with glasses
♥ Andree & Glen – I heart her ink
♥ The Godfather of Light Painting.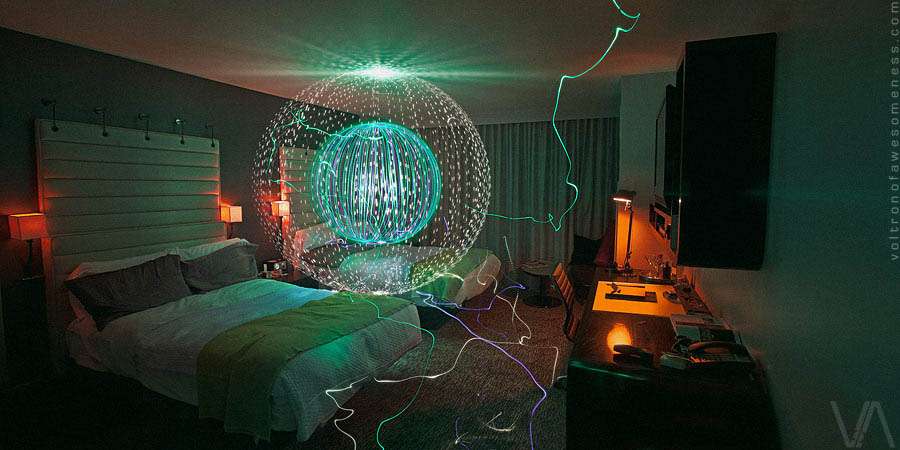 Darling Alice in Wonderland concept video.

Alice In Wonderland from Michelle Dearing on Vimeo.
♥ And finally…some diy loveliness for those so inclined