Tommy & Meredith are so damn cute n cool that it hurts! I am dying over their simple but perfect engagement session and their matching red and black checks are way-too-adorable. Both artists, it was obvious that they'd have to do something super creative for their engagement session. It just so fun and natural!
Be sure to check out the fabulous 'behind-the-scenes' video after the 'jump'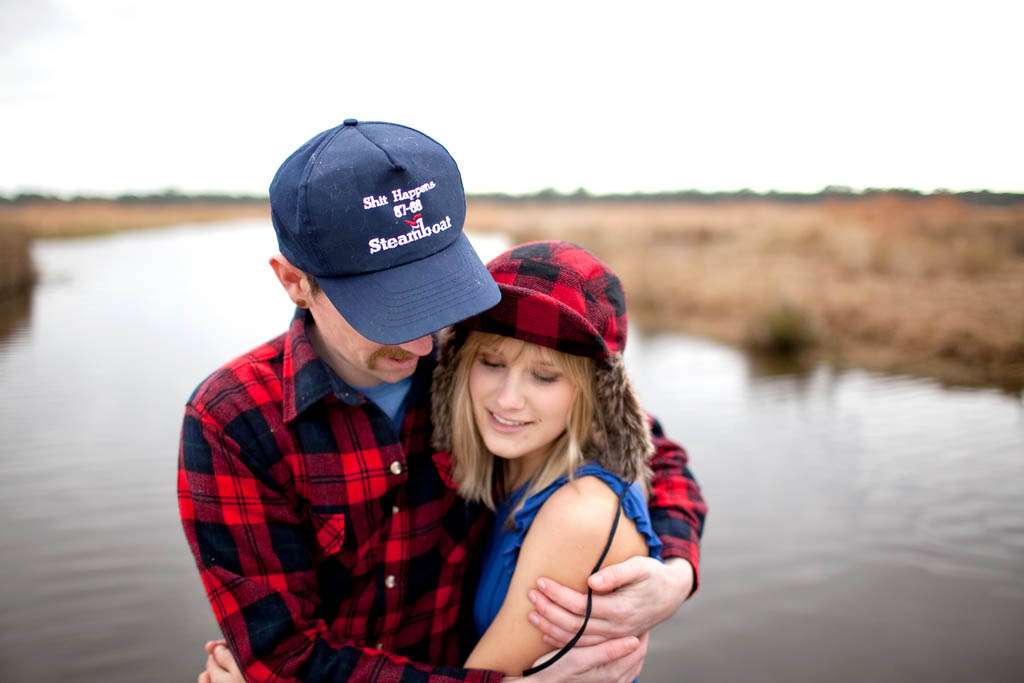 Thanks to Ben for sharing these today
Tommy and Meredith: BTS from ben sasso on Vimeo.
Credit: Ben Sasso Photography