So you loved Omar & Junela's gothic engagements right? Well you are going to go doolally over their wedding. Words can not describe the work, passion and love that must have gone into planning this day. The details are spectacular and the bride's powder pink feathered dress, designed and made by Filipino designer Joel Escober…well it literally made my heart skip a beat.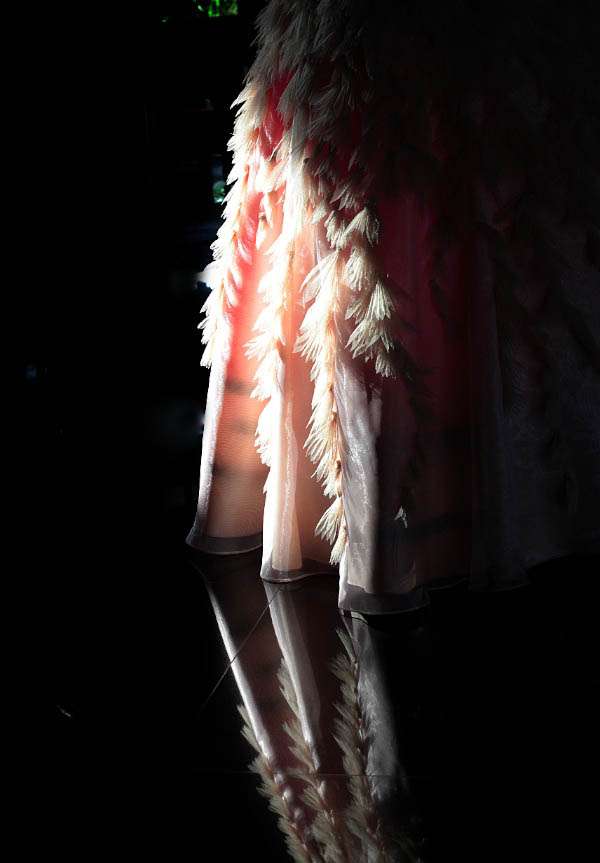 Thanks again to the amazing Jomel Gregorio for sending these to me. I am so over the moon to be able to share them
Don't forget about the free wedding photography contest I'm running with Kat Braman right now. We have had so many great entries but you still have just under a week to get yours in.
Credit: Jomel Gregorio Photography