This contest is closed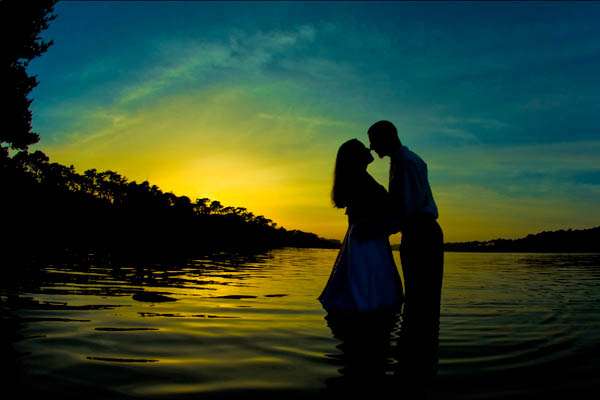 After the frankly ridiculous popularity of the Love Me Do free wedding photography contest, I have been chomping at the bit to get this next one up and running!
Erica Berger…ahh what can I say that I haven't said before!? Her work is phenomenal, I'm pretty sure that's all you need to know! Go check out the interview I did with her a few weeks ago and remind yourself already.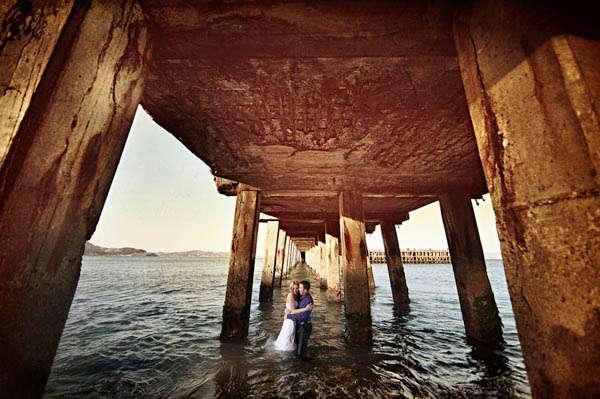 Got it? Yeah you have!
OK, so hella exciting news people. The ever lovely Erica is offering one lucky couple a free trash the dress shoot and she will travel anywhere in the world! All you need to do is pay for her travel and lodgings (if applicable – ie if you are outside of San Francisco where she is based) and you could have your very own set of Erica Berger originals to adorn your walls. Ace or what!?
To enter, simply drop me an email to kat@rocknrollbride.com entitled 'We want to get trashed with Erica Berger' and let me know is no more that 200 words, what your ideal trash the dress shoot would be. I want your idea, where you would carry out the shoot (feel free to include a photograph) and what you would be wearing. Although the contest is not exclusively open to already married couples the shoot should feature you in outfits that could pass as wedding attire (although we are all well aware the interpretation of what makes a wedding outfit is open to debate – white, red, blue, rainbow… of course the choice is yours!) Please also include a recent photograph of you and your beau with your entry! 
Erica and her assistant will then travel to you on a date decided between the 3 of you to make your idea come to life.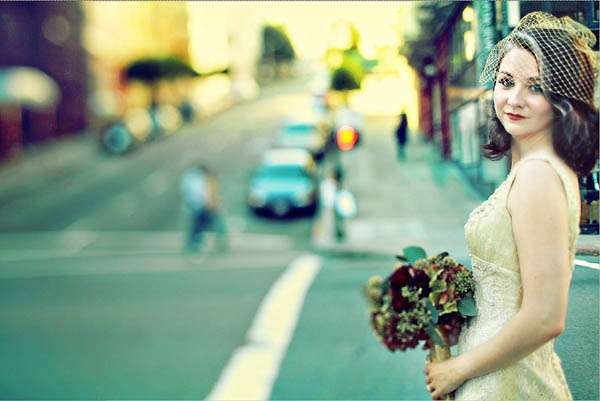 As always think outside the box with this one. Your idea can we wild and wacky or sweet and personal. You might want to jump into a vat of jelly and run amock around a zoo, or you might want some shots taken at the bar you first met in or the school you both went to. Our favourite entries will then go head to head in a public vote, which as we saw from last week can get pretty fierce!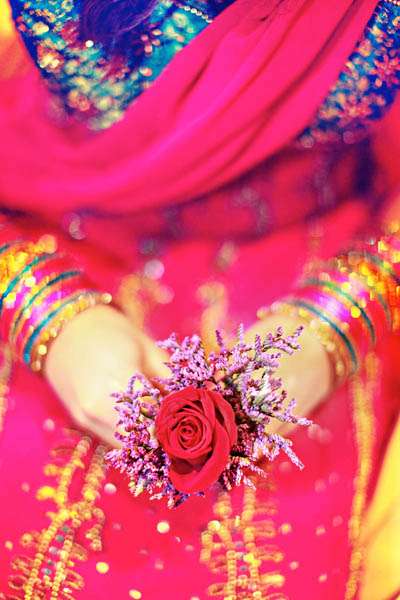 Terms & Conditions
Prize includes a 2 hour trash the dress photo shoot at a location of your choosing and a cd of 20 high res, edited jpeg images

Closing date for entries is Sunday 22th November 2009

Finalists will be chosen by Rock n Roll Bride and will be on Rock n Roll Bride for voting for 1 week.

Photo shoot can take place anywhere in the world!

Transportation costs and lodgings (if applicable) for two photographers must be covered by the winners

Only 1 entry per couple

Date of photo shoot will be decided by the winners and

Erica Berger

Winners must be willing to be featured on rocknrollbride.com and

Erica Berger's website 

and may be required to become involved in future publicity. The images of the winner may be used in the press

Copyright of publicity will belong to 

Erica Berger

 and Rock n Roll Bride

If for any reason the advertised prize is unavailable, Rock n Roll Bride reserves the right at its absolute discretion to substitute a similar prize of equivalent or greater value. None of the prizes may be exchanged or transferred and no cash alternative will be offered

Final winner will be selected by a public vote.  The couple with the highest number of votes will be the overall winner.

By entering the draw, you hereby warrant that all information submitted by you is true, current and complete

The winner will be contacted via their email address on the competition draw date. Rock n Roll Bride will not amend contact information provided.

Reasonable efforts will be made to contact a winner. Failure to respond and/or provide an address for delivery may result in forfeiture of the prize. If they cannot be contacted, or are unable comply with these terms and conditions, Rock n Roll Bride reserves the right to offer the prize to the next eligible entrant
This contest is closed