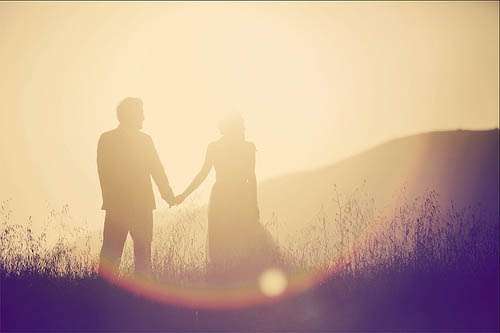 Credit: Erica Berger
First off a huge thank you to everyone who voted and especially to all the other bloggers and Rock n Roll Bride fans who blogged, facebooked and tweeted about the contest. Love you all!
Right…on to the juicy bit – announcing the winners! As always it was a very close call and at one point there was only 0.14% between first and second place (eeek!) However, as we know, there can only be one winner who will receive a faaabulousa trash the dress shoot of their own design with the awesome Erica Berger…and those winners are….(dum dum duuuuuum!)
Kelly & Sam with their zombie love fest!
Congratulations you guys. Erica will be on touch soon to make all the arrangements! Woop Woop