Well you guys are a creative lot aren't you? Over the past month I've been literally inundated with amazing entries for the design your own wedding shoe contest that I ran in association with IF Ladies.
In fact so difficult was it to pick just one final winner that I asked the IF Ladies very nicely if I could pick a top ten and award some runners up prizes too… and luckily they said yes! Each of the lovely ladies below will be emailed a secret promo code for an extra discount on an order of any size through the IF Ladies website (pro tip: check out the S/S 13 tank tops – love love love!) How killer is that?!
But first and foremost our ultimate winner, who will have her design made into actual real life foot candy for her to rock on her wedding day (seriously, can't wait to see how these turn out) is:
Sabine's broken mirror & unicorn creation!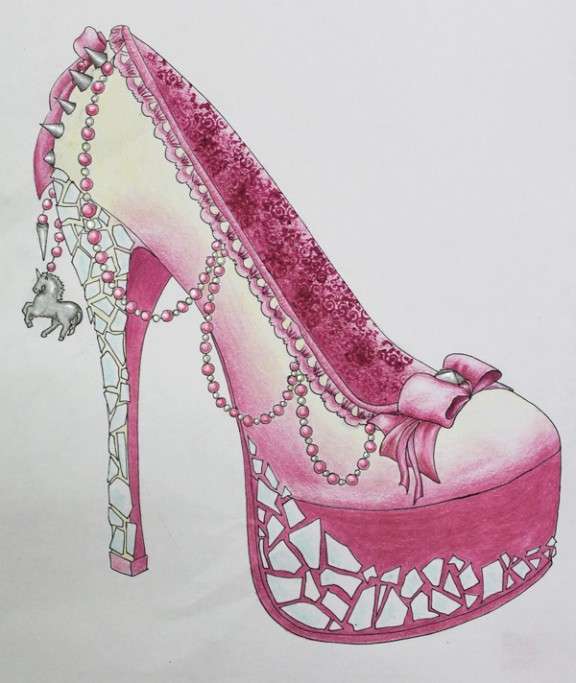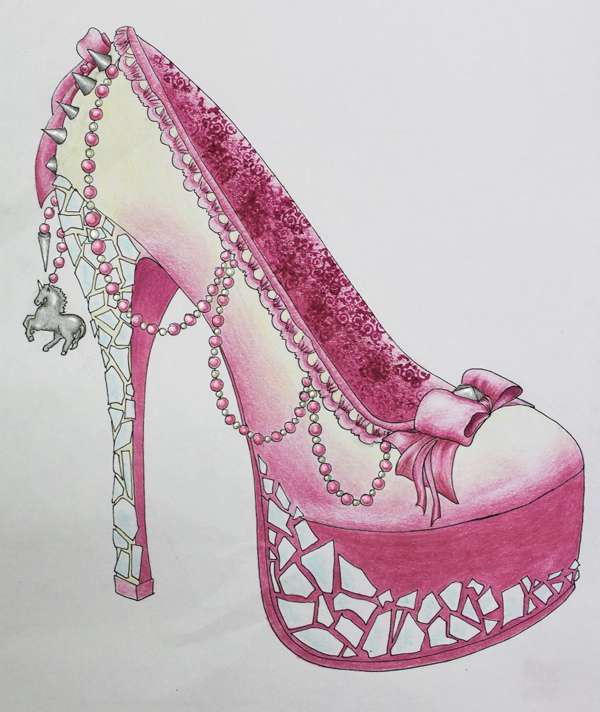 I fell head over heels (see what I did there) for Sabine's amazing shoe design. I mean what's not to love when you're presented with broken mirrors and unicorns!?! In fact I'd really love a pair of these myself please.