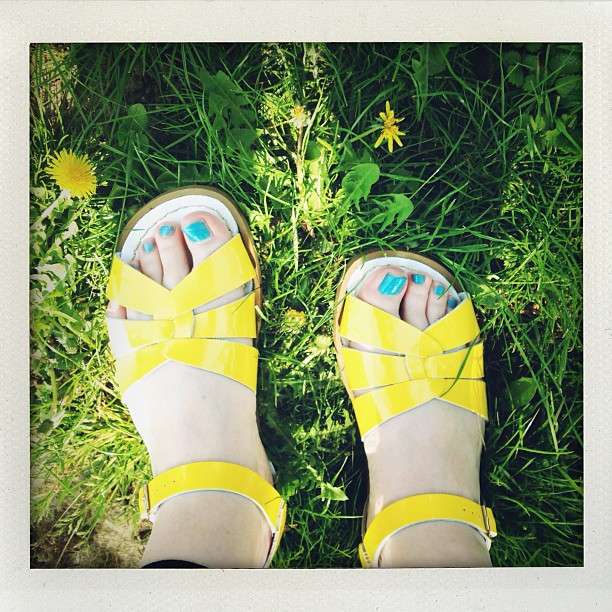 Are you always busy? When that group email or Facebook event invite gets sent your way, are you never able to go because you have to work?
Weddings are a weird industry, everyone knows that you work a lot of weekends but then it is also expected that you are contactable first thing Monday morning. If your marketing campaign has been successful and the bookings are healthy, you may well find that suddenly weeks and weeks are stretching in front of you with no proper break. Every wedding you take on has a significant amount of admin and for us photographers, there is that mountain of post production. Throw in a few double or even triple header weekends and that mountain can quickly become Everest.
The business is yours and so it's quite normal to want to manage every aspect of it. There are also certain things you definitely can't outsource, but if you look at the situation objectively, do you think you could actually be addicted to being so busy?