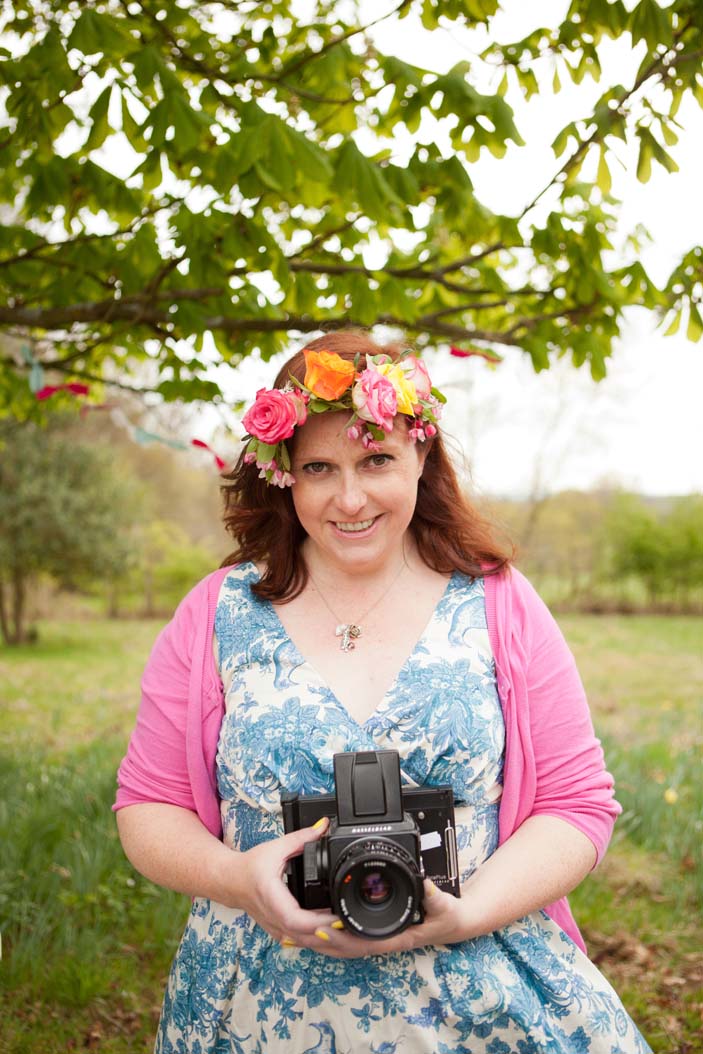 Photography Credit: Sacco & Sacco Photography
As an emerging photography business it can be hard to spot the times when you'd be better off saying no to potential jobs. It's amazing some of the offers than can come your way so how do you gauge the times when it's not in your best interests to take something on?
Even having been a full time photographer for twenty years, I still get it wrong sometimes.  Shortly after I did the Big Fat Wedding Bloggers Shoot, I was asked by a vet to do some portraits of him in his practice. I don't get a lot of time for commercial work usually, but this sounded straight forward and it was right at the end of my road. He seemed like a fairly decent chap and when I turned up at the agreed time, he turned up late but I was polite and asked for a detailed brief. I fulfilled this exactly and did what I thought was a decent and quite flattering job portraying him and how he is at work. He was around 60 and a bit windswept, and as I can only assume that how someone presents themselves at a shoot is how they want to be photographed, this is what I did. I delivered the images the next day with my invoice. That evening I received an email saying that he was disappointed with them, that he didn't look smart enough and he didn't feel it really captured the 'essence' of his work and that now I had got a feel for the business could I come back for a reshoot? He then went on to point out that he had expected it to look more like the Bloggers Shoot…. er WTF?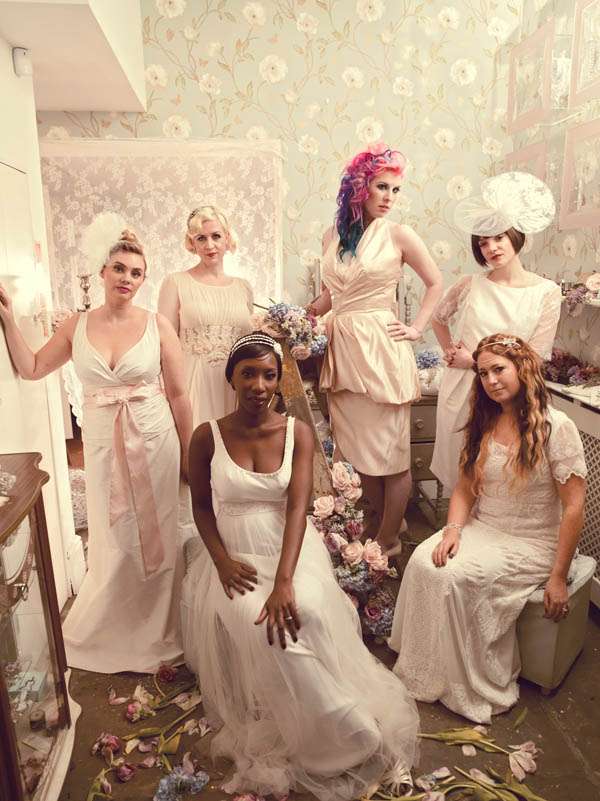 I responded saying that I had fulfilled his brief and I had even pointed out to him that his tie wasn't straight but he wanted to carry on. I also explained that the shoot he liked on my site was of girls in their twenties and was achieved with a team of hair stylists, make up artists, stylists and professional lighting. To recreate a similar shoot would cost thousands and had abso-friggin-lutely nothing to do with a suburban vets business. I told my best friend about it and she said it sounded just like her Dad who had his passport photo done 11 times because 'they just didn't capture him'. I declined his offer to go back for a reshoot and told him that I didn't feel I could do the job any better and he was welcome to commission another photographer. I was right to say no as I believe he was never going to be happy because he had very unrealistic expectations.
However at other times it can be difficult to spot when something isn't right for you. When establishing your business the pressure is on to accept anything that may come your way. Certainly if it's weddings that you really want to concentrate on, then some portrait and commercial work undertaken during the week can be a good supplementary income. It's important to ensure that you are getting paid a decent rate for these jobs, especially if they are not something that you want to promote on your blog. So many upcoming businesses think it's acceptable to try to get photography for free to use on their own marketing material. As if it's just an honour for you to be asked. I'm not saying never shoot for free because I certainly do, but only if it's going to promote my business and is mutually beneficial. But if something comes along that's just not right for you or you feel is beyond your skill level than its okay to say no or at least command a fair fee to do the job.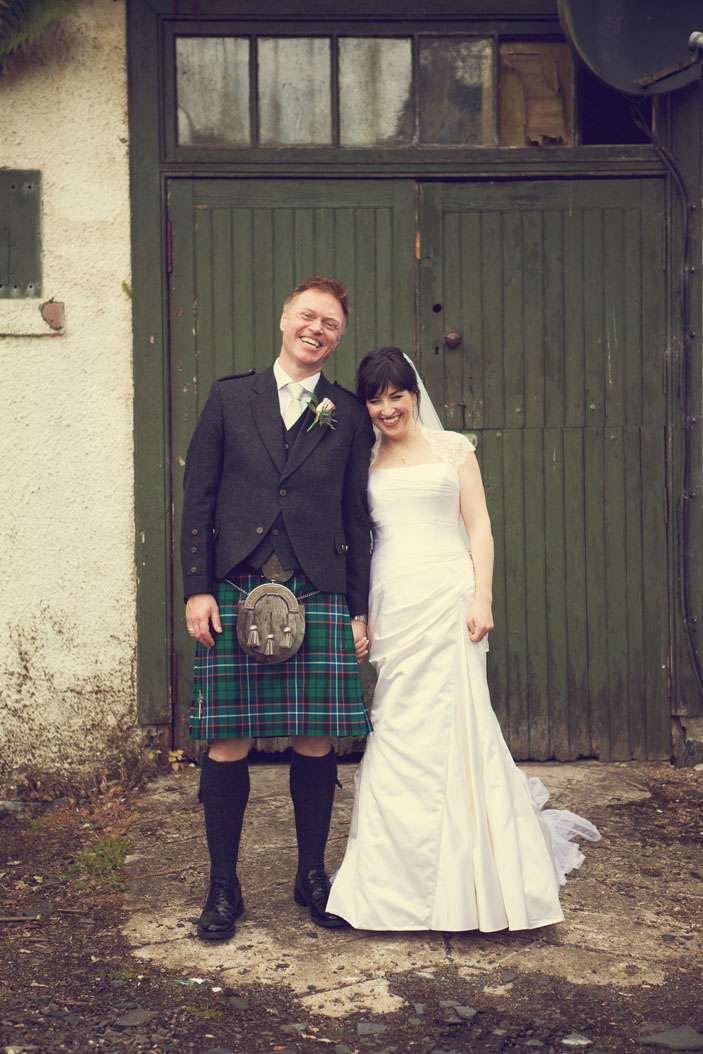 Another dilemma for wedding photographers and other suppliers is what to do when a friend asks you to do their wedding. I have actually only been a guest at a wedding two or three times as almost everyone I know who has got married has asked me to photograph their days. As awkward as this can be, I guess I am flattered. One of my close friends got married last year in Scotland (photo above) and though she had been my bridesmaid, she asked me to be her photographer. At first I was like 'Really?' but she said she would feel weird having anyone else do it and she loved my work, so maybe I was flattered into it! I had to be ready by 10am (no mean feat with two kids in the hotel room!) and she was stressing as she got ready, but as soon as she walked down the aisle I started crying as I knew her so well and had been a part of her life for over twenty years. I tried my best to hide behind my camera for most of her ceremony.
In the end it was an honour to photograph her day and I still managed to have a great time. However sometimes it might not be someone that you are really that close to who asks you to be their wedding photographer and the decision whether to say yes or no is harder. If their date is a Saturday in the summer then it's even more of a dilemma as there often seems to be an expectation that you will do the job for a reduced rate or even for no fee at all. And while, yes, it is flattering to think they like your work enough to want you to do the job, think about it this way – if you charge, say, £1000 usually and in doing the friend's wedding means you can't work that day, ultimately you are loosing out on a potential earnings.  Would you really give that couple a £1000 wedding gift? As wedding photographers especially, we have key dates and times of year in which to make our entire annual income, so asking us to give up a potential days earnings is quite a big deal. I have also come to realise that sadly what often happens in this situation is that because they are having the best day of their lives, they feel you are too and so there is no need to even thank you.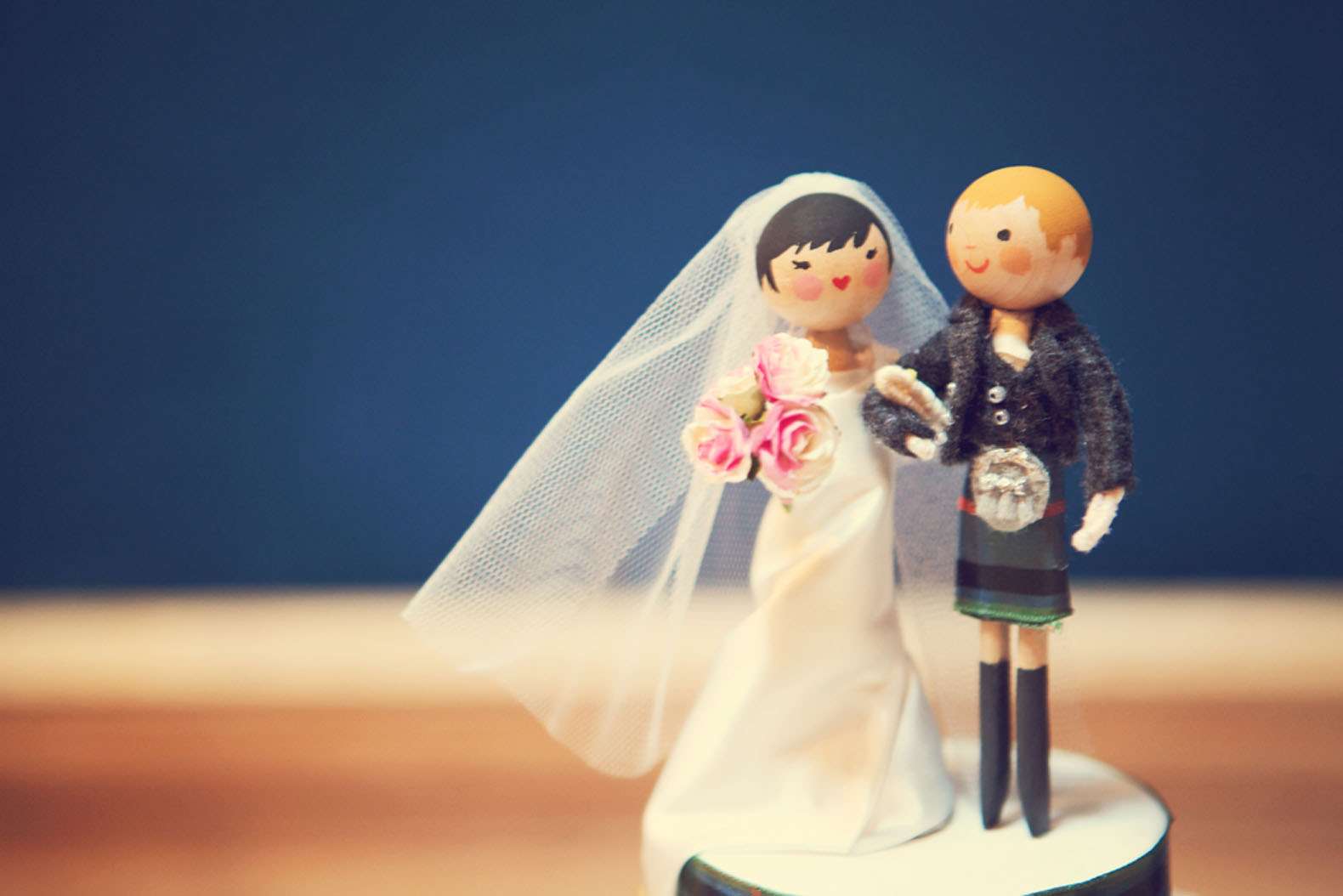 So what can you say when put in this position? Well I think that if it's a wedding you would attend anyway then you are already giving up that potential days wages so maybe the money isn't the issue. I now actually offer to do friends weddings for my commercial rate which is less than my wedding rate and agree that my coverage finishes when the meal begins so I get to put my camera away at that point. If they do want more coverage then they can pay one of my second shooters. I then change into a dress and heels so I feel like a guest from that point on and usually manage to have a good time even though I might be playing catch up with my husband!
It can be more than a little awkward to discuss money with friends but stick to your guns and remember that this is your job. They might think that as you are going to be there anyway you may as well take a camera, but being a guest with a camera is very different to being the wedding photographer. Of course then you also have all the post production on top which is something that a lot of people don't even think about. I usually try and help my friends to save money in other areas of their wedding budget as I know so much about the industry. I can certainly be a very useful friend in the run up to the wedding! Also think about what your friend does for a living. Would you ever ask them to do that for free? Probably not. However a fair trade of trades can work well, I once shot a friend's wedding and he fitted my kitchen.
Again though it is okay to say no, I have occasionally and they are still my friends. Every now and then it is very lovely to get all dressed up and be a wedding guest and to not worry about the weather, the group shots and the vicar giving you evil stares.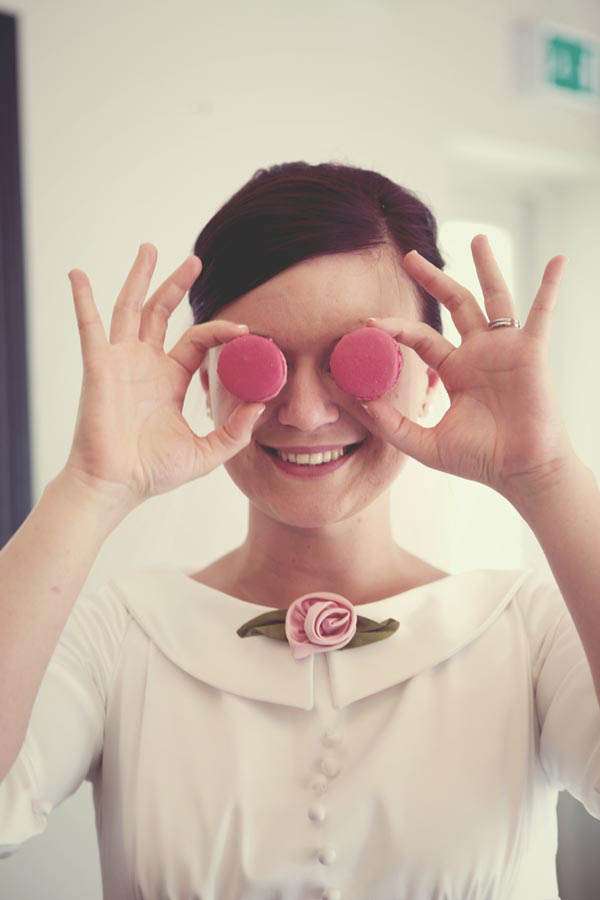 Lisa Devlin is a wedding photographer from Brighton and a regular contributor to The Green Room as well as Photo Professional Magazine. She hosts workshops on all areas of wedding photography as well as the 3-day long Photography Farm on a regular basis. If you are interested in attending The Photography Farm (food and accommodation included), the next event will be taking place from the 16th – 18th July (with guest speaker & stylist yours truly!) For enquiries or bookings email Lisa on lisa@devlinphotos.co.uk or call 01273231047.
All Photography Credit (except where mentioned): Devlin Photos