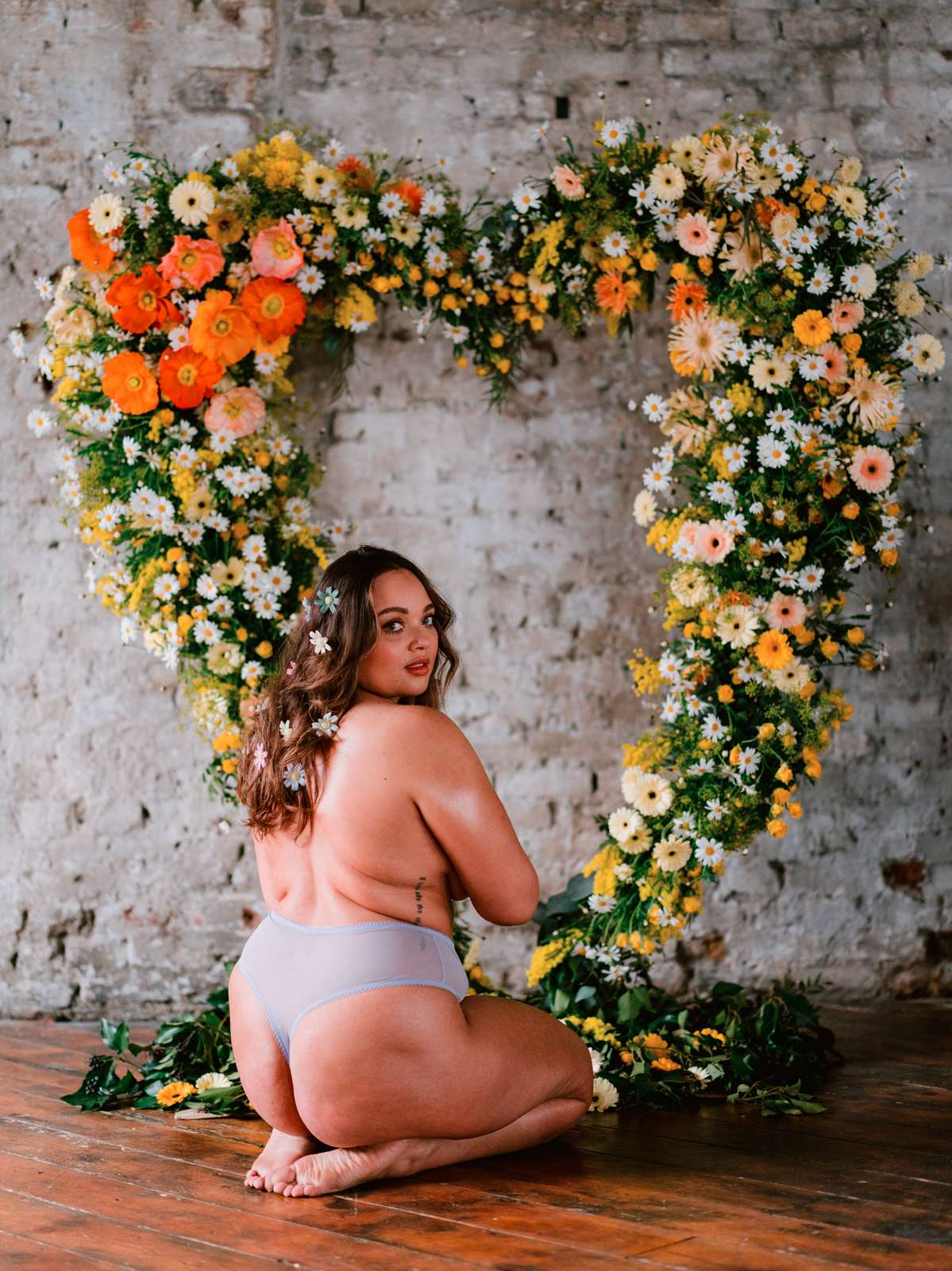 For our May/June 2022 issue we wanted to go for a self-love meets springtime theme, which of course, had to be reflected in the editorial and cover shoot too! We combined short dresses and floral details with a slight edge of the 1960s (Summer of Love vibes all round!)
If you're looking for cute underwear to wear under your outfit (or on your wedding night!) then Playful Promises is a great brand to look out for, too. This London designed lingerie brand mixes quirky, directional design with all things playful and flirty and they offer inclusive sizing to make you feel sexy, bold and confident no matter what your size. Our model, Lauren May, looked absolutely stunning in every single outfit, but the underwear shots hold a special place in our hearts!
We must also give props and love to Matsurika Flowers who created the incredible heart shaped floral arch for the shoot. Imagine getting married in front of something like this? We love it!
LOOK ONE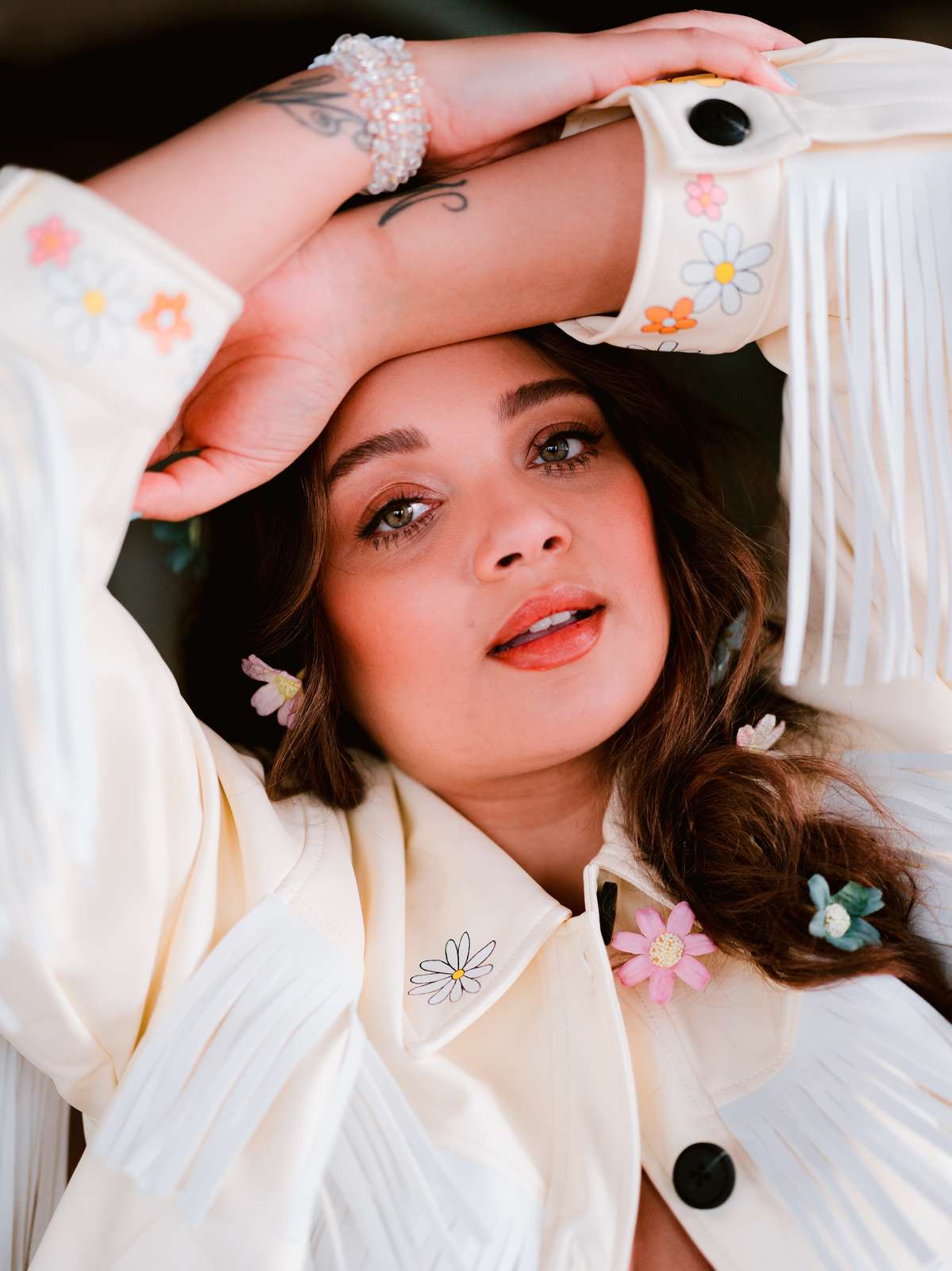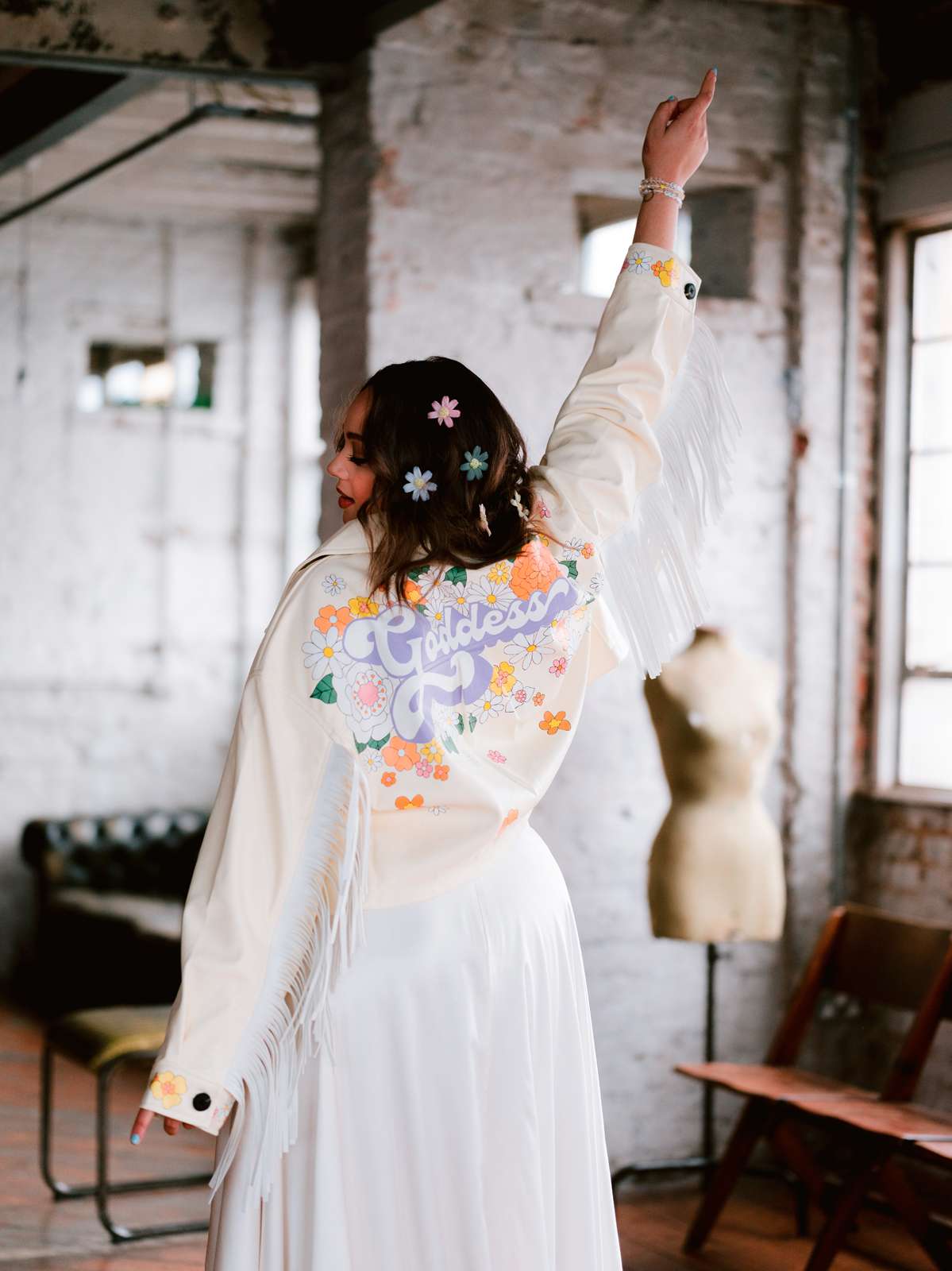 LOOK TWO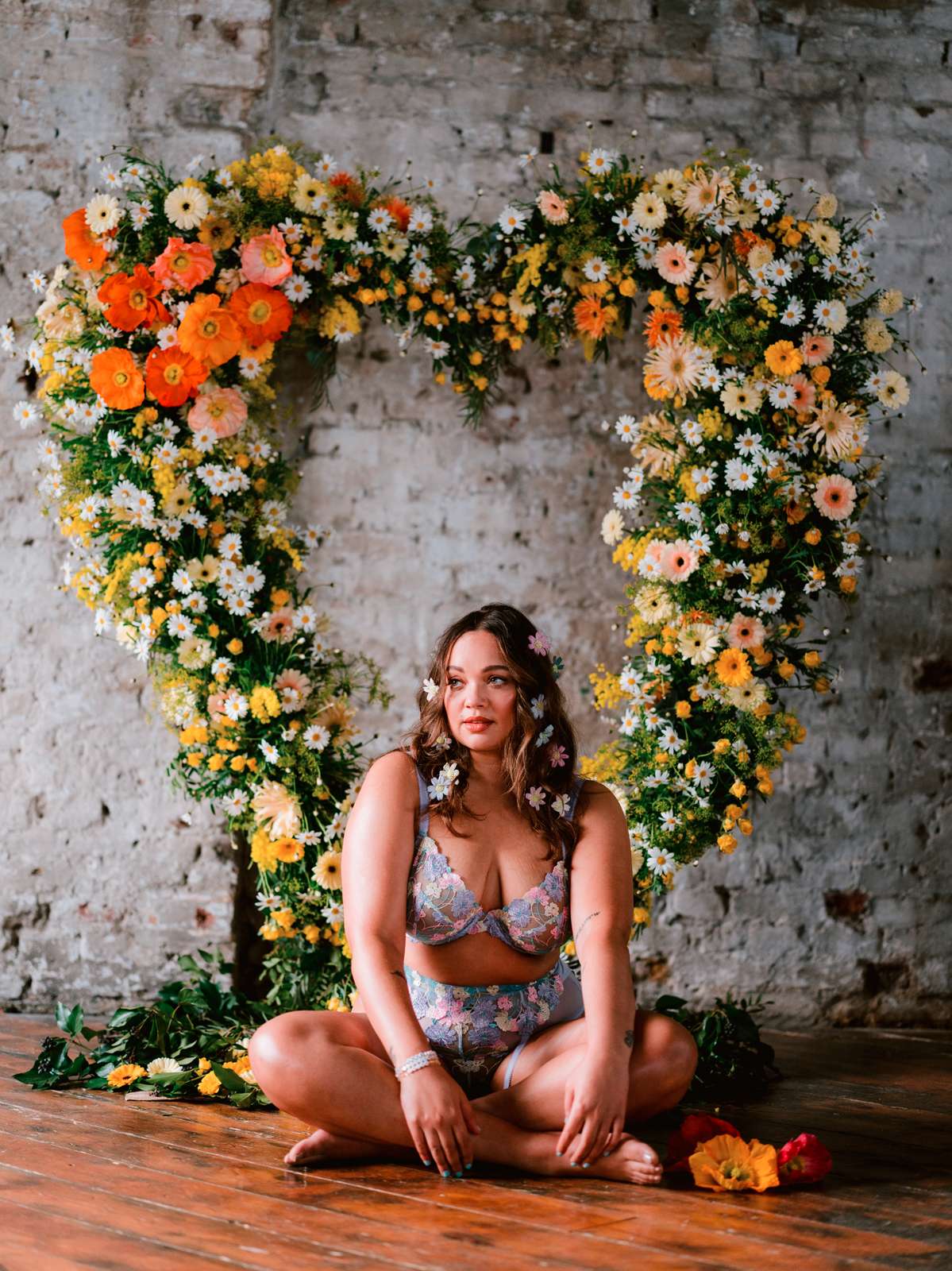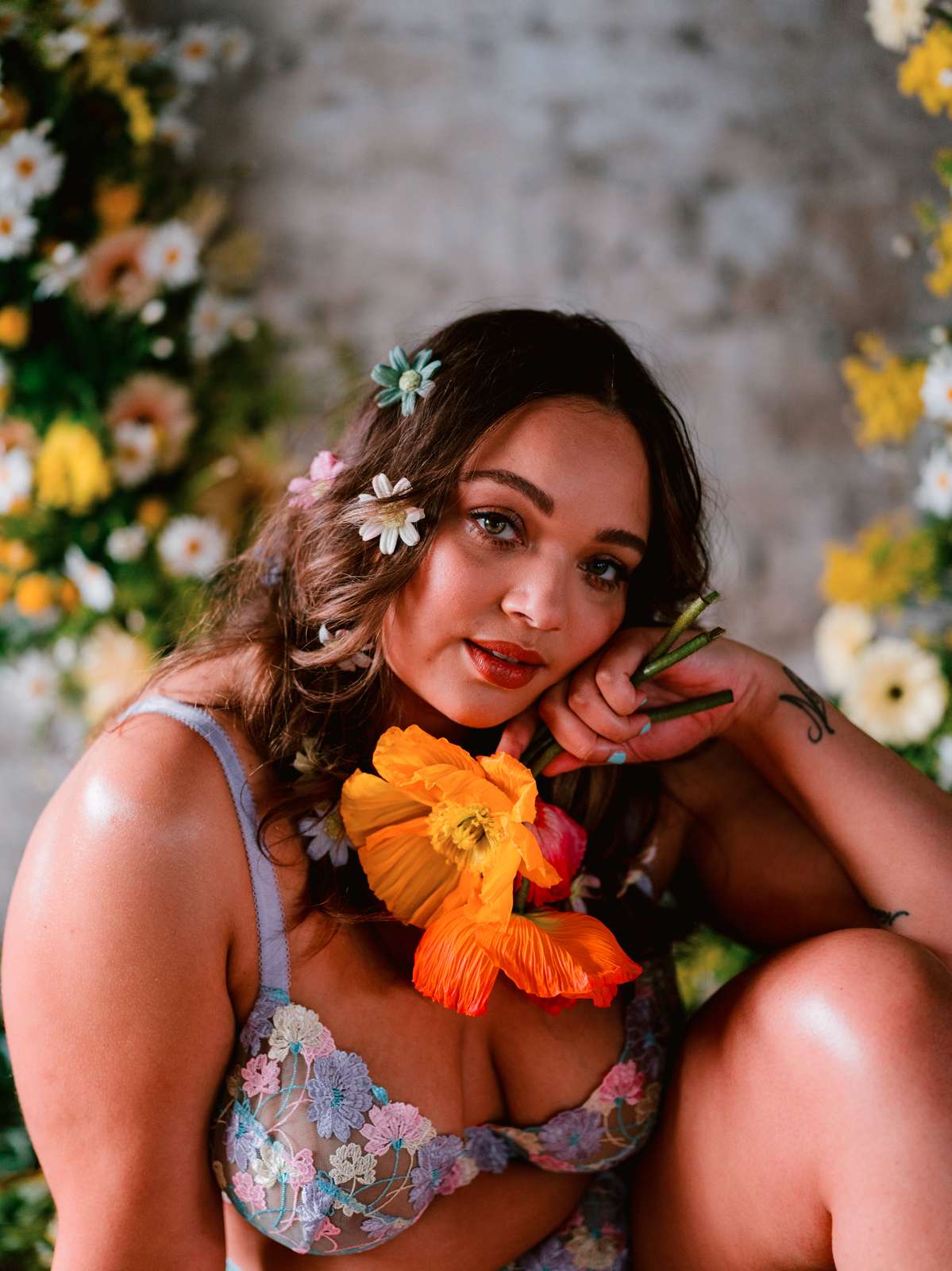 LOOK THREE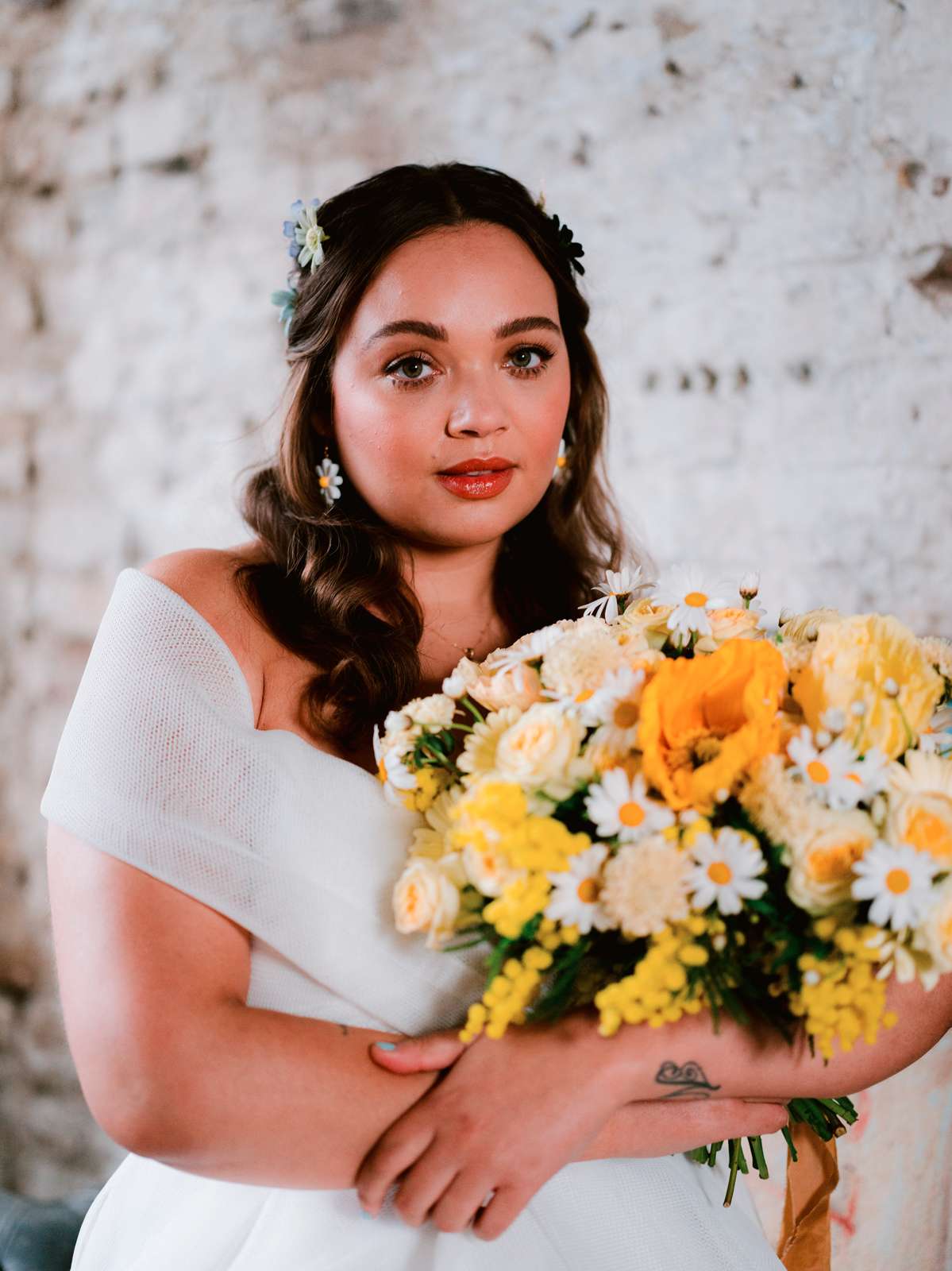 LOOK FOUR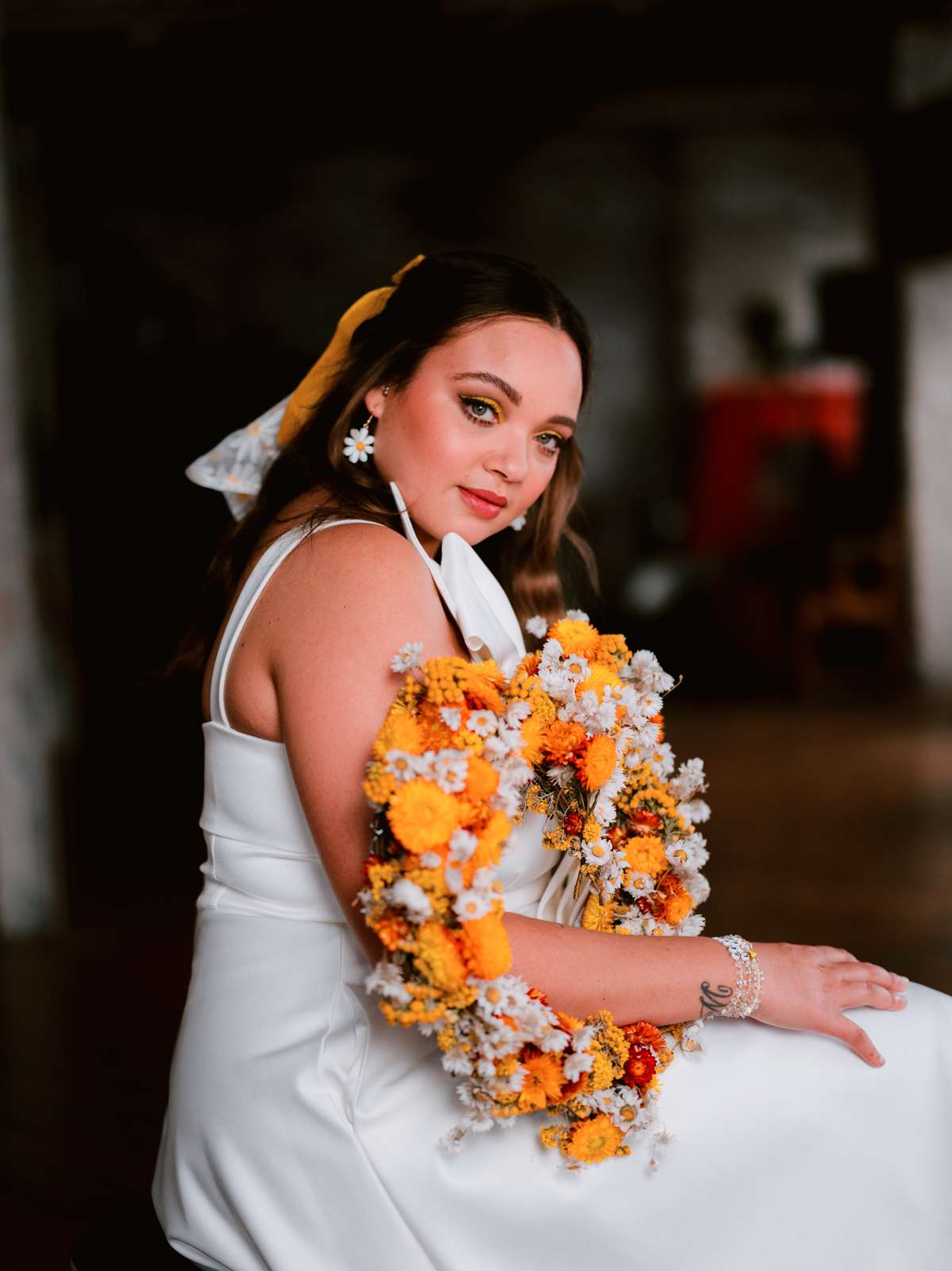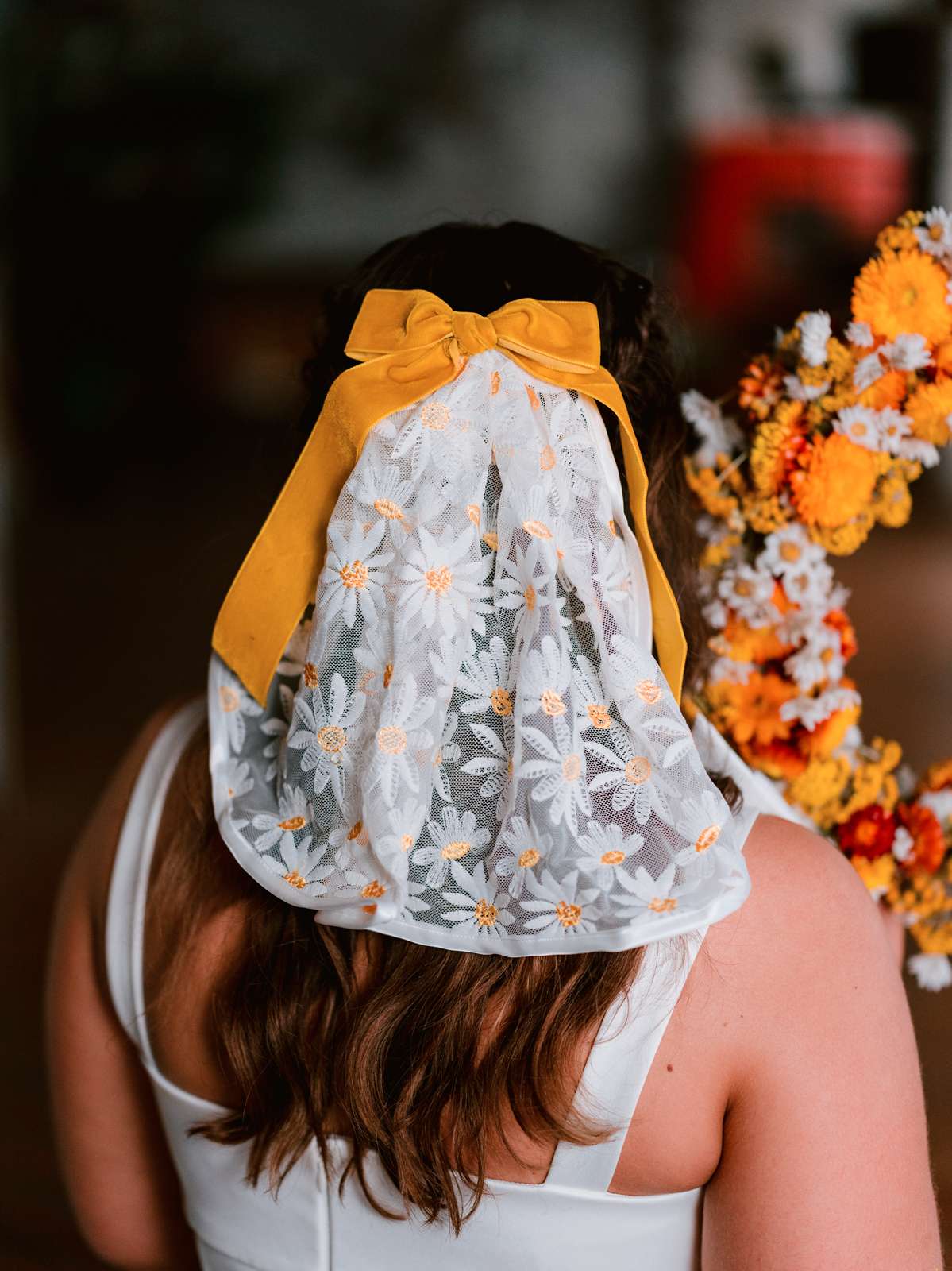 LOOK FIVE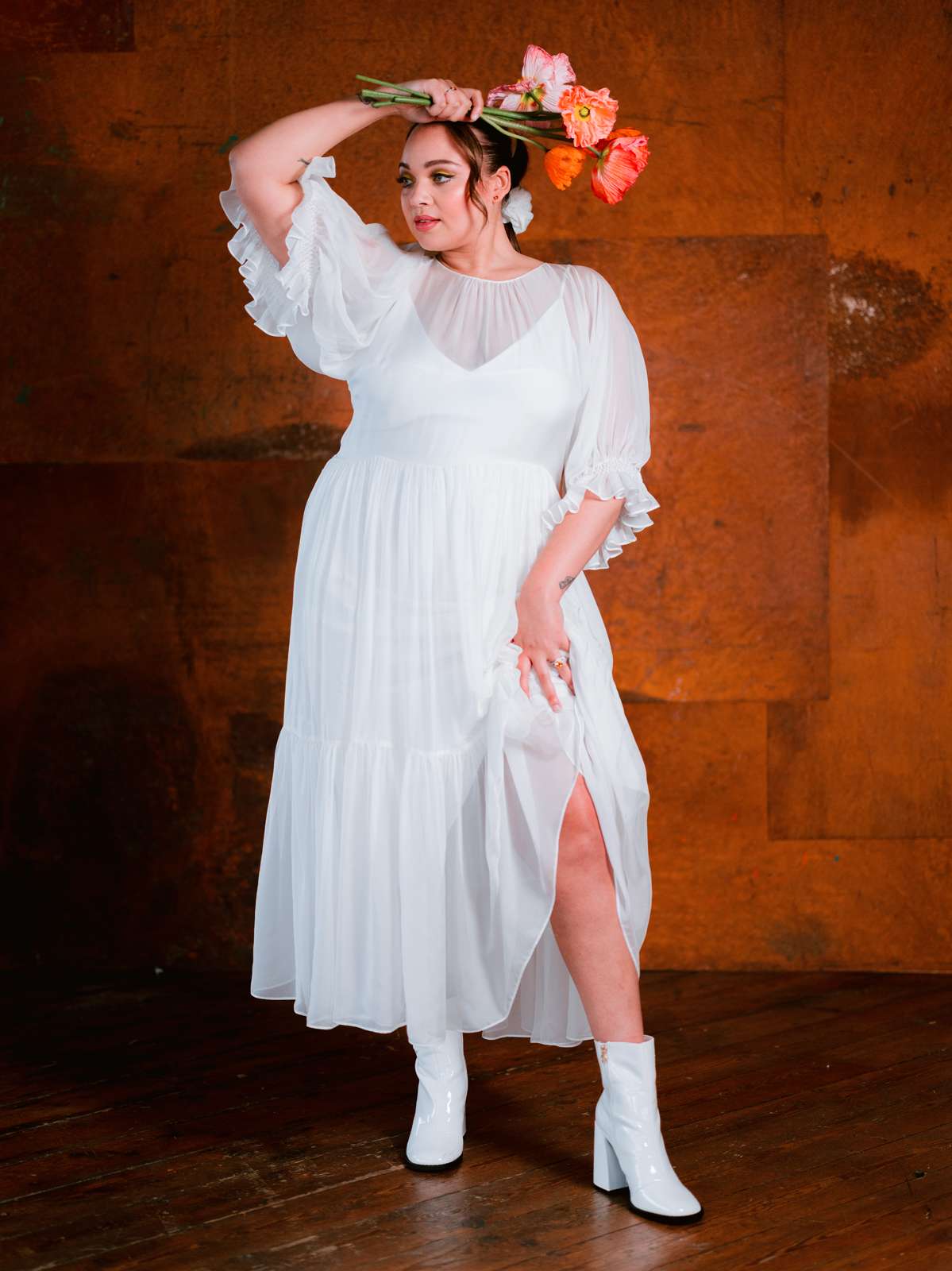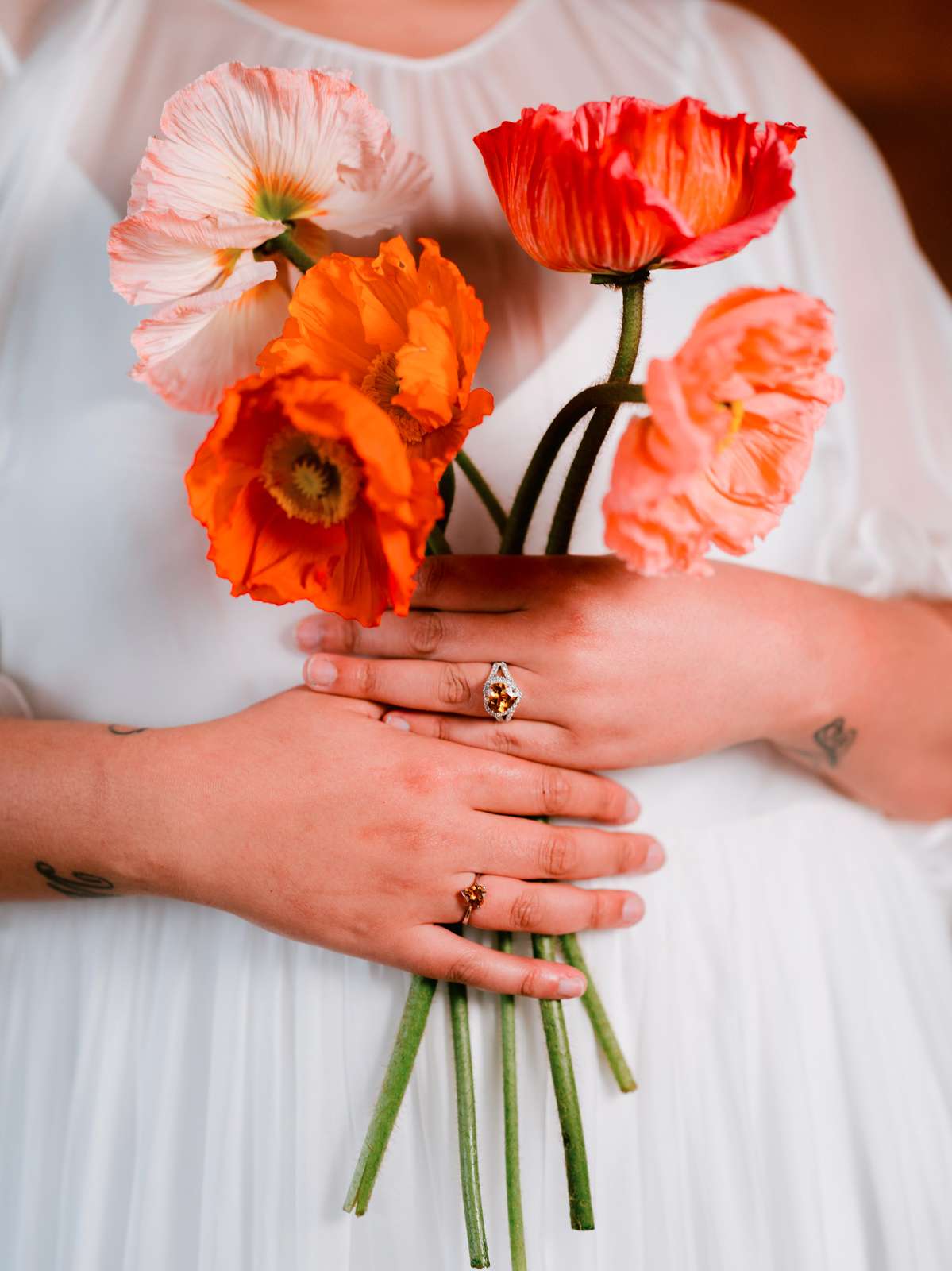 LOOK SIX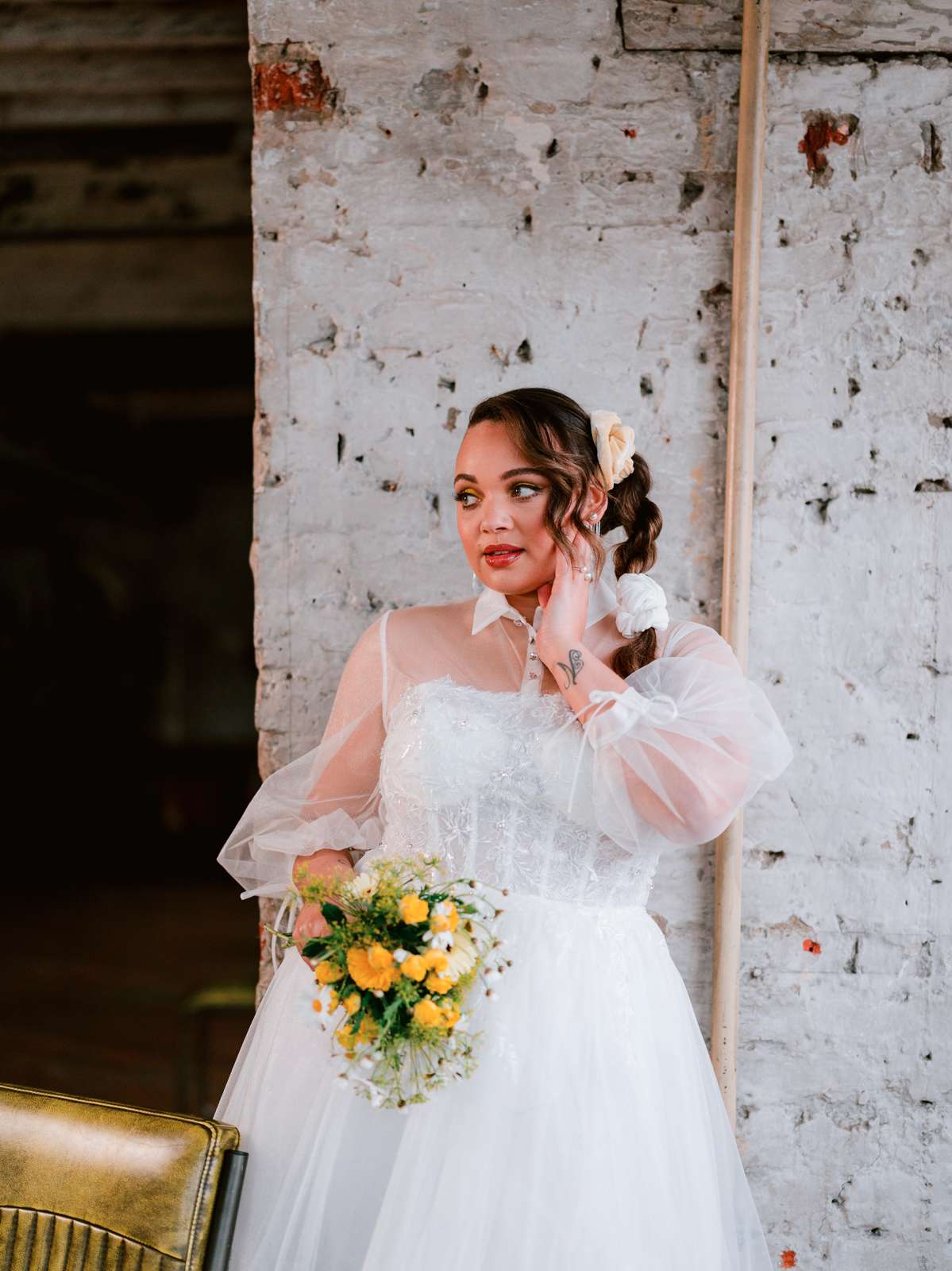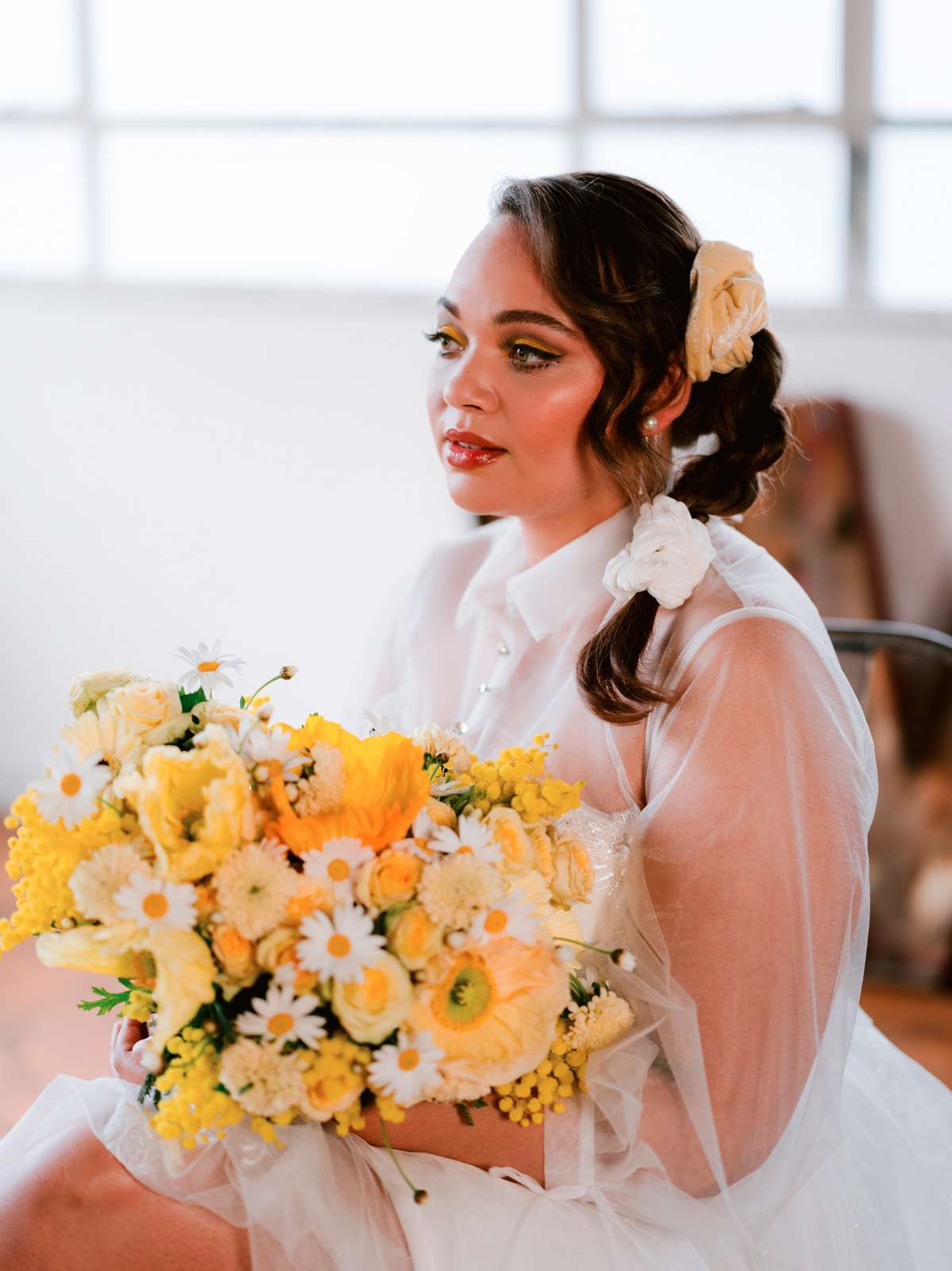 This shoot originally appeared in Rock n Roll Bride magazine, issue 44 (May/June 2022). Our current issue is now on sale, or why not subscribe so you never miss one? UK postage is free and we ship worldwide.