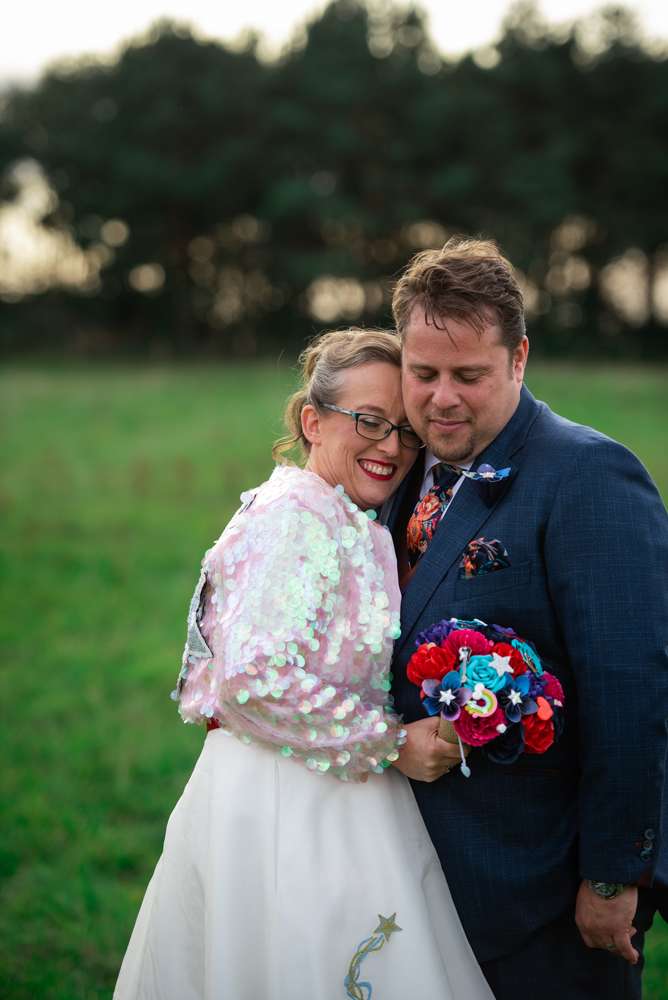 After 17 years together, Chris and Sammy made sure that when they did finally decide to tie the knot, they were going to do things their way! The main inspiration for their day was how they didn't want their guests to feel constrained by convention or pressured to spend lots of money coming to their wedding, so 'come as you are' was an overriding thought. After that, they focused on a colourful festival vibe – they used to go to the Big Chill Festival when it was still running so they wanted their wedding to capture the spirit and feeling of the fond memories they have from there.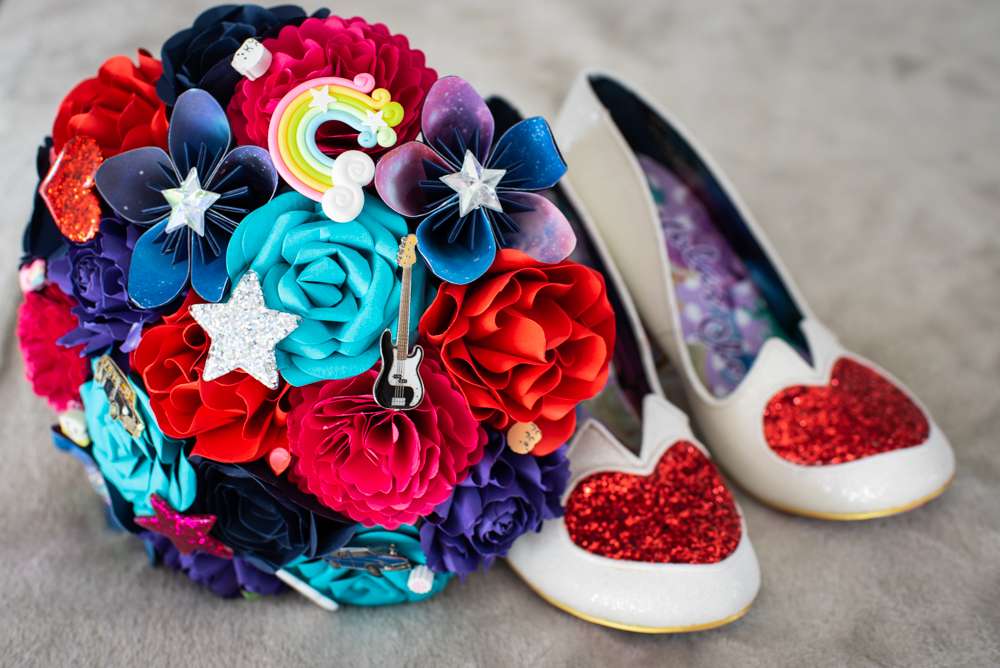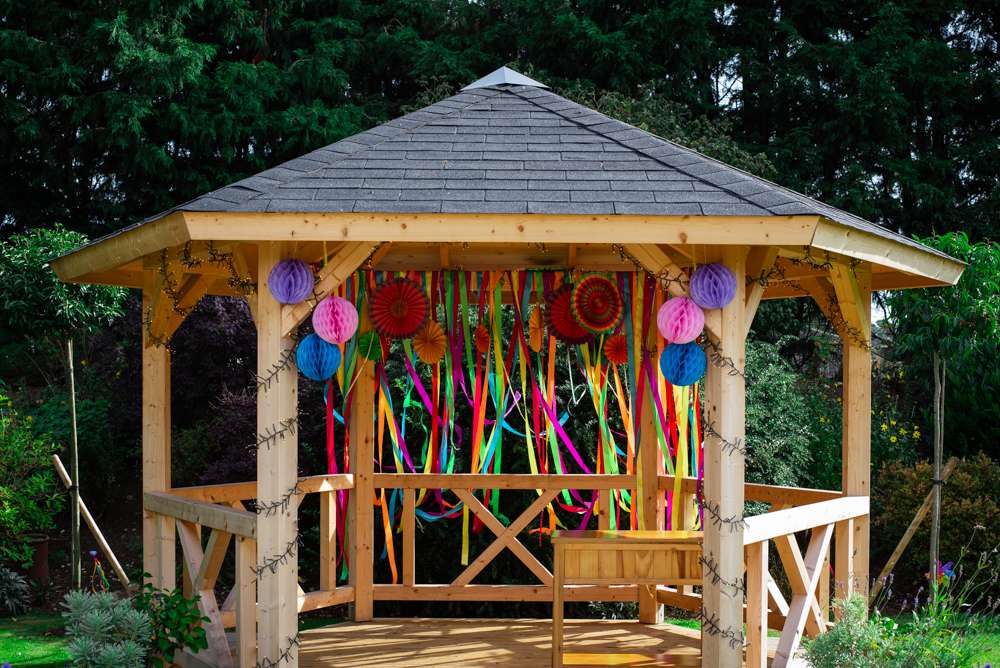 They tried to make their day as relaxed as possible, for all of their guests, big and small, "We wanted to make sure that our friends who brought their kids could relax as well, so making sure the kids had loads to do and had a safe place to play and let off steam was one of our priorities," explained Sammy. "Also, we didn't want to cost people loads to come along, we just wanted them to be there, so we chose a venue that would allow people to camp if they wanted to."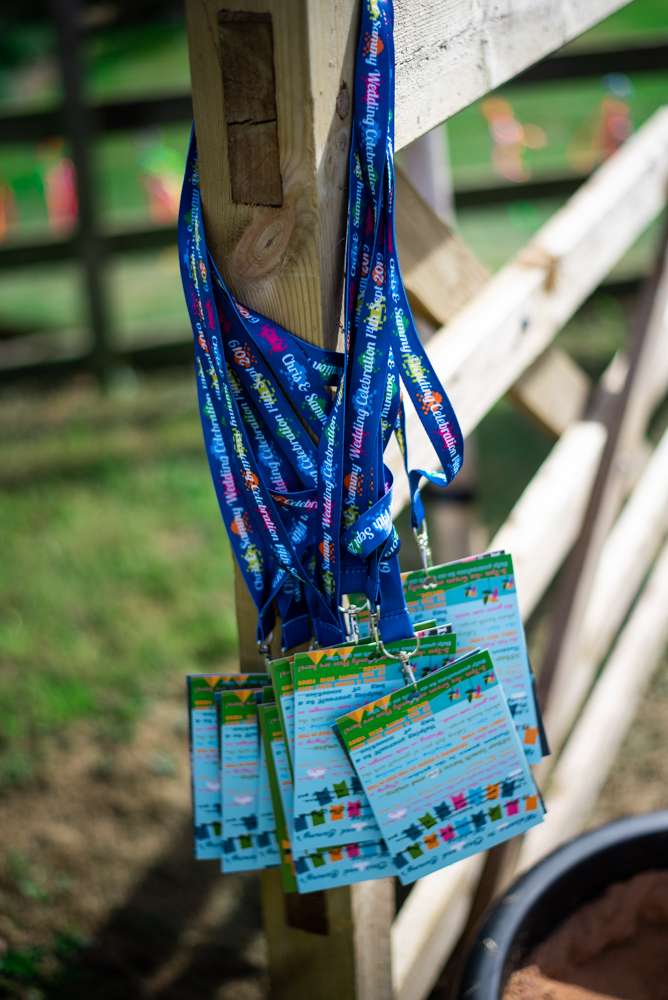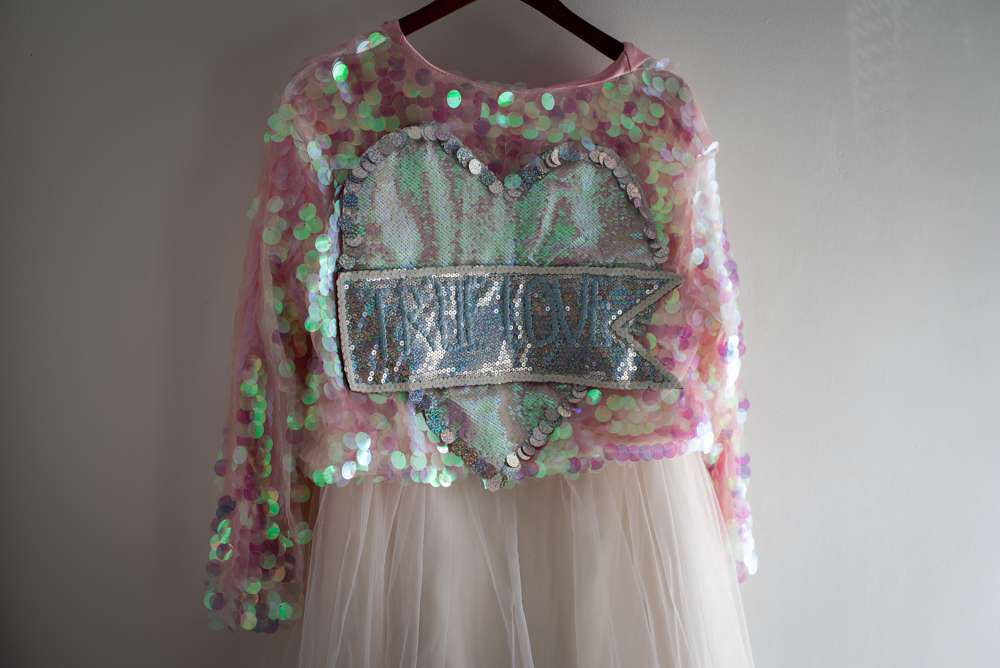 The couple were married at Westfield Farm in North Yorkshire in September. With a £20,000 budget, they were able to hire the tipi of their dreams to really set the tone for their festival vibe, and managed to cut costs by DIY-ing pretty much all of their decorations. With the help of friends and family, the whole day ended up being a DIY project; from metres of ribbon and pompom chair backs to table settings made with bottles stuffed with fairylights, hand printed signage and rainbow table runners to designing the whole invite suite and bespoke lanyards, there wasn't a corner of the wedding day that didn't have a personal touch.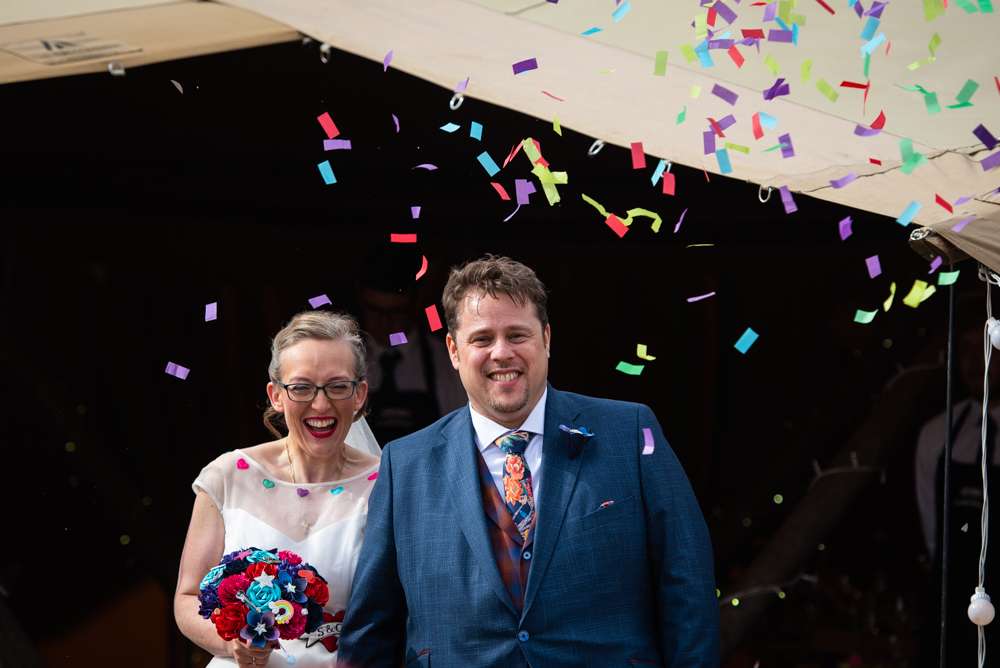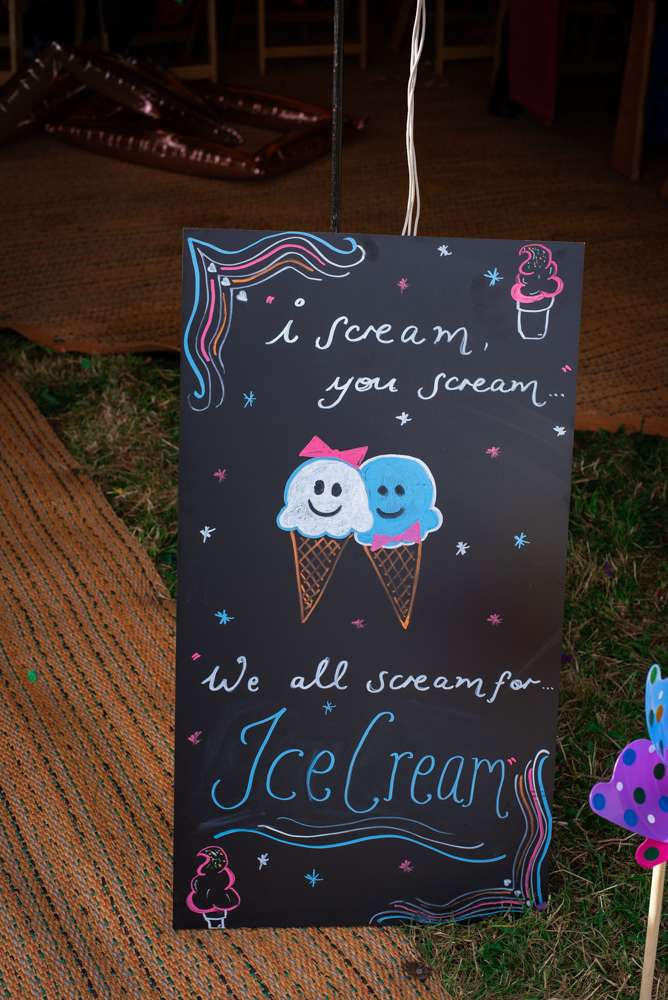 A favourite element for Sammy is the rainbow windmills she cleared all the shops in the local area for, "They were so pretty and fitted into the rainbow theme, so we searched high and low throughout the Manchester area to be able to use. Everyone wanted to take one home with them, so they ended up being impromptu favours, too. It's been so nice to know that a piece of our wedding is in the garden of so many of our friends."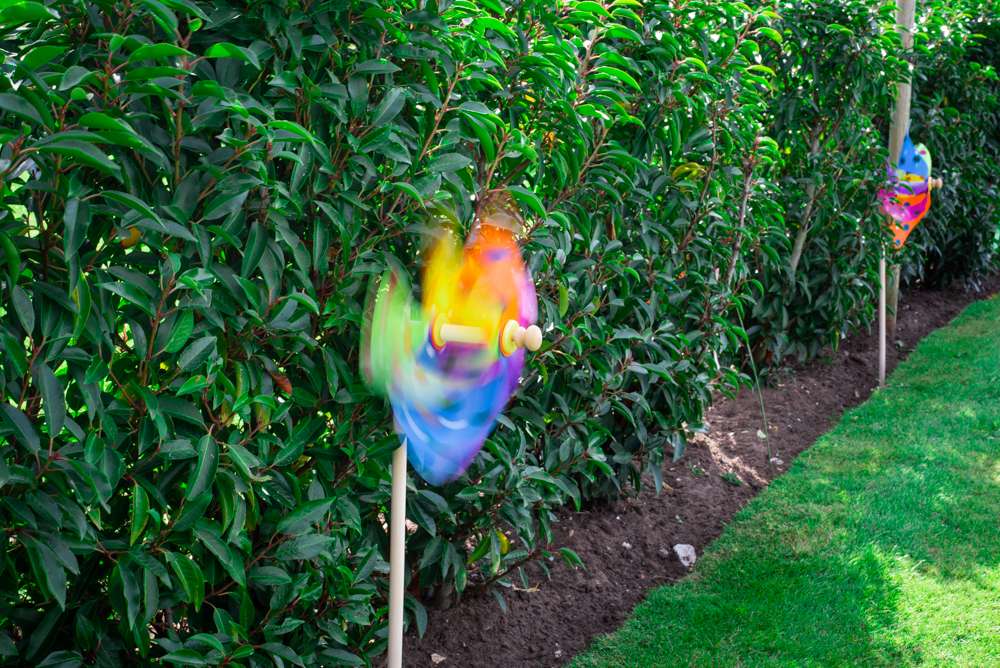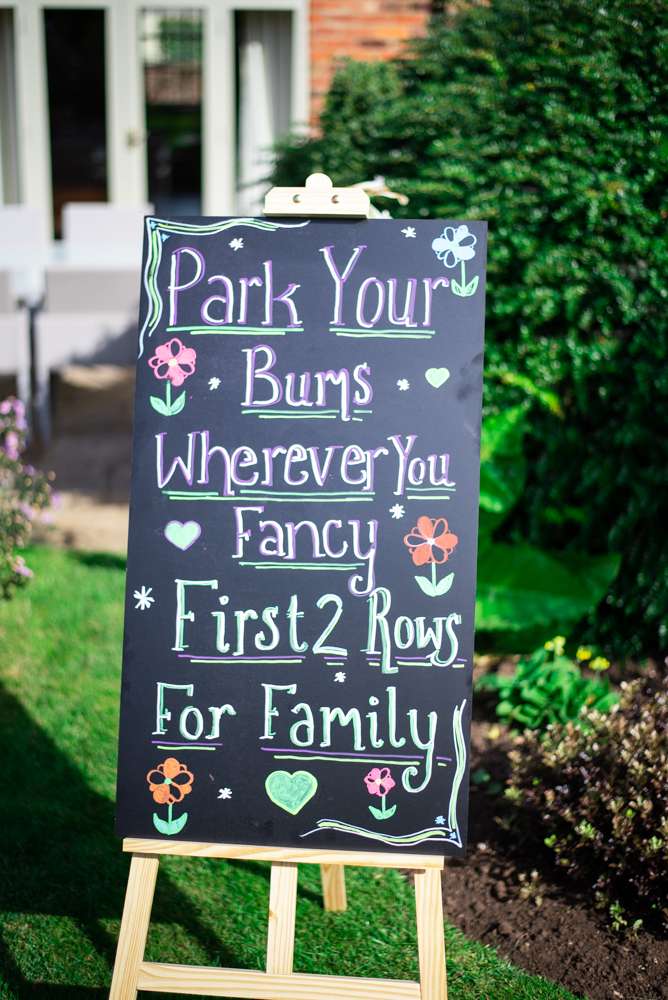 Their ceremony was officiated by Ellie Farrell from Alternative Ceremonies. Sammy and Chris knew they wanted something different and not a typical church or civil ceremony wedding, and Ellie worked closely with them to create a very personal and funny ceremony that reflected them and their life together. It was based on a handfasting ceremony, and included a ring warming, quotes from their favourite films, and peppered with in-jokes and 'suitably dodgy music.'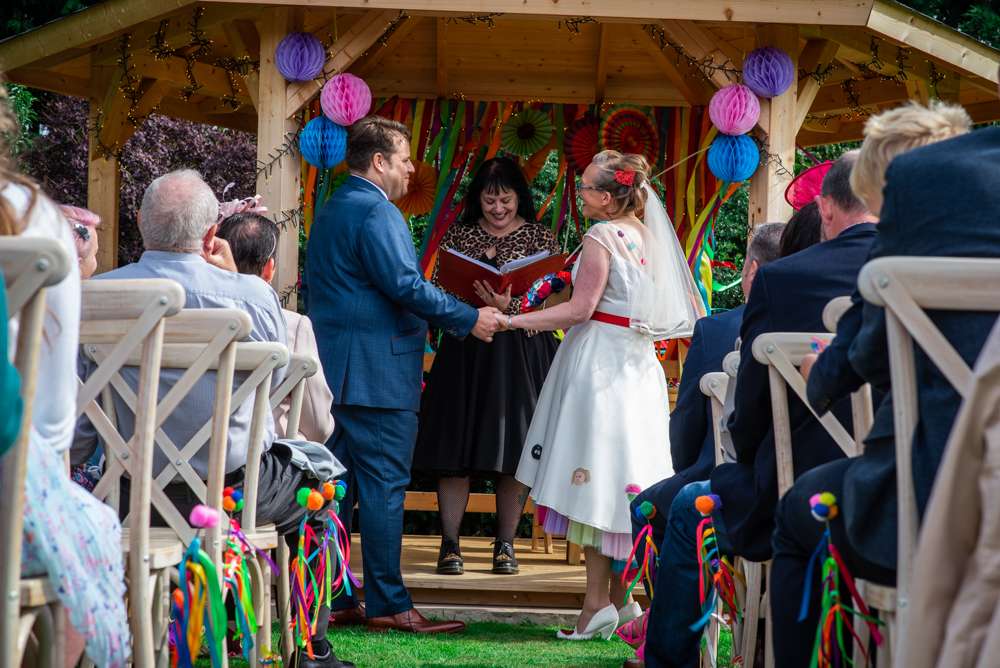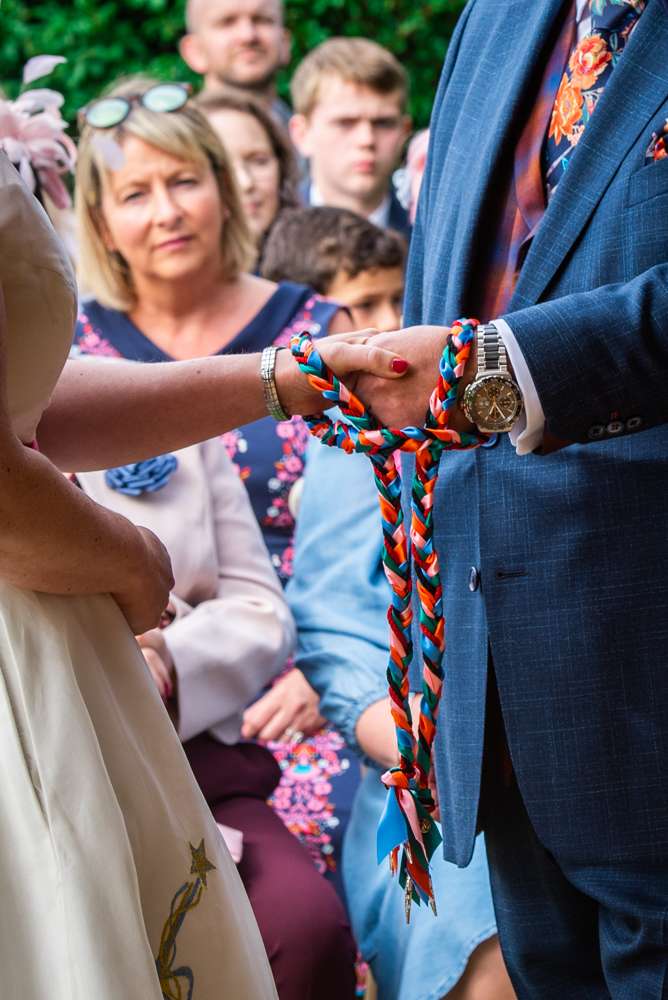 It was actually their second wedding ceremony – well, if you wait 17 years to get married, why not?! While Westfield Farm is a licensed wedding venue, the couple always fancied the idea of an elopement as well so they did just that; catching the train to Edinburgh a few weeks before the big day for a minimal civil ceremony with two strangers off the street as witnesses and a chippy tea reception. "It was a wonderful relaxed day as we only had ourselves to worry about and it actually made Westfeld Farm more relaxing as we'd done the legal part and the day at Westfeld was all about fun. We're so glad we decided to do thing things way!"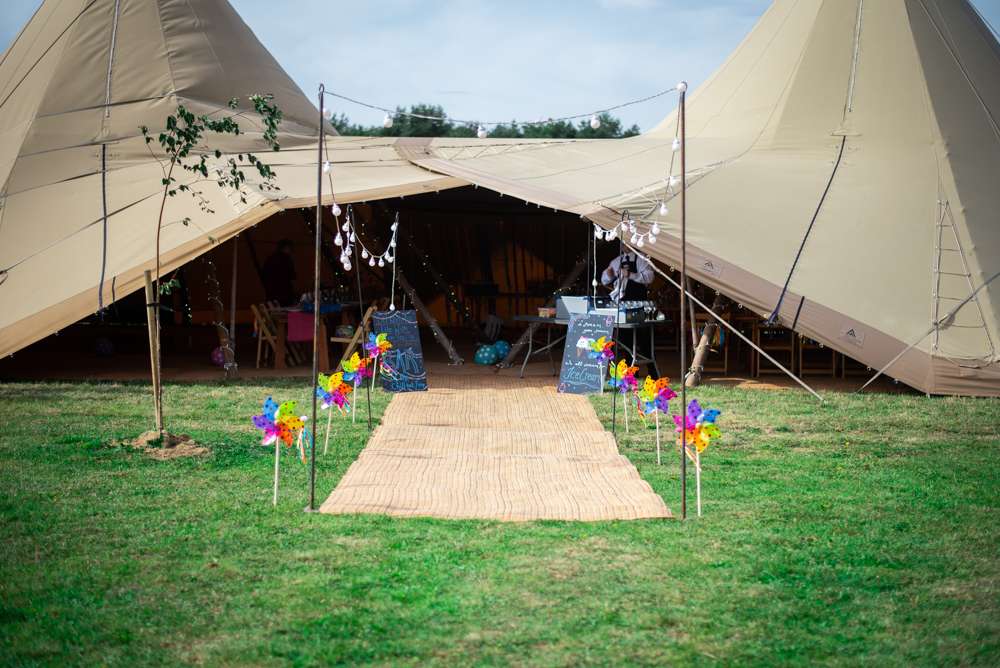 Chris and Sammy's favourite thing about planning their wedding was getting to pick and choose every aspect of their day – no package deals, no compulsory suppliers, just a blank slate for them to do what they wanted. "We only had a period of six months from decision to the wedding day," said Sammy, "which I think gave us a healthy and positive urgency to making choices and decisions." That's not to say the day was without it's stresses. "Making sure we had absolutely everything covered, from catering to loos, was hard work. There were times when we were worried we weren't on top of it all or were forgetting things so we ended up using planning tools to keep tabs on everything, which worked out perfectly."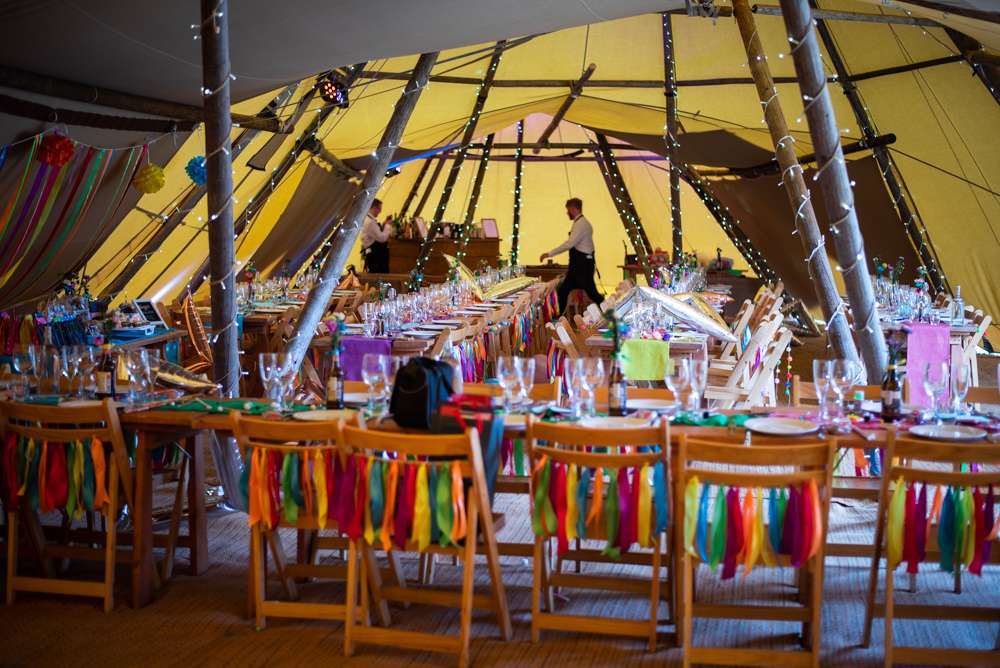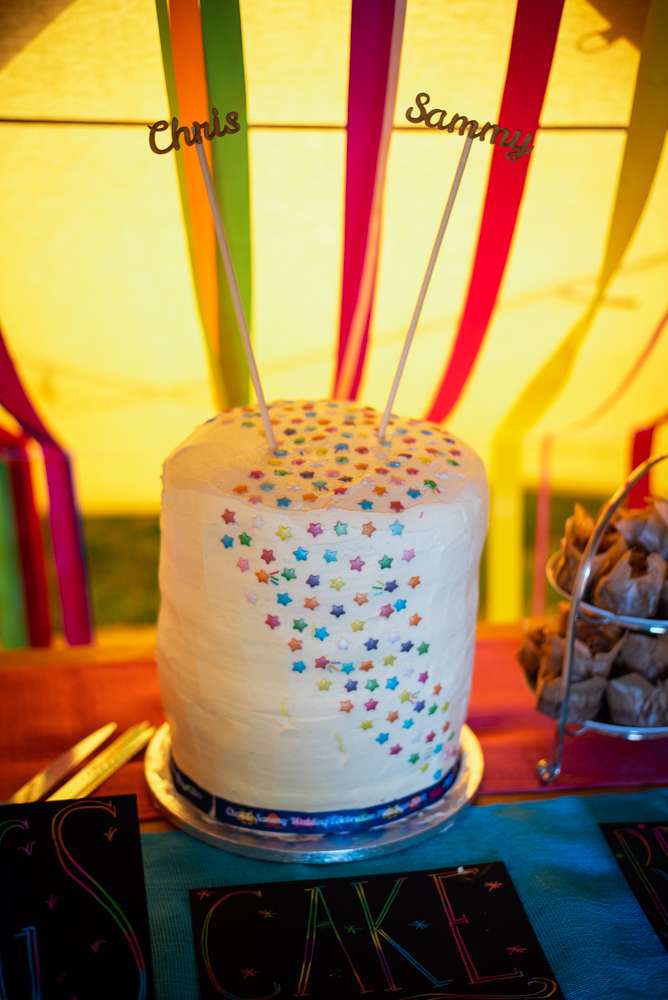 "Take a breather from time to time and remember that it'll be alright on the night. Practically, don't underestimate how all the little things add up so make sure you either have realistic expectations of the cost or have tighter grasp on the purse strings! If you relish a challenge and want to do things your way, this is a great way to do your wedding because it really is *your* day and you have all the experience and satisfaction of planning and putting it together as well as the enjoyment and memories of the great day itself. In the end, we had so many people comment on the great time they were having and how it give them a completely new view of what a wedding could be. It made us very proud to be able to say it was all DIY!"