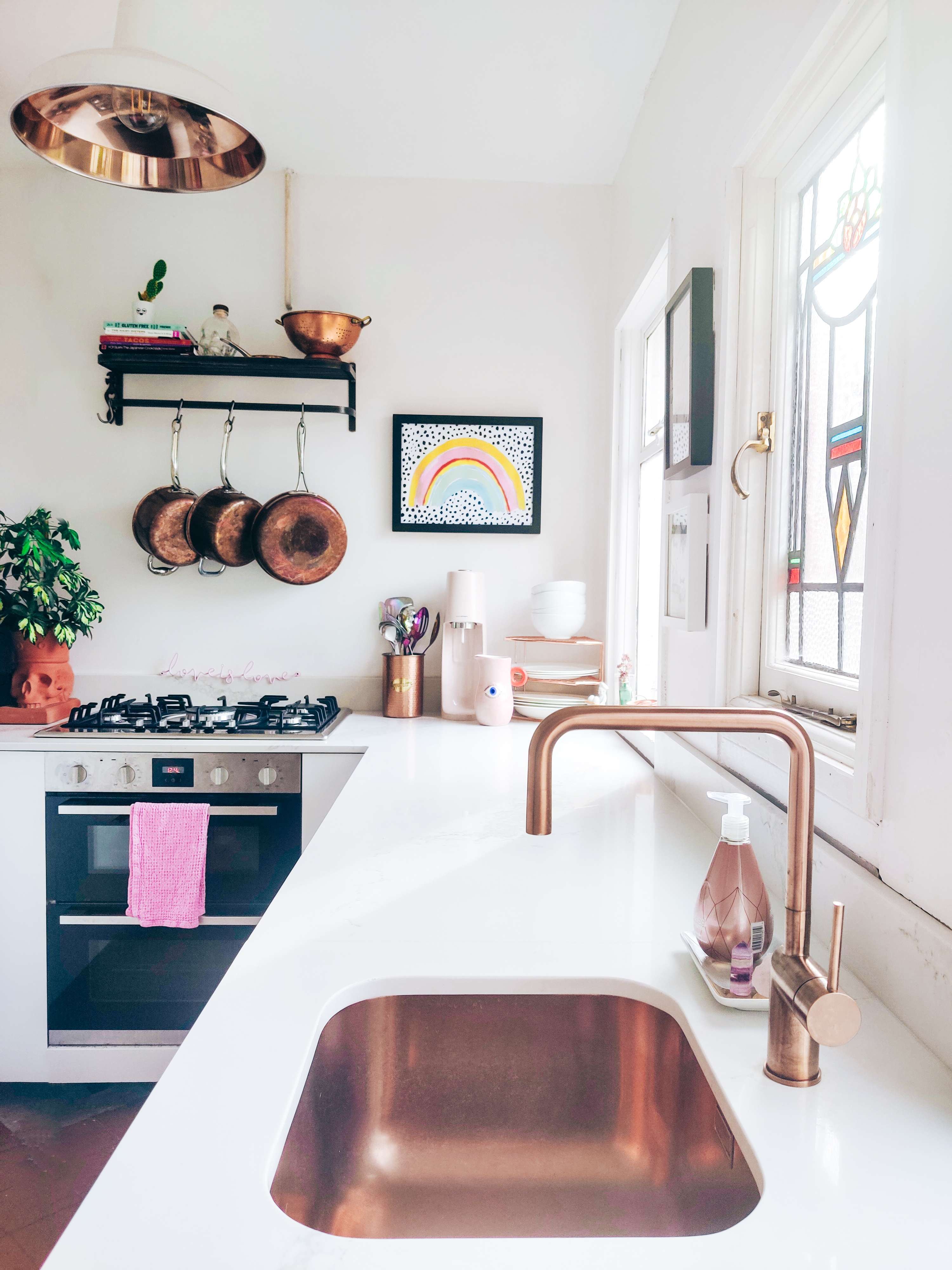 When we renovated our kitchen in a month (remember that madness!? I'm still exhausted just thinking about it!) one of the parts I was most excited about was our copper sink and tap set from Olif. I seriously never imagined a sink could be as beautiful as the one that's gracing our worktops right now.
And after living with it for just over a year, I can hand on my heart tell you, it's still one of the most visually pleasing parts of our home.
You'll find an utterly beautiful selection of sinks and taps from Olif including finishes in gold, copper, bronze, gunmetal, matt black and brass. Also available are matching sink and tap packs in a variety of finishes as well as mix and match sinks and mix and match taps.
They even have glass surrounded sinks which are available in a rainbow of colours. If, like me, you love to find unique and unusual elements to bring into your home then this is the brand for you.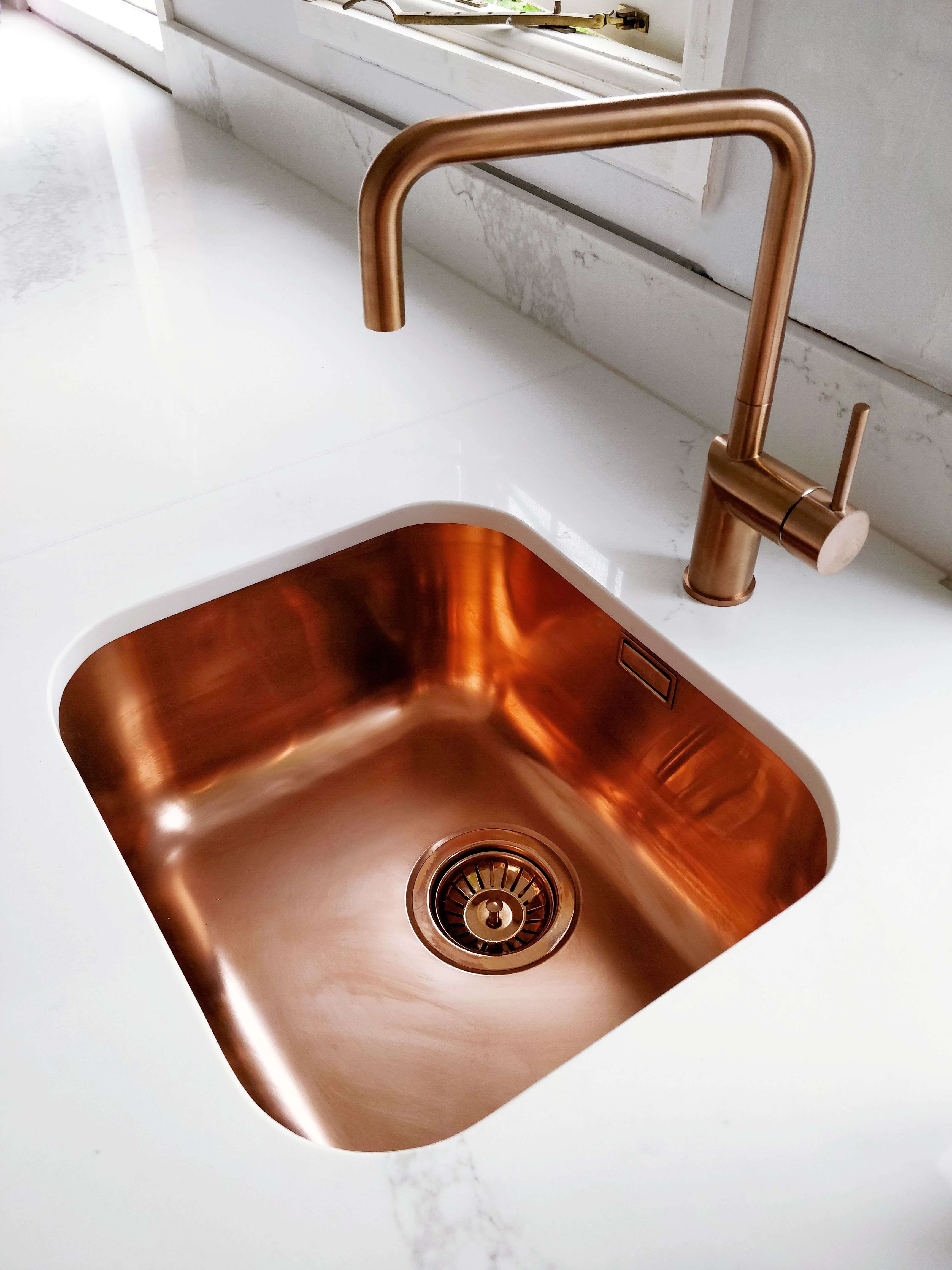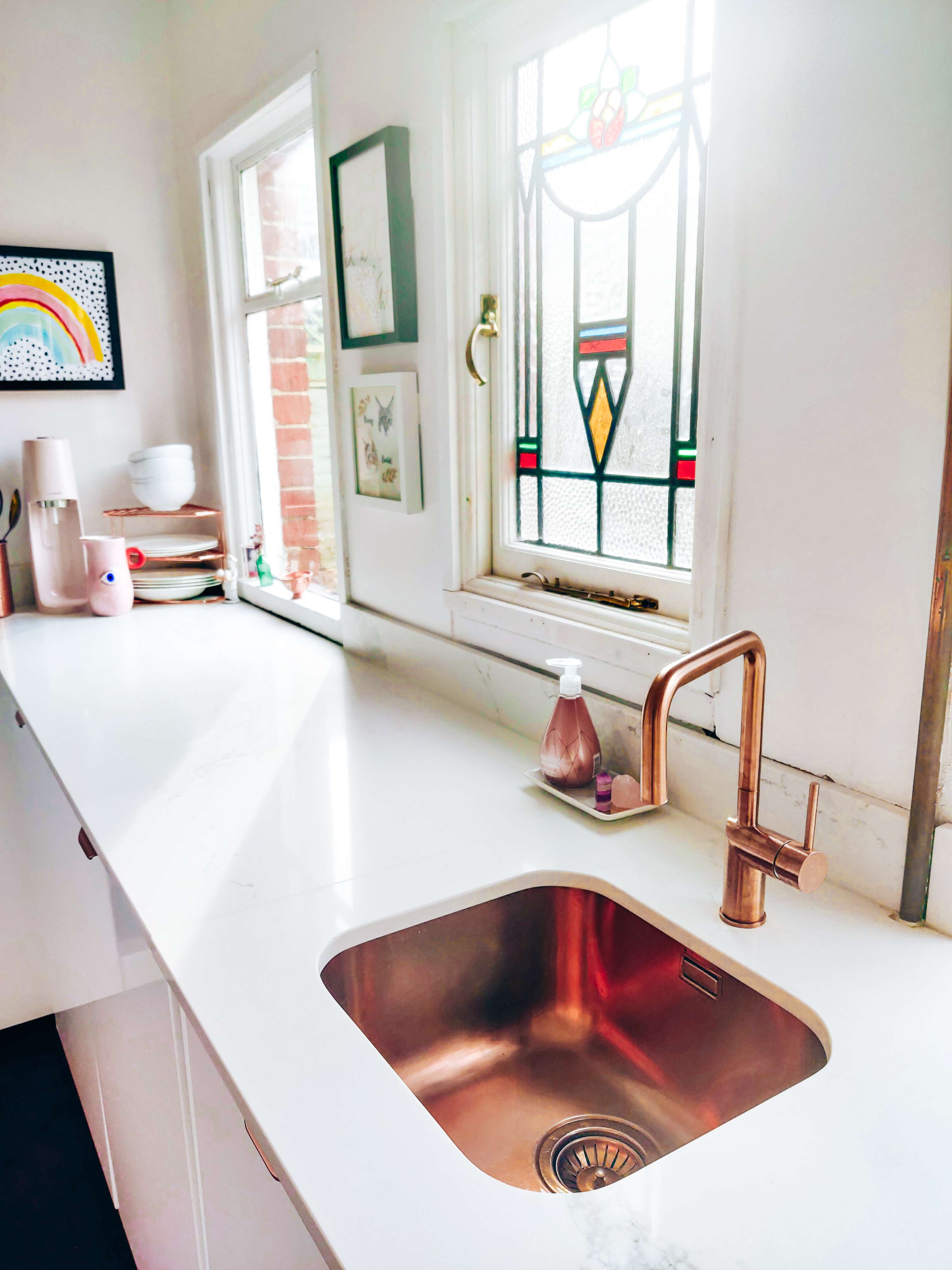 Olif are seriously ahead of the curve when it comes to their designs. So, when they got in touch to tell me about their new range, Tattoo Sinks, I was super intrigued.
Inspired by the art of tattooing and a desire to allow their customers to personalise their homes, this new range gives you choice of 'tattoo' designs which can be inscribed into the drainer. They have three tattoo designs as standard (a rose, a motorbike or a dragon) OR, and this is the best part, you can upload your own creation too!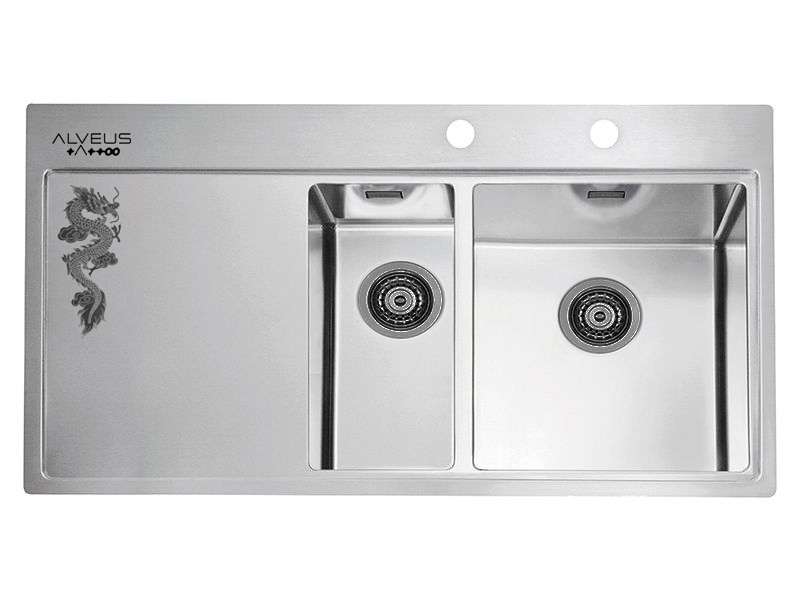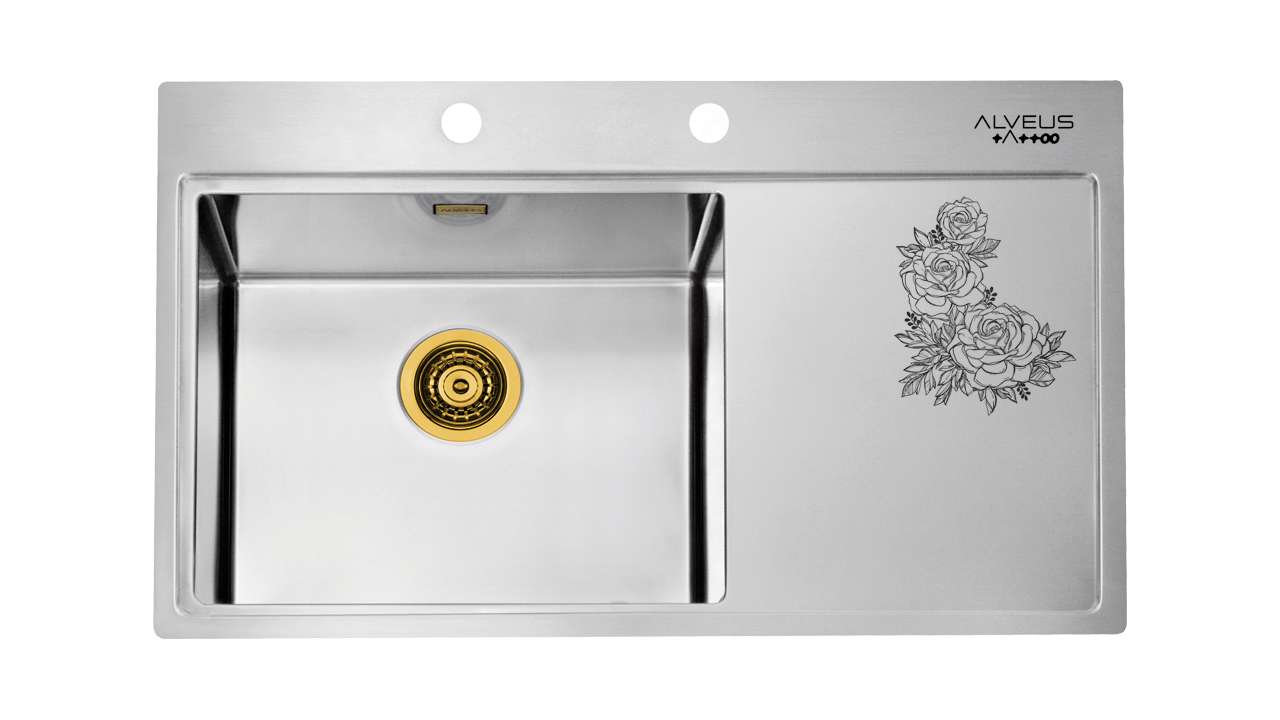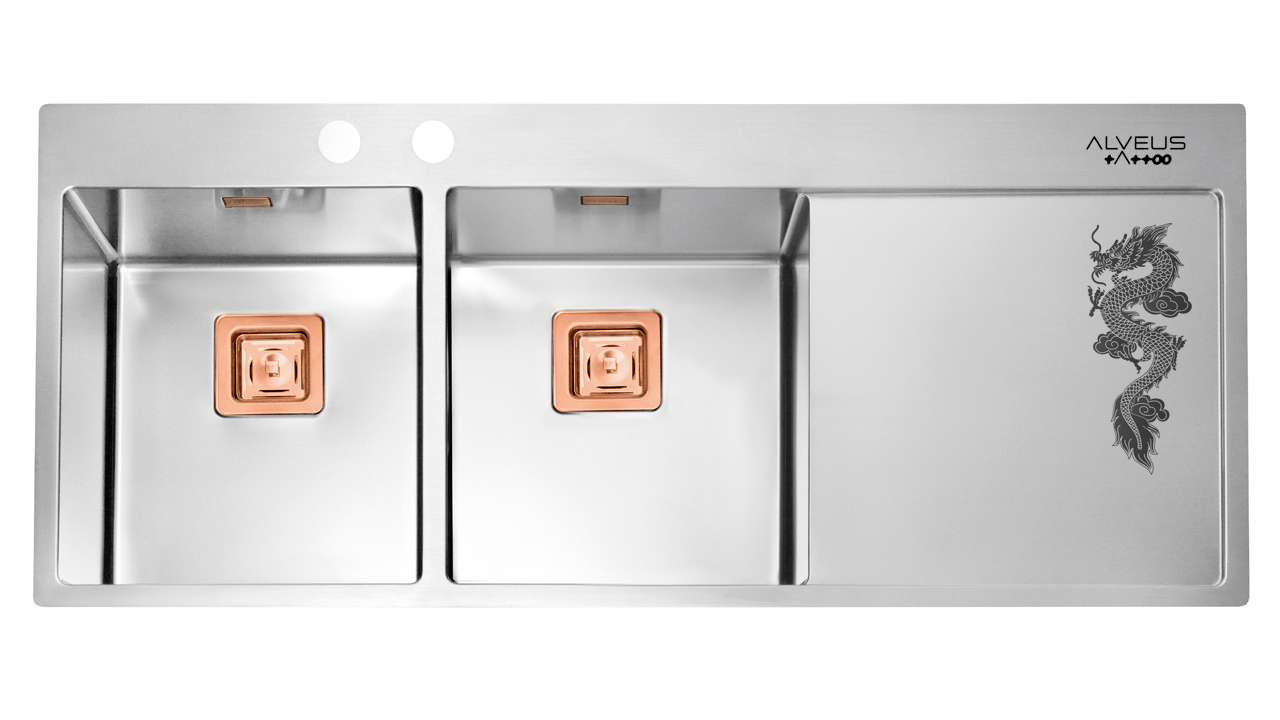 Giveaway
The stainless-steel sinks are available in three designs with four waste colour options (gold, anthracite, copper or bronze) and one of you is going to win one! There are four places you can enter the giveaway. Each like and comment is a new entry and the more you do, the better chance you have of winning!
? Like and comment on the following posts, letting us know which tattoo design you'd choose if you won (either from their pre-designed selection or your own design)

@rocknrollbride (Instagram)
@olifdesign (Instagram)
@rocknrollbride (Facebook)
@olifcompany (Facebook)
? Tag three friends in the post(s)
? Follow @olifdesign on both Instagram and @oifcompany on Facebook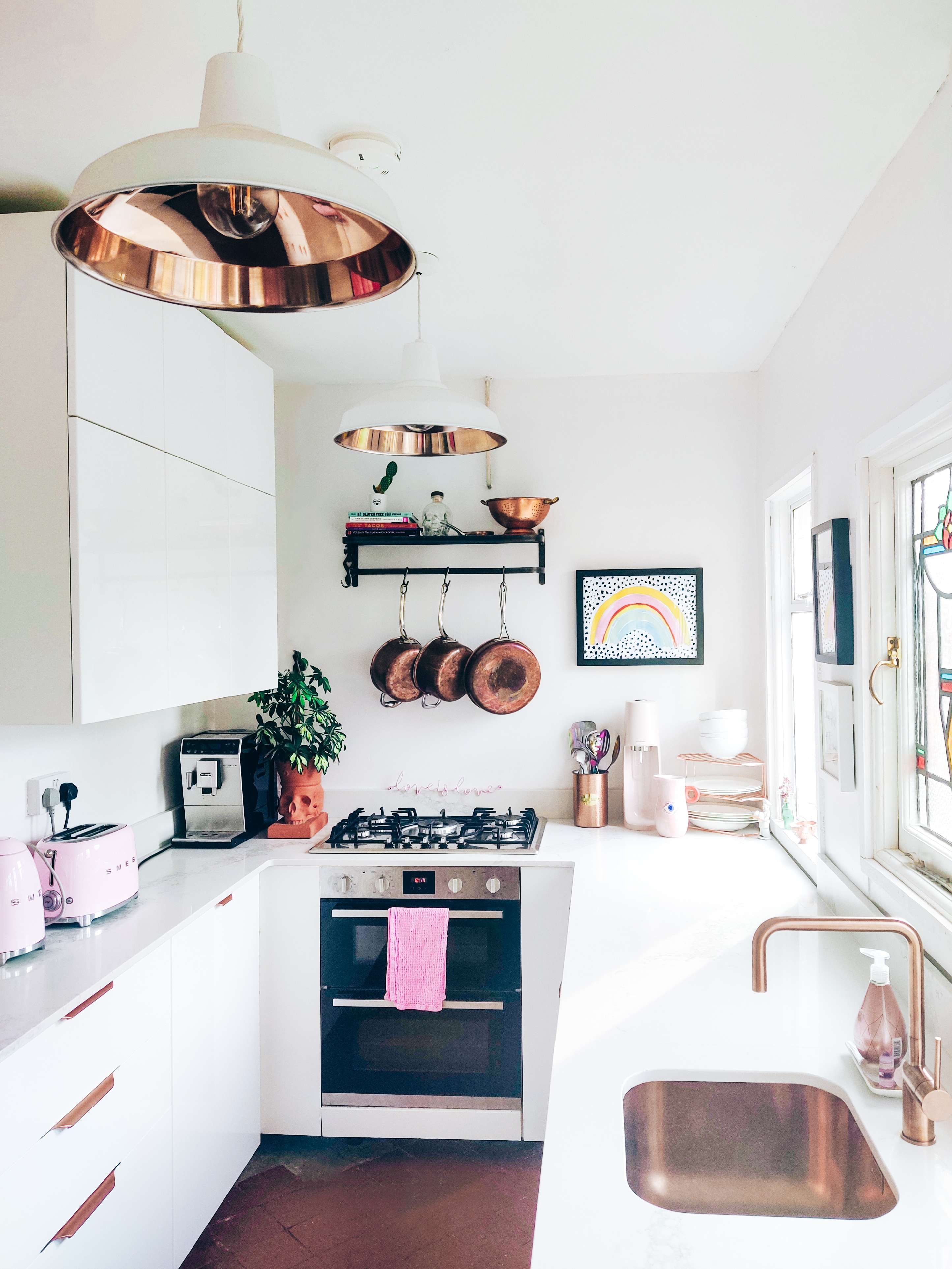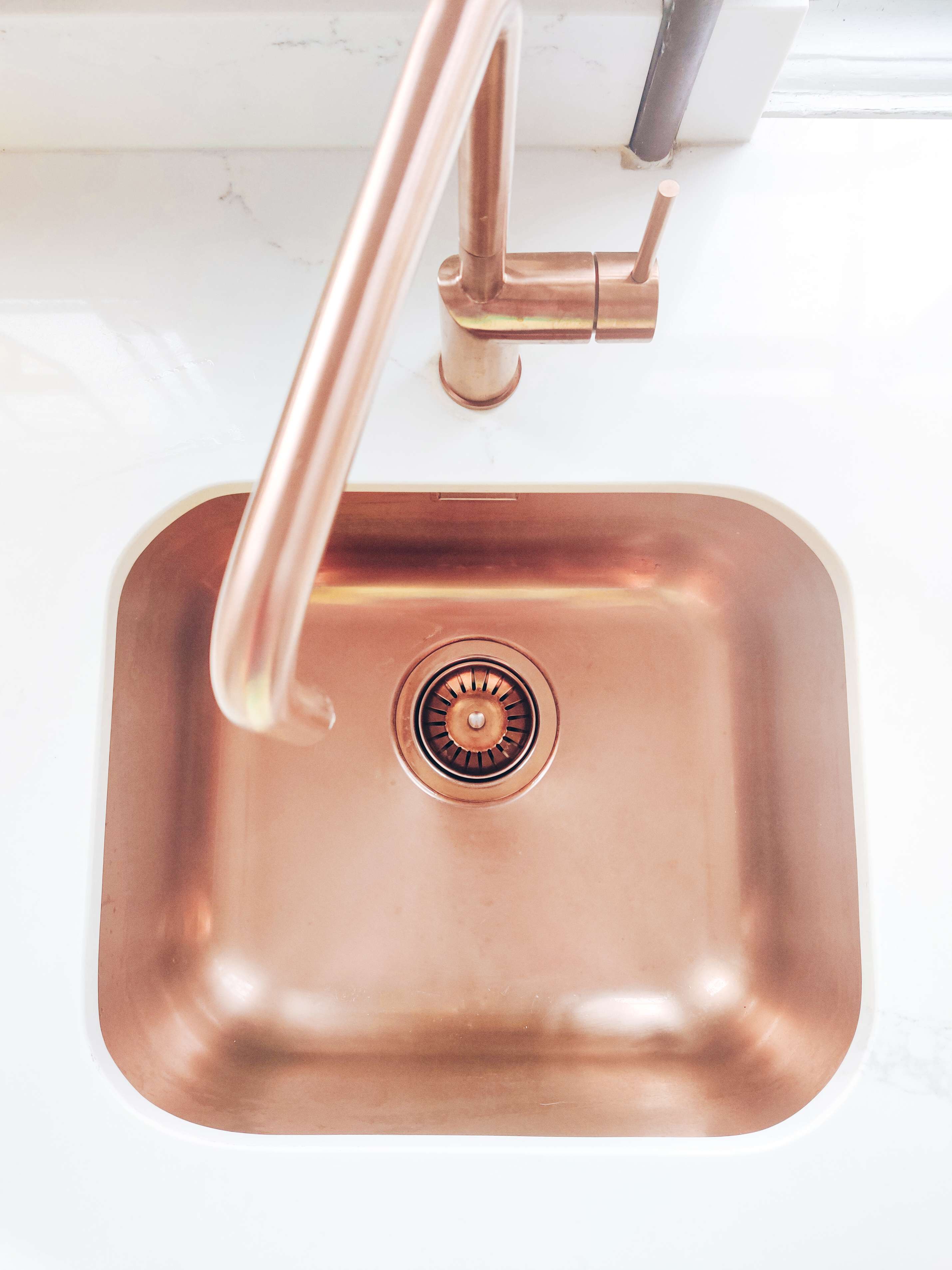 You have until midnight on December 2nd to enter and the winner will be chosen and announced live on Olif's Instagram and Facebook accounts on the 4th. I only wish we had a second kitchen so we could design and install a Tattoo Sink of our own!
UK followers only. Good luck everyone.