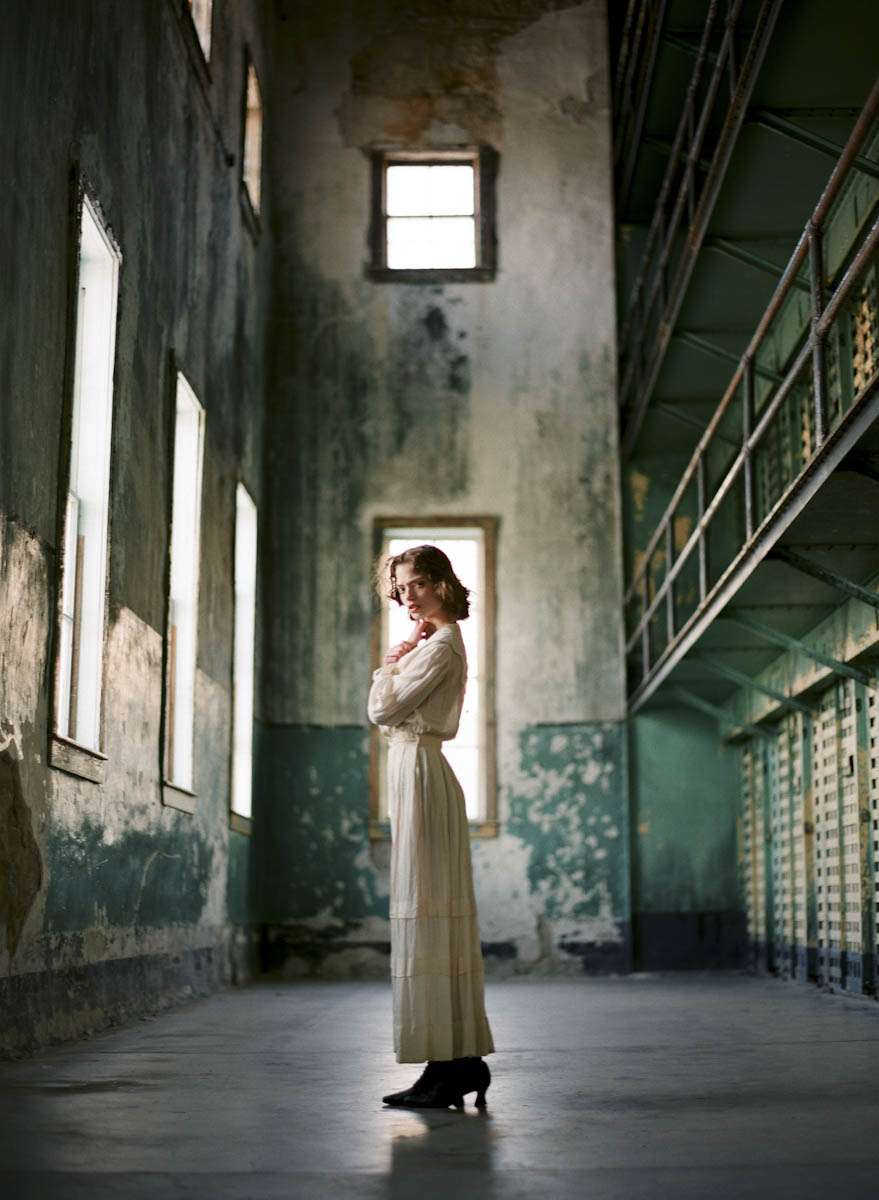 Happy Black Friday to my American readers! Well in lieu of actually having a shopping discount to share with you, I instead thought I'd share a bridal shoot with a slightly macabre edge (black – macabre .. see my tenuous link?) OK forget it… but either way, this shoot is friggin' ace and I'm thrilled to have it on my blog today.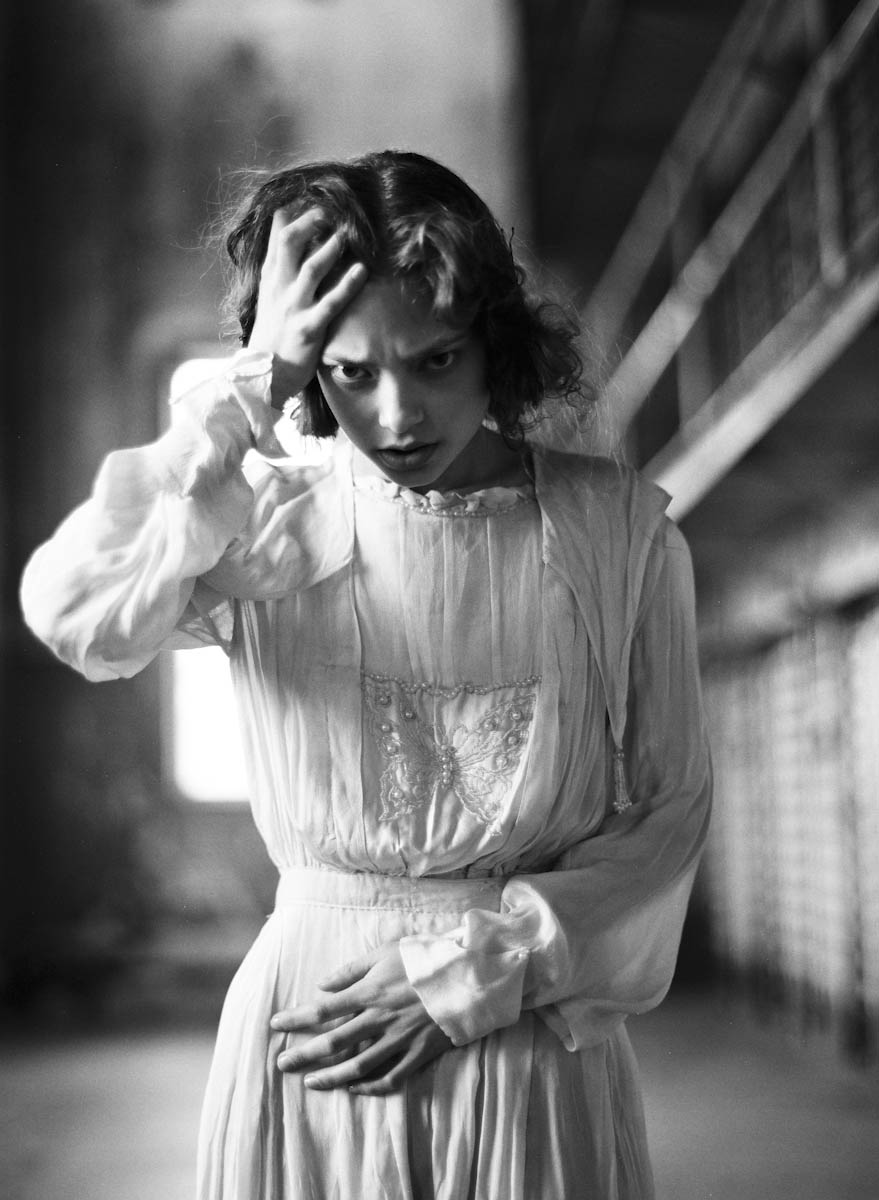 The shoot was set up for the filming of "the FILM SHOW" on the Framed network, by amazing photographer Tanja Lippert. "The shoot was inspired by the chilling true story of the black widow bride serial killer, Lydia Trueblood," writes Tanja. "We chose to shoot in the same old penitentiary that she served some time in. She was from Pocatello, Idaho and earned her seat on the list of female serial killers for poisoning five of her husbands, her brother-in-law and her baby girl."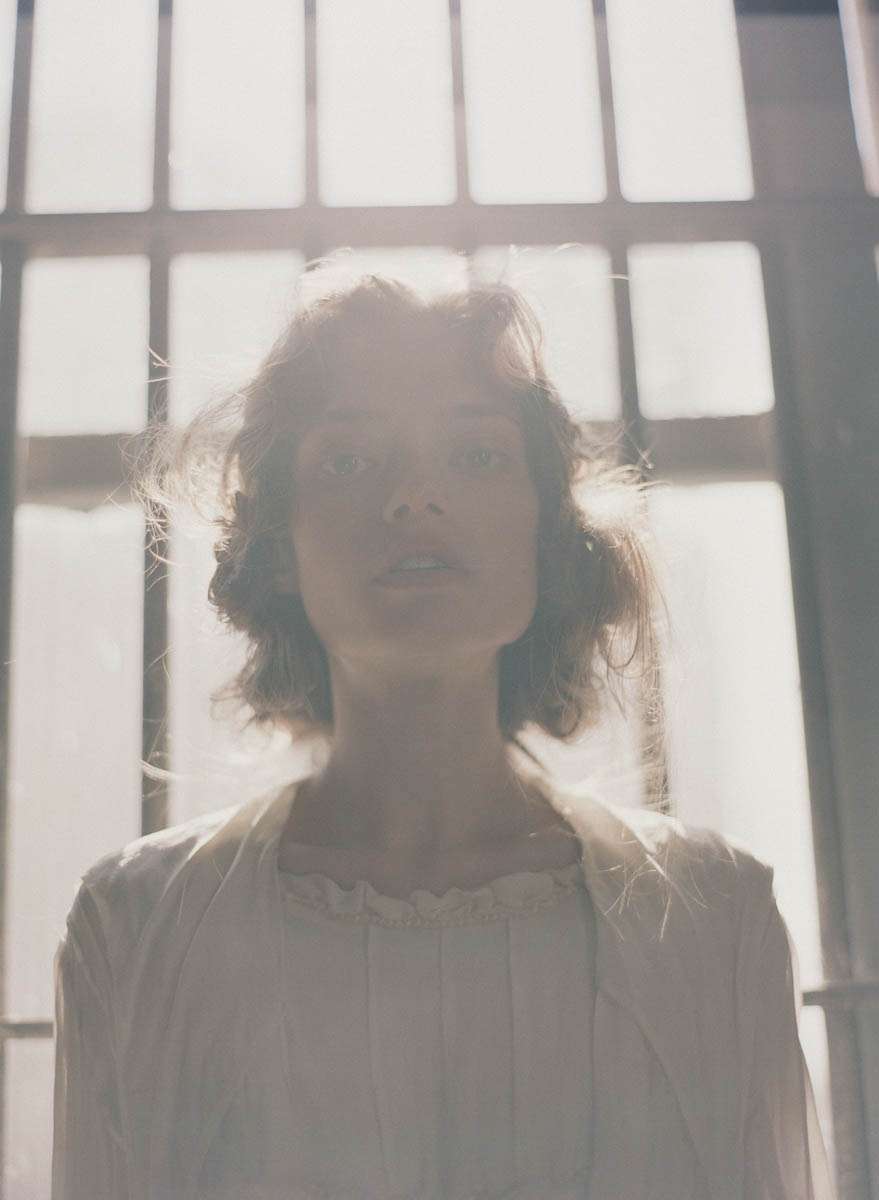 Not the most happy theme for a bridal shoot, true, but it's a starting point that has created these utterly chilling but stunning and evocative images. I genuinely think these are some of the most stunningly beautiful bridal images I've seen in a long time but I'd love to know what you think!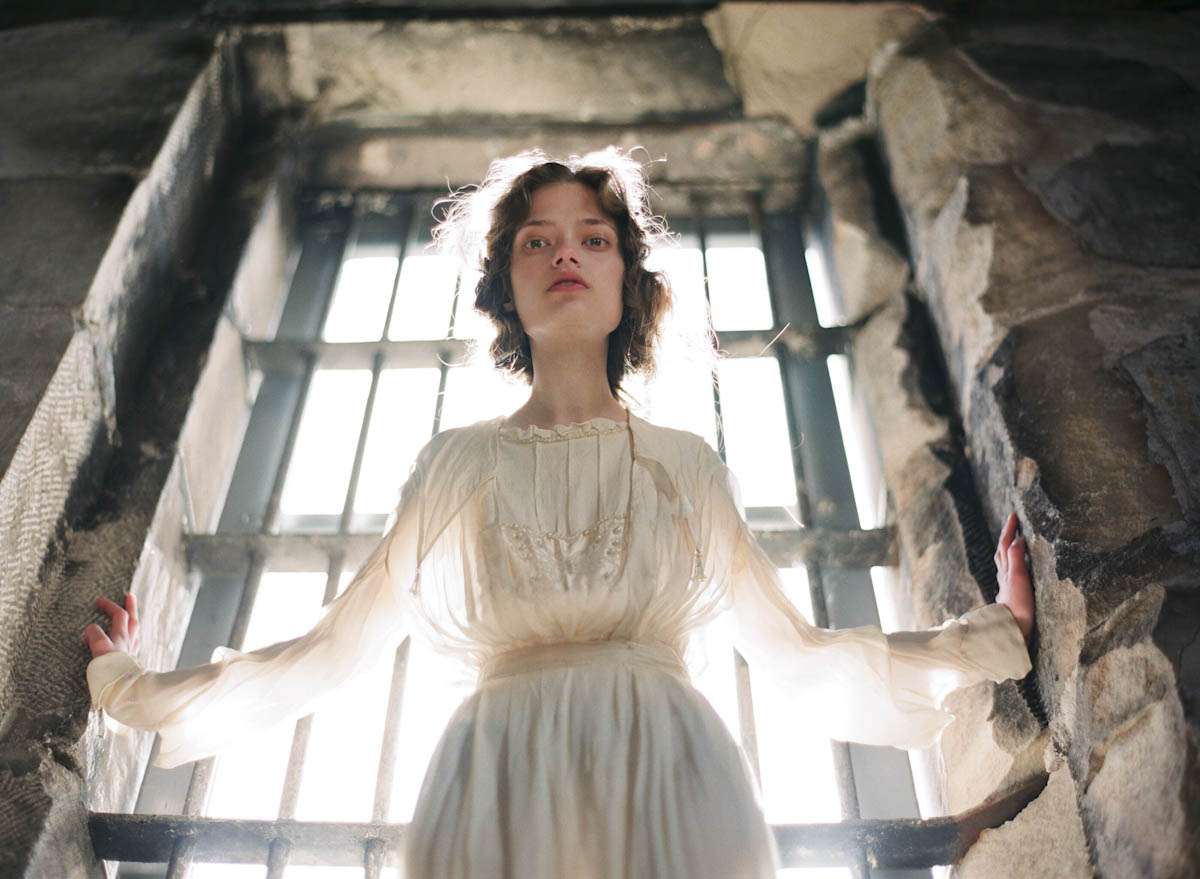 Thank you to Tanja and the whole team for sharing these haunting images with us today.
Supporting Cast
Photography Credit: Tanja Lippert Photography
Dress: Vintage
Hair & Make Up: Tia Reagan, Freebird Productions