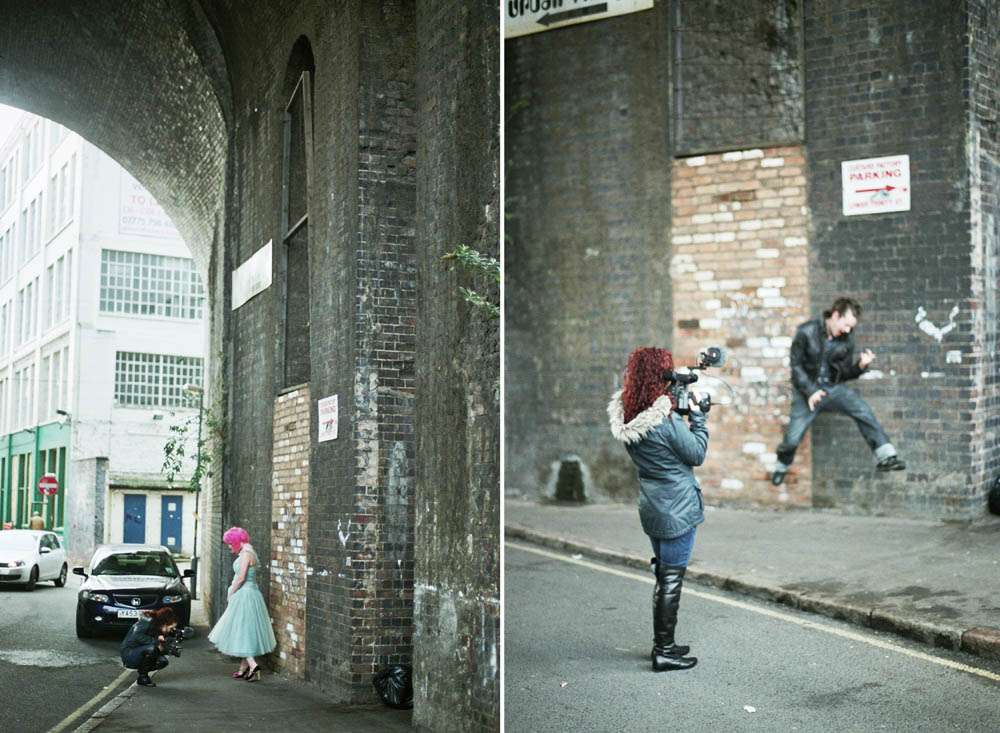 Just a quick reminder to let you all know that I'll be on BBC 2 today at 1.00pm* in their See Hear special programme about deaf people in the arts. Gareth & I took part in this shoot with deaf wedding photographer Ashton Jean-Pierre who they are profiling for the show.
I hope we make the cut!
* For those of you that aren't able to catch the show today, it will be repeated on Thursday 1st December 2011 at 1.30am on BBC1 and available to watch on the BBC iplayer after the first showing is broadcast. We'll also try to get a copy to share with my international readers soon as we can!