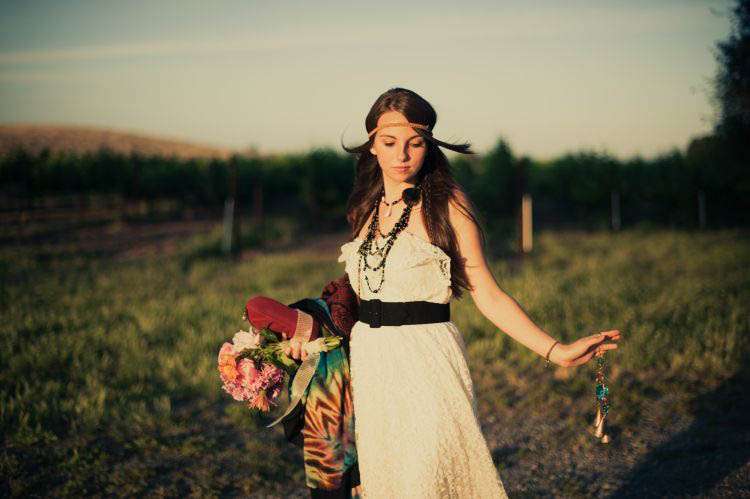 This beautiful bohemian bridal shoot was sent over to me by Paris based photographer Juliane Berry. "I've been living in Paris for a while now and mostly shooting in the city," she told me. "Wanting to tap into my earthy California roots, I set up this bohemian bridal inspiration shoot while I was in California in June."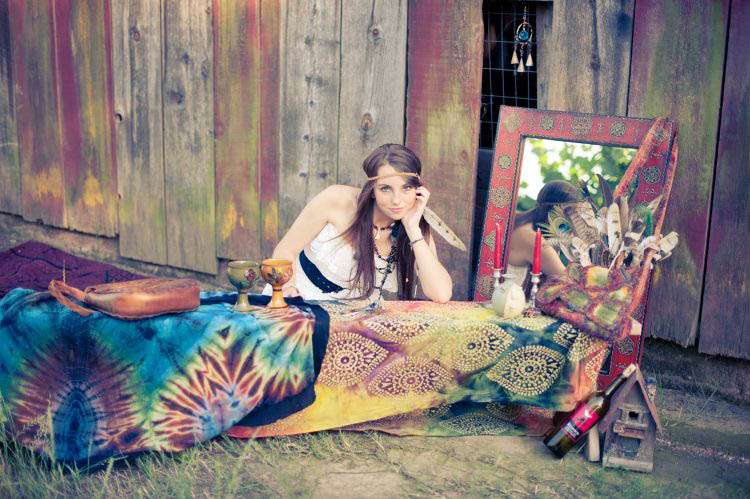 The shoot took place at William Marie Vineyard and they used props such as porcupine quills, owl feathers, peacock feathers, vintage goblets, hippie tapestry and a VW Beetle to create he scene. The model, Kelly of KM Photography wore a vintage dress accessorised with feathers and quills in her hair, a Native American buffalo tooth necklace and a wooden beaded hemp bracelet.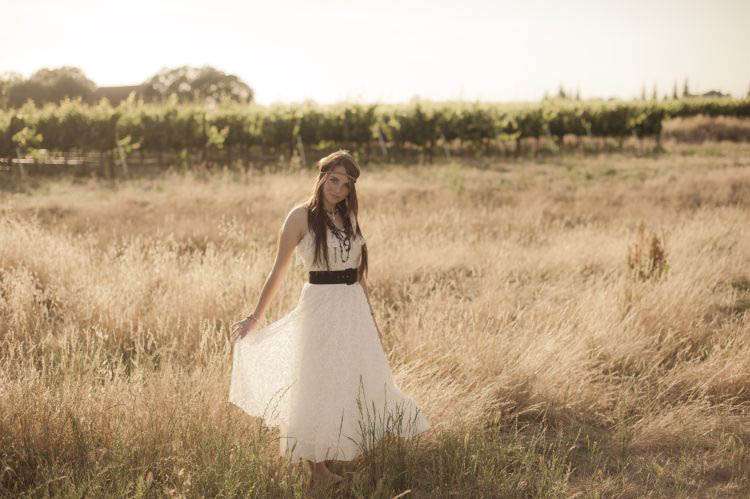 Thank you to Juliane & Kelly for sharing these with us today.
Photography Credit: Juliane Berry Photography