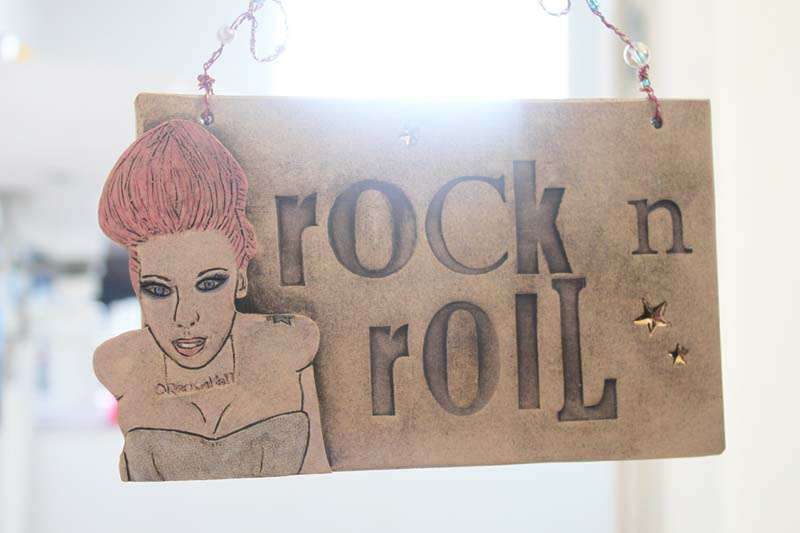 Thank you to the lovely Charlie of Cherry Pie Lane for making me a custom 'Rock n Roll' sign this week. I've featured many-a-wedding with her beautiful signs in them and now I have one of my very own!
Some of the other weddings I've featured using Cherry Pie Lane signs can be found here, here & here.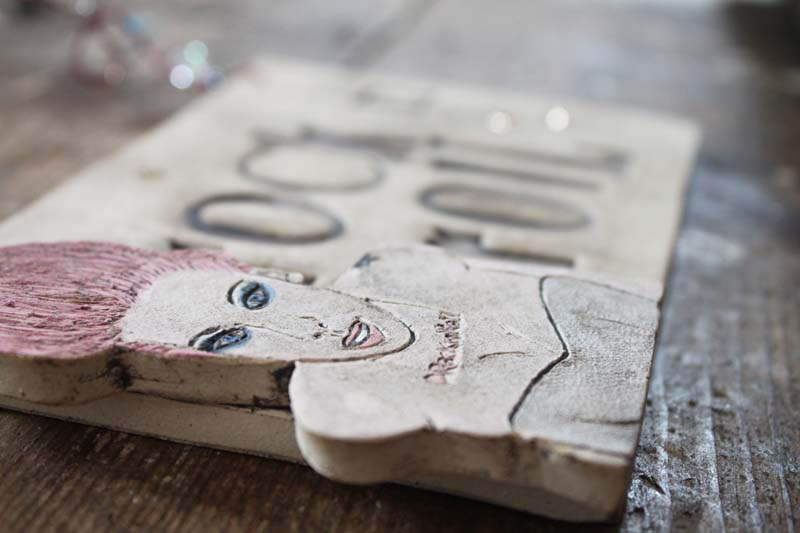 Credit: photos by me
*I recieved this Rock n Roll Bride art as a gift, however this was NOT a sponsored post. Although I often receive little presents from readers and suppliers, sending them does not guarantee a review or write up. Posts like this one are published at my discretion.