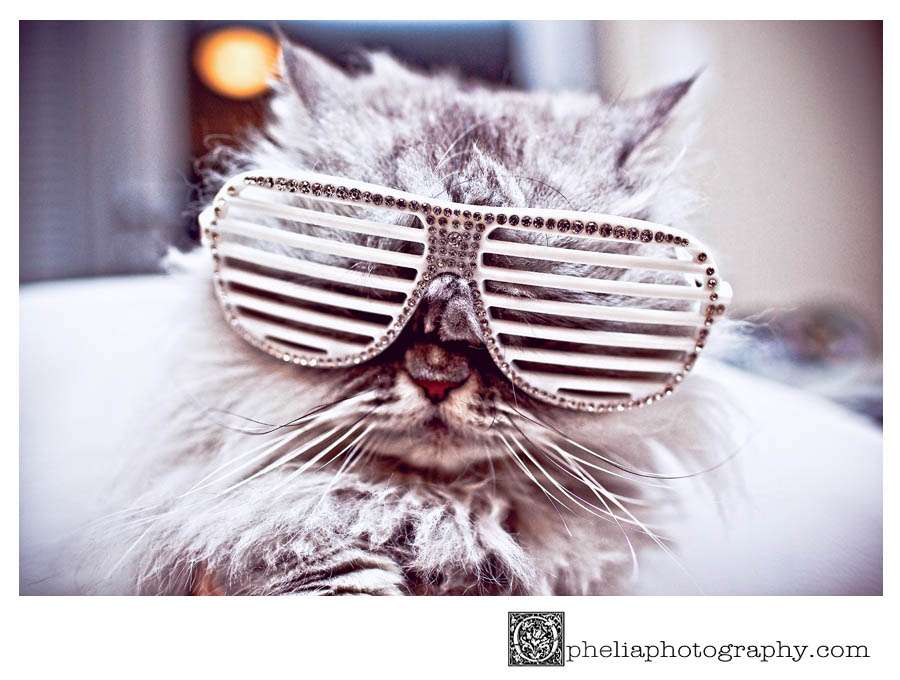 Credit: Ophelia Photography
Well my dears, 2009 had been pretty damn awesome in Rock n Roll Bride Land and if you haven't yet then you totally have to check out my yearly review – part one and two –  my favourite features of the past 12 months. "But what about the past 7 days!?" I hear you cry. "What have I missed whist I was opening my pressies, eating too much food and spending an untoward amount of time with my family?"' Well don't fret my loves, although blog-land has been a little on the slower side I've still been here, scouring the interwebs to bring you the best of the Christmas week's internet fun.
♥ The best of 2009 –  How to make money from your blog
♥ 13 Tutorials to Help You Grow Your Blog Readership Next Year
♥ I Love You... by Max Chaoul Paris
♥ Snow globe torture…or diy snow globes (depends how you look at it really!)
♥ Julia Boggio's blog awards
♥ Meet Kingsley
♥ A veil of poofy wonderfulness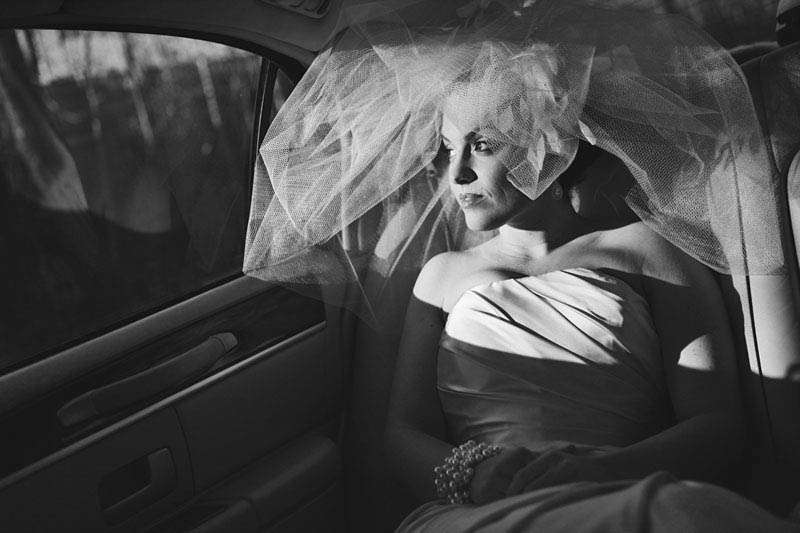 ♥ She's just beautiful
♥ Save the date with a musical twist
♥ Warning: Do You Recognize These 21 Blogging Mistakes?
♥ Wishpot have named me their featured expert this week on their ever-popular online wish-list site. Thank you!
♥ A wedding photo session which ended up in the shower
♥ Keep the you in your wedding!
♥ You mean my dress can be short!?
♥ My Fuji Instax is the best! I'm having so much fun with it…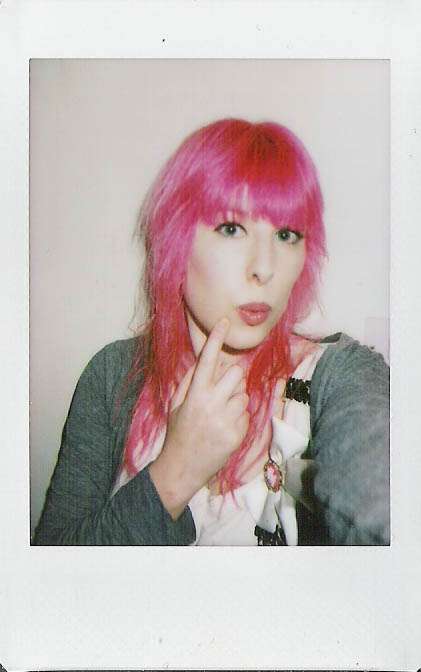 ♥ A crafty, quirky, diy round-up
♥ Max Wanger may actually have been blog-land's photographer of the year methinks. I would say everyone of his weddings and photo shoots got blogged by at least one blog (as often many more) Check out why
♥ I lived it full. I lived it well
♥ The 10 most memorable celebrity weddings of 2009
♥ 107 frames with Elizabeth & Lowell
♥ Long exposure photography – wow these shots are all stunning
♥ Tea-dyed and hand-applied antique guipure lace over silk organza
♥ How to be the best matron of honor ever
♥ Music under the Moonlight at Midnight
♥ Mia Hanson…spooky and wonderful
♥ Natalie & Luke's charming, handmade and personal wedding
♥ Midsummer Night's Dream themed wedding
♥ Fur coat chic
♥ And the videos I've loved…
Save The Date: 5.15.2010 from Chris Whitmore on Vimeo.
Director Tim Musho: Getting a great image, fig weddings 2010 from Fig Media on Vimeo.
♥ And the love came from…
Amelia Kate
The Nichols Blog
Katie Malone Photgraphy
Benfield Photography
Wedding Bee
Rogue Art Photography
Our Kodachrome Wedding
NKoester Photography
Thanks for a great year everyone. Here's to an even better 2010!