This contest is now closed
Are you getting married next year? Are you struggling to get your photographers sorted? Well my darlings do I am the contest for you?! This is quite possibly the best competition I have ever run and it really has been hard to me to keep it a secret!
Two of my gorgeous and ridiculously talented friends, Carina & Amanda from the a-a-a-mazing Love Me Do Photography want to shoot your rock n roll wedding…for free! Refresh your mind with some of these fabulous weddings I've featured in the last few months and I know you're going to be just as excited as I am.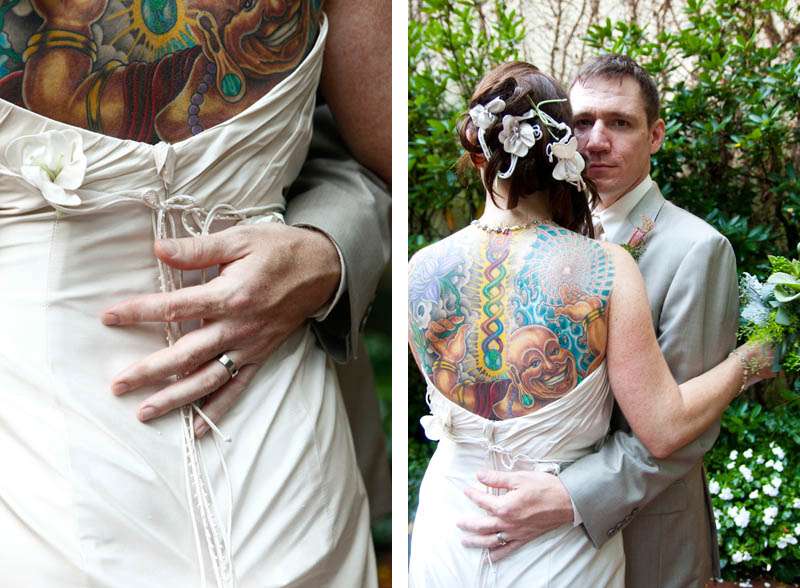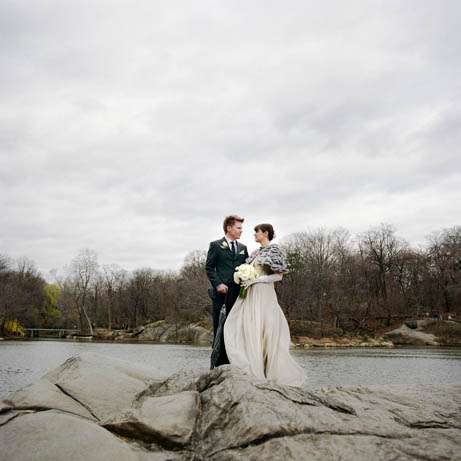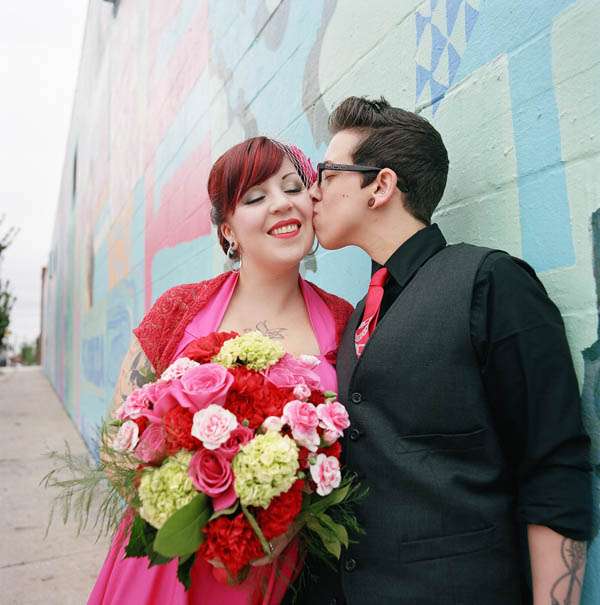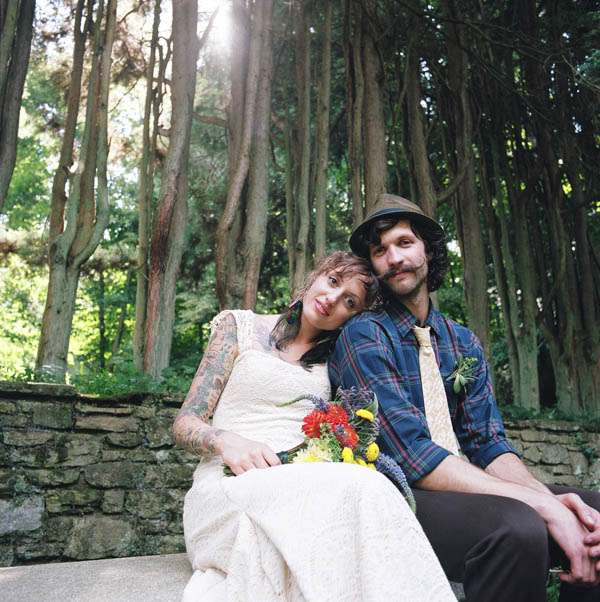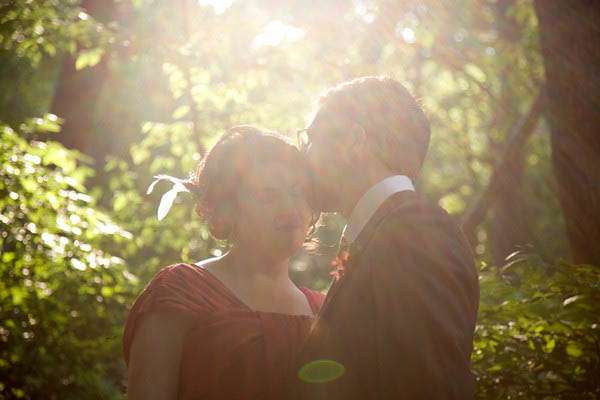 Steve & Becca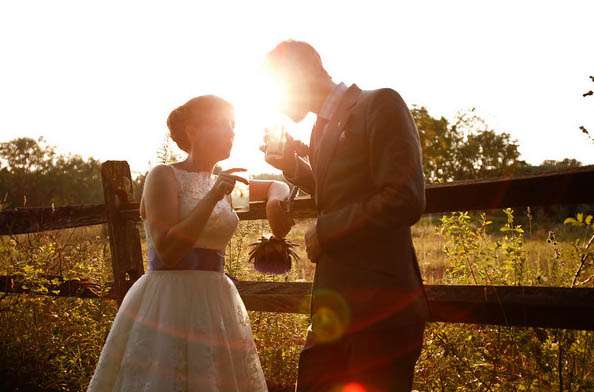 The best news however? They are willing to travel anywhere in the world for the wedding…woooo! Let me hand over to the girls for one minute and then I'll be back with all the formalities…
Love Me Do Photography want to give you free wedding photography! 
Love Me Do Photography consists of a few photographers specializing in off-beat, creative weddings based in the Philadelphia area. The girls at Love Me Do (who have been featured several times on Rock-n-Roll Bride) came up with the idea of giving away free wedding photography to one lucky creative couple!
"We've photographed a lot of really amazing couples that have shown us how creative they can be without spending an arm and leg.  Being artists ourselves, we love it when couples who have an artistic eye, can go the extra mile and plan something completely off the beaten path for their absolutely unique wedding.  And we LOVE shooting just that!
Just looking at our portfolio, you can see how our style really reflects those who have crafty, outdoorsy, creative, whimsical, d.i.y. weddings.  We love nature in all its forms, and would pick a picnic farm wedding over one in a mirrored banquet hall any day of the week (unless it was a particularly crazy cool banquet hall).
We want to offer free wedding photography to the couple who is crazy creative with even the tiniest details of their wedding, so they can have crazy creative wedding photographs!"
Whats crazy creative, you say?!
Are you planning a circus wedding?  A camping canoe trip wedding?  An Alice-in-Wonderland Mad Hatter tea party?  Star Wars themed wedding?!  Anything untraditional goes!  Bonus points if it's in a pretty location.
The Gist:
We will photograph your wedding for free!   We have been booking up for next year, so unfortunately, the wedding would have to be planned on a day that we are still available for. Furthermore, we are willing to travel ANYWHERE IN THE WORLD!  We love getting to visit different places, we just ask for transportation and lodging costs to be covered if it's outside of the Philadelphia area.
Our package consists of:
Two photographers
Full day of shooting (about 8 hours, loosely based)
DVD of high-res jpeg images, edited and re-touched (1000+)
An online gallery of images where prints may be ordered
What we want from you:
your love story/how you met
any plans for your wedding: details/theme/design ideas
date/location
size of wedding party
a photograph of you, along with a few images of projects/invitations/location/etc.
Something you should know about us:  We love to take photos.  We can take photos of you all day if you let us.  That being said, we want to really stress getting amazing shots of you, meaning… you'll have to allow us the time and ability to do so on your wedding day.  We will work with you in planning out the appropriate amount of time we'll need for photos.  We're definitely not into taking up your whole day with awkward poses or anything like that… but we'd like to at least ask for an extended amount of time to be able to possibly take a few different types of shots in different locations along the day.
Come on, send us your stuff!  We're excited to hear from you!
So there we have it! To enter drop me an email entitled 'Love me do photography contest' to kat@rocknrollbride.com with your entry including a recent photograph of you and your beau. Entries are open for two weeks until Sunday 25th October, the finalists will then be announced on Rock n Roll Bride and then my lovely readers will be voting for the winners. Good LUCK one and all – now get those entries in asap!
Terms & Conditions
Prize includes two photographers, a full day of shooting (about 8 hours, loosely based), DVD of high-res jpeg images, edited and re-touched (1000+), An online gallery of images where prints may be ordered

Closing date for entries is Sunday 25th October 2009

Finalists will be chosen by Rock n Roll Bride and will be on Rock n Roll Bride for voting for 1 week.

Wedding can take place anywhere in the world!

Transportation costs and lodgings must be covered by the winners if it's outside of the Philadelphia area.

Only 1 entry per couple

Wedding must take place in 2010 and

Love Me Do Photography

must be available on your wedding day

Winners must be willing to be featured on rocknrollbride.com and 

Love Me Do Photography

 and may be required to become involved in future publicity. The images of the winner may be used in the press

Copyright of publicity will belong to 

Love Me Do Photography

 and Rock n Roll Bride

If for any reason the advertised prize is unavailable, Rock n Roll Bride reserves the right at its absolute discretion to substitute a similar prize of equivalent or greater value. None of the prizes may be exchanged or transferred and no cash alternative will be offered

Final winner will be selected by a public vote.  The couple with the highest number of votes will be the overall winner.

By entering the draw, you hereby warrant that all information submitted by you is true, current and complete

The winner will be contacted via their email address on the competition draw date. Rock n Roll Bride will not amend contact information provided.

Reasonable efforts will be made to contact a winner. Failure to respond and/or provide an address for delivery may result in forfeiture of the prize. If they cannot be contacted, or are unable comply with these terms and conditions, Rock n Roll Bride reserves the right to offer the prize to the next eligible entrant
This contest is now closed