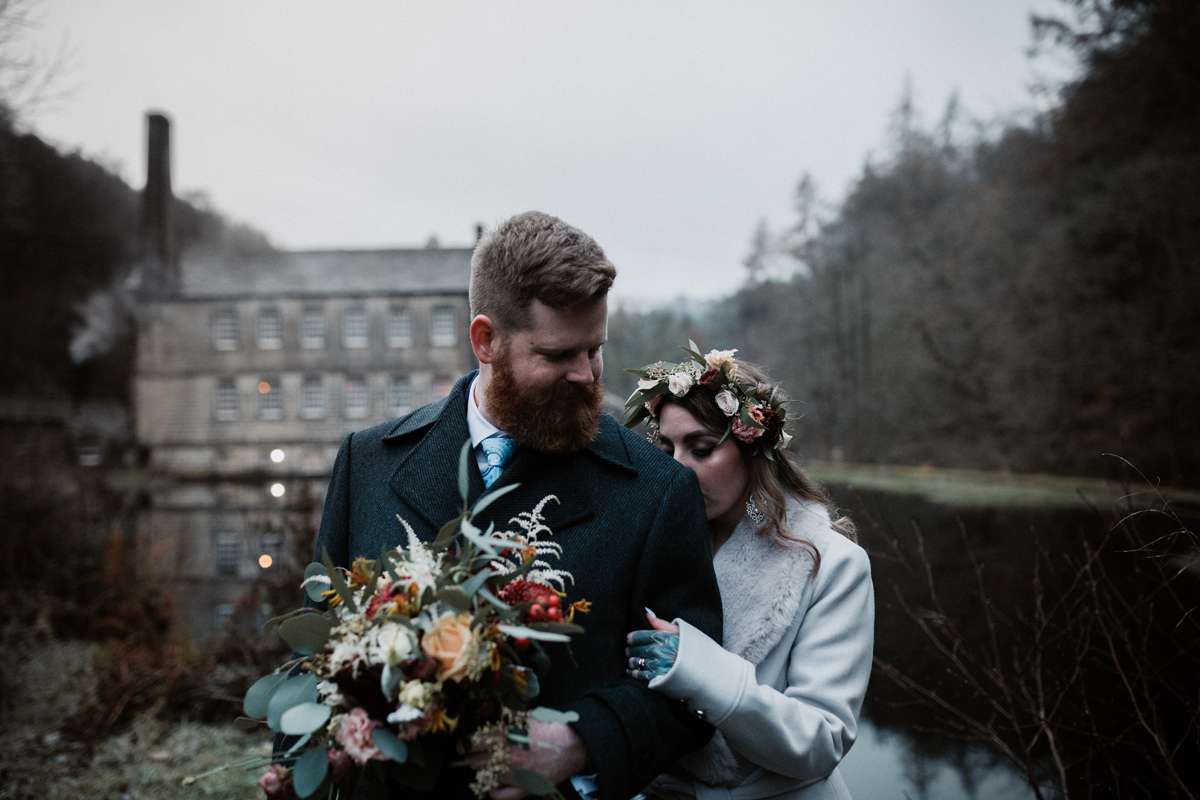 It may feel at odds to be sharing a winter wedding in June, but we couldn't resist the beautiful yet simple details of Brooke and Matt's November celebration. if you've pushed your wedding back to the winter, or you're now planning to have a much smaller day, you will LOVE this.
Even before they were engaged, Brooke knew that when she got married she'd never have a big white wedding. "I'm a long time fan of Rock n Roll Bride and I think it was very much down to you that my partner and I had the confidence to make our wedding in a way that truly reflected us", she wrote (also awww we love this!).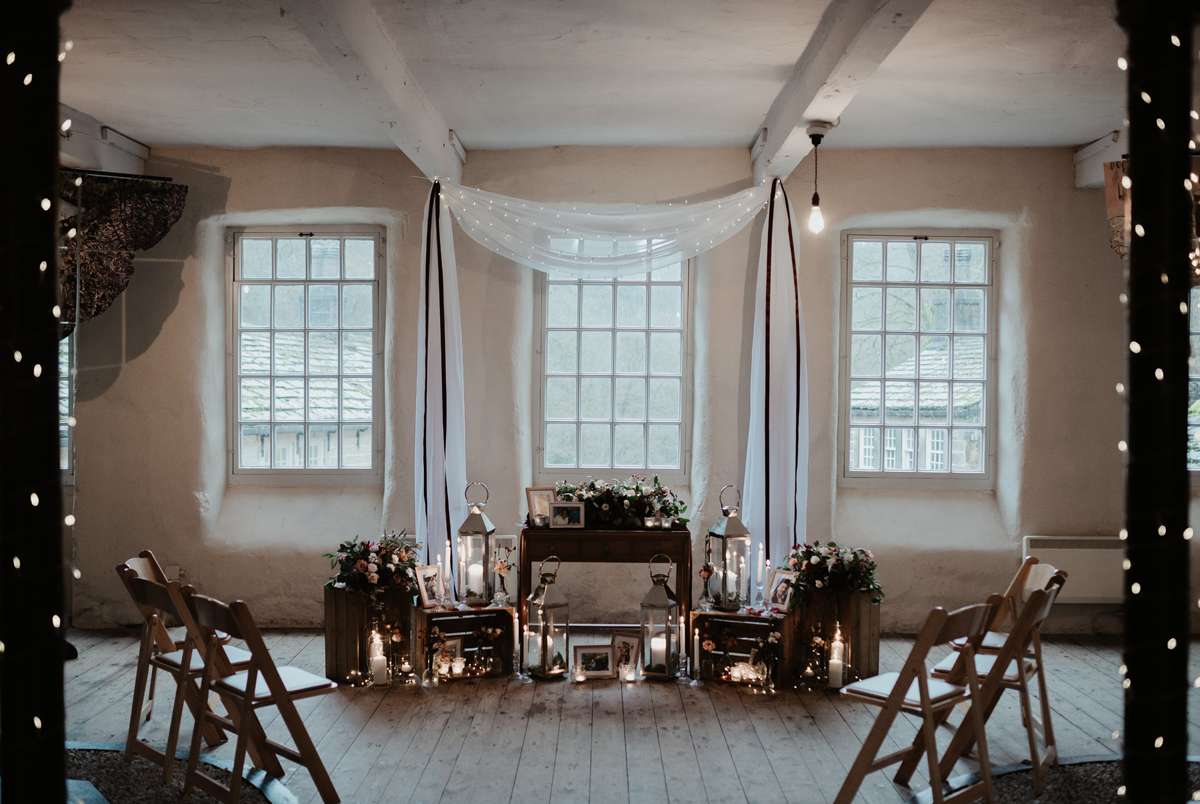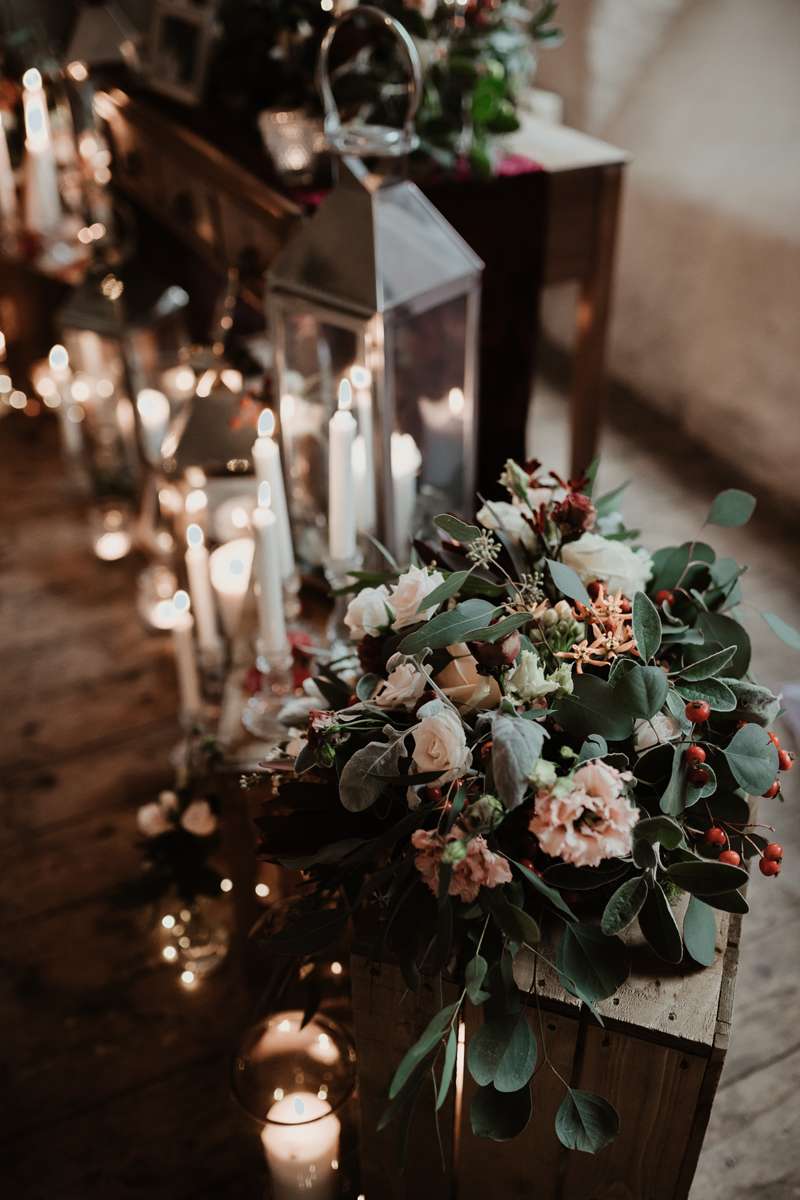 They decided to travel to Yorkshire from where they live in Adelaide , Australia, to have their intimate ceremony at Gibson Mill Hardcastle Crags, a National Trust properly in West Yorkshire. They had just six guests there with them. Afterwards, they returned home and had a bigger reception in Adelaide with 125 of their loved ones.
"We feel like travelling overseas was a pretty big move away from the traditional wedding format", she said. "We certainly heard that as feedback by many friends and family but it was more than going overseas, everything we did had a reason, a family, cultural or historical tie. When we returned home and showed our stunning wedding video everyone said to us that they understood why we did it that way."
Continue reading