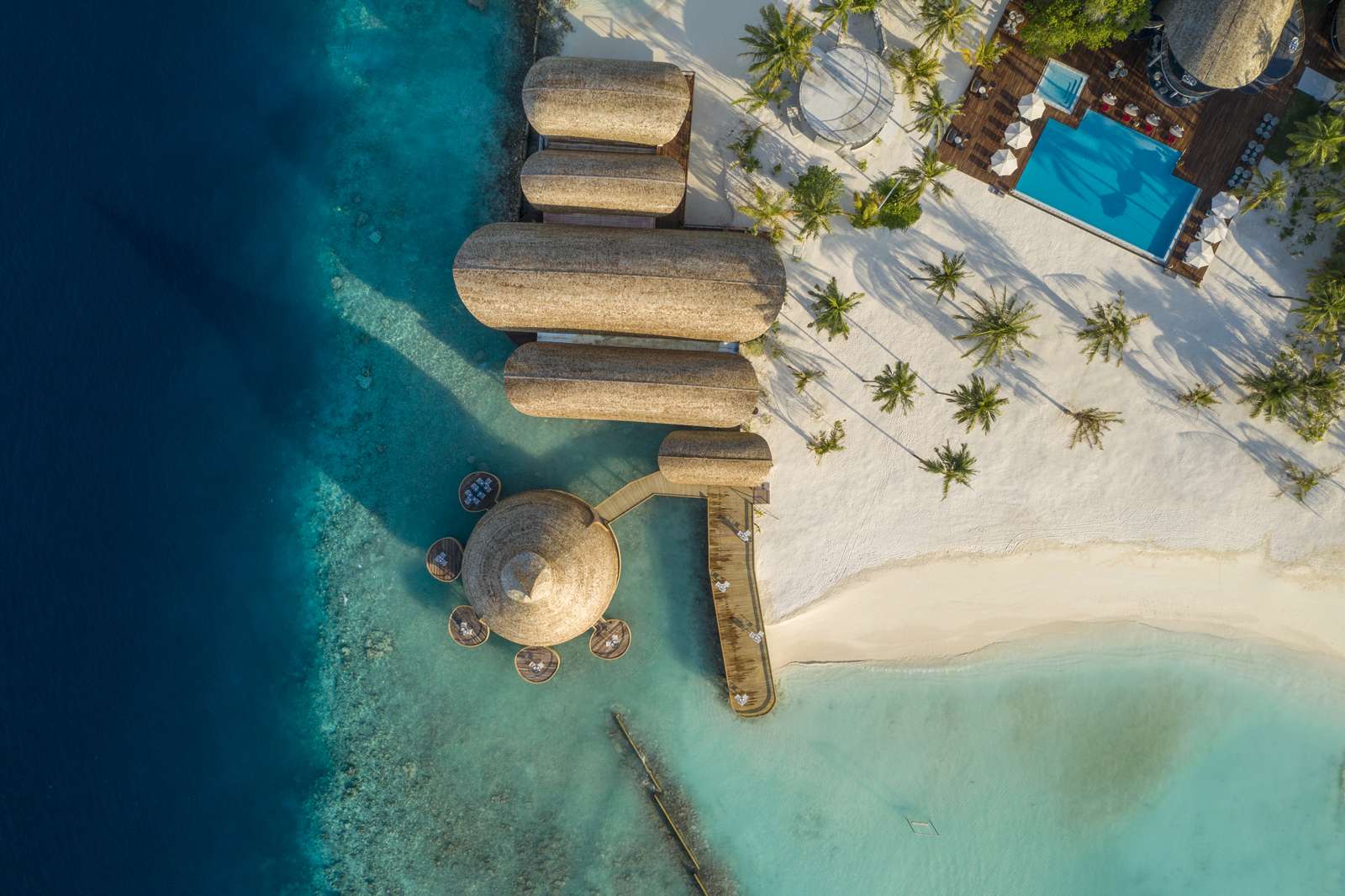 With its sparkling white sand beaches, snorkel-worthy crystal-clear waters and perfect weather the Maldives, in our humble opinion, has got to be most beautiful destination in the world for your honeymoon or once in a lifetime vacation.
The Maldives is a really unique country, an island nation made up of nearly 1200 islands, approximately 120 of which have resorts on them. If you're dreaming of a relaxing post-wedding get away with unadulterated seclusion then this is the spot for you. The Maldives is one of the few places in the world where the reality will outlive your expectations. No picture can quite do justice to the colour of the sea, the beauty of the lush tropical greenery and the softness of the sand.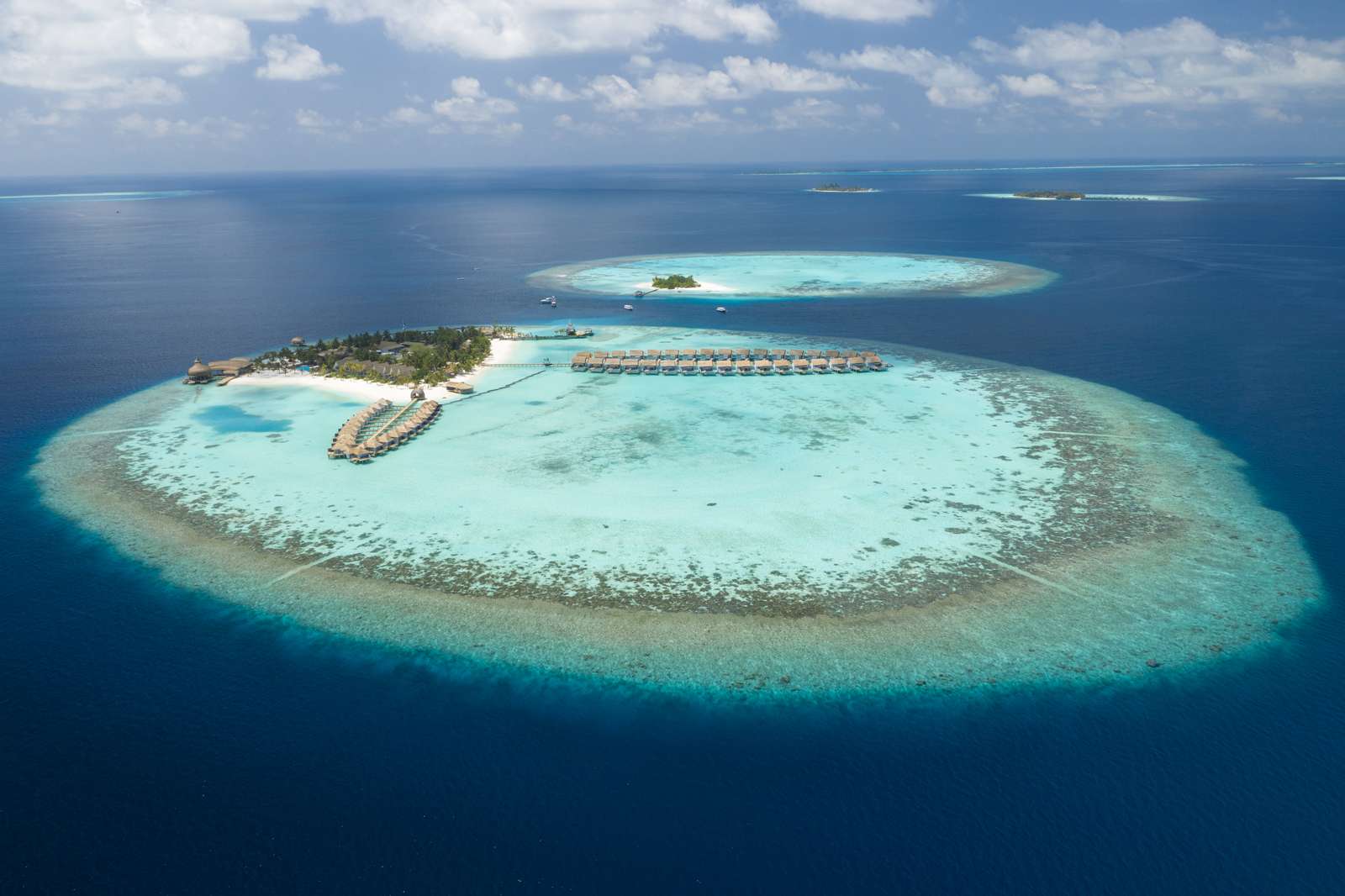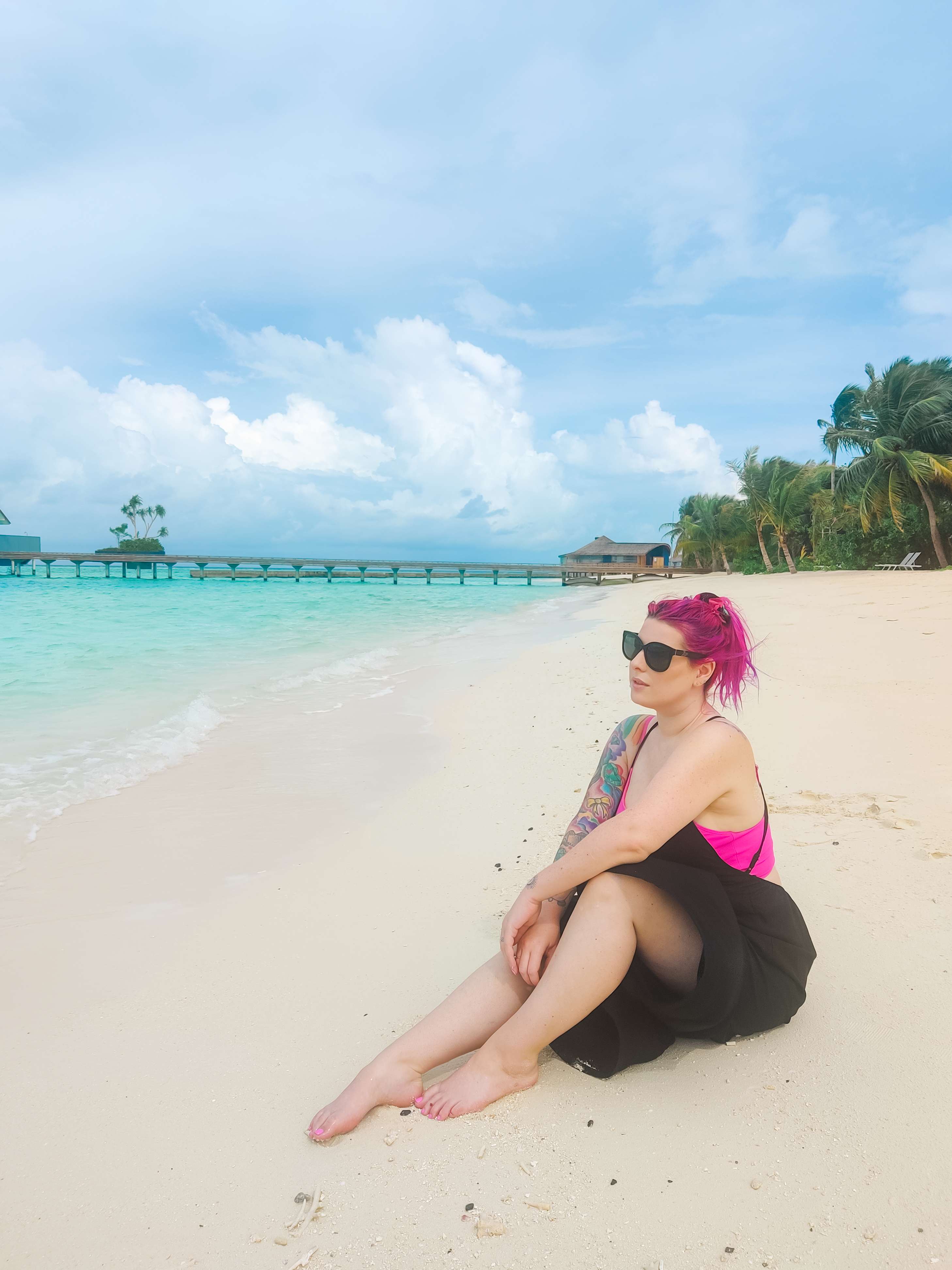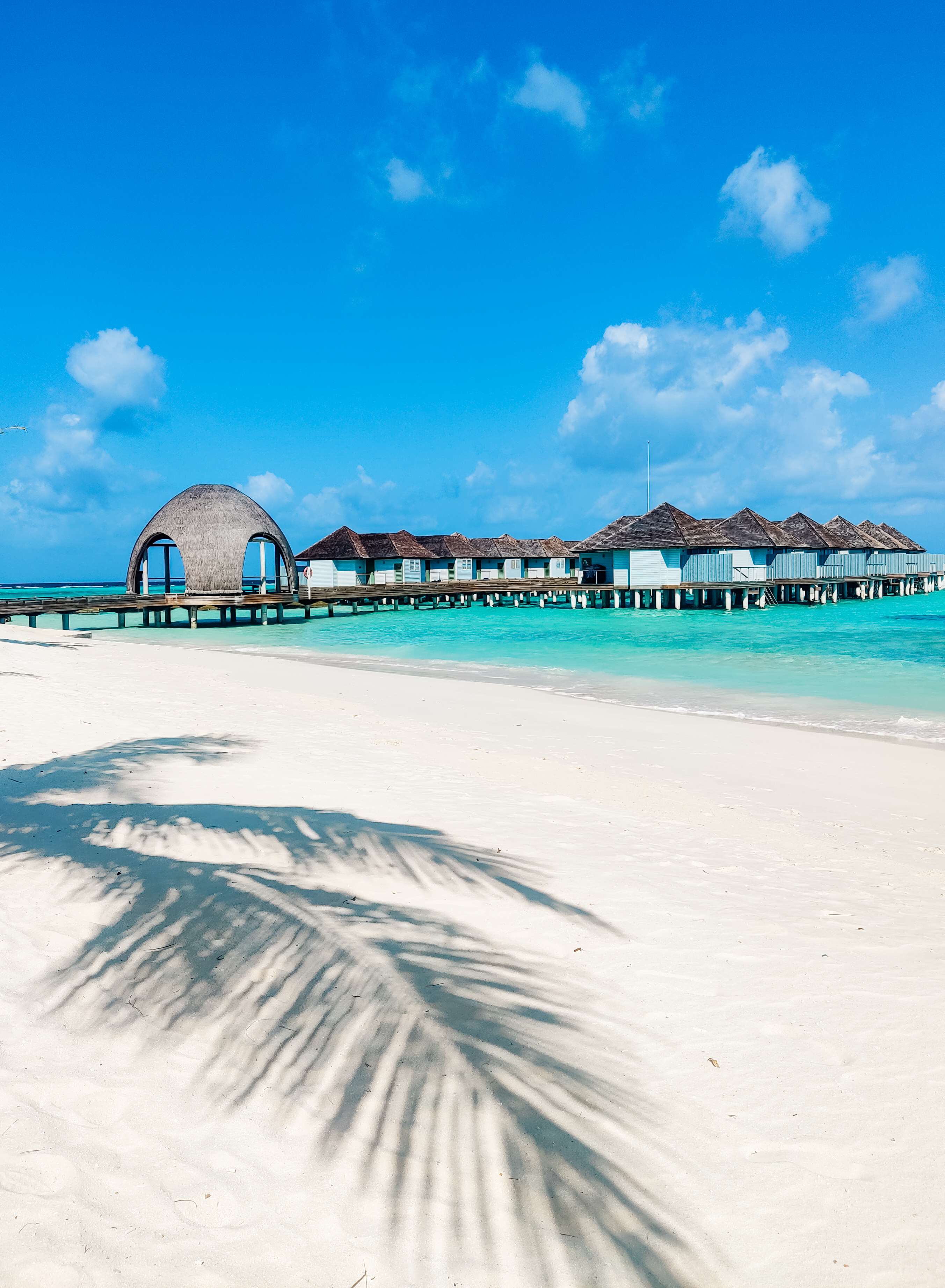 GETTING THERE
You can expect a 10-hour direct or 12-plus hour indirect flight from the UK followed by a speedboat (15-30 mins), seaplane (20-40 mins) or internal flight (30 mins – 2 hours) transfer depending on your chosen resort. We stayed at lti Maafushivaru, a quick 25-minute sea plane transfer from Malé; and don't worry, the resort sorts it all out for you when you book! Transfers are an additional cost though, so do check the prices in advance.
COVID-19
At the time of writing the Maldivian government guidelines are that all guests entering the country (regardless of vaccination status) are required to take a PCR test 72 hours prior to departure. Your negative test will form part of the Traveller Health Declaration form (which can be found at imuga.immigration.gov.mv) which must be filled in within 24 hours of your arrival to the country. You must fill out this form before you return home too.
Guidelines related to Covid-19 can change without warning, so please visit gov.uk/browse/abroad/travel-abroad for the most up to date information before you travel.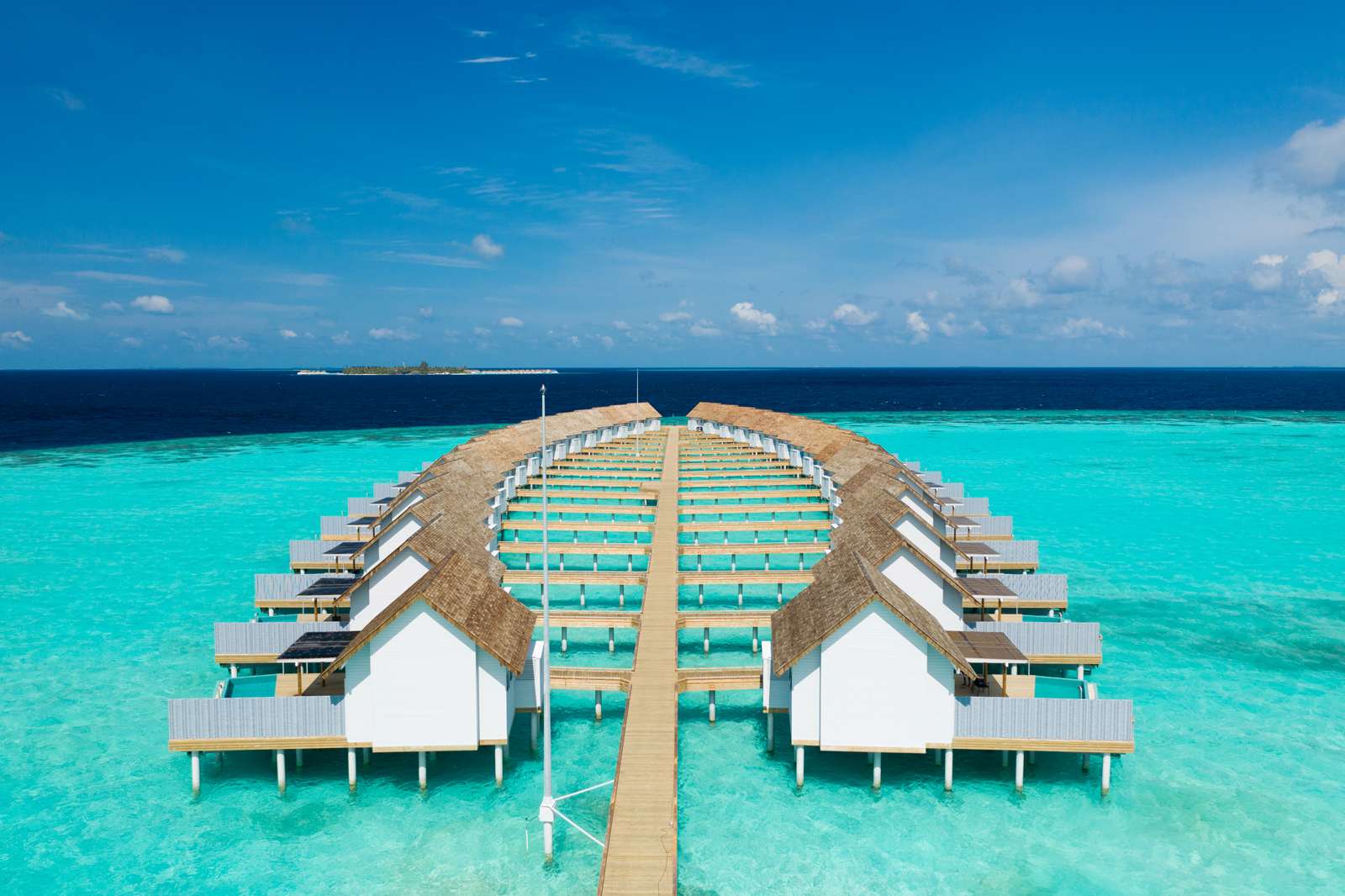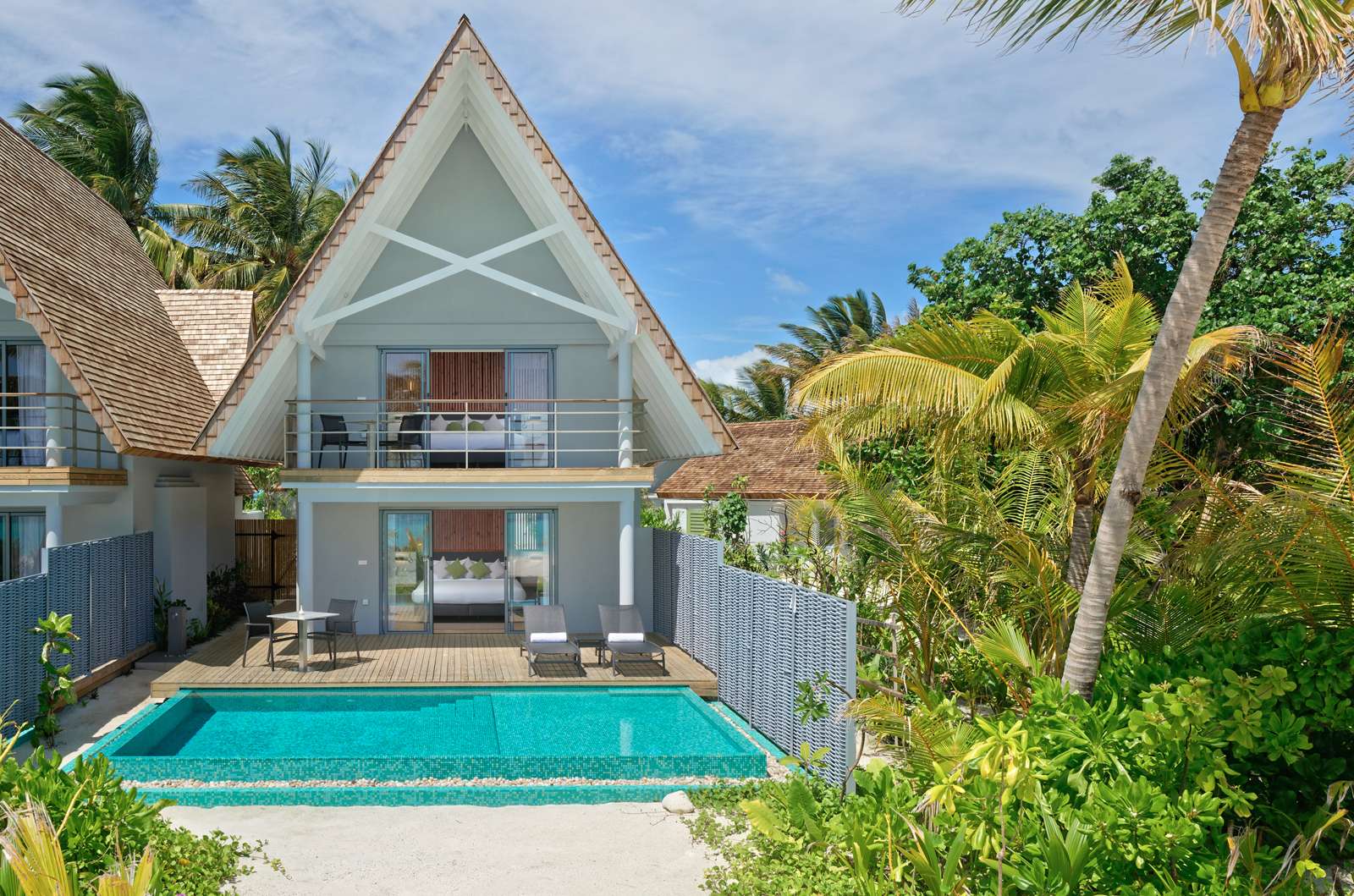 Continue reading