This weekend was my sister's hen do (bachelorette for my American readers!) We planned everything as a surprise for her, but were under strict instructions that there be nothing pink, fluffy or penis shaped!
After posting a few photos on social media, I've had lots of questions about where we were and what we did (apparently a lot of you also want a send off that doesn't involve inflatable penises or matching tee-shirts!) so I thought I'd share what we got up to. I've also ended the post with a few bonus tips to make sure your own alternative hen do goes off without a hitch!
Renting a house though Airb&b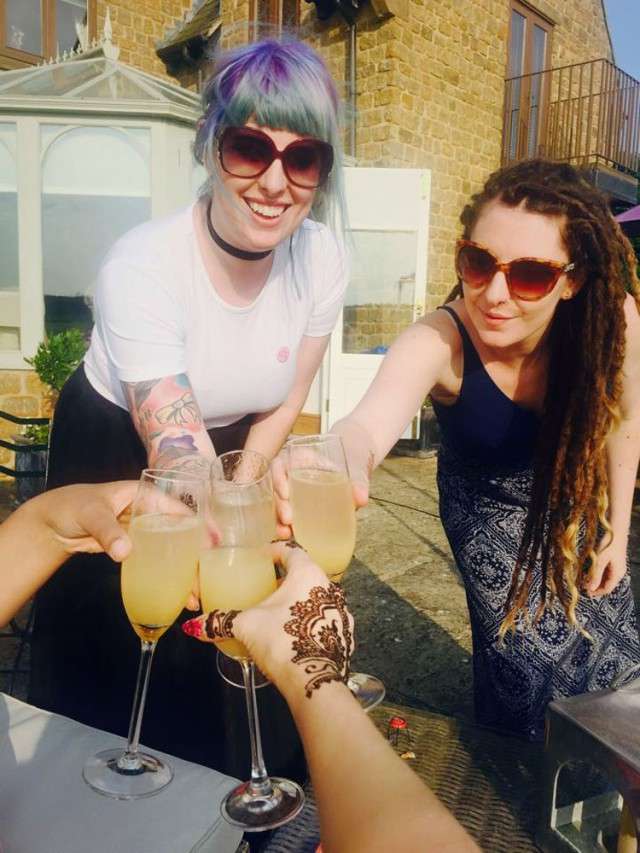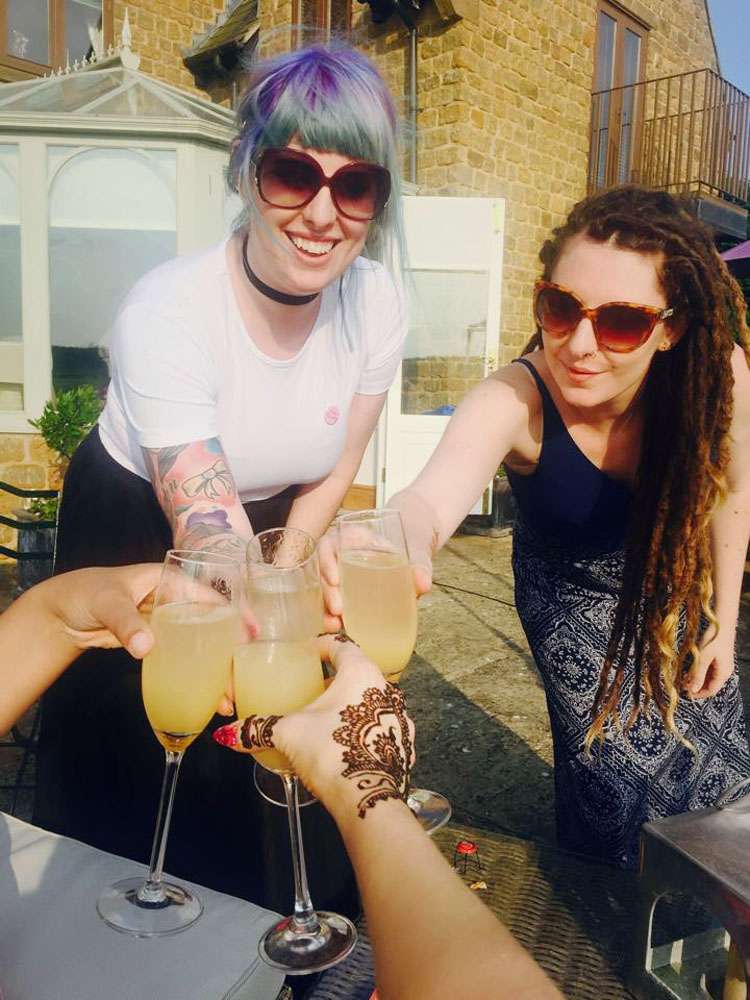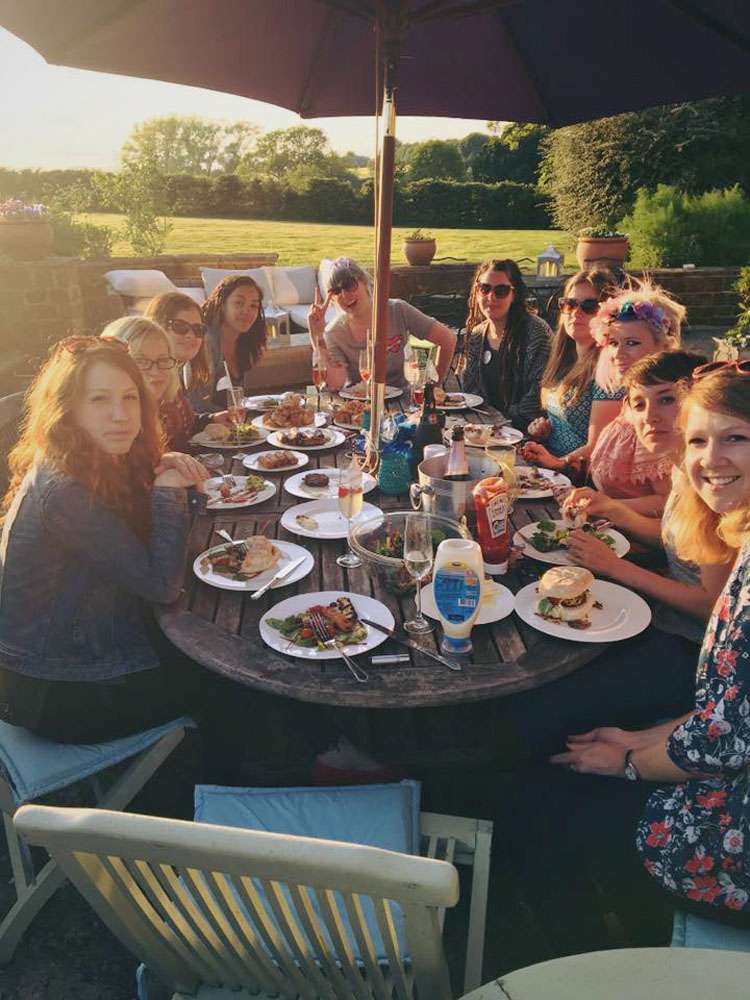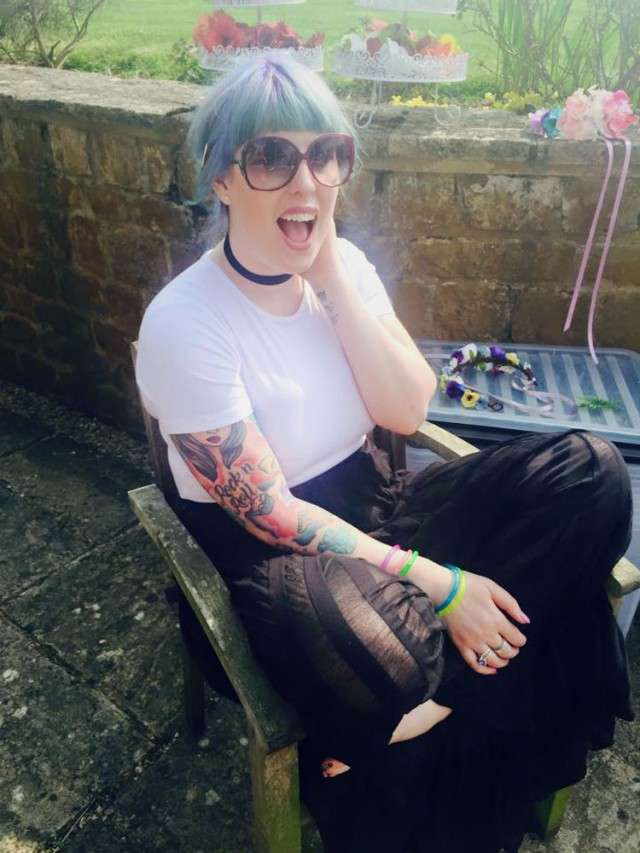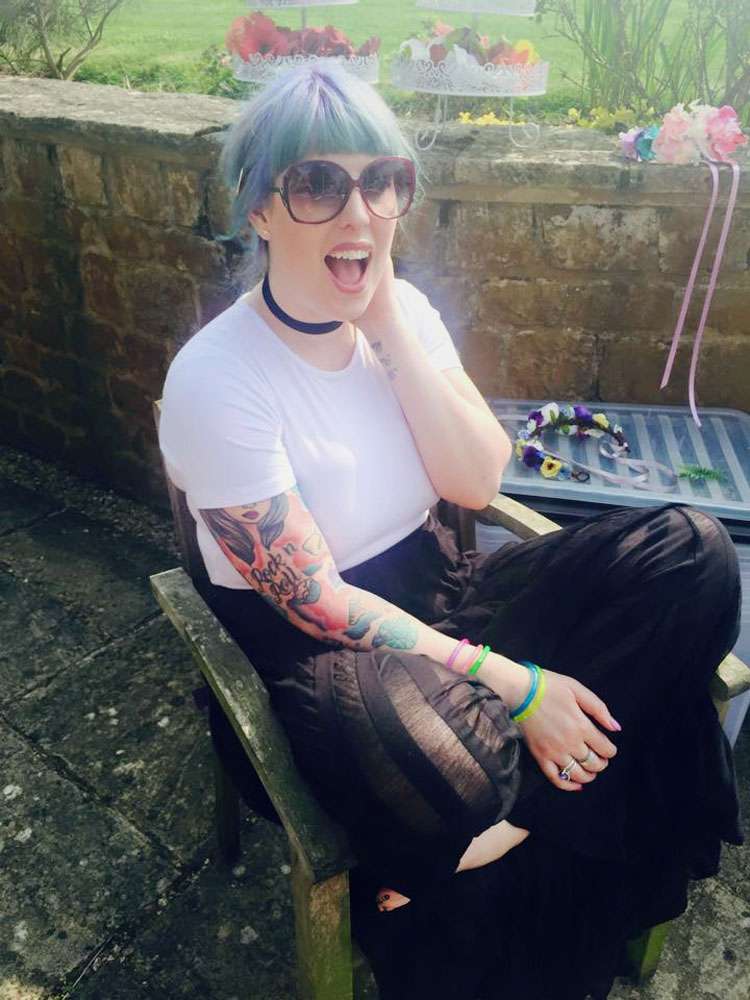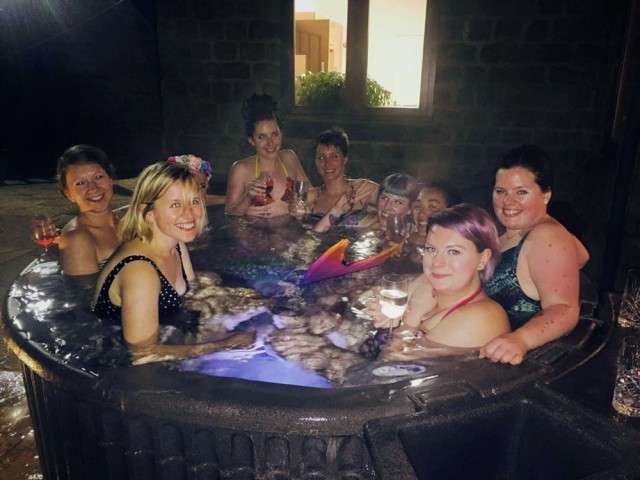 There were 11 of us, so we decided that hiring a big house that we could all stay in would be the most fun and economical option. Rachel (my sister) didn't really want to go 'out out' so we didn't need to be near a big town or city.
I trawled Airbnb for weeks to find somewhere big enough to sleep everyone, that didn't cost a thousand pounds plus a night, and if there was a hot tub or a pool, even better! Eventually we found Lower Tadmarton House, near Banbury. It was wonderful! The house slept up to 16 (although we had to share double beds, which no-one seemed to mind) and we had the option of hiring in a hot tub at an additional cost. It was PERFECT.
If you are wanting to do the same my advice would be to start looking way earlier than you might think you need to (especially if you're doing it over a popular weekend, like the May Bank Holiday). I booked this place in January but even then a lot of the places I considered were already booked. Plus, some people did reject our booking when they found out we were a hen do! Mean!
Crown and Glory's Candy Shop and a henna artist