So you're freaking out hey? The wedding is just around the corner and suddenly you're feeling pusillanimous. Pusillanimous means cowardly by the way and has no connection to genitalia, but as an aside do start slipping Pusillanimous into conversation and watch people lose their shitillanimous.
Anywho, as the big day approaches the question thrust upon you by every pulse owning carcass is 'So have you got cold feet?' When I was getting married I couldn't help but think 'even if I did, I'm not entirely sure that you'd be the one I'd confide in… my mother's cleaner Cathy.'
On account of being such a nice guy I'm going to talk you down from that apartment ledge of doubt and aim you back down the aisle by putting some things into perspective using an undeniably enchanting blend of mild sentiment and ripping the piss.
I must say I'm only going to point out things that aren't a reason to call off the wedding. Obviously, if there's something that's really changed, or you can't see yourself living with (like your fiancé now wants to dress as a cat and be referred to only as Mr Pistoffolees) then yes, perhaps call the Registry Office back.
Statistics.
I'm sure that you've been told that 1 in every 2 marriages in this country ends in divorce, well did you know that it's actually 42% which is more like 1 in every 2 n a bit marriages…so… are you calmer now? Ok let's be brutally honest that doesn't bode well, but let's put this into context: Imagine you're watching a certain morning chat show at 9:25 hosted by an aggressive man, and the tag line reads 'We met at a bus stop when I threw up in your shin pads two weeks ago, but our marriage is over if you cheated with my Nan.' If it's that marriage versus yours to be the 1 out of the 2 (n a bit) that survives then I believe in you guys.
OK I'm being flippant, so let's play worst-case scenario, there's a chance it won't work out, does that make it pointless to do? If someone told me I could spend one hour with my wife then never see her again, or I could never be with her at all, I'd obviously choose to be with her for even a second. Crap, that got very legitimately sentimental and sweet… pusillanimous … phew good save.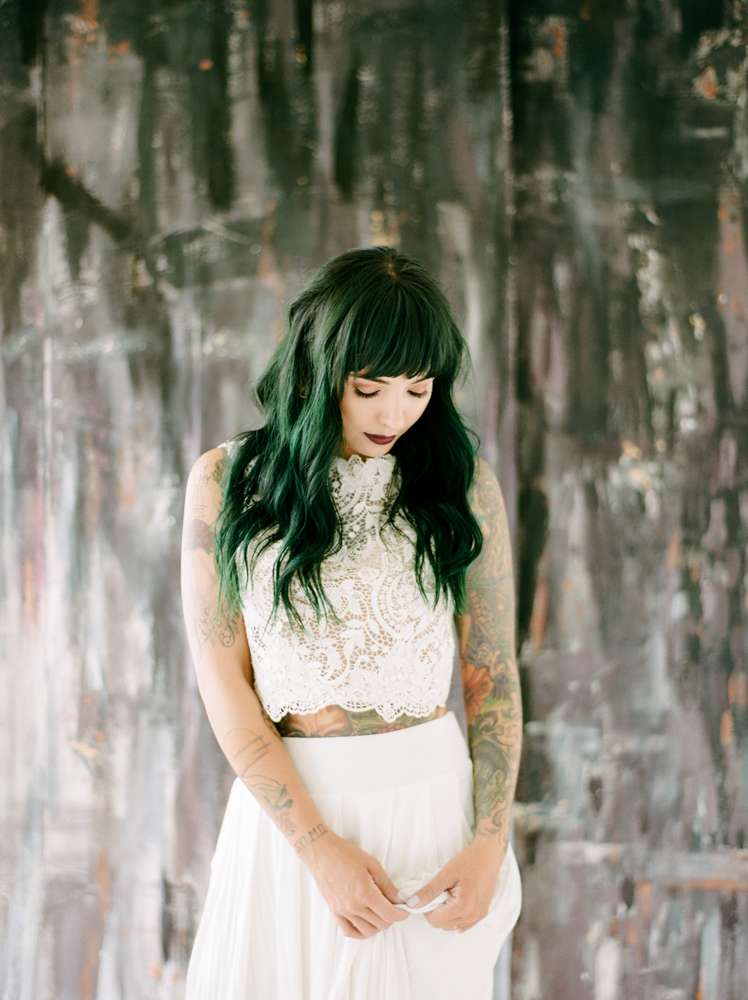 Parents
Parents as we all know, always cause more than one issue; with cold feet their issues are three fold:
i. There's this horrible thing that mother's do when you introduce them to a partner that they like, they say something like 'oh, she's lovely, she reminds me of me at her age.' Whilst this is the kind of sentence that would've sent Oedipus straight down the aisle, for most of us it's a concern. Am I marrying my mother? To be honest with you: probably, at least a bit. But let's be fair, you're turning into your mother too, we've all seen you, ironing bed sheets. So, she's a bit like your mum, you're a bit like your mum, and do you know whose opinions your mum always agrees with? Her own. You're perfect for each other. Gosh that was like some straight up Freud shiz.
ii. Many of you reading this will be from a family where your parents are divorced so I imagine the memory of that leaves a sense of distrust for the whole marriage thing. If I'm honest, I think you're looking for reasons to doom the marriage, when you were 15 and copping off with Natalie Patterson behind the temporary Geography block did you think to yourself 'Oh Natalie whilst I like you and I feel like one day we might get as far as dry humping outside the Science labs, this romance is ill-fated because my mother and father drifted apart in the early 90s.'? No, or at least I hope not. Your marriage is not going to fail just because 20 years prior another marriage did.
iii. Are my divorced parents going to make a scene at my wedding? This one could be the most stress-inducing issue for all weddings. Maybe it's not parents, but there's always some hatred going on somewhere in the family. I can deal with this one really easily. You know when Margaret from HR really winds you up, you go home and you stew on it, you spend hours thinking of all the verbal (and sometimes physical) ways that you will destroy Margaret the next time you see her, ha ha ha Margaret will just be an empty shell of a 42 year old mother of three once you're finished with her. Then the next day you see Margaret walking towards you down the corridor, now is your chance, melt her like cheese, load your weapons, it's going to be World War Fondue.
Margaret: Hi
You: Oh hiya.
Yeah, that's what happens at weddings too. We're all super fake.