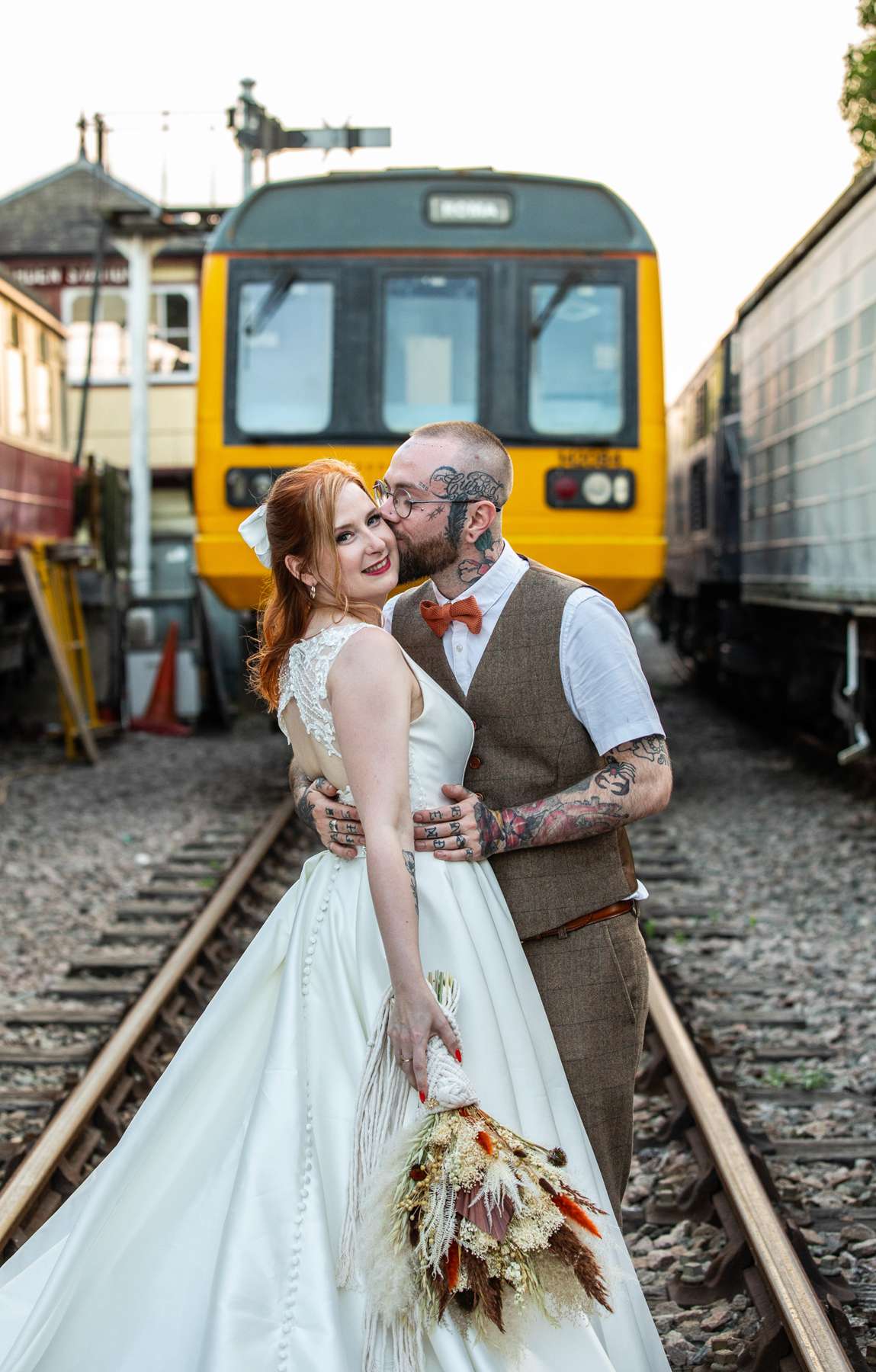 Ben, a tattoo artist, and Cara met when Cara came to get a tattoo from Ben. Five months later, Cara moved from London to live with Ben, and six months later they were engaged! With a two-and-a-half-year engagement, Ben and Cara finally tied the knot last summer in a beautiful wedding held at Rushden Railway Museum.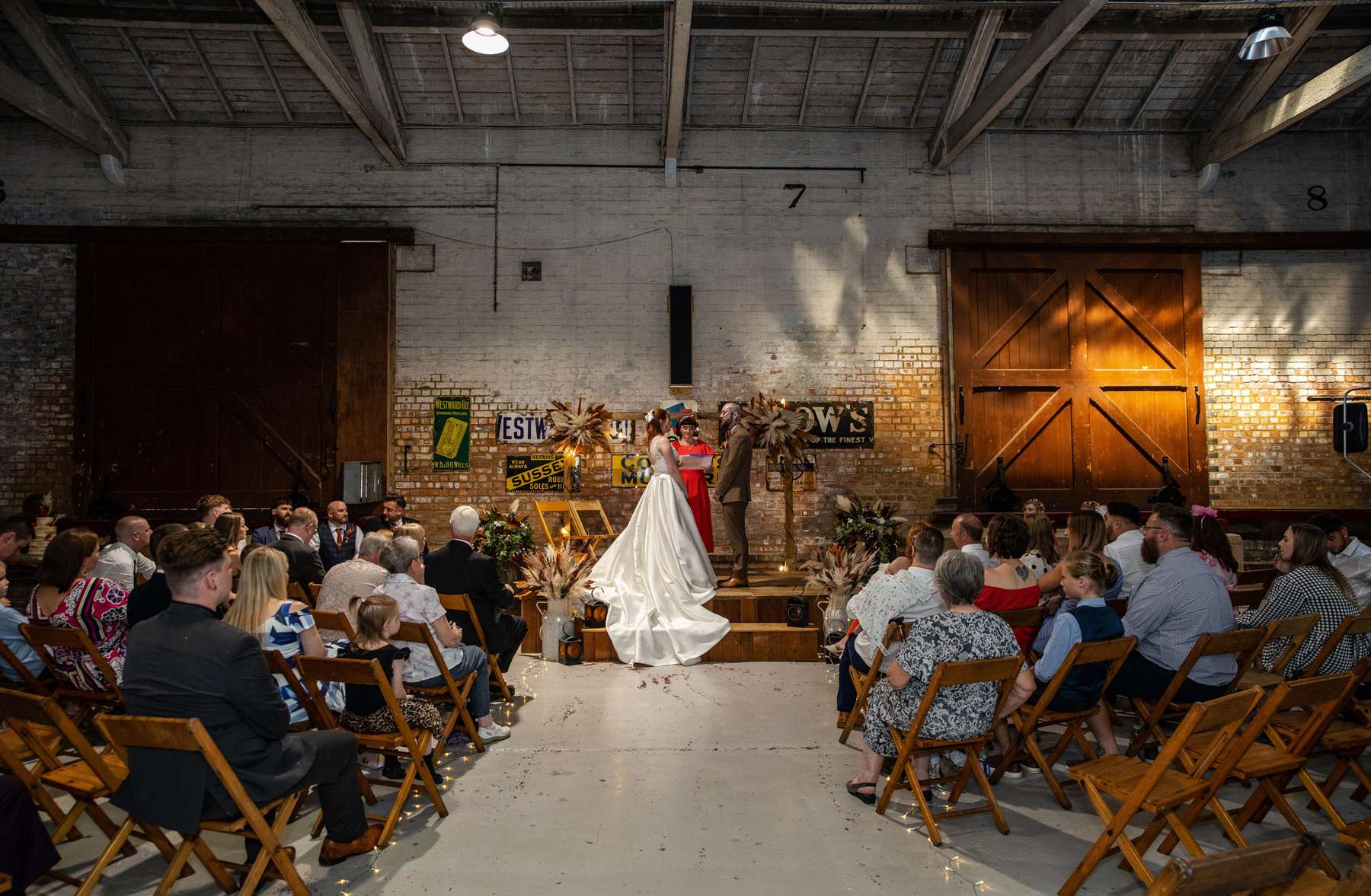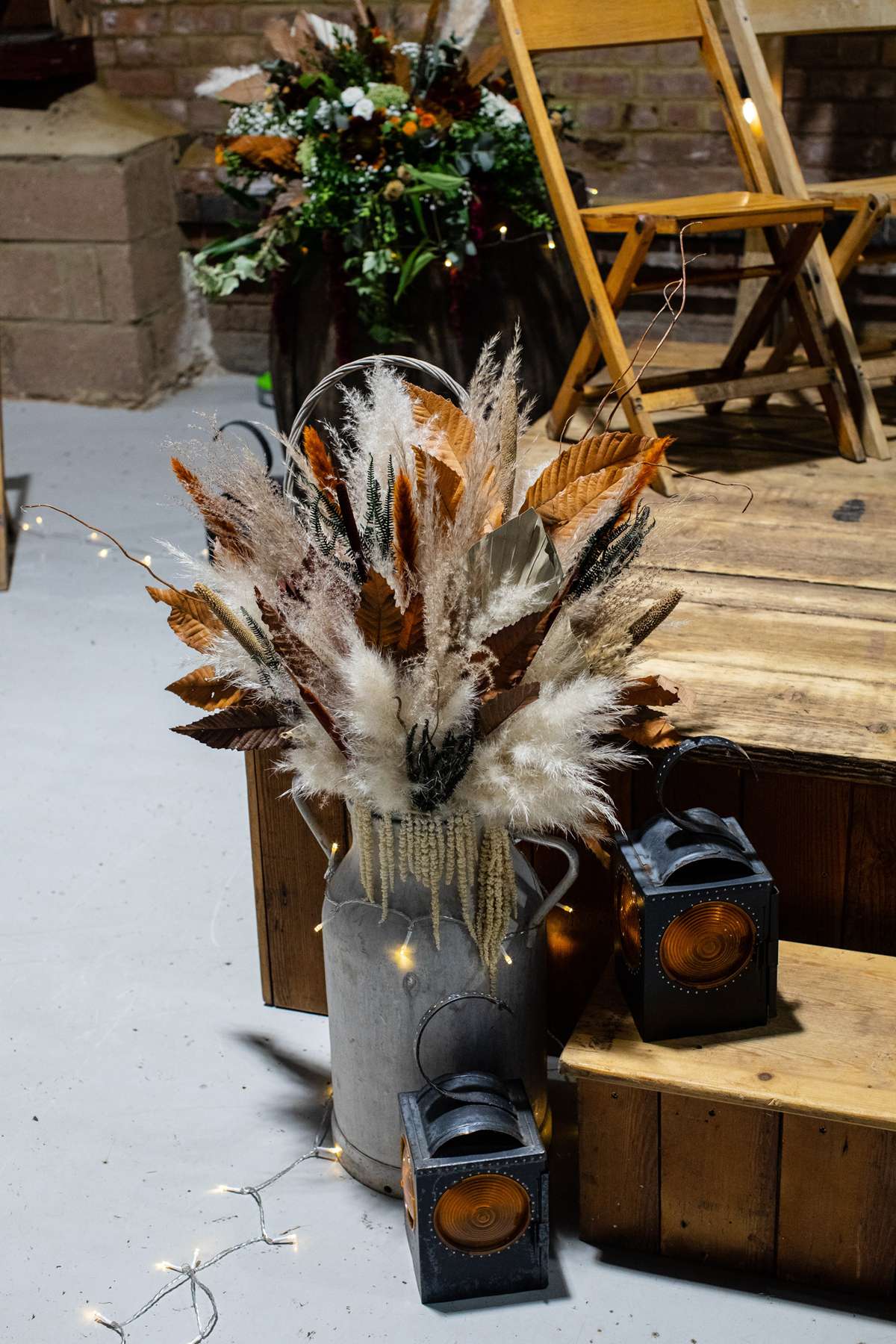 The wedding theme was a combination of rustic, 1960s, and boho vibes, which included dried flowers, DIY decorations and trinkets and antiques brought in from their home. When asked about the inspiration behind the theme, the couple shared that the venue itself was the biggest inspiration. "We wanted everything to really highlight the amazing venue", they told us. "Having the day there was a great option for us as it was also about 80% cheaper than other places we looked at as they don't normally do weddings!"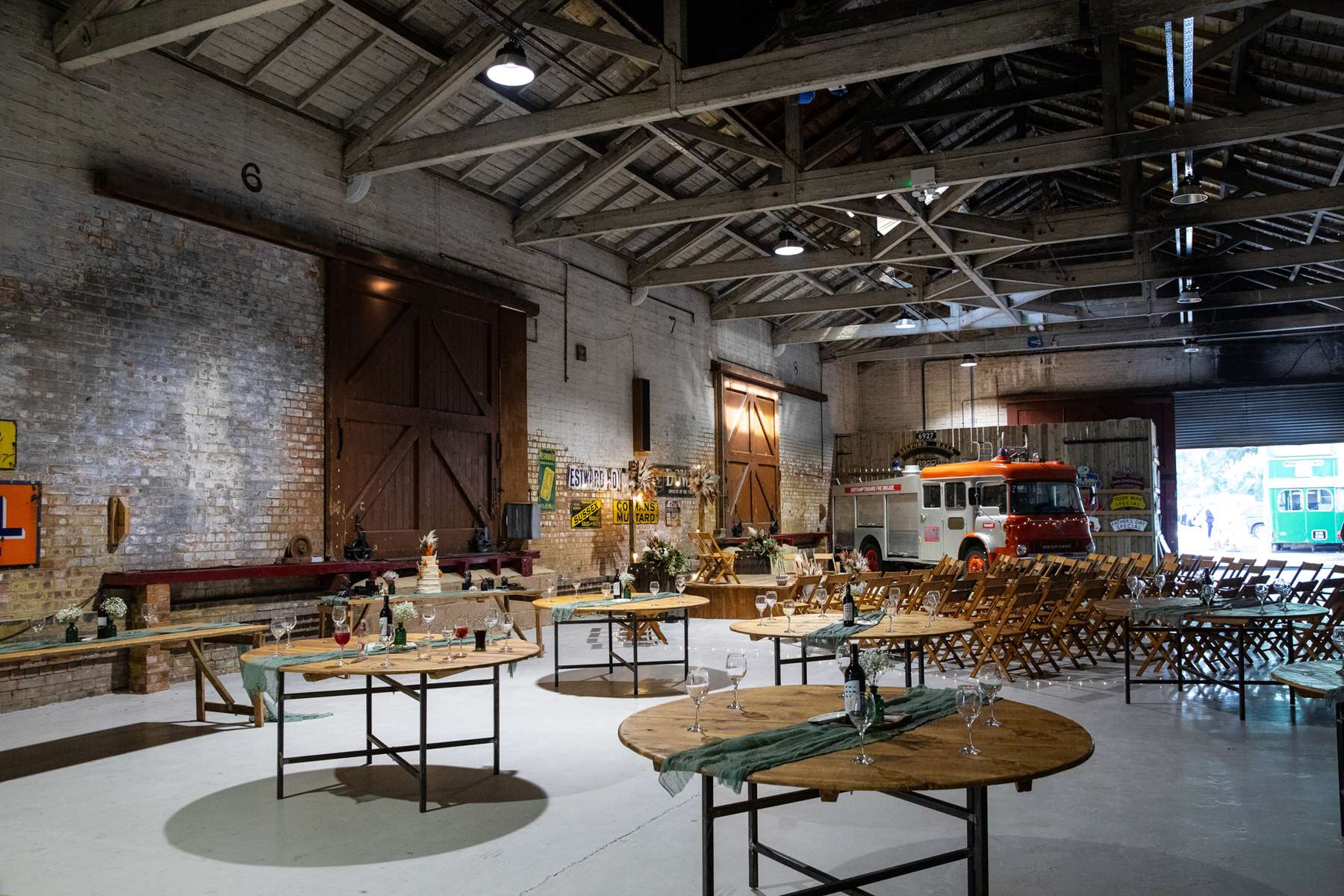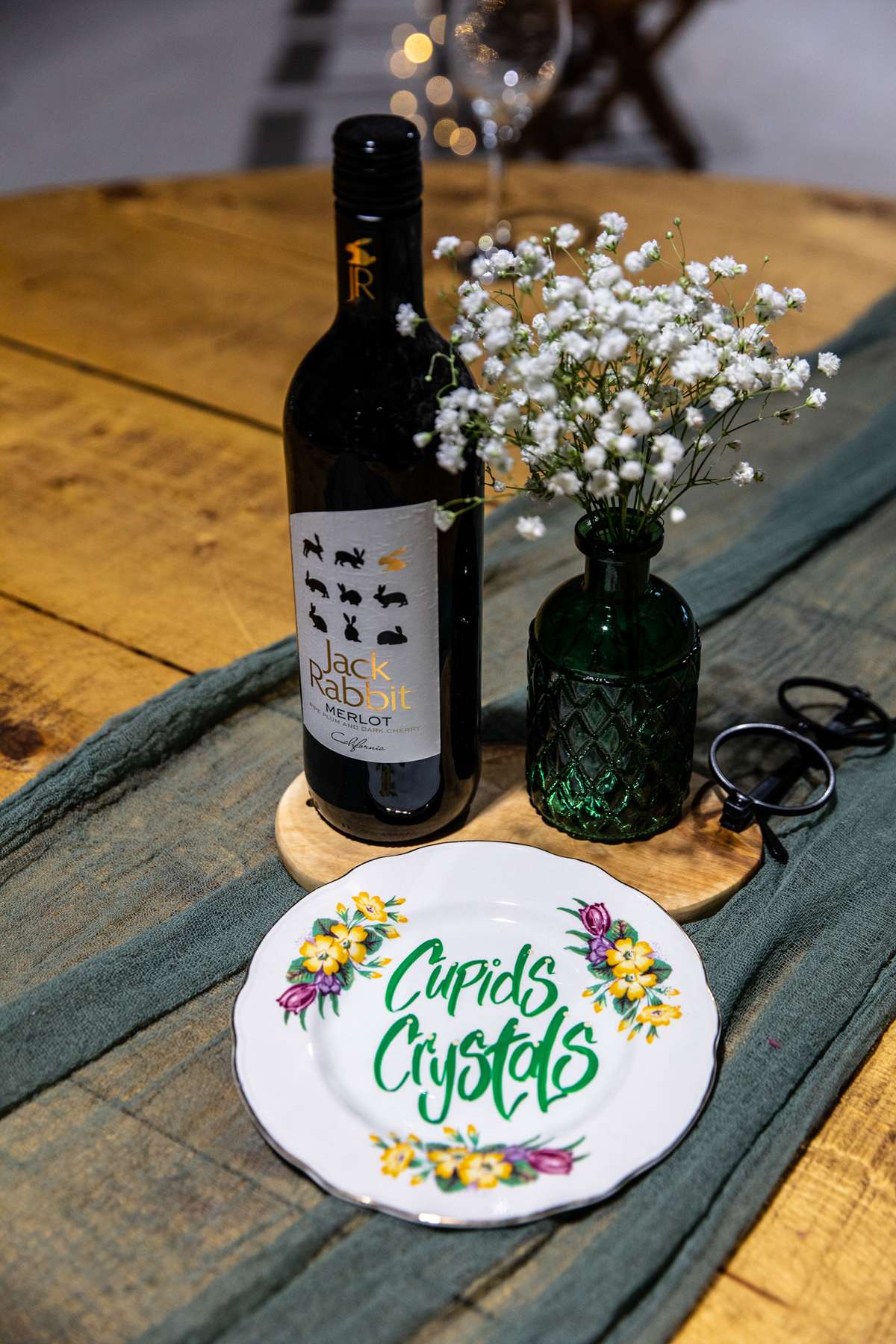 The couple faced some challenges during the planning process but the main one was finding a new caterer just two months before the wedding after their original caterer pulled out! To make things even harder, the venue didn't have a kitchen! "Nick from Woodsmoke really did pull off magic with his food!" they gushed. "Also, it was one of the hottest days of the year, so we had to do a crazy last minute run around the night before, buying buckets, ices and bottles of water to ensure the guests stayed hydrated and comfortable and (this was one of the best decisions we made!"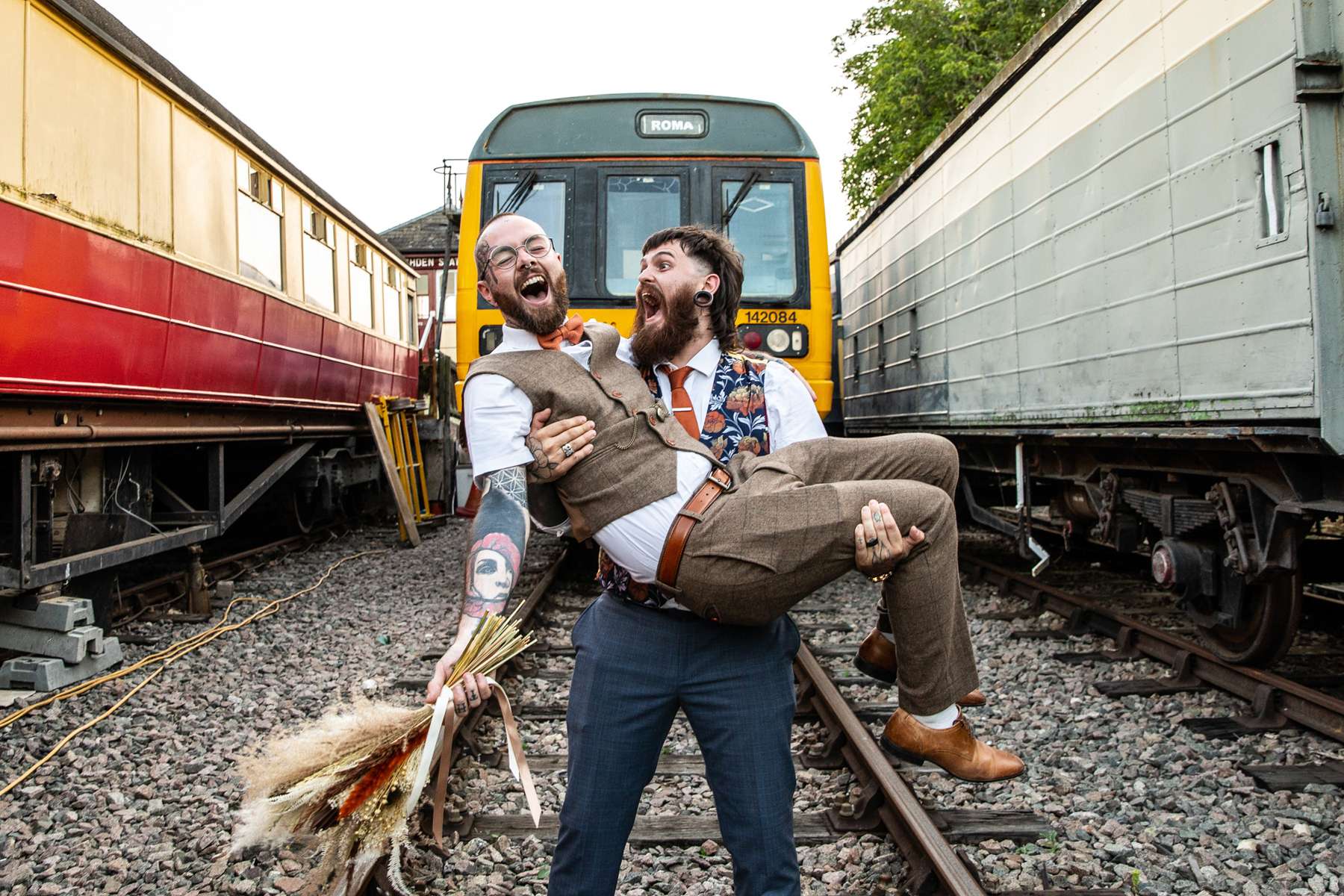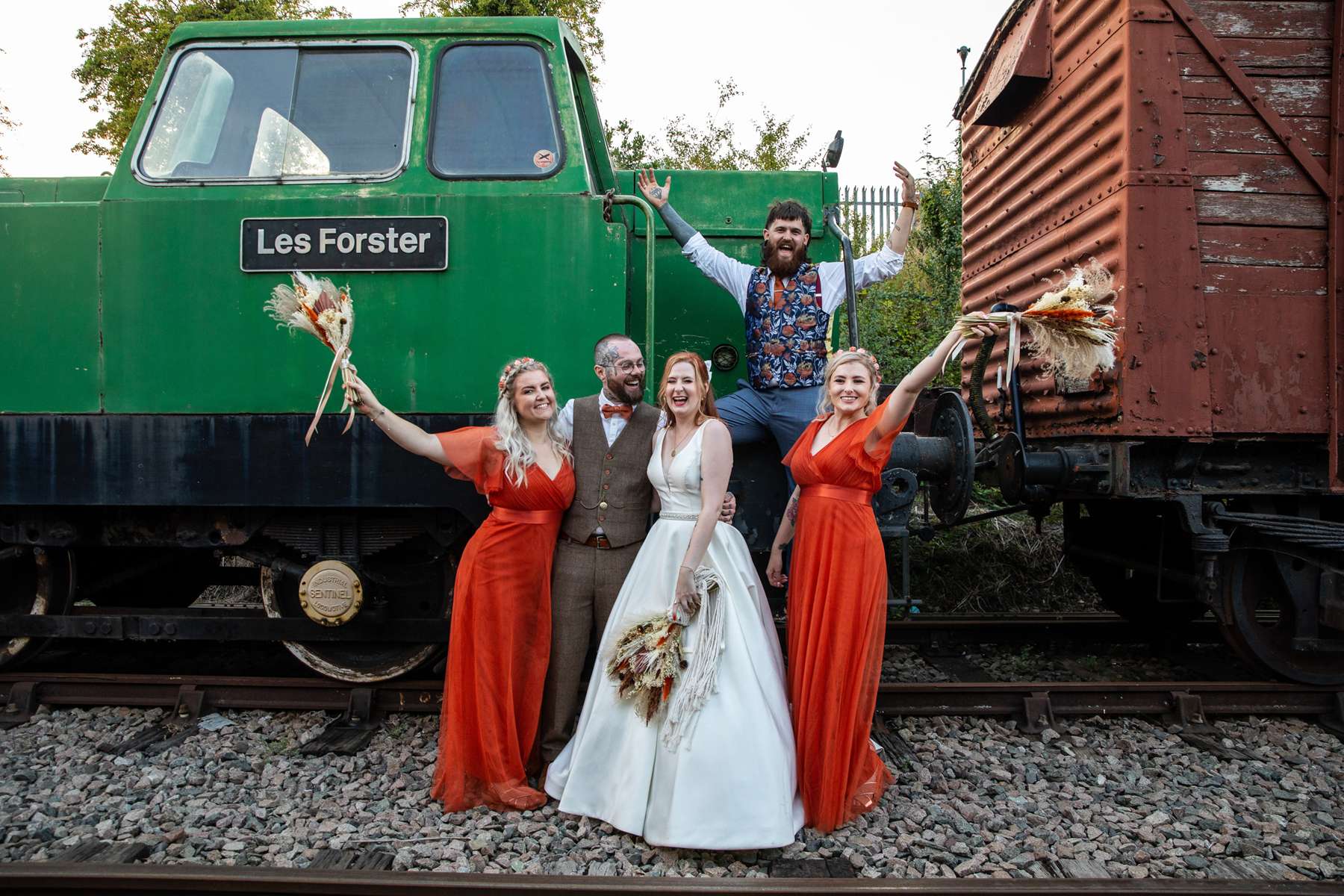 Despite these challenges, the wedding day was a beautiful affair. The ceremony was very relaxed and personal, with their celebrant, Billie Savannah, writing them a personalised ceremony and vows based on the couple's story. The guests were entertained by Sam, the flower-dude, who threw dry flower petals down the aisle to Hooked on a Feeling by Blue Swede.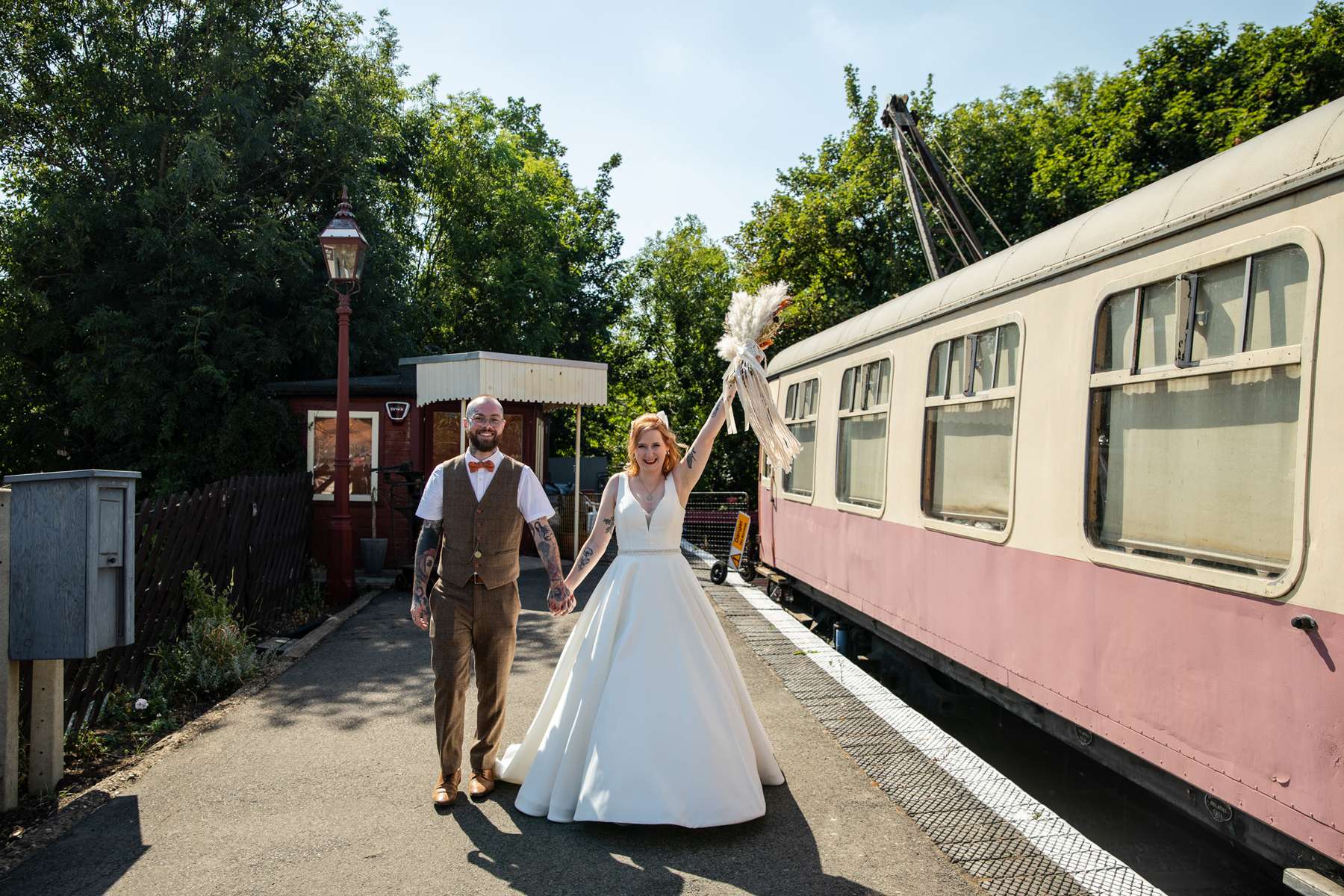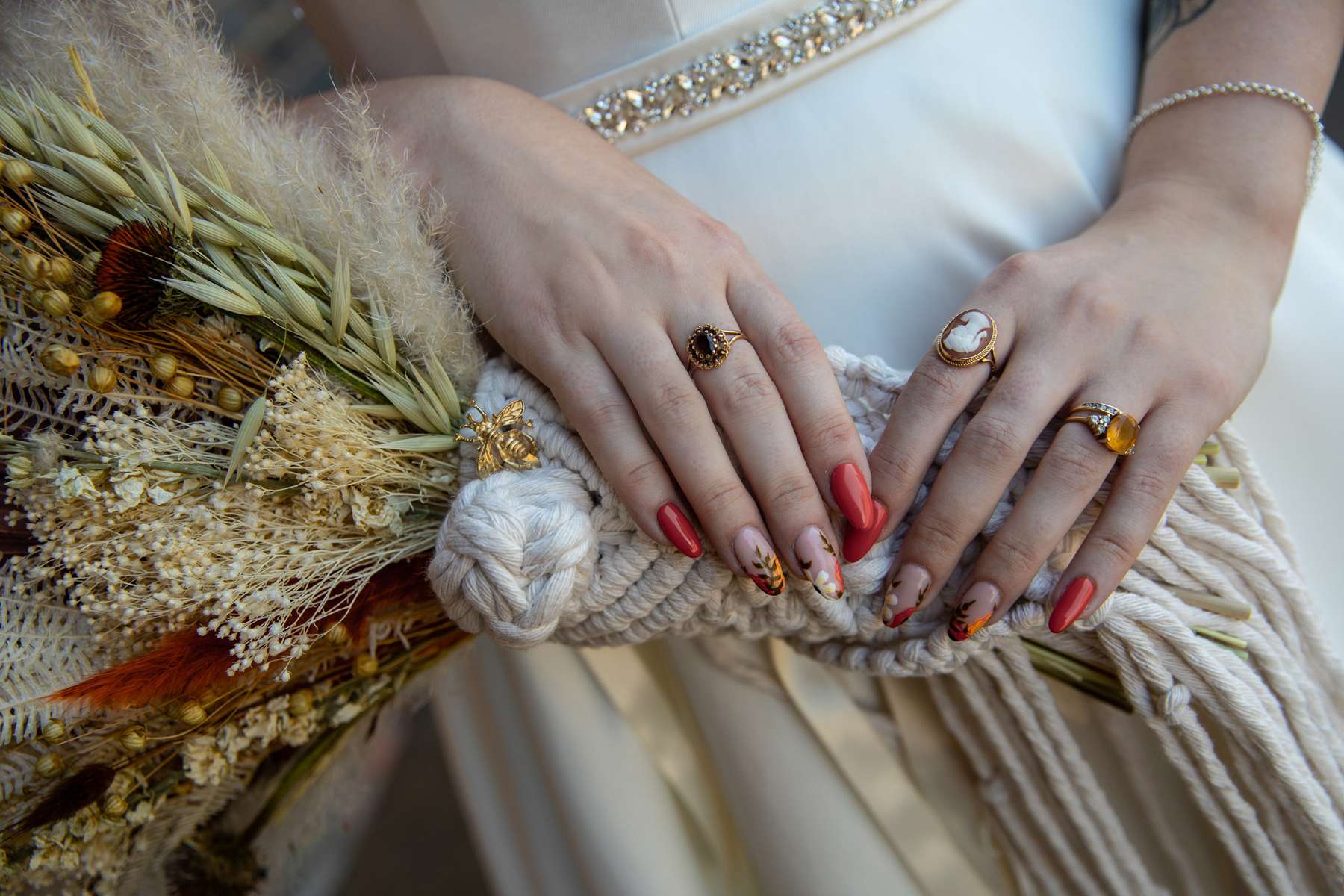 For Ben and Cara, the best part of the wedding planning process was being able to be creative with what they wanted. Because the venue wasn't an actual wedding venue, they had the freedom to make it their own. Seeing all their ideas come to life on the day of their wedding was an incredible experience.
When asked about their advice for future engaged couples, they emphasized the importance of creating a wedding that they would want to attend as guests. "Its your day so don't let anyone else influence your choices", they said, and we couldn't agree more!