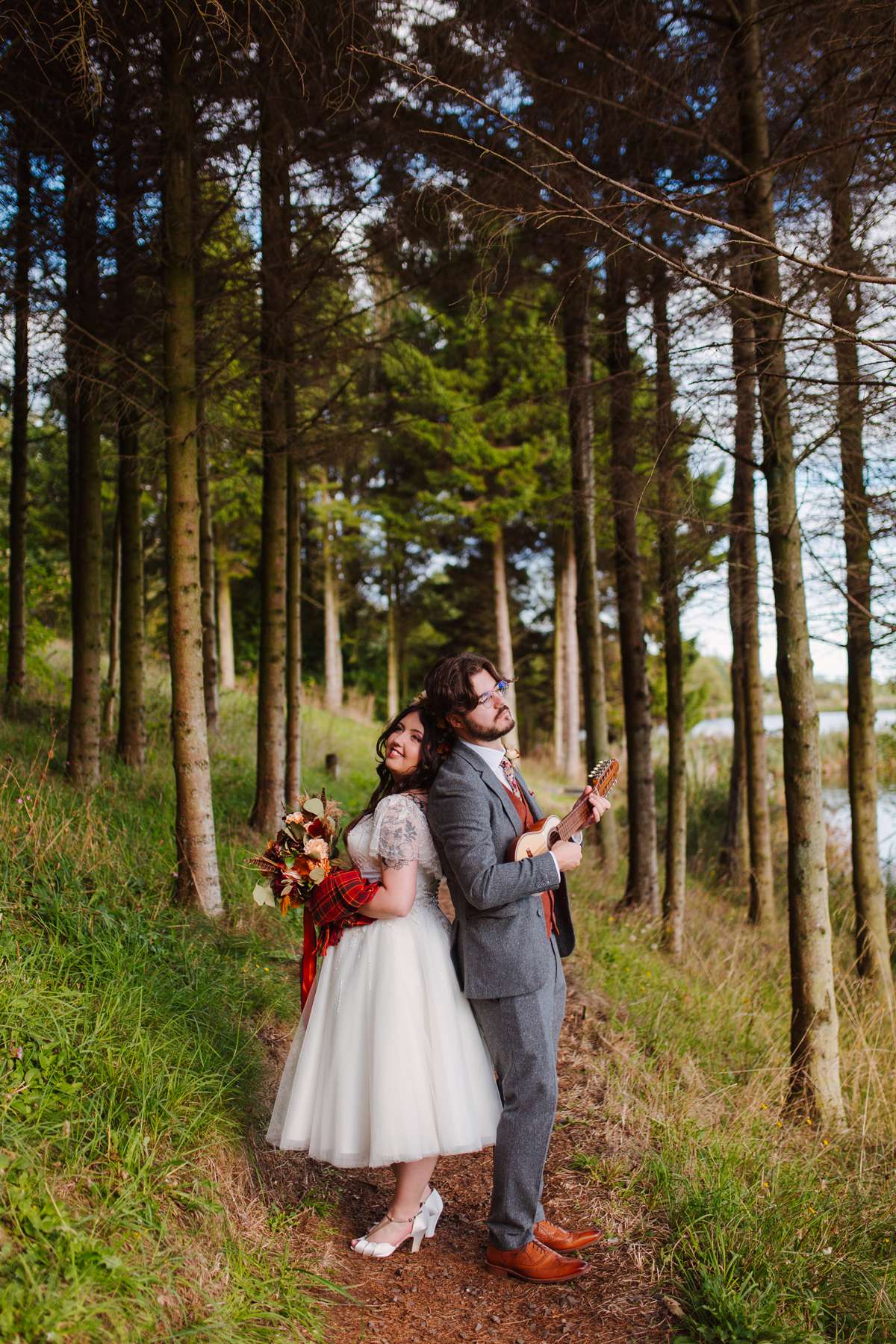 Jacqueline and Joe wanted their wedding to feel like a vintage, autumnal, faerie forest party, inspired by their love of Scotland, music and books. The bride's sister-in-law helped out with all the DIY, making lots of things for the day including the table centrepieces which featured vintage jugs and teacups filled with artificial flowers and pine cones as well as stacked thrifted books. They also put dried herbs and flowers in bunches tied to the aisle chairs and birdcages were spray painted to suit the theme.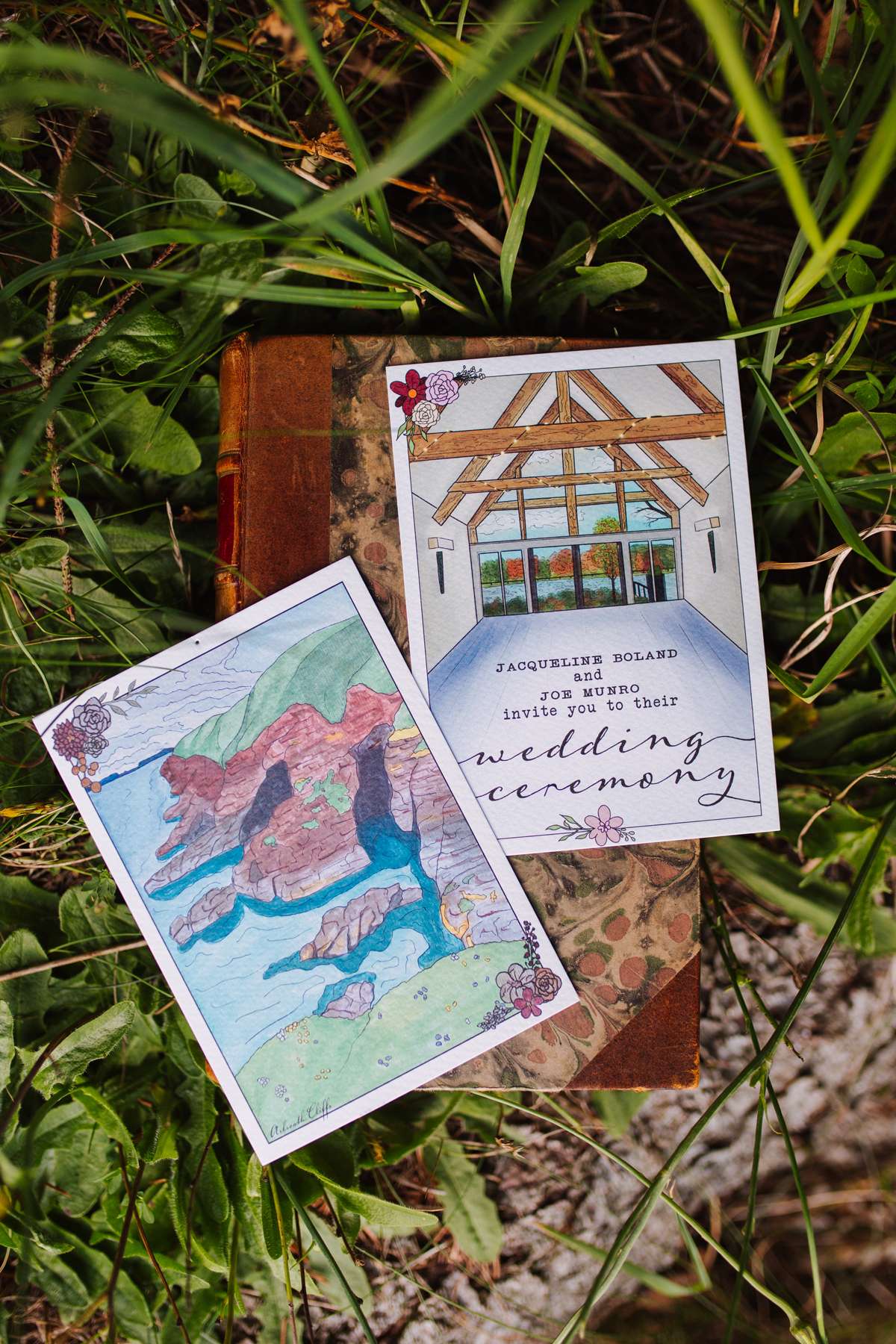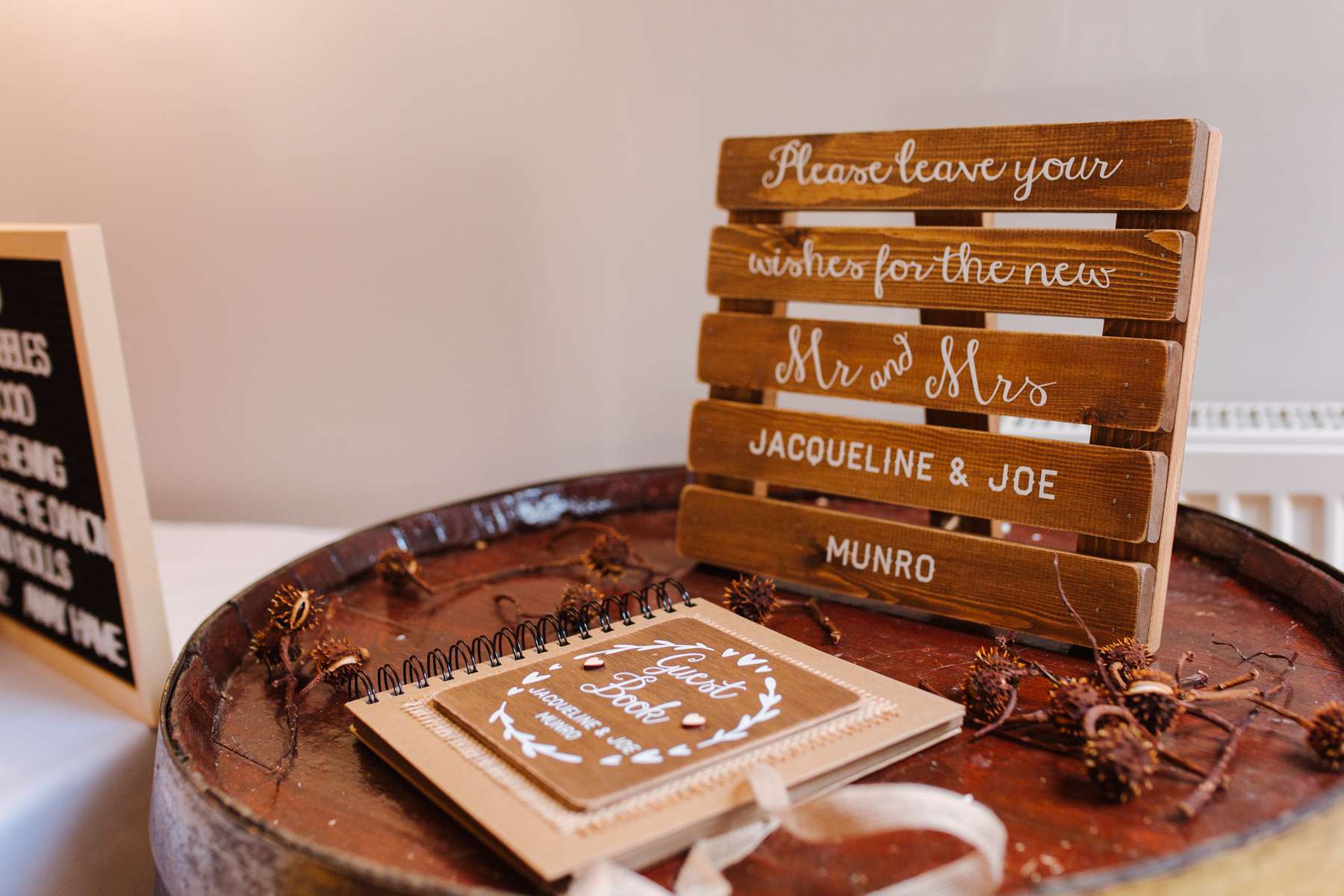 One thing that was a non-negotiable to the bride, was having her three older brothers as her bridesmen. This was something Jacqueline had wanted since she was a teenager and it meant a lot to her to have them involved in the day in that way. "When Joe popped the question, asking my brothers to be my bridesmen was pretty much the first thing I did!" she said. "They've been there for me every second of my life so it was a no-brainer that they would be there for this too. Plus, it meant that my sisters-in-law were practically bridesmaids by proxy, so they did most of the helping!"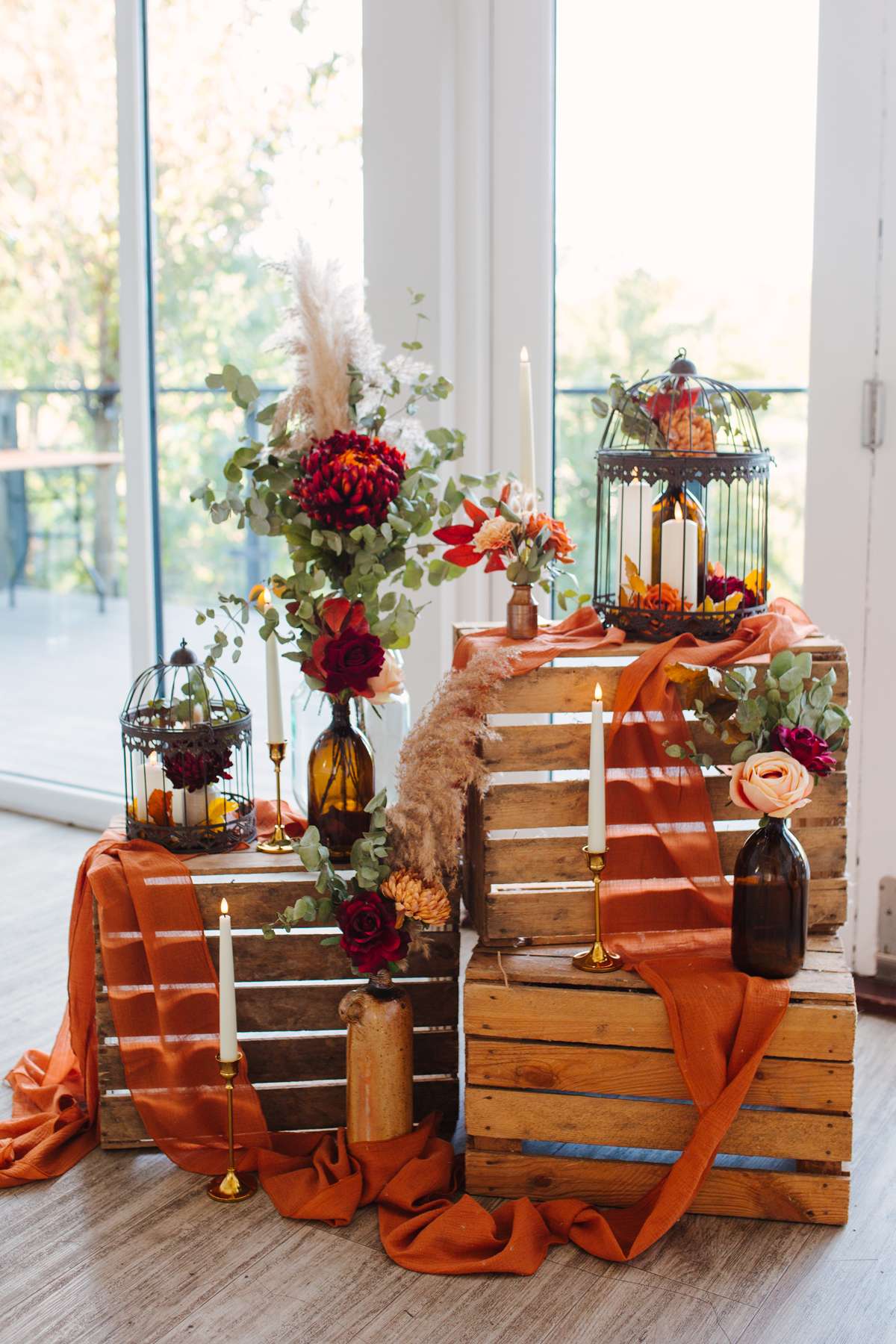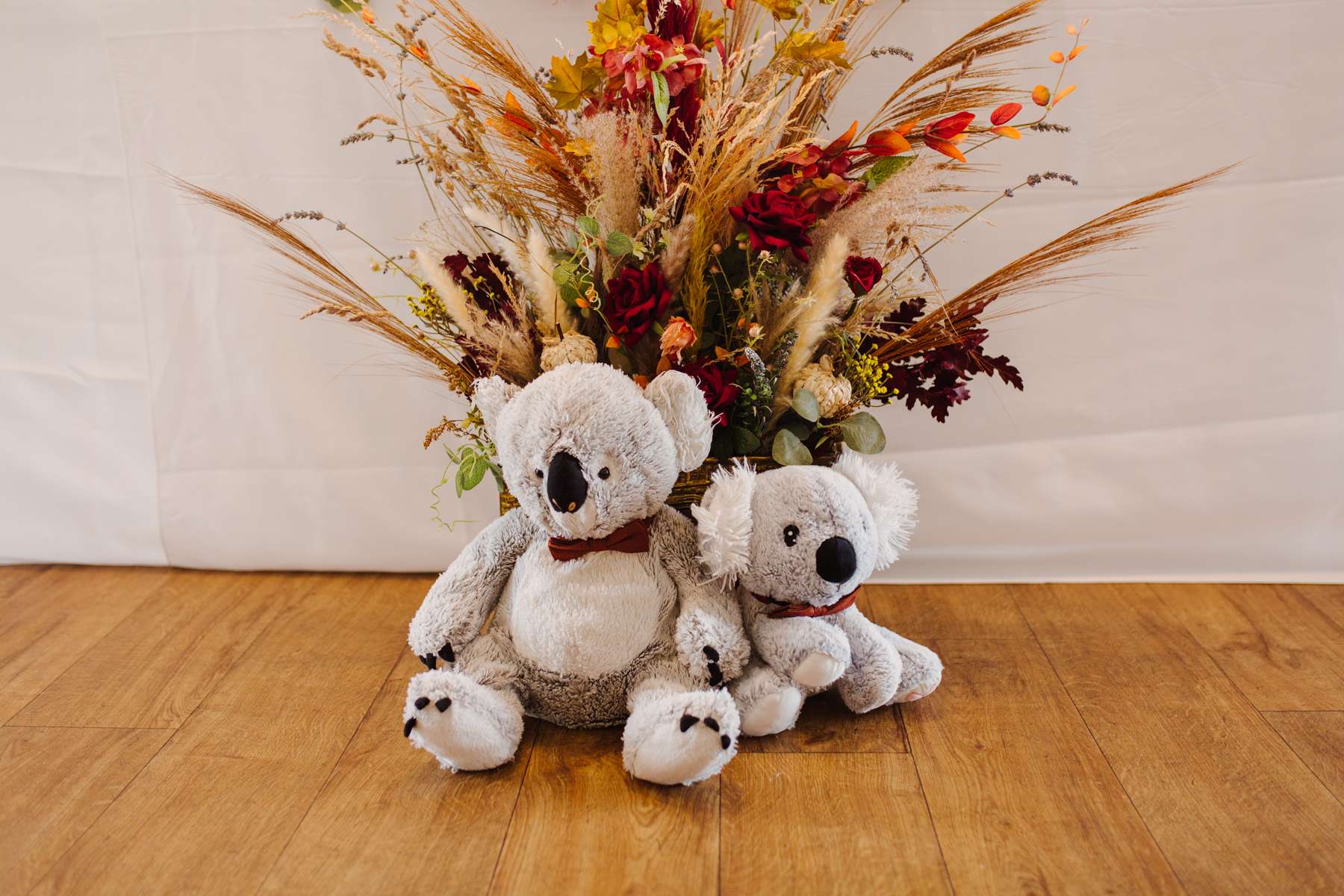 There was also a running koala theme, as koalas are a little in-joke for the couple and they have two koala bear teddies (KoKo and Kevin) who came to the wedding wearing bow ties matching the bridal party. They also featured on the topper which sat on their cake made of cheese.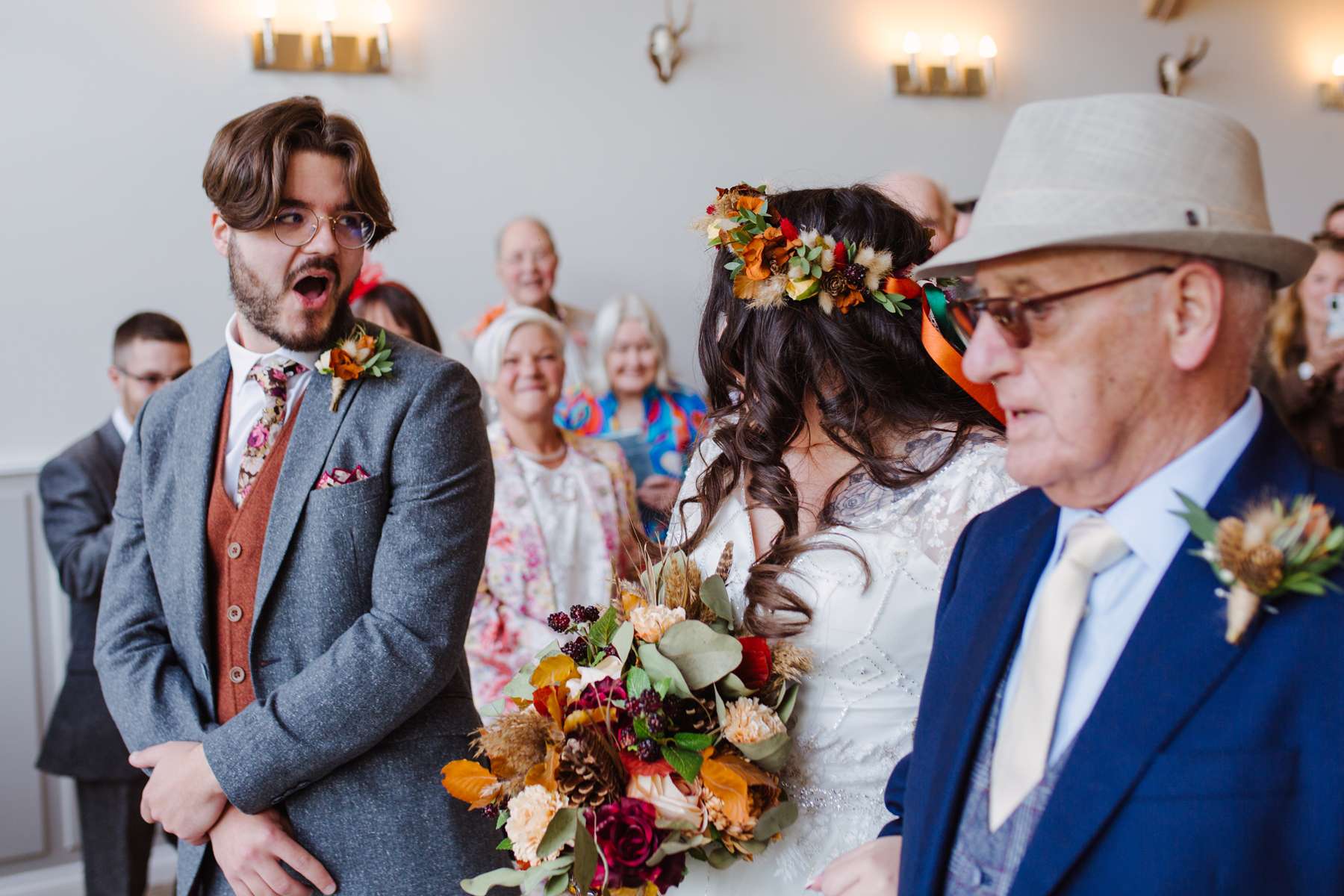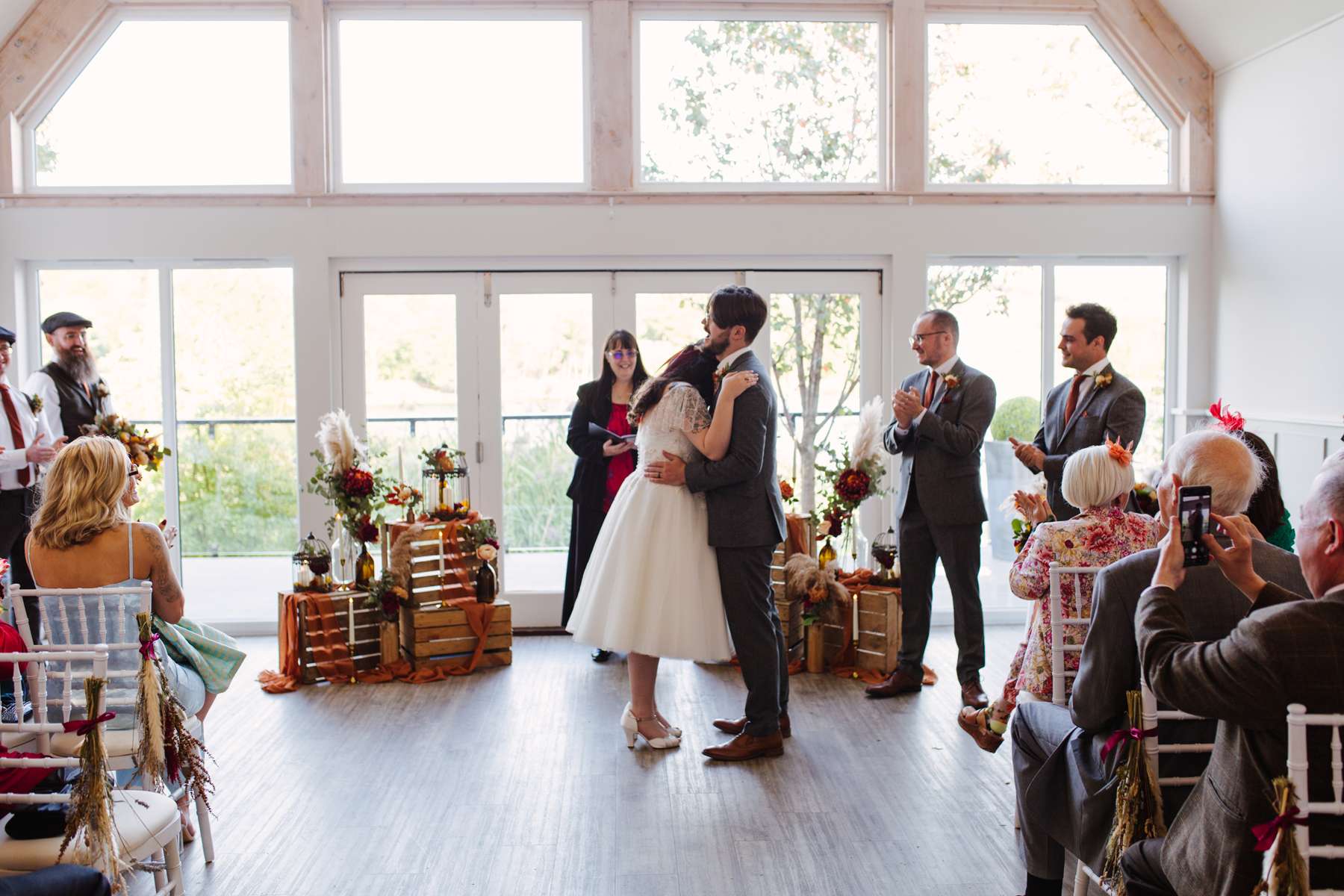 For the ceremony, they chose a traditional Scottish handfasting ceremony, using a ribbon in Joe's family tartan. Sadly, Joe's grandpa couldn't be there in person, so they FaceTimed him in for the ceremony, "We all had a laugh when we all stopped to give him a big wave and say hello… but he was sat reading his newspaper!" said Jacqueline.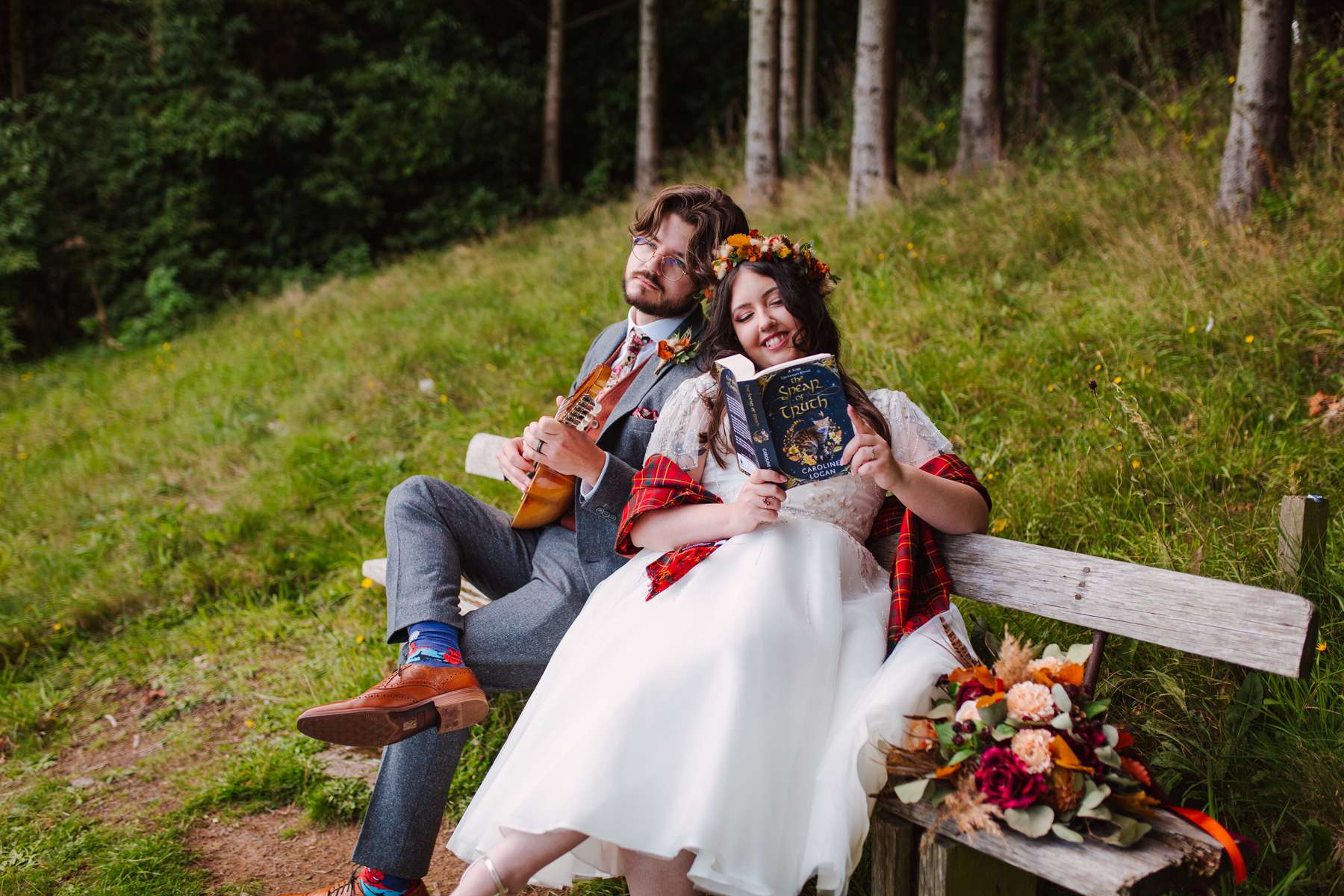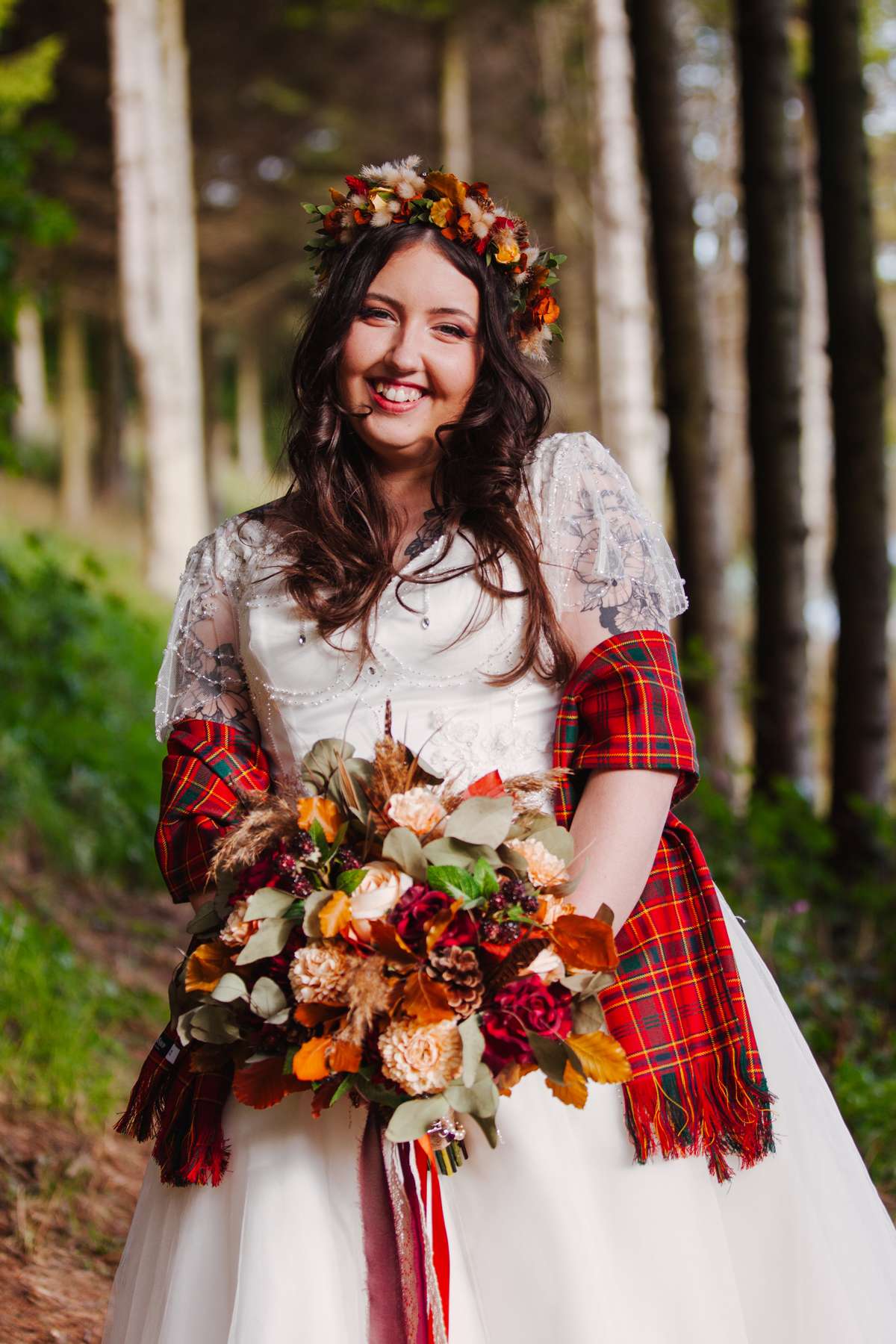 Their reception was one big party, with their main goal being to ensure everyone had a good time and was up and dancing all night. They booked The Socials after seeing them perform at a friend's wedding a couple of years prior and they knew they had to have them at their own wedding too. "I've never felt more comfortable and free to just dance," Jacqueline explained. "We knew they skewed towards more rock/alternative stuff which is way up our street and totally trusted them to bring the bangers. Every single guest we spoke to complimented how amazing the band were and even saying it was better than actual concerts they'd been to. The dance floor was packed all night. I would also highly recommend serving chip rolls in the evening — I didn't expect how much people would lose their minds at having chip rolls!"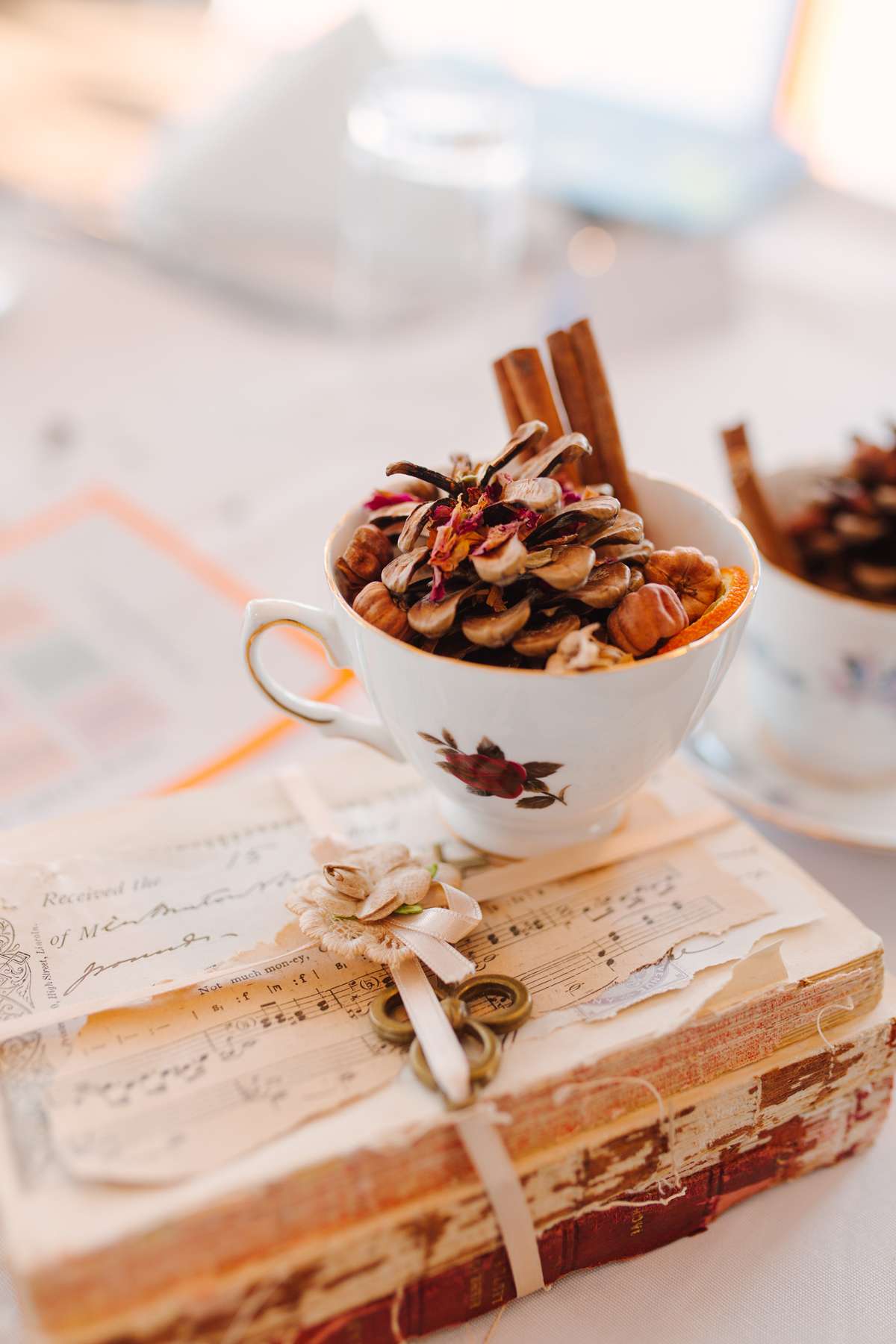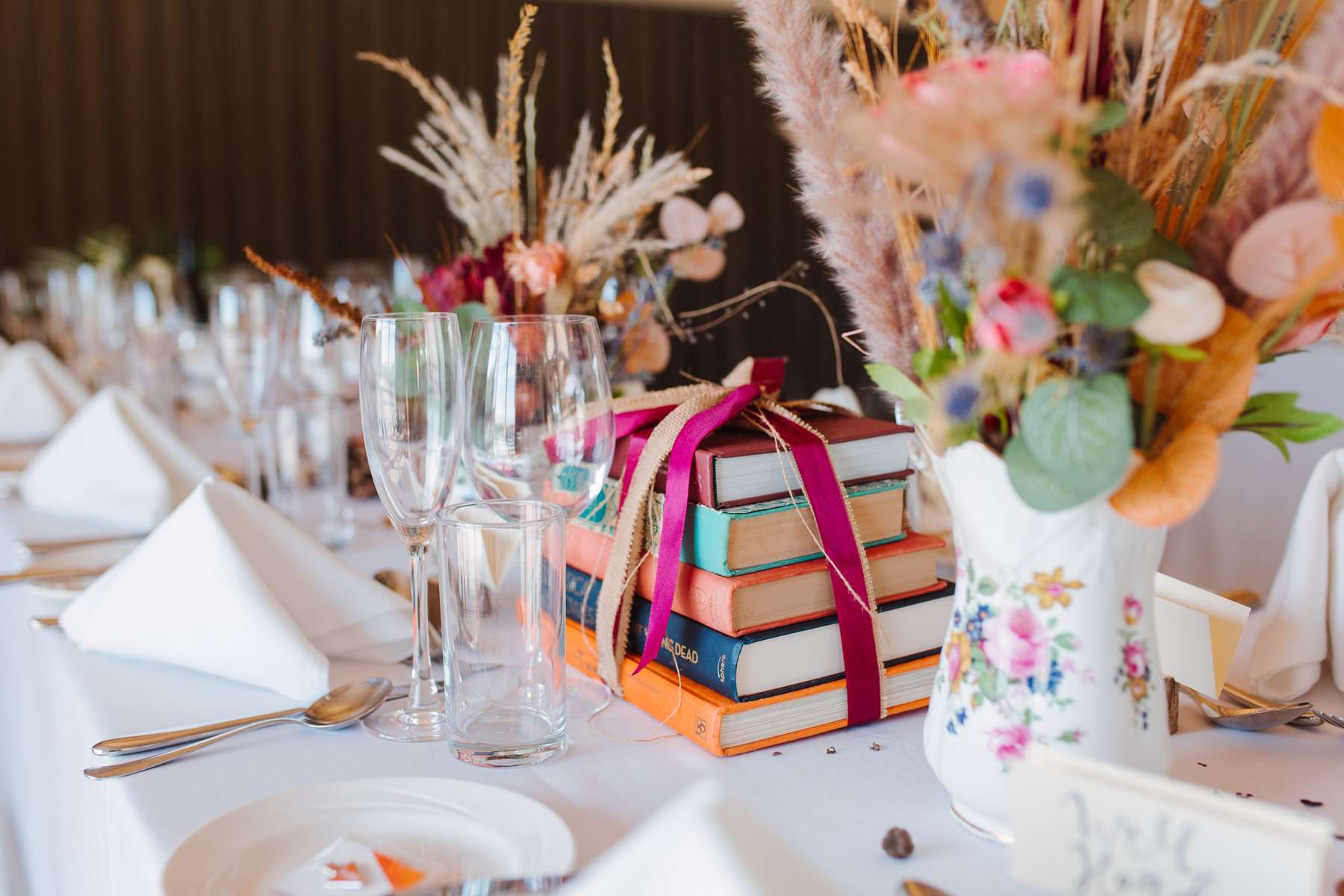 When asked if they had any advice for future engaged couples, Jacqueline replied, "My God, BUDGET! It should be the first thing you do. Otherwise you'll lose track of what you're spending, add things on and before you know it you've spent way more than you wanted to and it becomes a big stress. I actually really enjoyed working on our budget spreadsheet! Joe is an Excel wizard and created a big automated Excel workbook that we fed in our savings, estimated costs for everything and actual costs, when the next payments were, what we needed to save each month. It was so exciting and I felt so proud every time we ticked something off and saved everything we needed. We managed to save quicker than we thought because it was mostly through lockdown and I'm really proud we can say we saved majority of the wedding ourselves, plus a few gifts from family."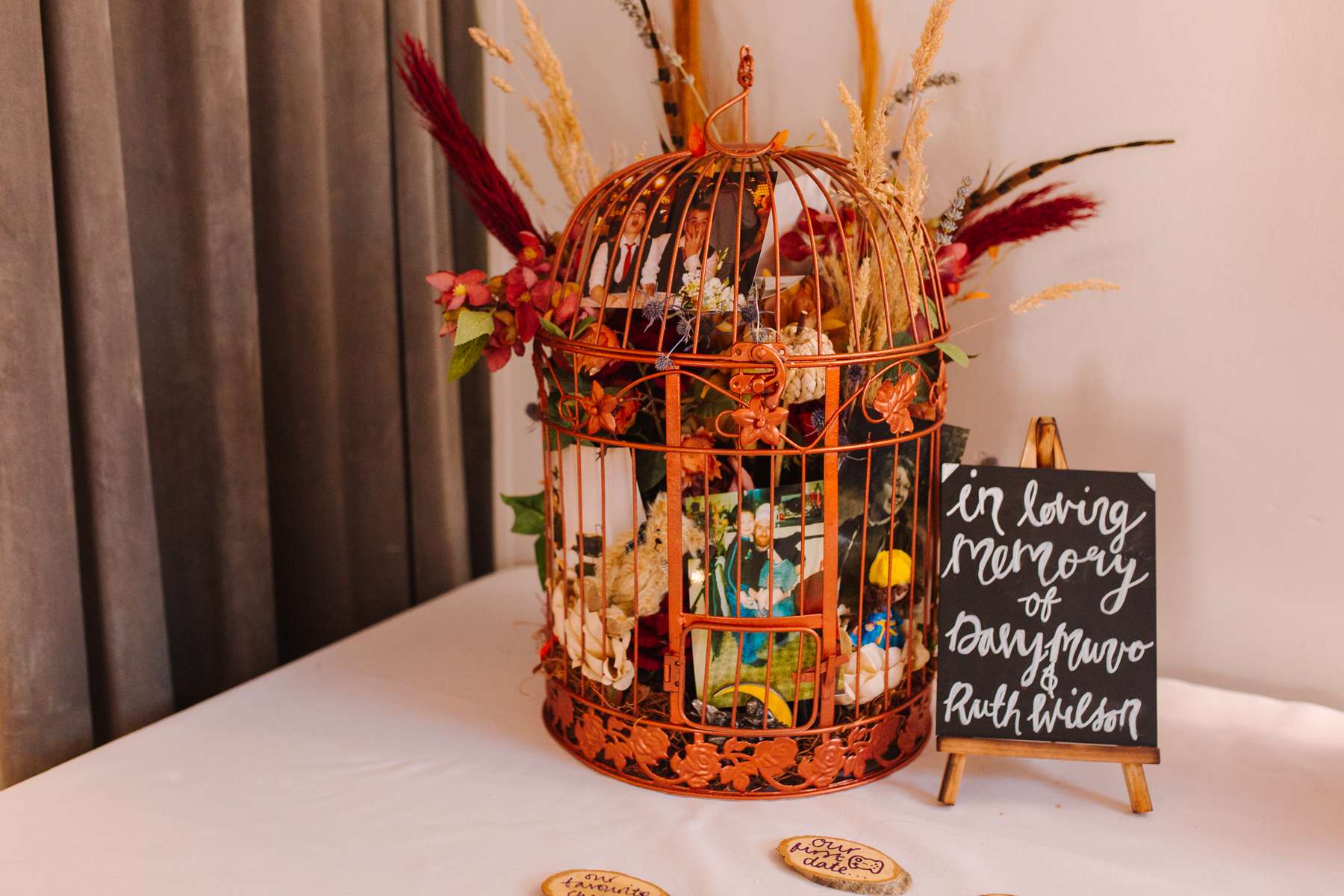 Jacqueline and Joe's wedding was a beautiful celebration of their love and was made even more special by the unique touches they added. As Jacqueline said, "Remember it's your wedding day so do whatever you want. It genuinely was the best day of my life."