When Sophie of 130 Atelier Bridal opened her bridal boutique in August 2021, at the forefront of her mind was creating a space – and a shopping experience – which was welcoming to everybody. As part of promoting this mantra, she collaborated with some other UK wedding suppliers who feel the same, and created this shoot to celebrate 'Purple Tuesday'.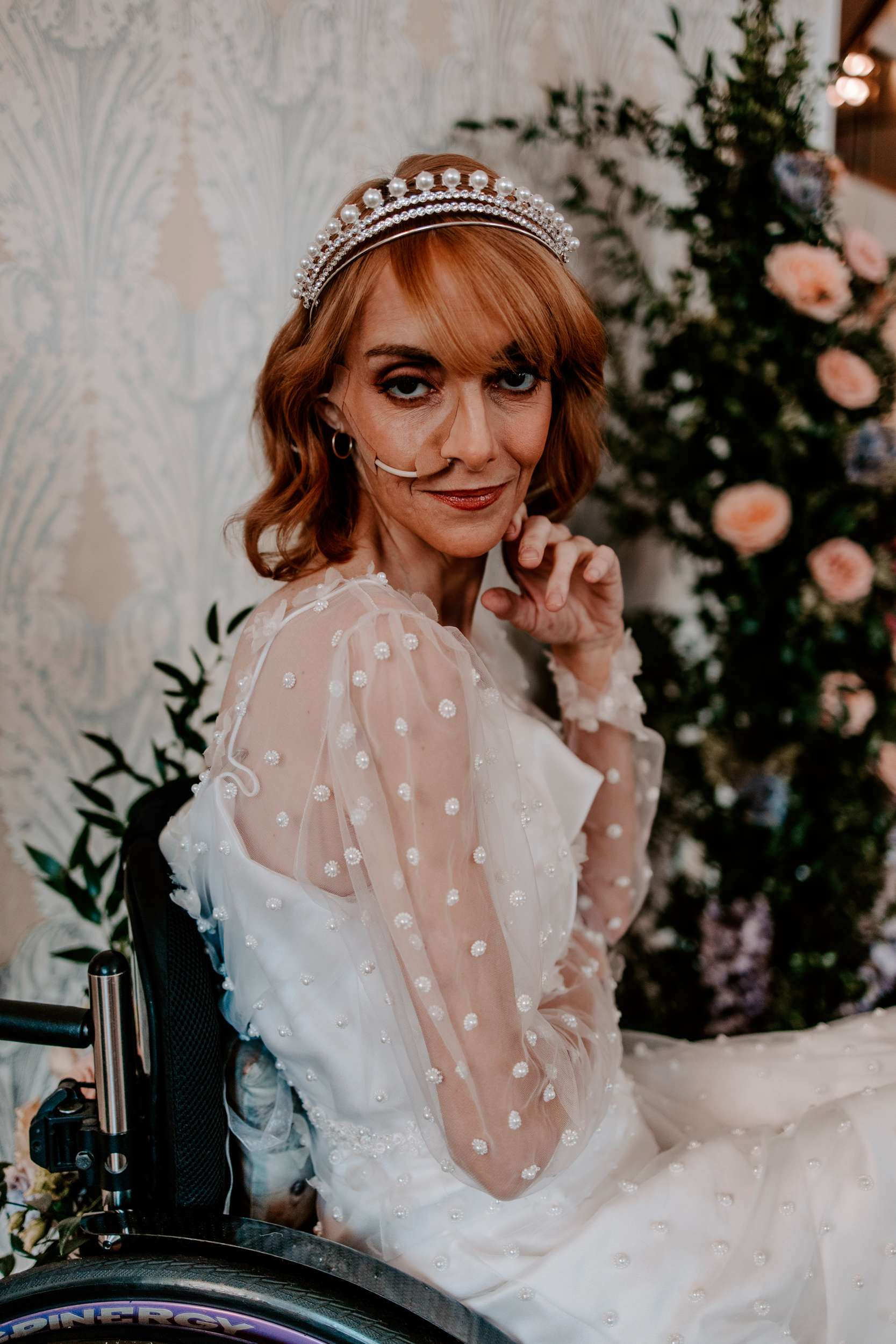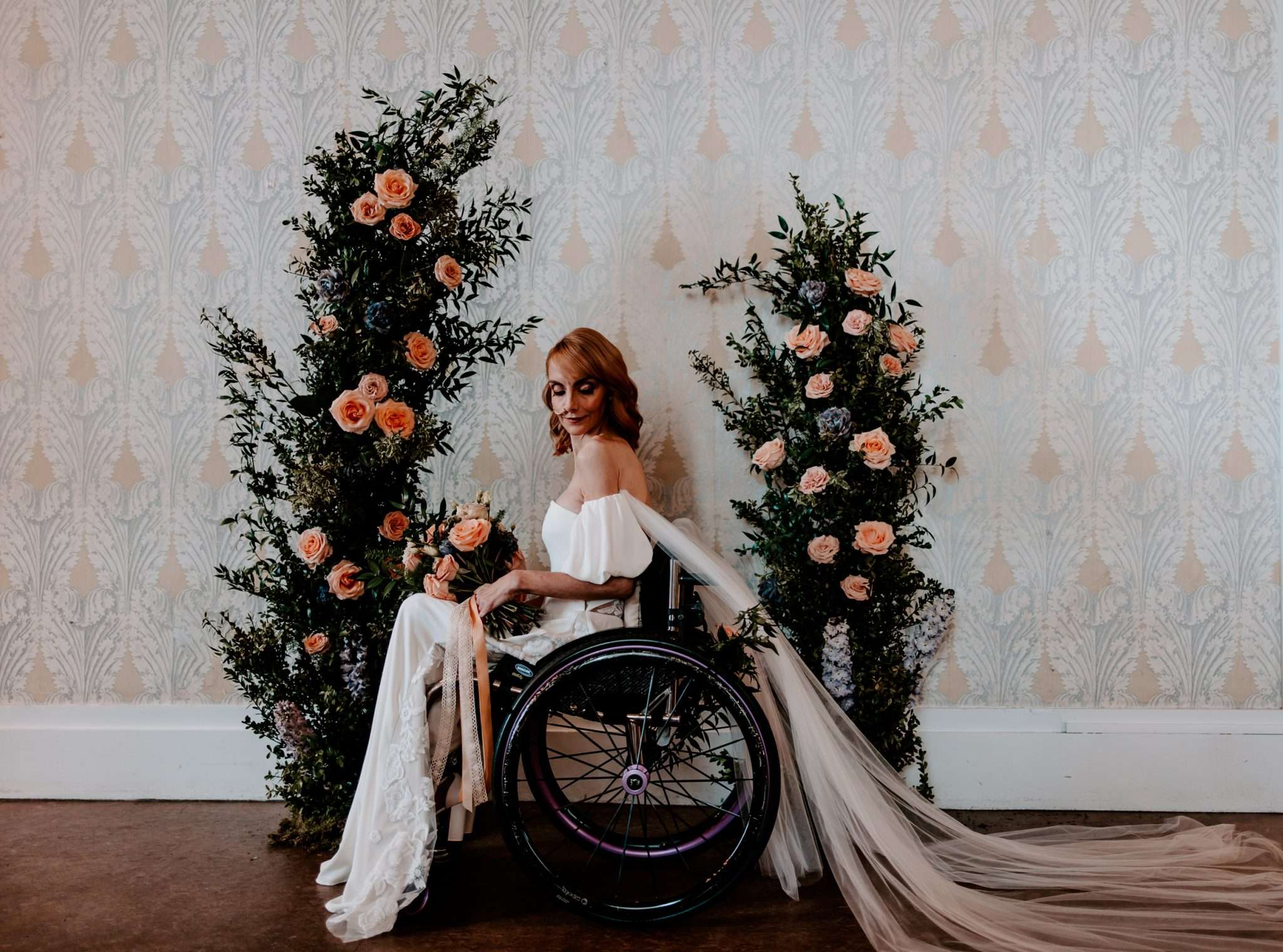 "Purple Tuesday is a global social movement and the #1 brand for improving the customer experience for disabled people and their families 365 days a year", Sophie told us. "Being inclusive is so important to me and all the small businesses involved in the shoot. I have wanted to do this shoot since deciding to open my bridal boutique. I am striving to evolve my boutique with every bride I get the chance to meet at 130. Our main goal is to pursue designers who share our passion in celebrating all shapes, sizes and sexual orientation."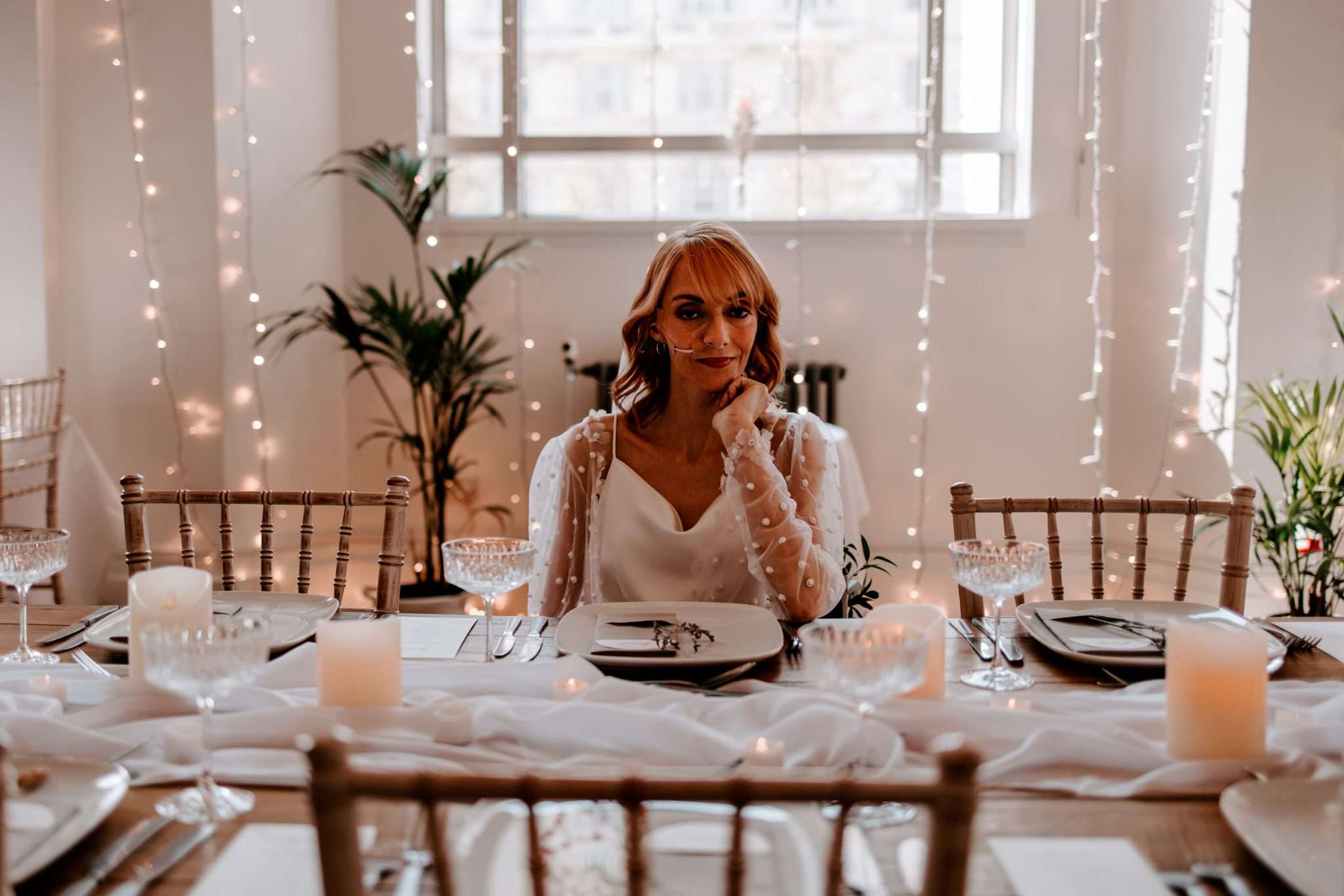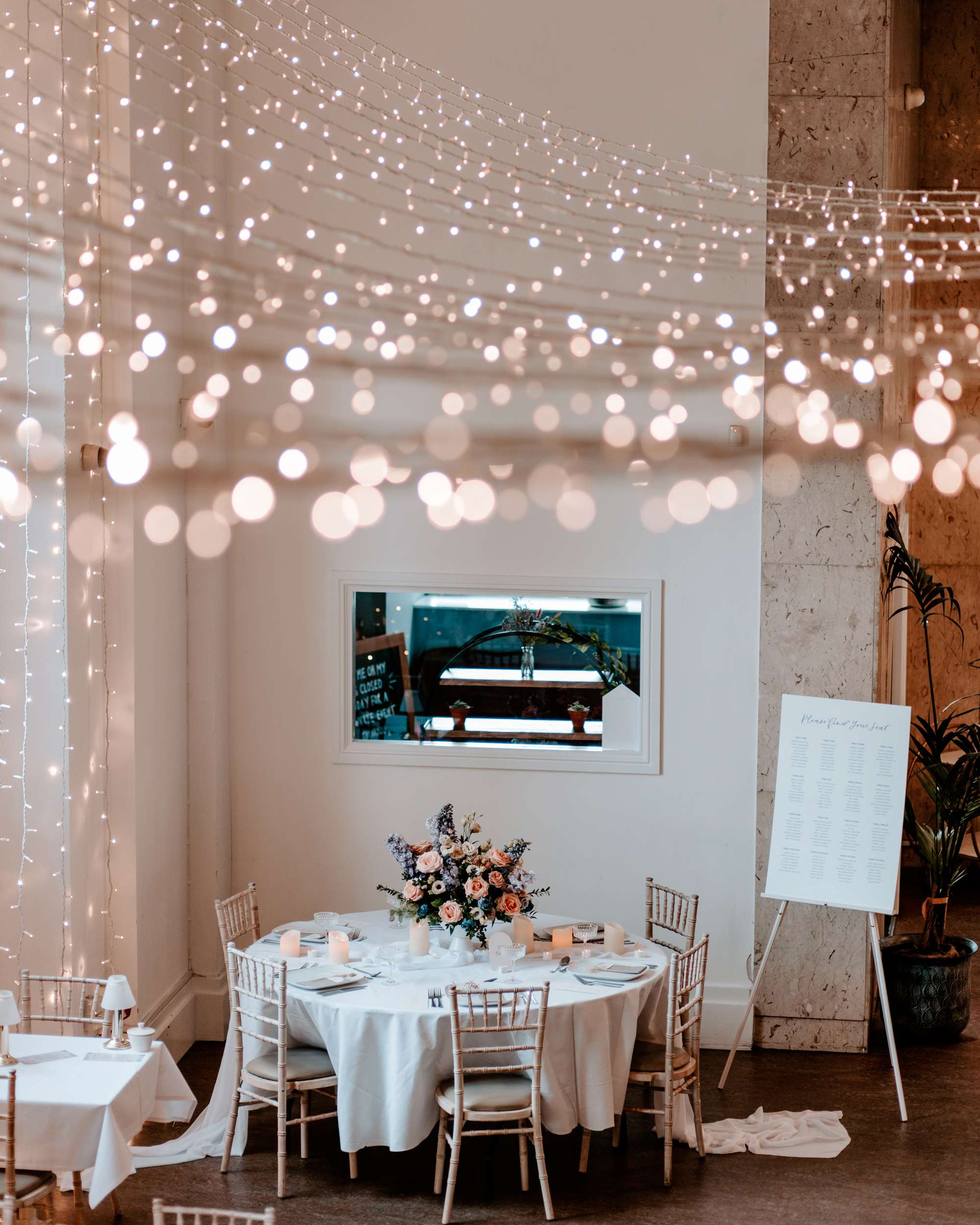 Sophie thinks the wedding industry has a long way to go when it comes to inclusivity and diversity. "Upon doing a lot of research before opening my business, I was a bit shocked at the lack of inclusive shoots", she told us, "be it on designers websites or boutiques in general."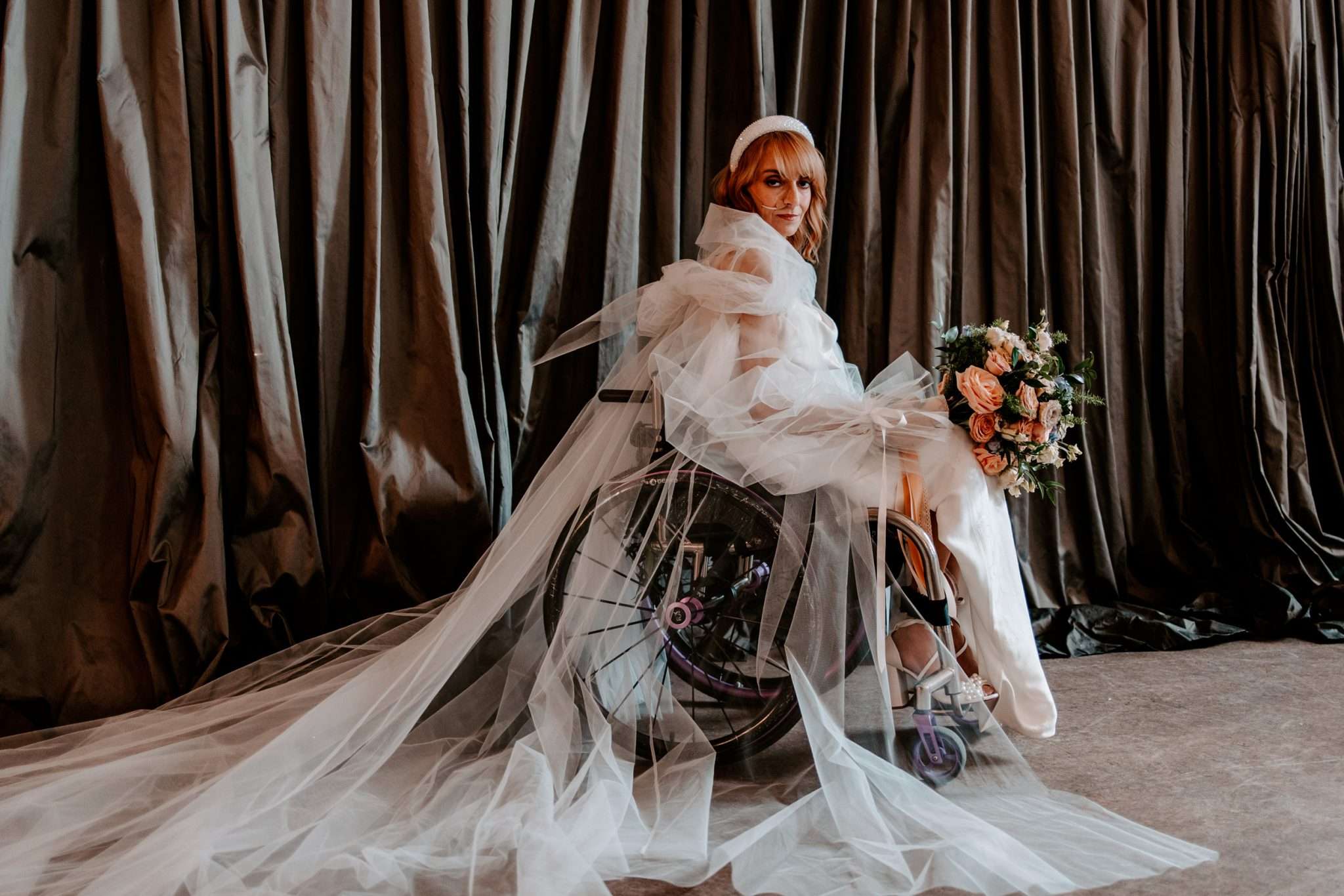 "Like on the high street, bridal sizing is tiny so it can be quite upsetting to a bride if she doesn't fit into a sample on the rail. I have seen a lot of anxious brides arrive at 130 and leave a changed bride-to-be, we pride ourselves on our sample sizes and spacious fitting room."
We love this and we love this celebratory shoot. More of this in 2023 and beyond please!