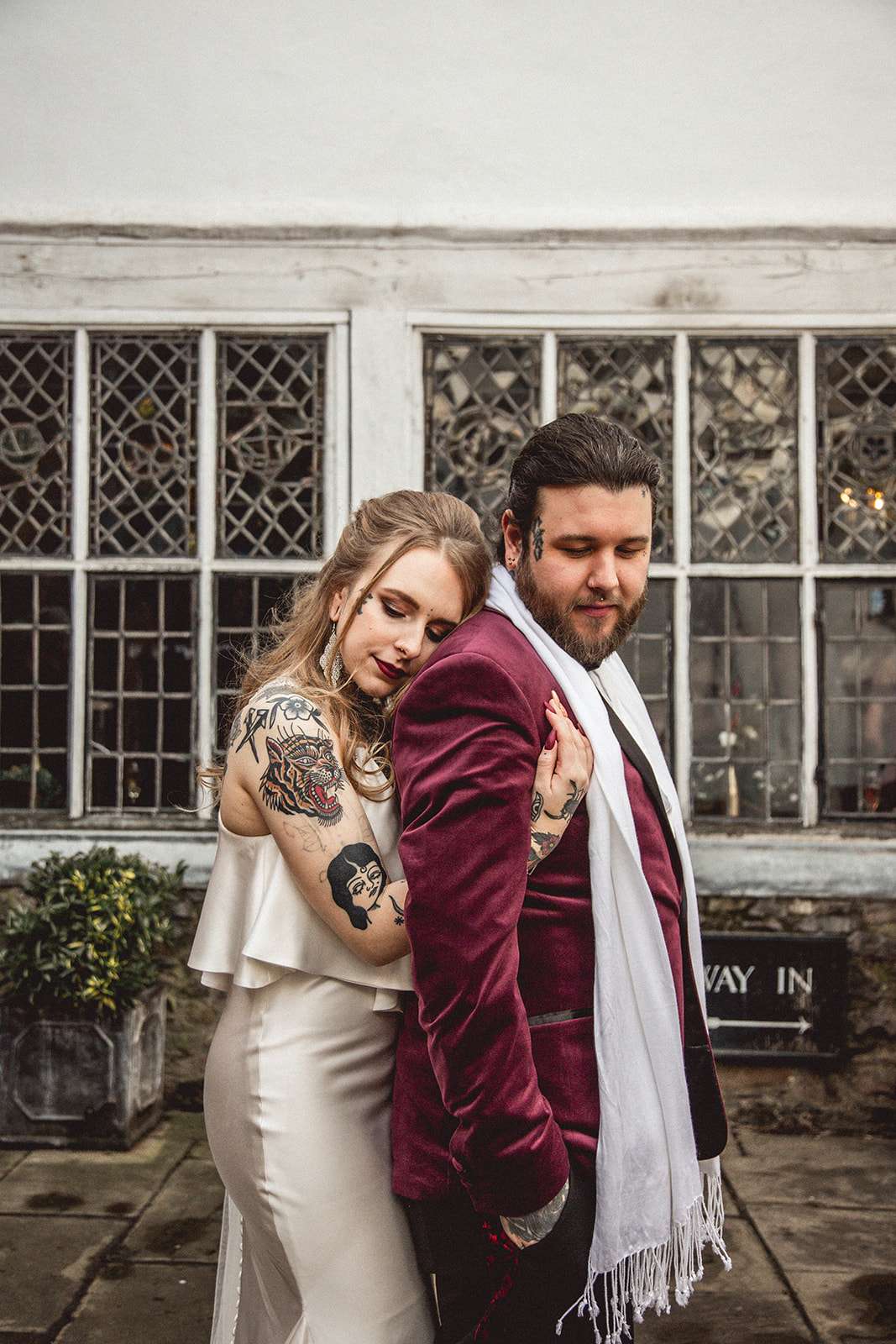 Lydia and Mike, who met in a tattoo shop and now work together as tattoo artists, were married on December 7th in Leicester. They wanted their day to reflect the season so they picked lots of Christmassy and winter-inspired details. The bride in particular loves Christmas and history which also influenced their venue choices.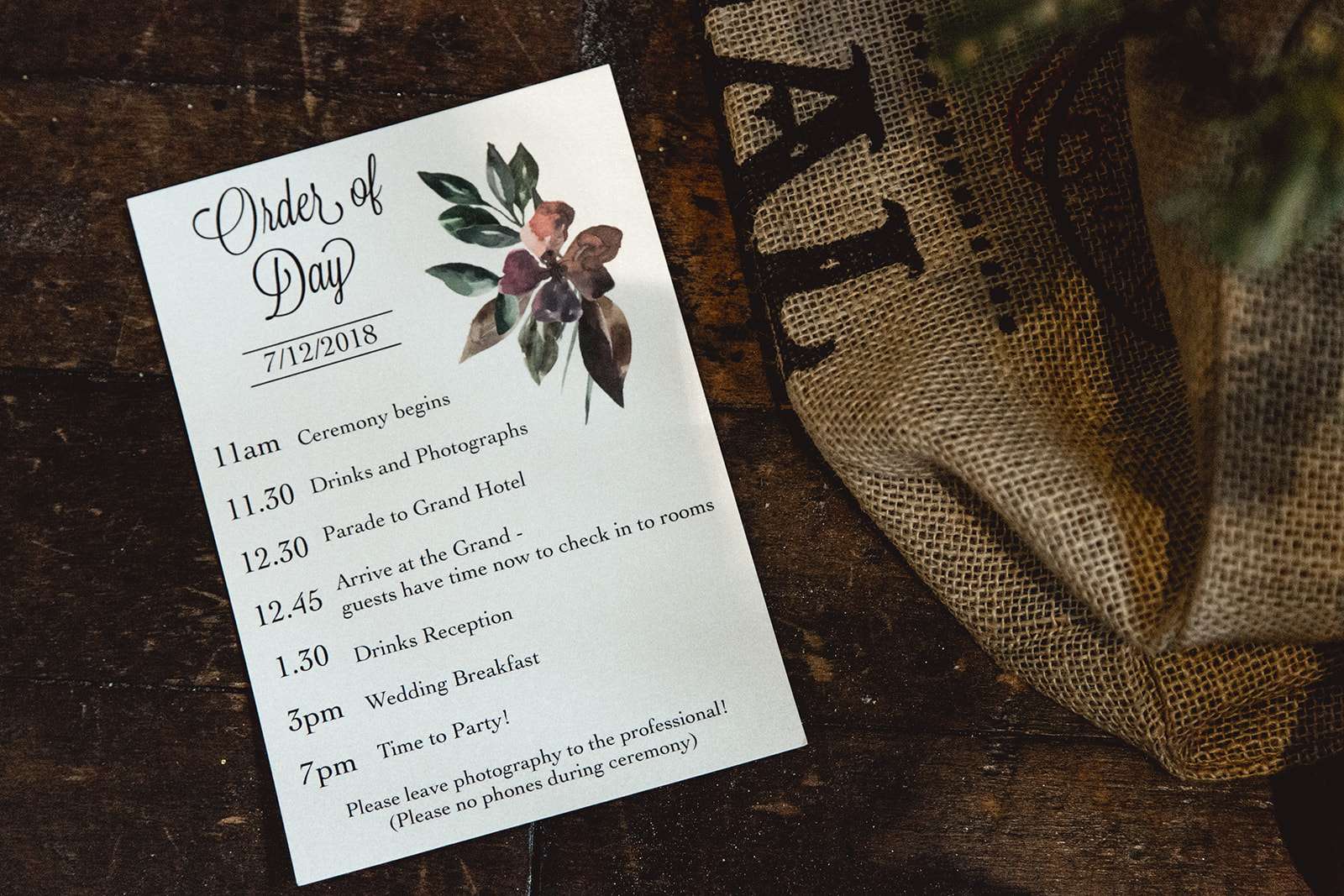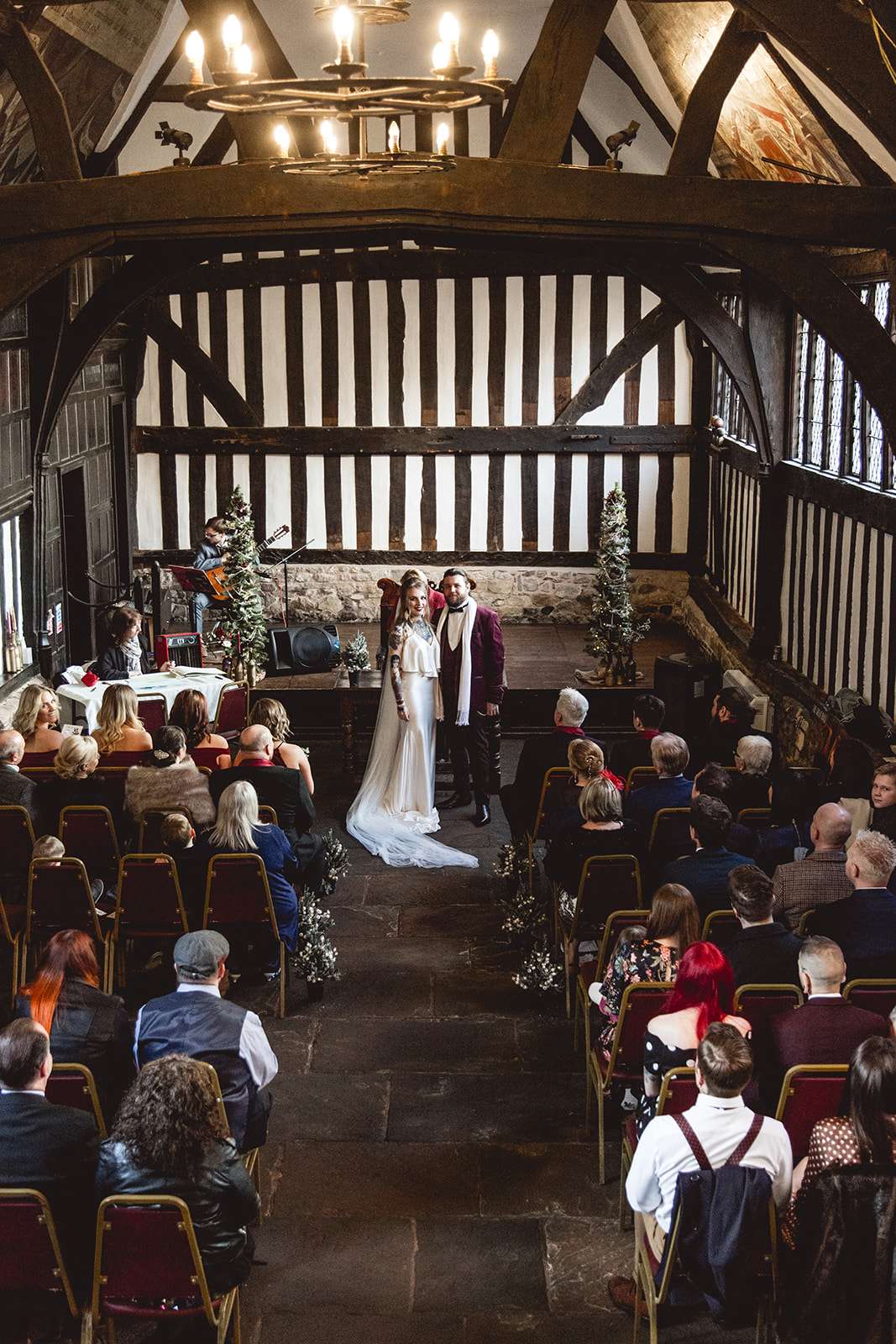 "Our wedding was themed around the winter season and elegance", said the bride. "Our ceremony venue, The Guildhall of Leicester, is so atmospheric by itself, especially with the fire roaring. Our ceremony was conducted by our city council registrars, this was perfect for us as we aren't religious. The addition of personal vows and a reading from my grandma made the ceremony very special to us. We absolutely love the Guildhall as our ceremony venue as it has so much history (Shakespeare performed there!) and felt honoured that we could have our ceremony in such an important building for our city."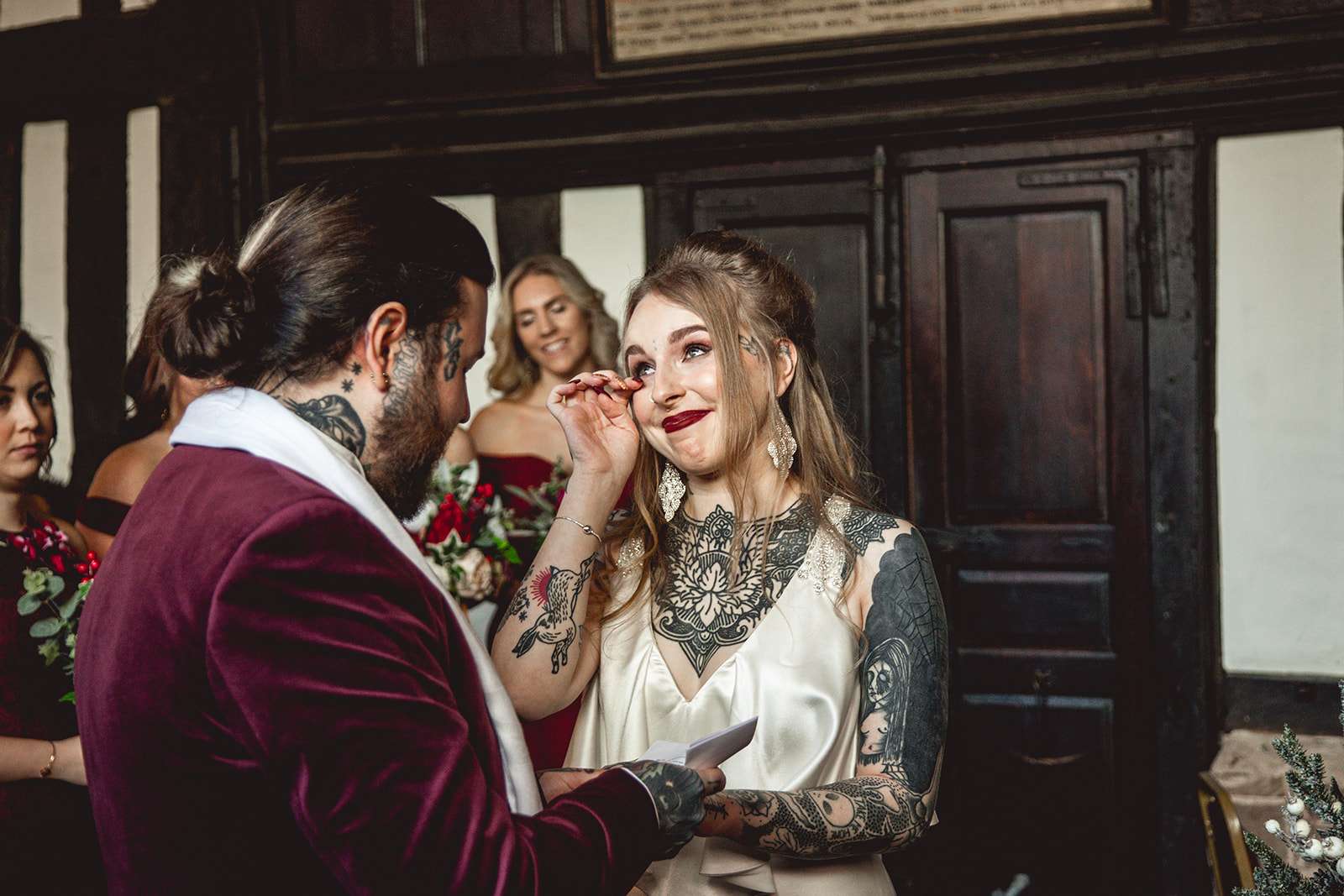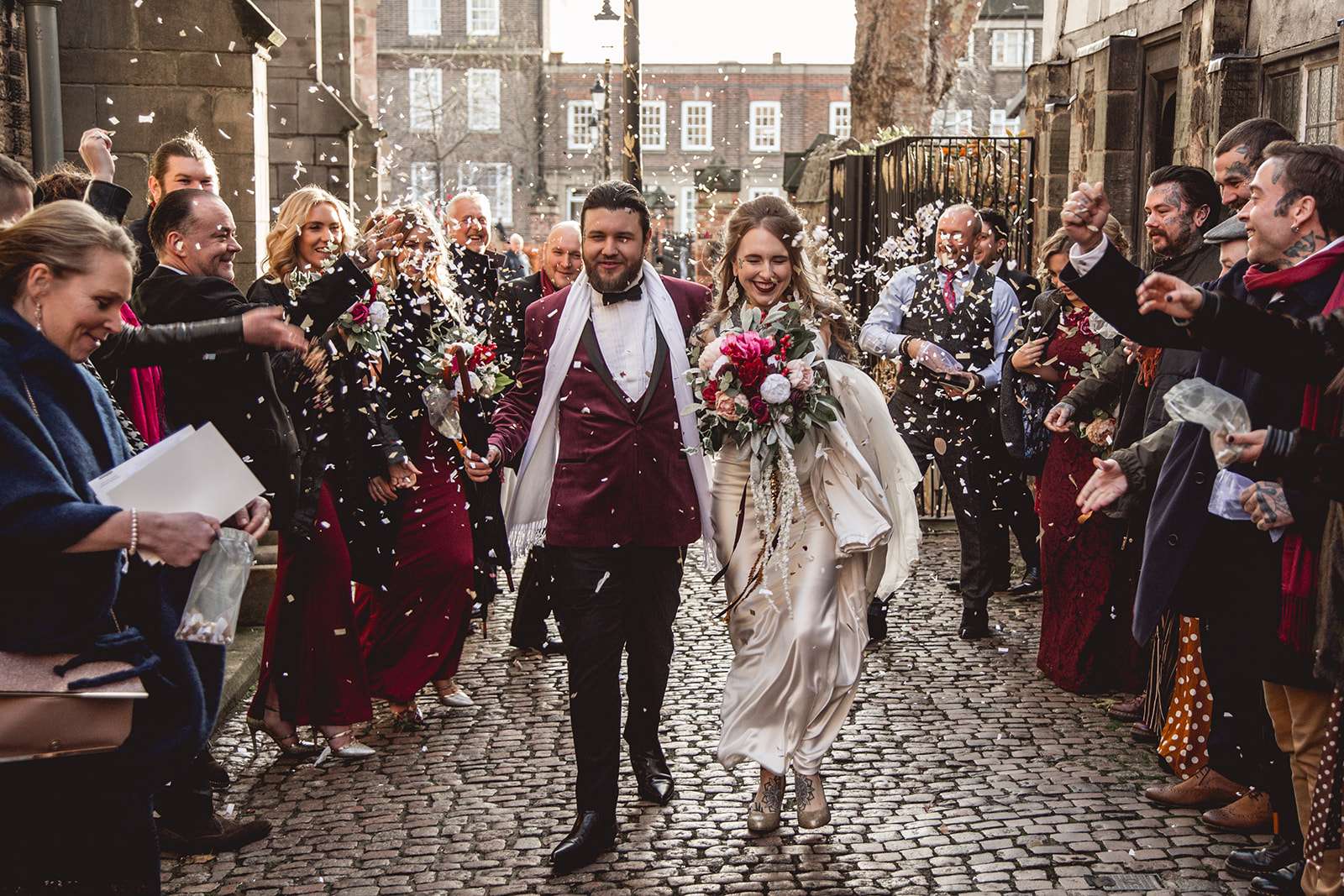 After the emotional ceremony ("I didn't stop crying until the reception party!" Lydia laughed) they headed to a Ferris wheel for photos, followed by a reception at The Grand Hotel. "Our wedding day was particularly unique as we went on a Ferris wheel and we paraded through the city to get to our reception venue", she continued. "We also ditched the classic buffet and went for a crisp sandwich bar! Our day was also made unique by having a lot of our friends help with the wedding. Our photographer and classical guitar player are both close friends of ours. Half of our menu was vegan too!"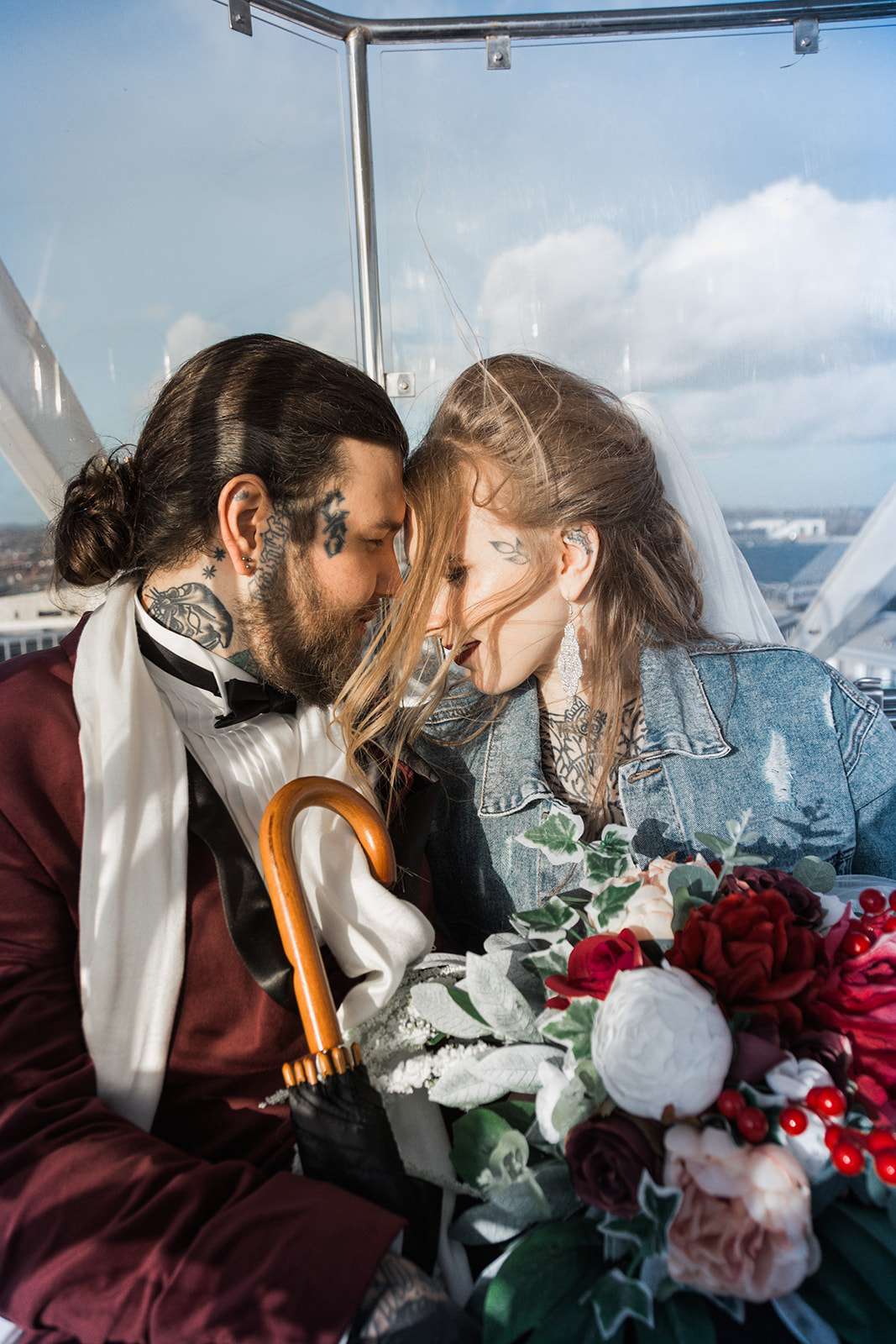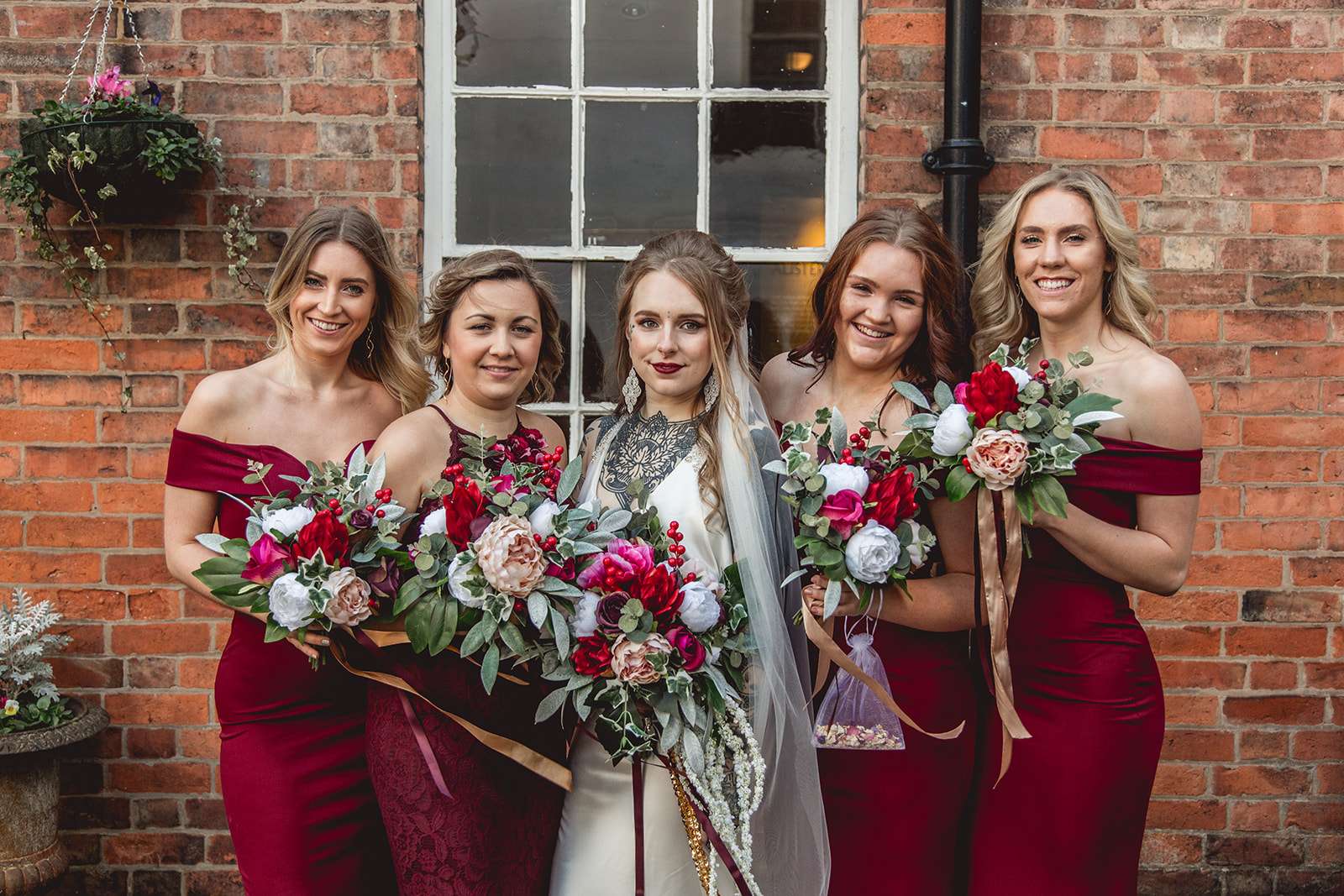 Although they spent more than they originally planned, they managed to keep the costs down with lots of DIY such as all the stationery and the floral decorations and bouquets which they made from silk flowers. "We roped in help from all of the bridesmaids to decorate the reception venue the evening before." she explained.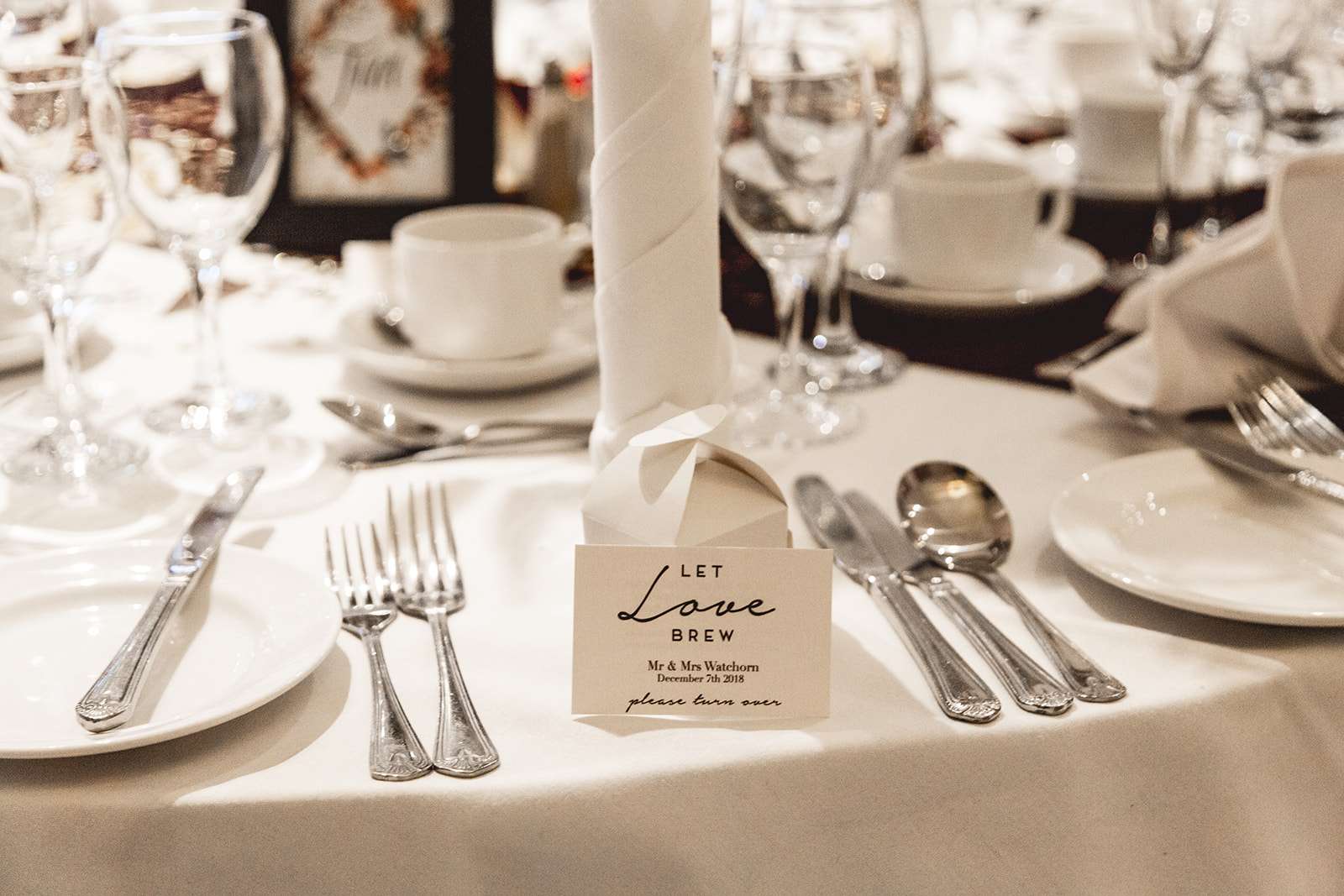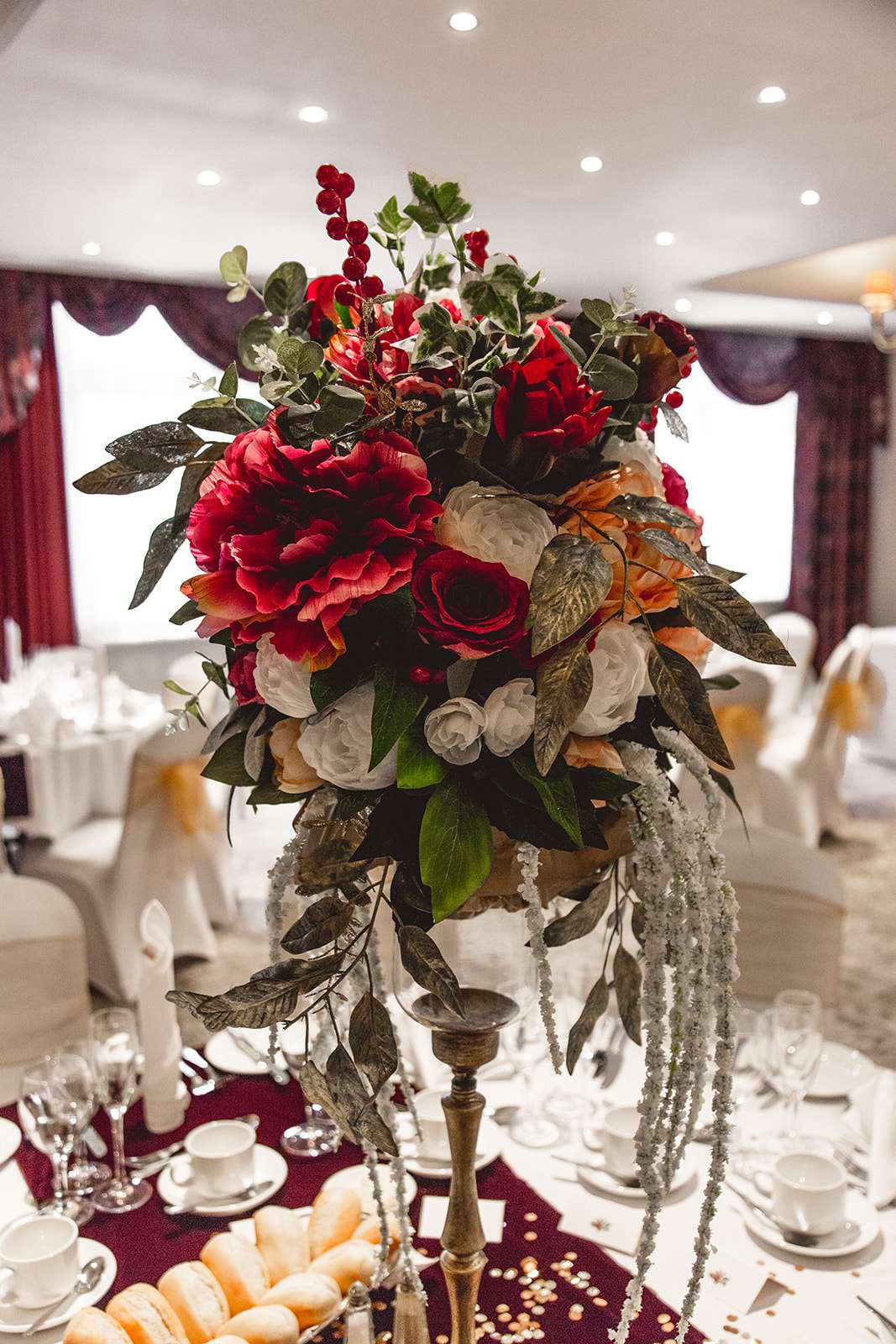 "Our favourite part of our wedding was feeling all of the emotions through the day", Lydia concluded. "We both felt so overwhelmed with love and joy and have never experienced anything like that! Hence my non-stop crying!"