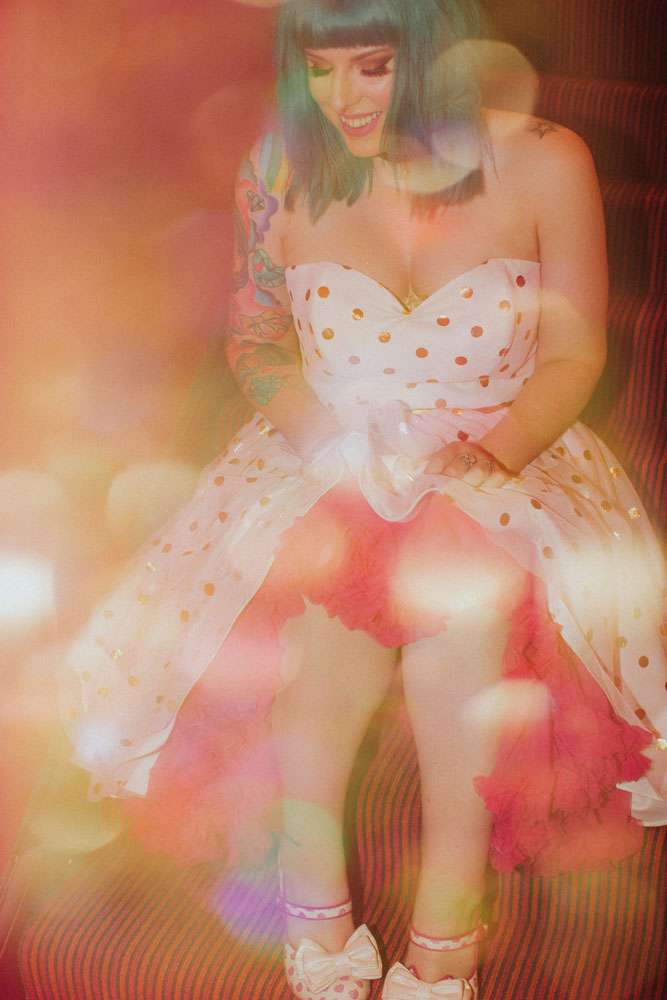 Stop everything and listen up because the shoes from my collaboration with Irregular Choice are available to buy from 12pm GMT this Friday! I am also now finally allowed to share both designs with you, eek I hope you like them!
Love Fool is an all over glitter shoe in white with pink hearts. Its a mid-heel, super comfortable and will be priced at £79.99.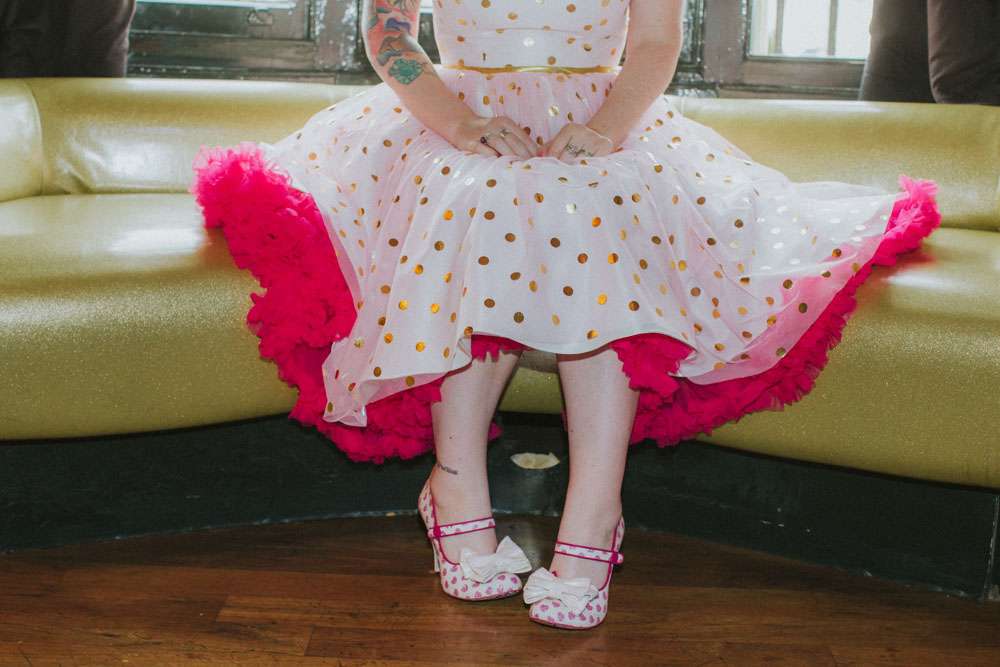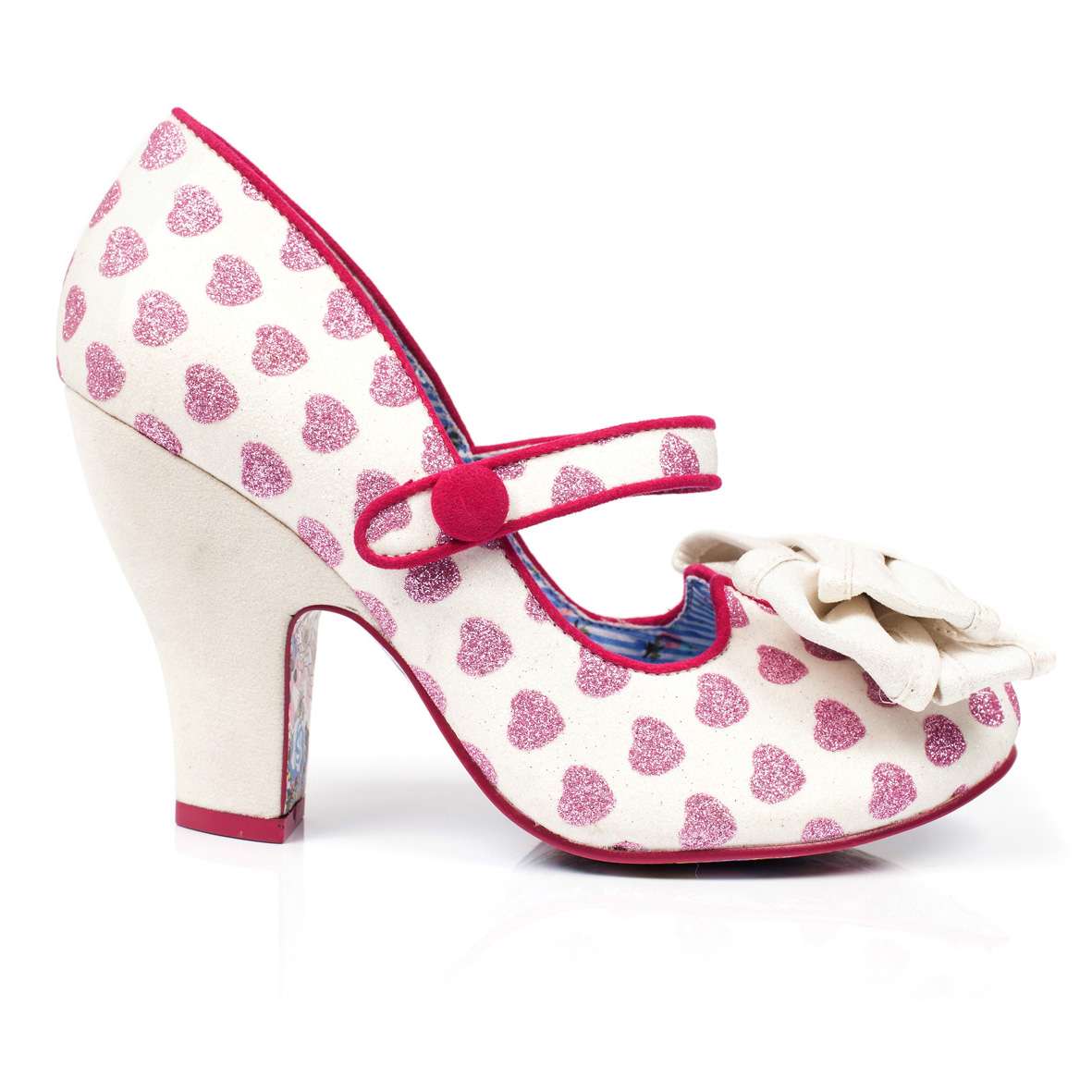 Mint to Be is a minty lace beauty with a hint of gold, a giant fluffy white bow… Oh and a flamingo heel! These will be £120.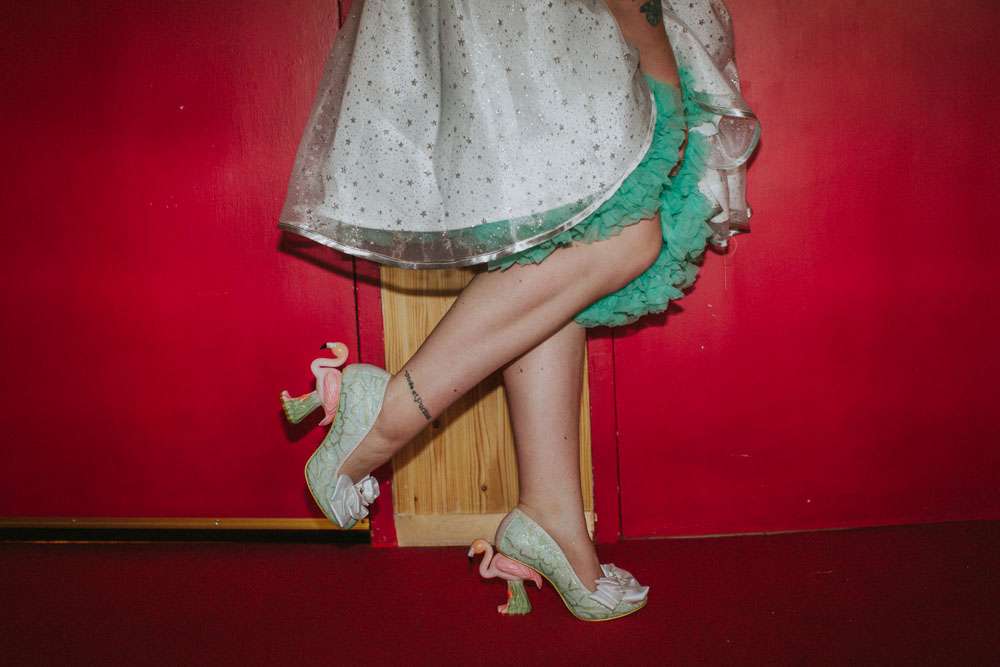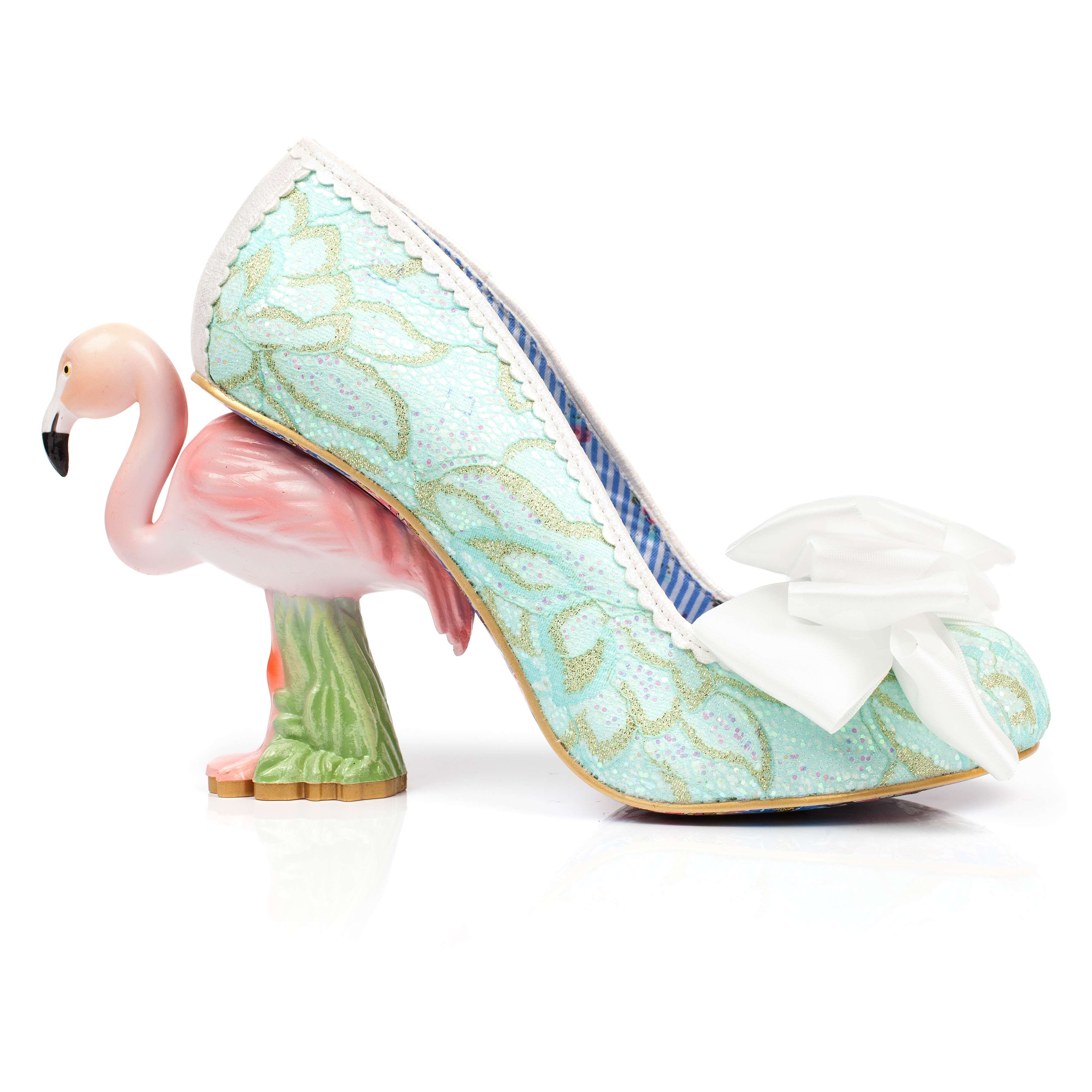 These limited edition shoes will be exclusively available via irregularchoice.com, rocknrollbride.com/shop and in Irregular Choice stores in London Camden, London Carnaby, Brighton, Leicester and Norwich.
You better set an alarm because I have a sneaking suspicion that they may sell out kinda fast. Roll on Friday!!